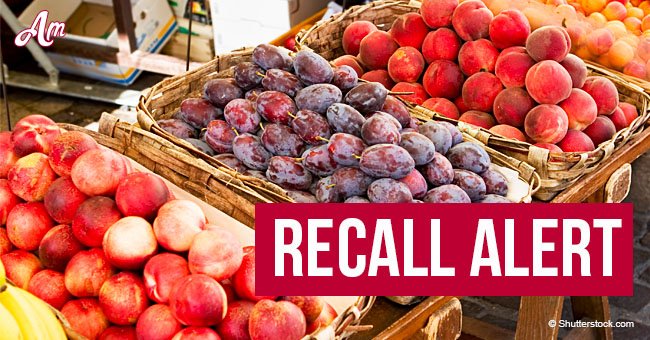 Recall alert: peaches, nectarines and plums recalled in more than a dozen states due to listeria
As of January 28, the Food and Drug Administration has issued a press release recalling peaches, nectarines, and plums sold at Walmart, Aldi, and Costco in more than a dozen states.
The FDA has recalled all fruit distributed by Jac. Vandenberg, Inc. of Yonkers, New York, due to possible listeria monocytogenes contamination.
Consumers who return recalled fruit will get a full refund from stores and the fruit distributor urges people to email them with any questions on compliance@jacvandenberg.com.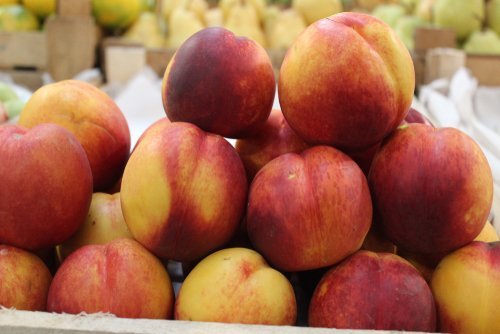 Nectarines at a store. | Photo: Shutterstock
1,727 cartons of peaches, 1,207 cartons of nectarines, and 365 cartons of plums are on the recall manifest with consumers urged to check their pantries.
Aldi sold nectarines, peaches, and plums in Alabama, Georgia, Kentucky, Mississippi, North Carolina, South Carolina, Tennessee, Virginia.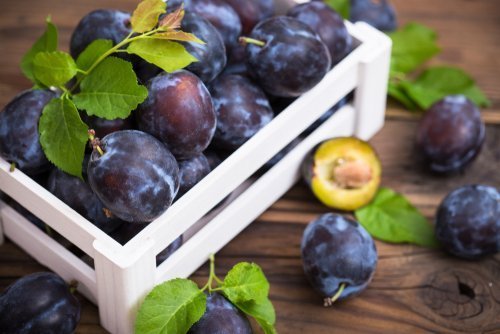 Plums in a crate. | Photo: Shutterstock
Costco in California sold nectarines. Hannaford in Maine sold peaches. Fairway Market in New York and Market Basket in Massachusetts sold nectarines and peaches.
Nectarines and peaches were sold at Walmart stores in Kentucky, New Jersey, New York, Ohio, Pennsylvania, and West Virginia. Nectarines were also sold in the Maryland and Virginia stores.
The peaches and nectarines were sold as bulk produce displaying the PLU sticker 4044, 3035, or 4378 originating from Chile.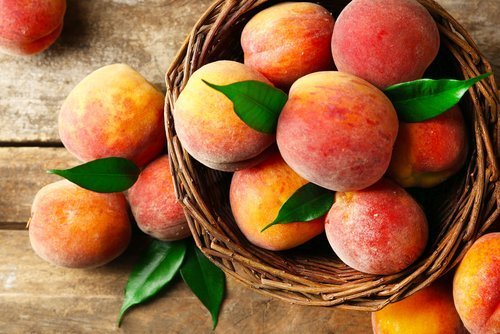 Peaches in a basket. | Photo: Shutterstock
Aldi sold their fruit in 2-pound bags under the brand name Rio Duero with EAN numbers 7804650090281, 7804650090298, 7804650090304.
At Costco, the nectarines were sold to consumers in 4-pound plastic clamshells with an EAN number 7804650090212.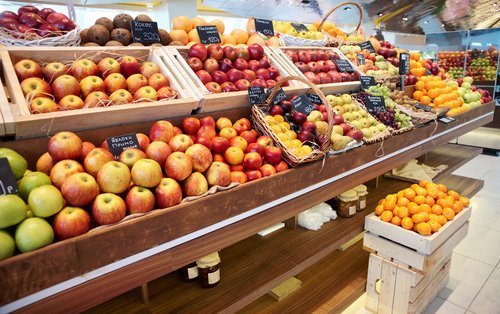 Fruit and vegetables in a store. | Photo: Shutterstock
Perdue Farms is also cutting its losses this January and recalling over 68,000 pounds of chicken nuggets because of potential wood contamination.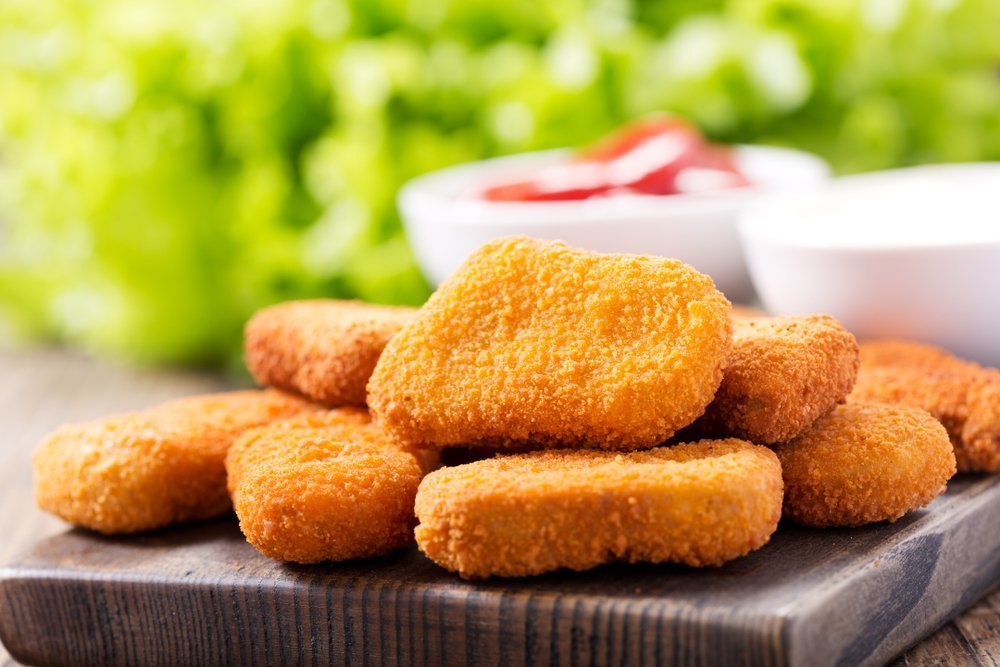 Chicken nuggets with sauces on wooden board. | Photo: Shutterstock
After receiving complaints from consumers regarding wood found in the nuggets, Perdue would rather err on the side of caution and protect their customers by launching a recall.
Please fill in your e-mail so we can share with you our top stories!