After learning Texas Air Force veteran had no family, more than 1,000 strangers attend his funeral
When Air Force Veteran Joseph Walker died, the Central Texas State Veterans Cemetery couldn't find any member of his family or friends.
According to his obituary, the man served in the Air Force during the Vietnam War and passed away on November 19, 2018, at the age of 72. Cemetery officials took to Facebook to ask people to show up for Walker's funeral.
Little did they know that more than 1,000 people, including hundreds of bikers, would attend Walker's funeral in Killeen, Texas. Even though nobody knew him in life, they considered that they wouldn't let Walker go alone.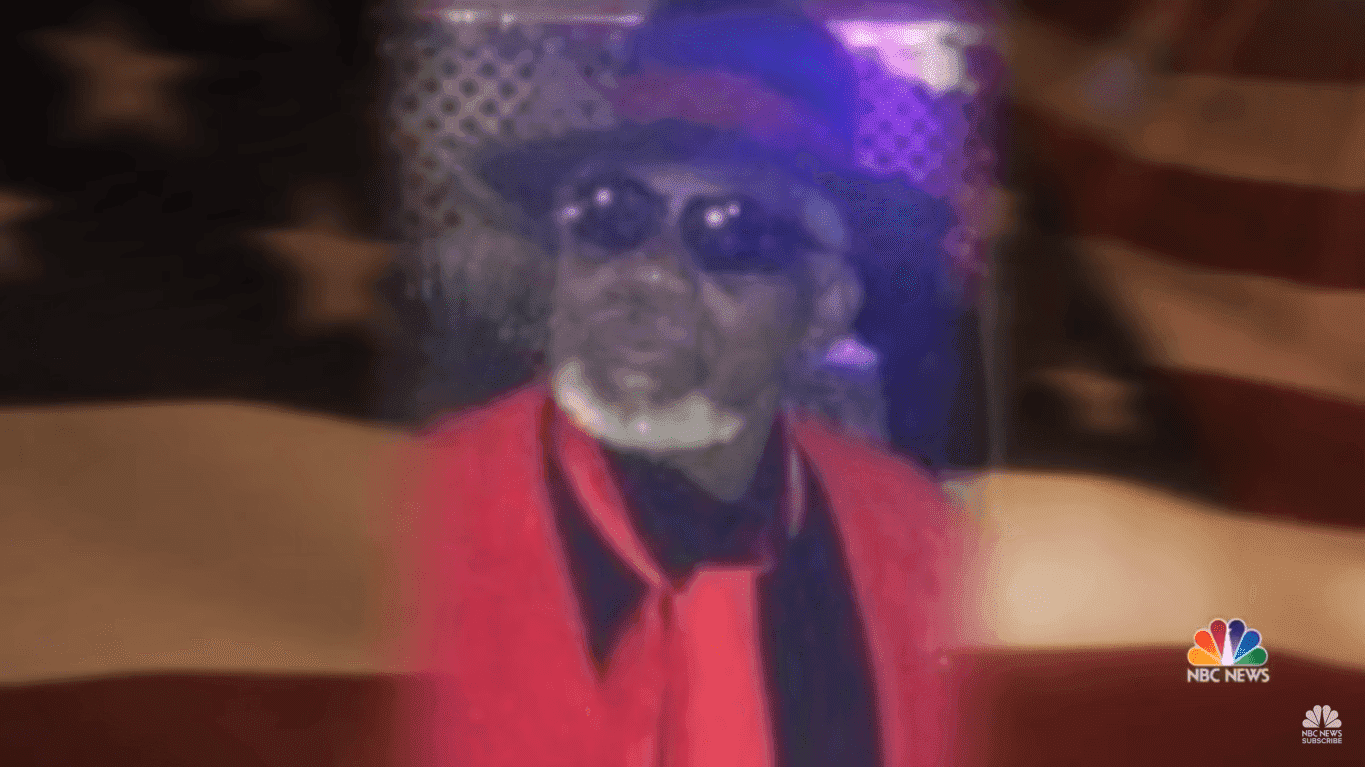 CALL FOR ATTENDANCE
The Facebook message that the Central Texas State Veterans Cemetery posted read:
"We have the distinct honor to provide a full military burial for unaccompanied United States Air Force Veteran Joseph Walker on MONDAY, JANUARY 28, 2019 at 10:00 a.m. at Central Texas State Veterans Cemetery. If you have the opportunity, please come out and attend. We do NOT leave Veterans behind."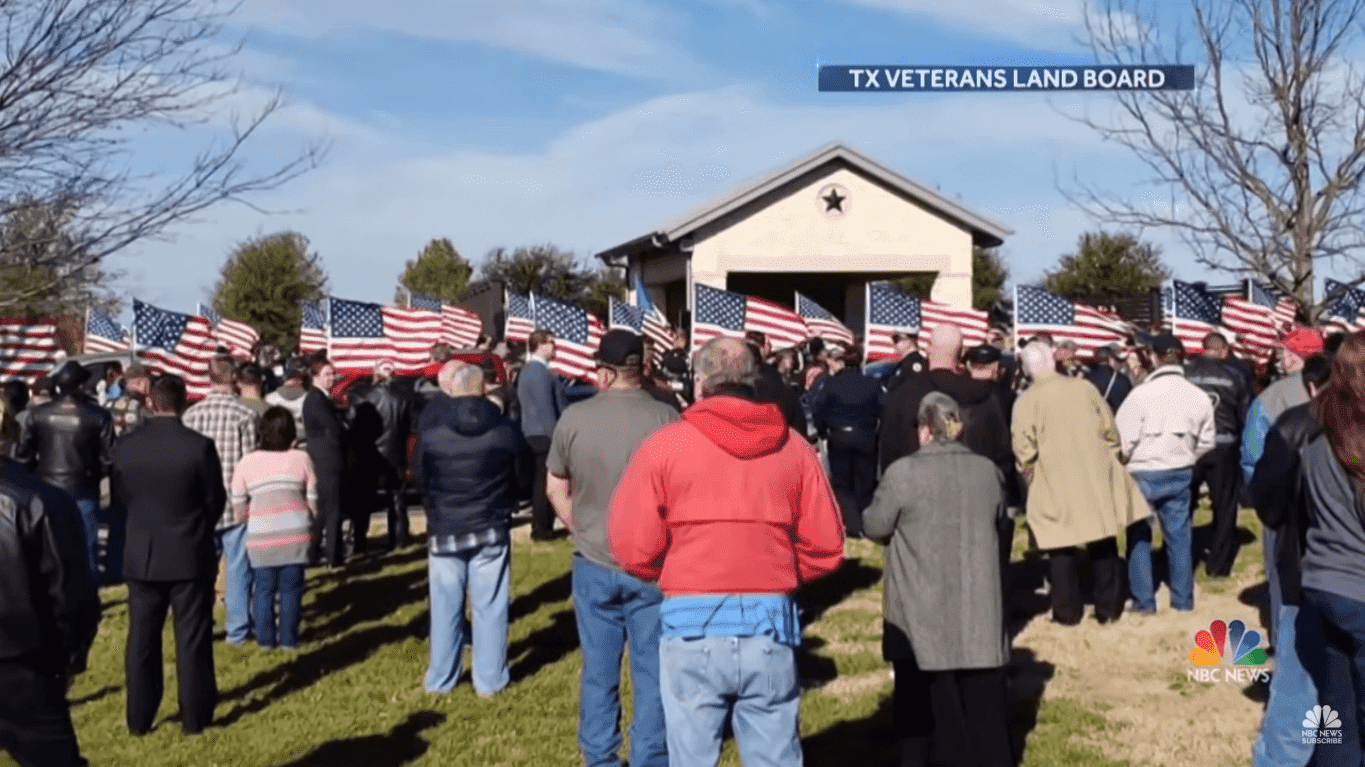 Apart from the Facebook message, one of the reasons so many people attended was probably Luis Rodriguez' actions. After learning about the funeral, he passed the information to the motorbike riding club he belongs to, Wind Therapy Freedom Riders.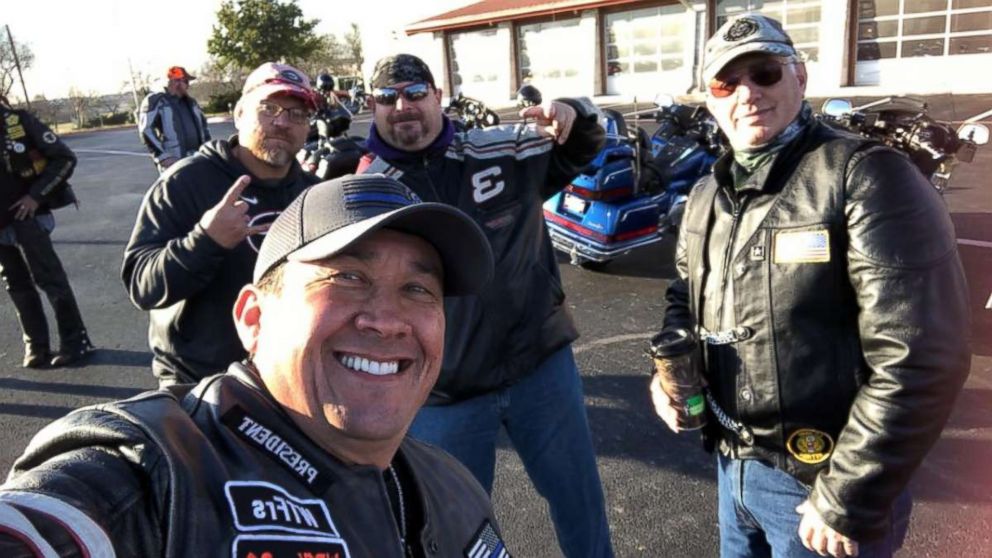 LUIS RODRIGUEZ' ACTIONS
Rodriguez didn't stop there, though, and he contacted a local news station that helped to spread the word. After that, people as important as Senator Ted Cruz, CNN anchor Jake Tapper, and Congressman John Carter shared the invitation on their social media accounts, too.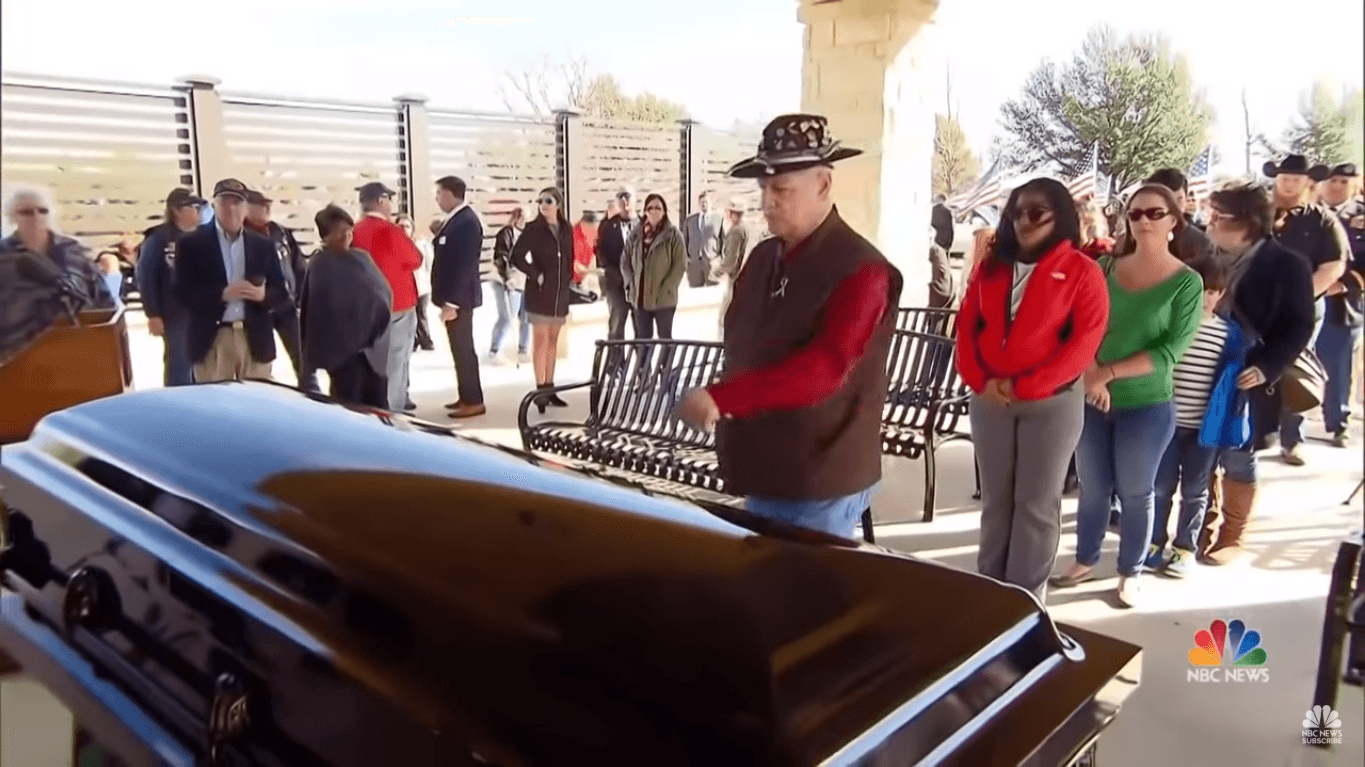 Thanks to that, law enforcement representatives, members of veteran organizations, and several other people from different places attended the funeral. Douglas Gault, the chief onsite representative of Central Texas State Veterans Cemetery, pointed out that it was the biggest service they have had so far.
Apart from gathering all those people, two members of Walker's family became aware of the funeral due to the media attention and were present for part of the service, which Rodriguez labeled as "humbling" and an "honor."
LEO STOKLEY'S CASE
It was not the first time that a veteran was about to be buried with no family of friends around. Leo Stokley, a former member of the United States Marine Corps, passed away on November 2018 aged 69.
After learning that nobody would attend his funeral, the Facebook page W.S. Army W.T.F! moments posted a call for attendance. Thankfully, hundreds of veterans, their friends, and family showed up to honor Stokley. 
The crowd included three women who had served as Stokley's caregivers in the last few months of his life. They were blown away by the turnout and were thrilled that so many strangers came to his funeral.