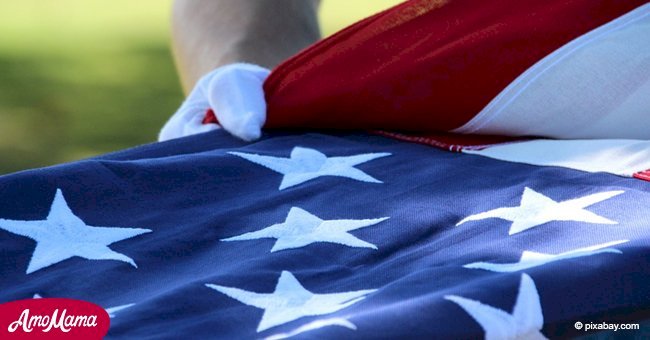 69-year-old veteran dies with no one to show up for his funeral, so a whole city steps up
A Vietnam war veteran died but he had no family to attend his funeral. Instead, Nashville community shows up in large numbers.
A veteran, Leo Stokley, was a member of the United States Marine Corps. While serving his country he did a tour in Vietnam.
On Sunday, November 4, 2018, Stokley passed away. He was 69 years old at the time of his death.
Stokley has no family and the W.S. Army W.T.F! moments were not willing to see him be buried without anyone attending his funeral. They posted a call for attendance onto their Facebook page.
Read more on our Twitter account: @amomama_usa
The call announced that Stockley would be buried with Military Honors. The funeral was set to take place on Friday, November 9, 2018.
Stokley would be buried at Middle Tennessee Veterans Cemetery. The call for attendance had the desired effect.
The Nashville community proved just how much American spirit they have. A huge amount of people showed up to honor Stokley.
The funeral proved how much Americans love and respect for our country's military veterans. " Et al, I am happy to report that there was a tremendous turnout for a Leo Stokley's internment today. Thank you for posting this to the Mount Juliet page and a special thanks to the whole of the Nashville Middle Tennessee region for honoring one of our service veterans" wrote Brandi Laporte."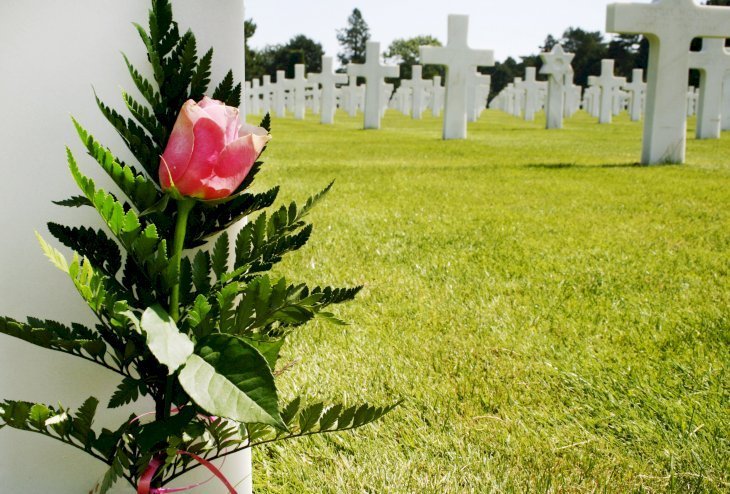 Freepik/Stockvault
Before the post, most people had never heard of Marine Corps Sgt. Leo Stokley. A week later a whole city had rallied together to ensure no one would forget him.
A local funeral home had planned a small funeral. However, two days before the funeral they funeral home was flooded with calls from people confirming that they'd be attending the funeral to honor Stokley.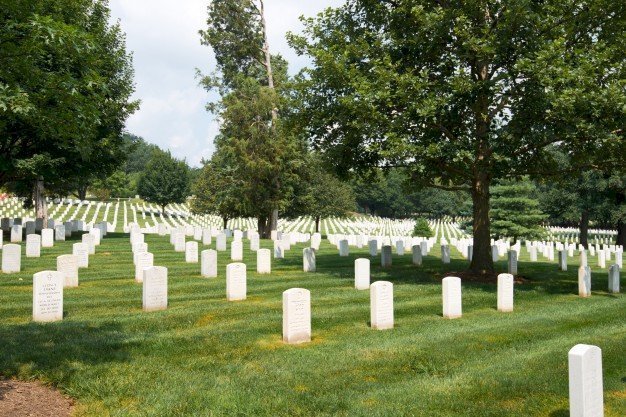 Freepik
"Yesterday morning, everything changed," Funeral Director Alan Desmond told WKRN. "The phone hasn't stopped ringing, the emails and the texts haven't stopped since then."
On Friday a large crowd turned up for the funeral. The crowd included three women who had served as Stokley's caregivers in the last few months of his life.
The three women were known as Tea Gray, Cay Cross, and Samantha Anderson. They consider themselves to be Stokley's family.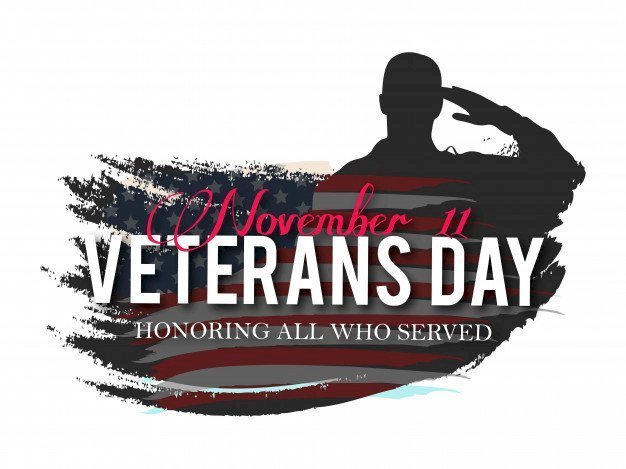 Freepik
They were blown away by the turnout and were thrilled that so many strangers came to his funeral. They spent a long time laughing and reminiscing about the man they loved like family.
"He was one of our sweet eaters who always wanted chocolate chess pie," Gray told WSMV.
Please fill in your e-mail so we can share with you our top stories!