Meet Michael Landon's Grown-up Daughter Who Has Memories about 'Amazing' Childhood Feelings
Michael Landon was an actor who was best known for portraying the role of Joe Cartwright in the hit television show "Bonanza." He, unfortunately, passed away in 1991, but his legacy lives on in his children.
According to Michael's daughter, Jennifer, the best role he ever had was as a father to her and her siblings. One memory in particular sticks out for her:
"He'd watch me jump around the pool for an hour straight. I think he genuinely enjoyed it. I felt admired by him — which is an amazing feeling to have as a child."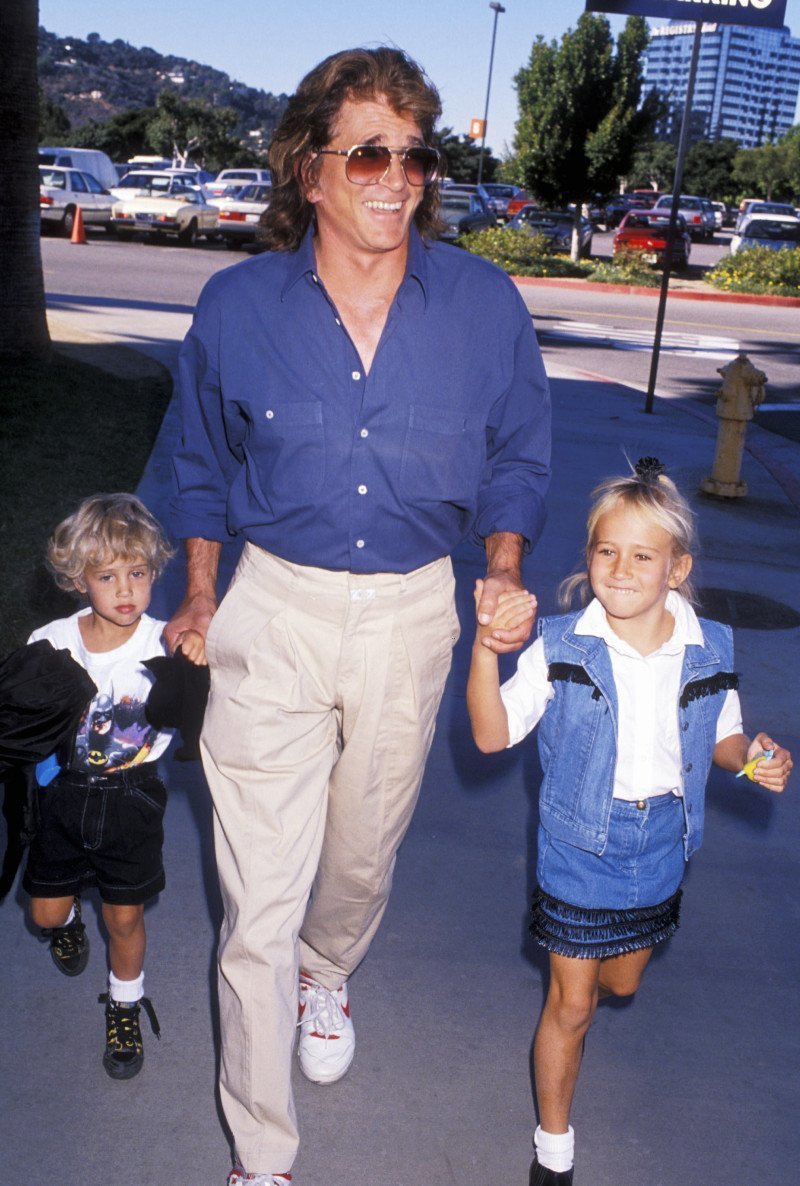 MICHAEL'S DAUGHTER
Despite pursuing an acting career, Michael always prioritized his children. He strove to establish a balance between fun and discipline in his family.
Jennifer is one of Michael's nine children from his three marriages. Even though he had a busy schedule and a blended family, he tried to give his children as much stability as possible.
She is a soap opera star known for playing the role of Gwen Norbeck Munson in "As the World Turns.'" She also starred in the 2018 film "The Front Runner."
Her mother and Michael's third wife, Cindy, has fond memories of her husband as a father to their children. Shortly before his death, he disclosed to her that he wished he could have had more time with his family.
MICHAEL'S SON
Christopher Beau Landon is one of Michael's four biological children from his second marriage to Marjorie Lynn Noe. He is openly gay and works as a film writer and director.
He is best known as the writer of the "Paranormal Activity" movies and the director of "Happy Death Day." He is also a father to a boy called Beau Landon Morris.
A week after his birth Christopher shared a picture of Beau on Instagram and has been posting photographs of his son regularly ever since, which his followers love.
The most recent projects that Christopher has worked on as a writer are: the sequel to "Happy Death Day," and "Viral." He also served as the director of the former film.