Michael Landon's Son Chris Is a Family Man: Meet His Husband & Their Two Kids
The beloved late actor, Michael Landon, raised six children throughout his life, including Christopher Landon. Here's a look at his life now.
Michael Landon, known for his roles in "Little House in the Prairie" and "Highway to Heaven," had children who followed in his footsteps, including Chris Landon. Let's see how Chris has made a name for himself in the industry.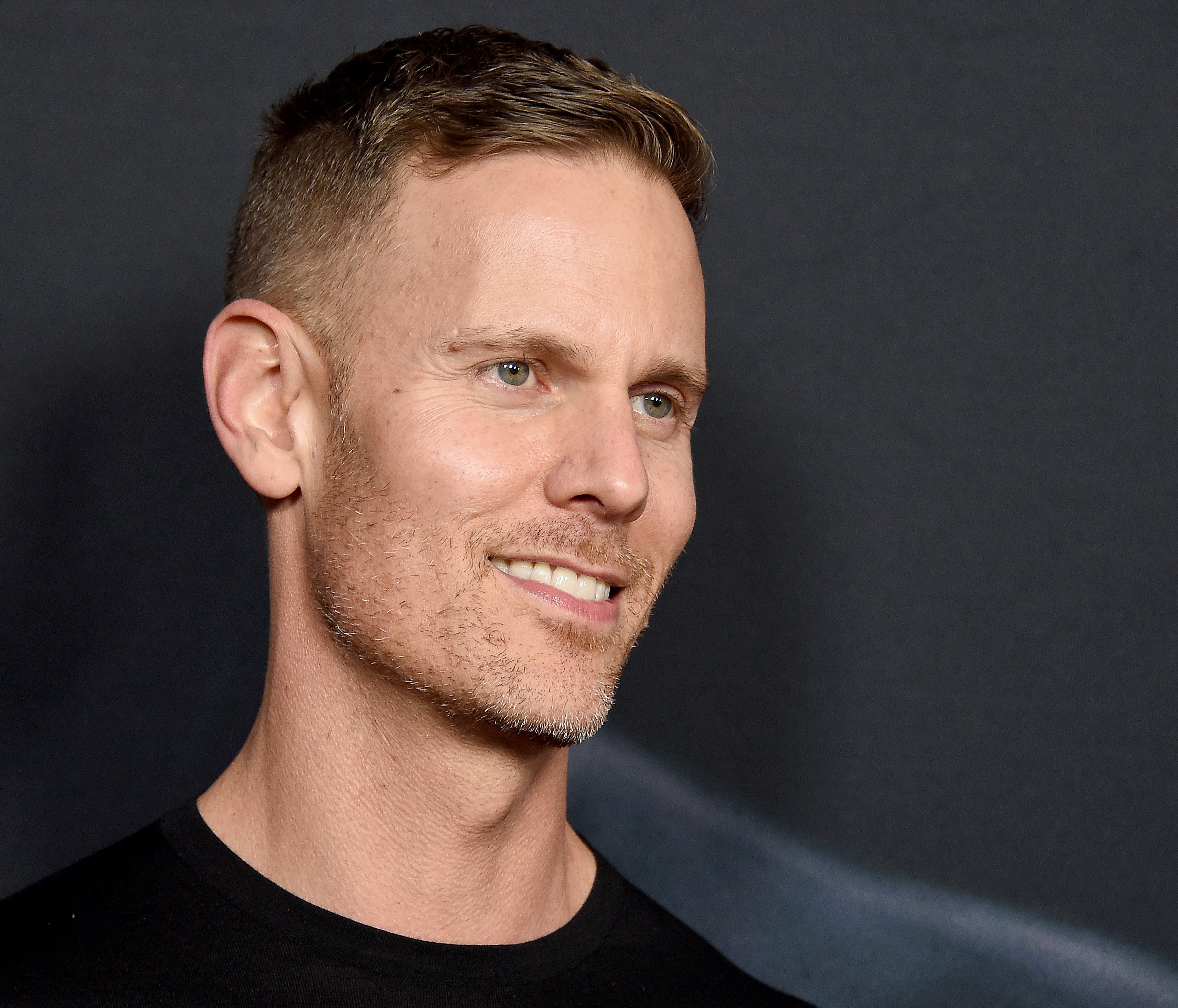 MICHAEL LANDON'S CAREER
After attending acting school, Eugene Maurice Orowitz became known as Michael Landon. He was born in Queens, New York, on October 31, 1936. His father, Eli Maurice Orowitz, and mother, Peggy O'Neill, were both actors.  
His father, Michael Landon, was known as Little Joe Cartwright in "Bonanza" from 1959 to 1973. If you watched "Little House on the Prairie," you know him best as the patriarch lead, Charles Ingalls. Michael also created, directed, and starred as Jonathan Smith in "Highway to Heaven."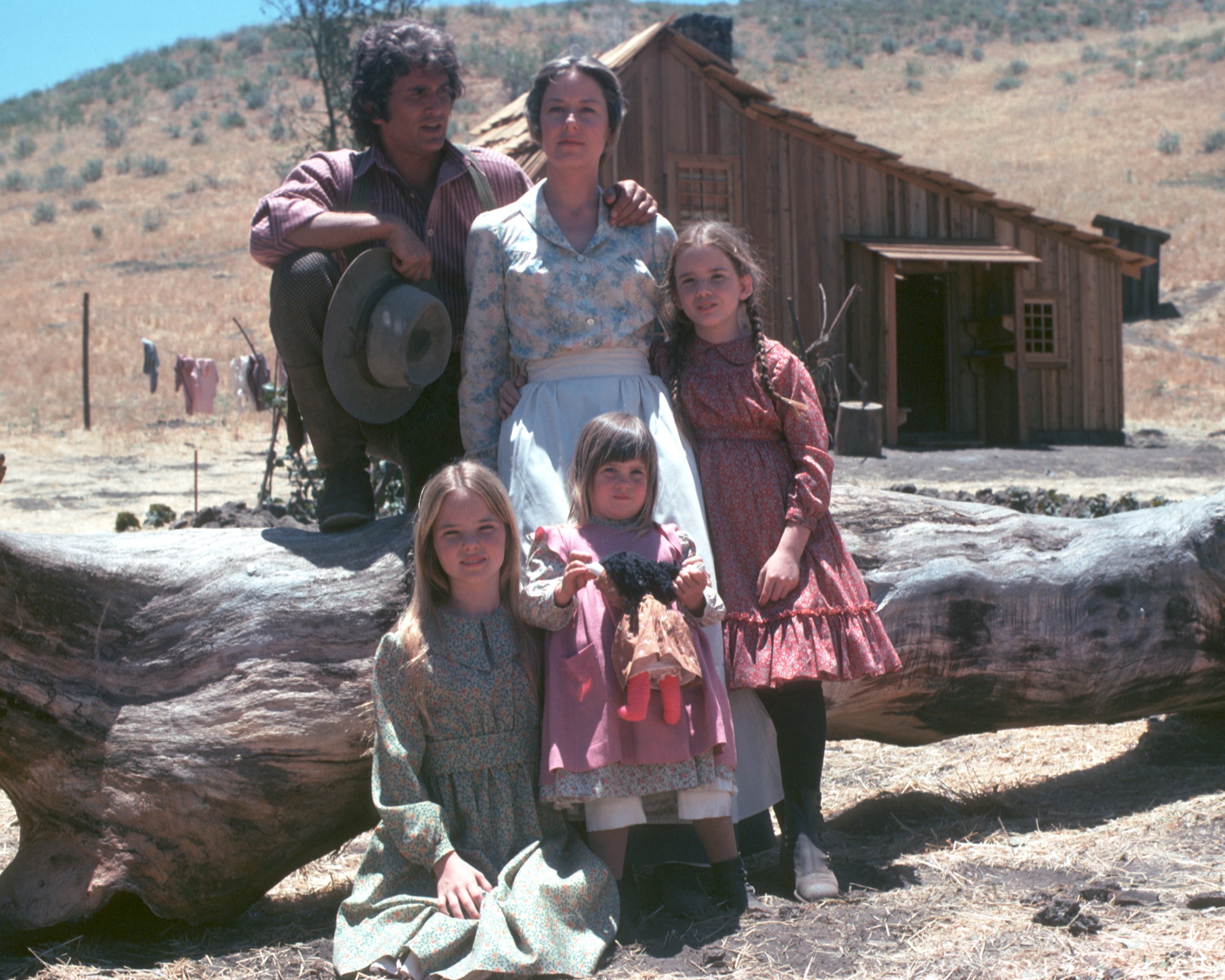 Michael has two adopted sons from his first marriage with Dodie Fraser. In 1963, he married Lynn Noe, and the two would have four children: Leslie Ann, Michael Graham, Shawna Leigh, and Christopher Beau.
MICHAEL'S MARRIAGE TO CINDY
Christopher Landon was born in Los Angeles, California. After his parents' divorce, Michael married Cindy Landon, formerly Cindy Clerico, on February 4, 1983.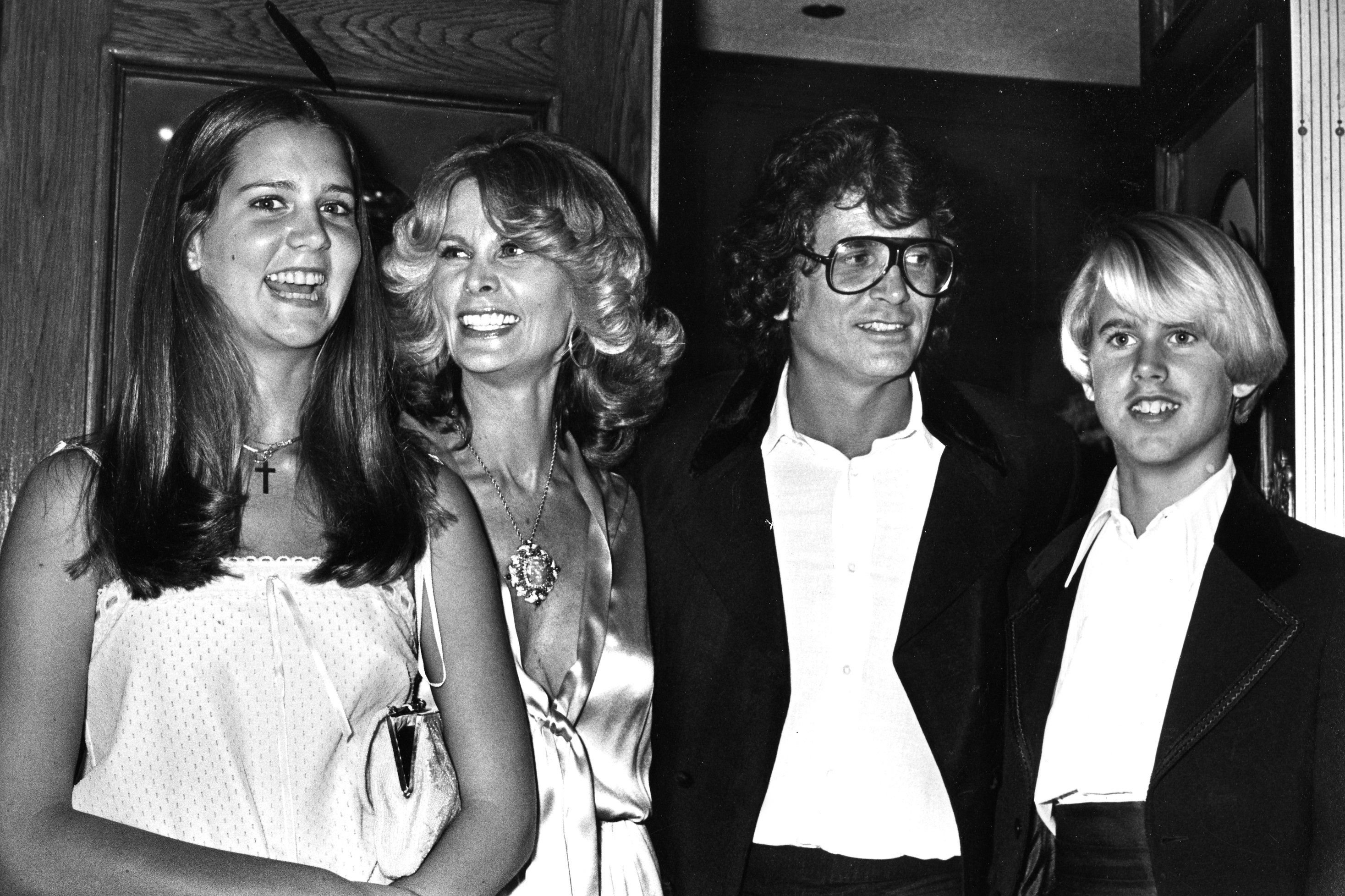 Michael became the stepfather to Cindy's daughter Cheryl Ann Pontrelli, and the couple went on to have two children together, Jennifer Rachel and Sean Matthew.
Jennifer, Christopher's half-sister, followed in their father's footsteps as a young actress. She is most known for her roles in "As the World Turns," "House M.D.," and "Animal Kingdom." She once shared an early memory of her father when he used strawberry Nestle Quik to turn the snow around their ski lodge pink.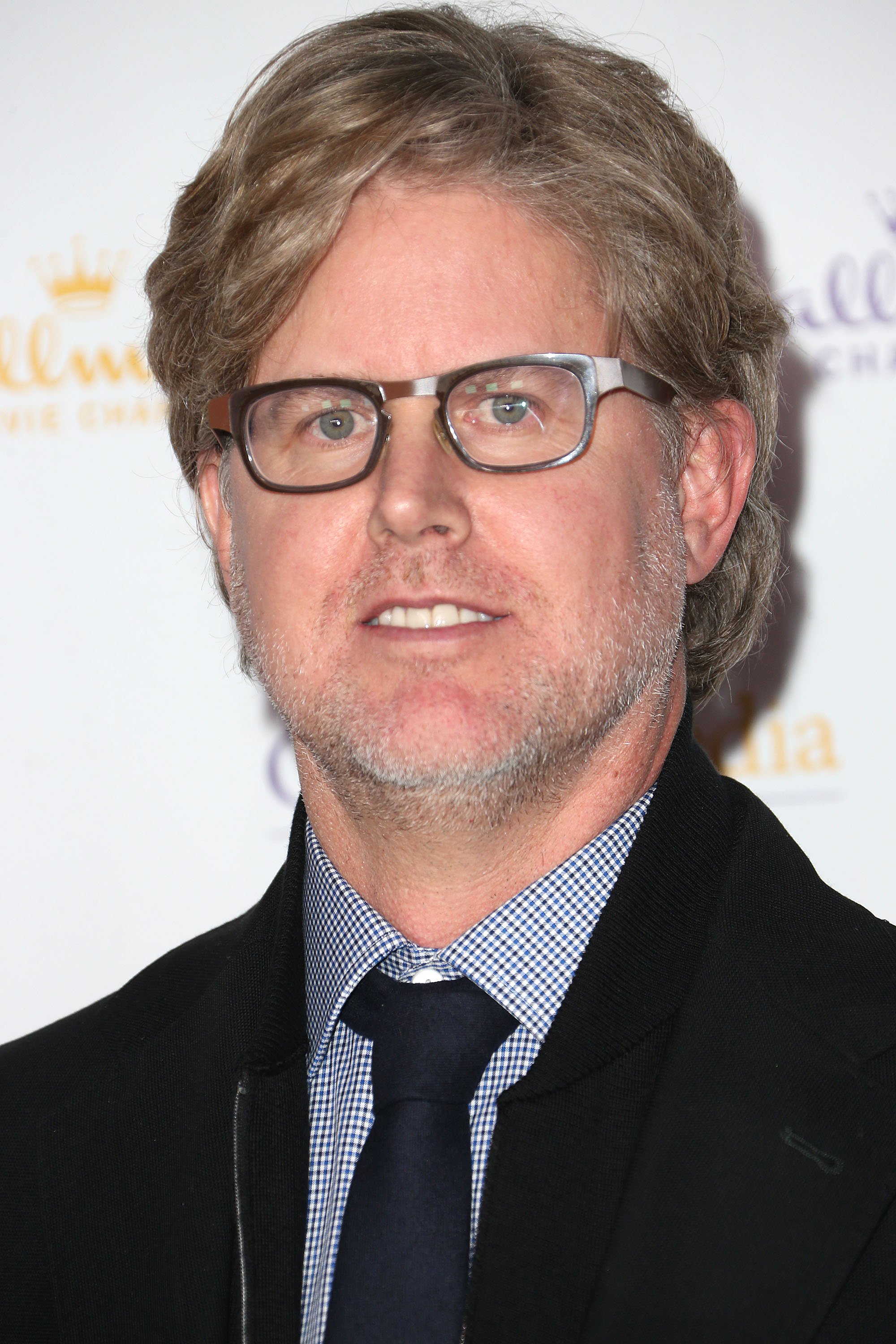 TEENAGER YEARS UNDER A SPOTLIGHT
During grade school, he became the target of slurs regarding his sexual orientation from classmates. Furthermore, his family was also the subject of a lot of publicity because of his dad's romantic life.
Christopher was only 16 when his father passed away from pancreatic cancer. Throughout his life, Michael was a family man on and off the screen.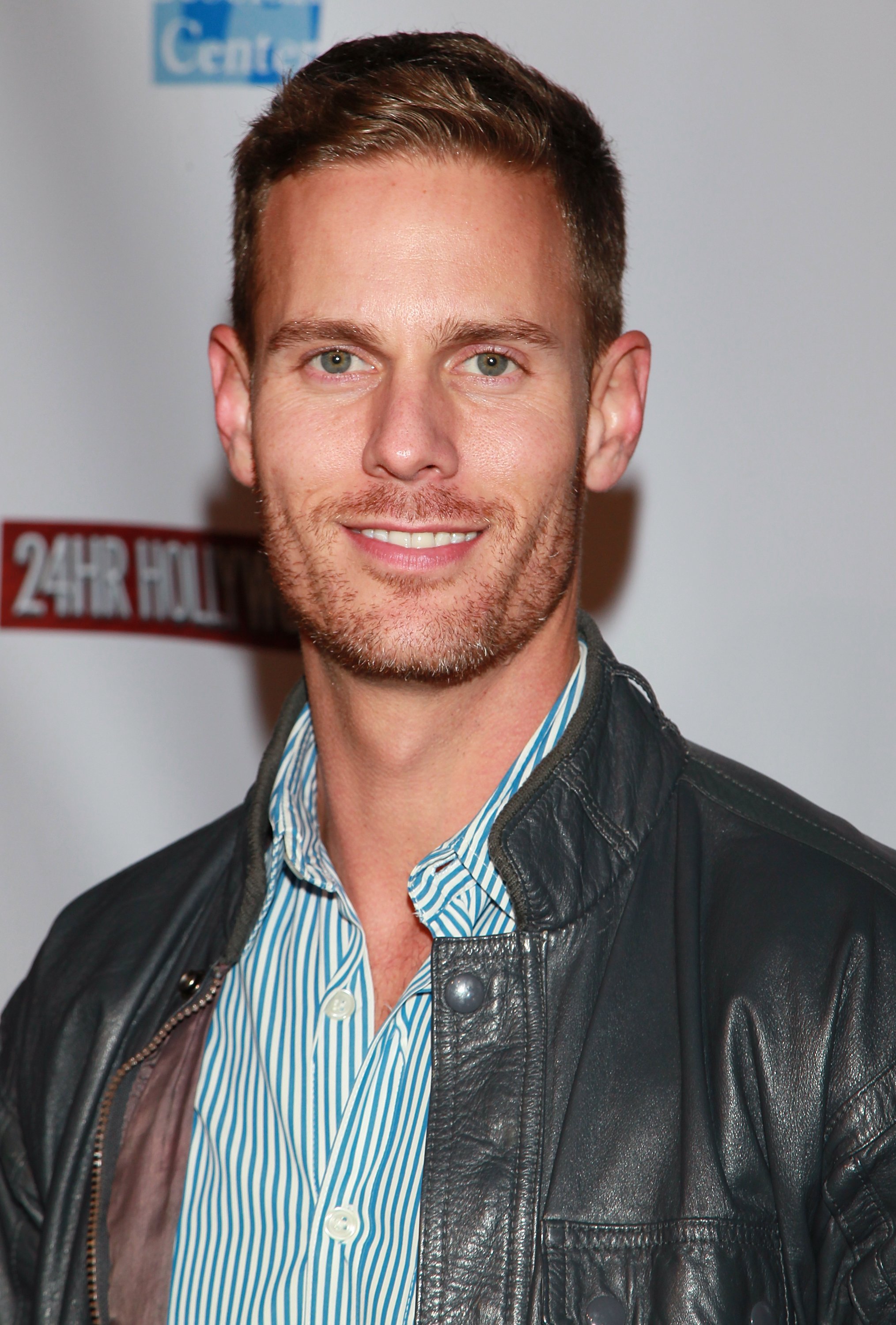 CHRISTOPHER'S FIRST STEPS IN ENTERTAINMENT
Christopher attended Loyola Marymount University in Los Angeles for three years, where he wrote the screenplay for "Another Day in Paradise." 
The film followed the lives of three thieves who are drug addicts, Mel, Sid, and Bobbie, played by James Woods, Melanie Griffith, and Vincent Kartheiser, respectively.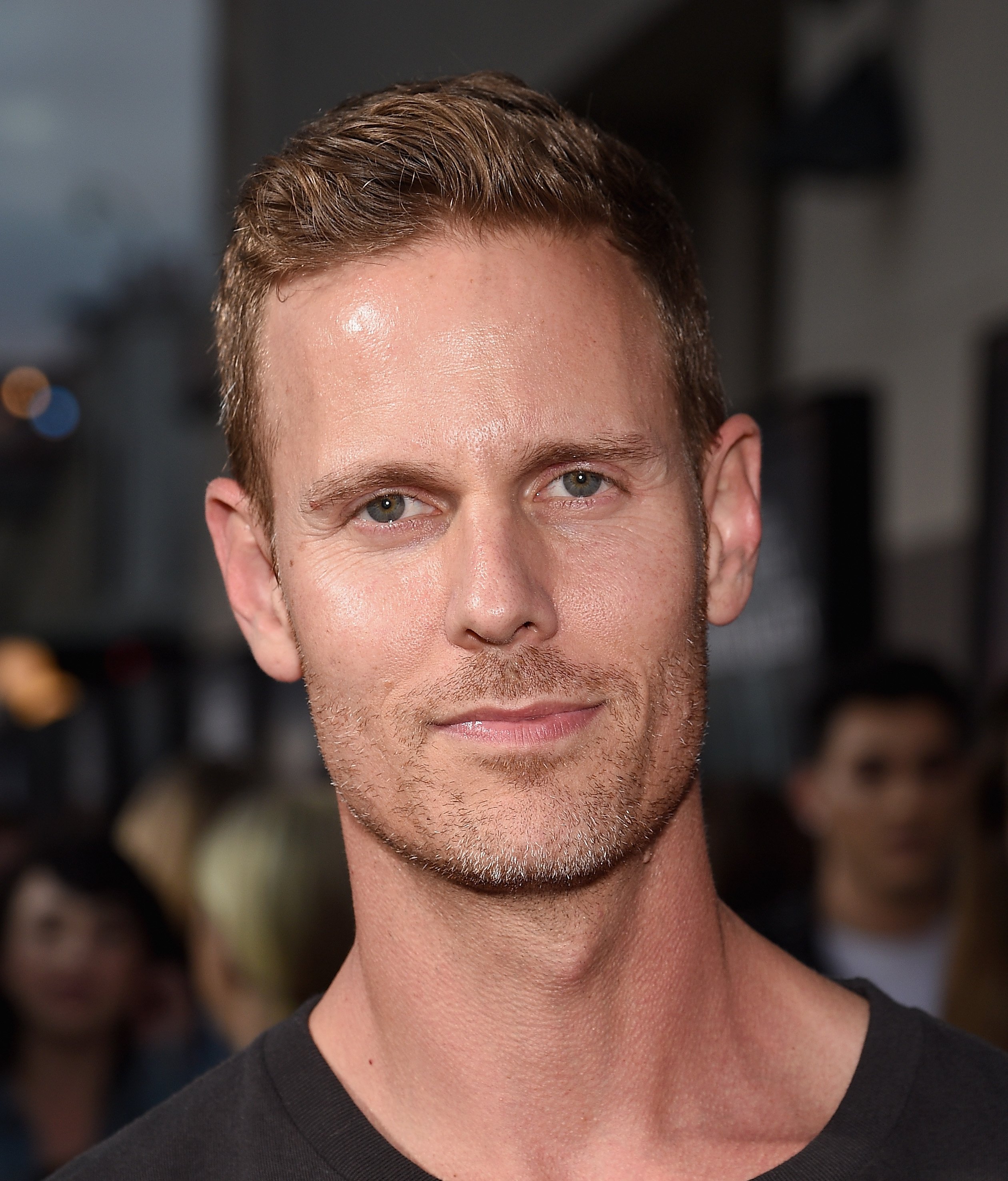 COMING OUT IN 1999
It was announced in The Advocate of December 1999 that Christopher had come out as gay. He was already building up his name as a young screenwriter, so he had reservations before building up the courage to come out. He said: 
"I thought an article about me would come out with the headline `Little House on the Fairy' or `Highway to Hell.'"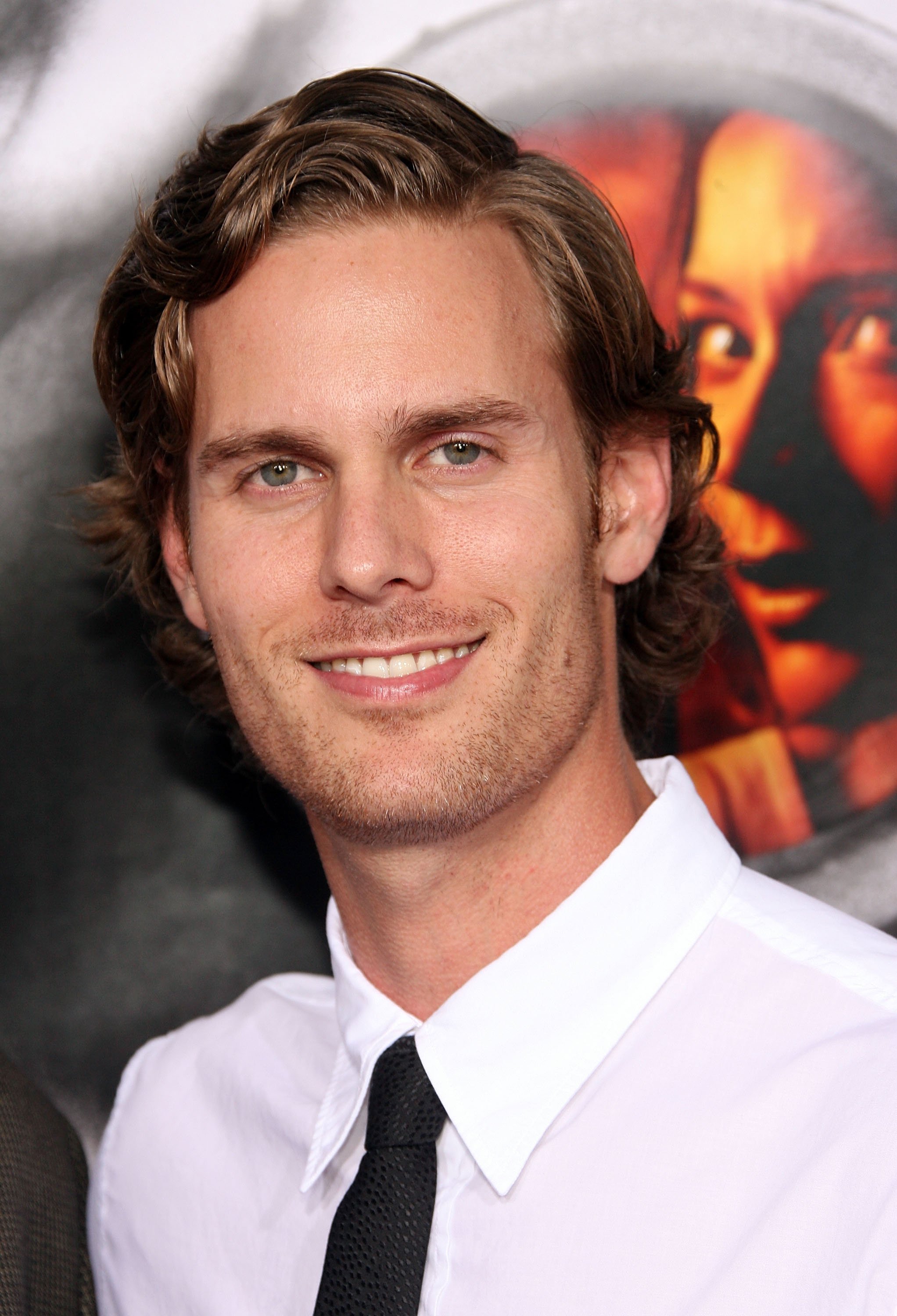 Instead of focusing on headlines, Chris took to this work. In the early 2000s, he worked on his script for "Blood and Chocolate," which he described as "Romeo and Juliet meets The Howling." The film, released in 2007, is based on the novel by Annette Curtis Klause.
DISTURBIA
Chris's breakout led him to a brick wall in his Hollywood career. After writing Larry Clark's "Another Day in Paradise," while only 19 years old, Landon left Los Angeles for Austin, Texas, unsure of what to do with his life. He quickly figured it out with his screenplay that became a box office hit.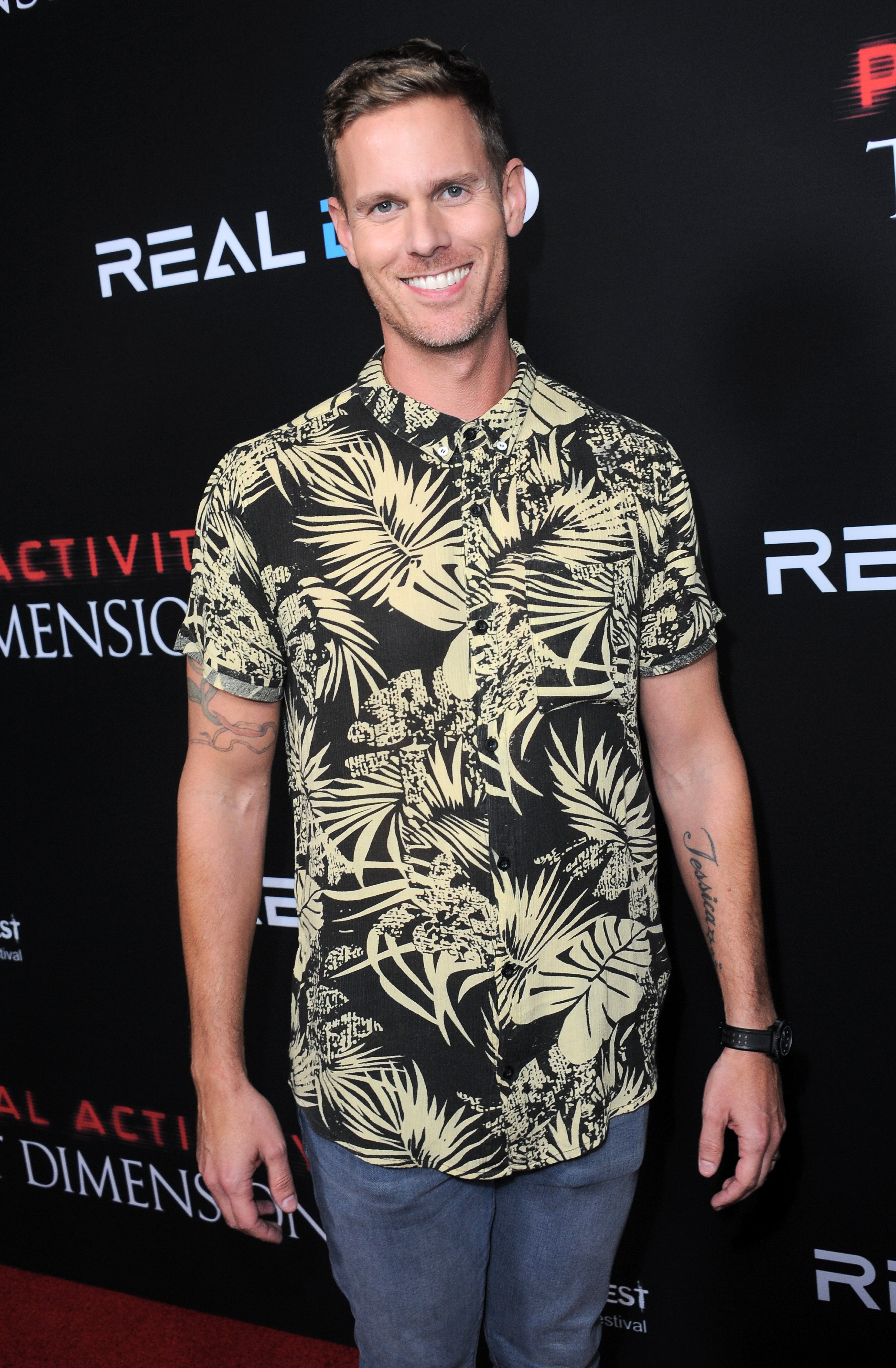 Christopher's big break came after he moved back to Los Angeles when he wrote the script for "Disturbia." The thriller is about a teenager on house arrest who starts spying on his neighbors to pass the time until he sees something disturbing at his neighbor's house.
CHRIS' CAREER IN THE 2000S
After the success in 2010, Chris wrote and directed "Burning Palms," a comedy thriller about the lives of five individuals in Los Angeles. The film starred Oscar nominee Rosamund Pike, well-renowned actress Zoe Saldana, and Golden Globe winner Dylan McDermott.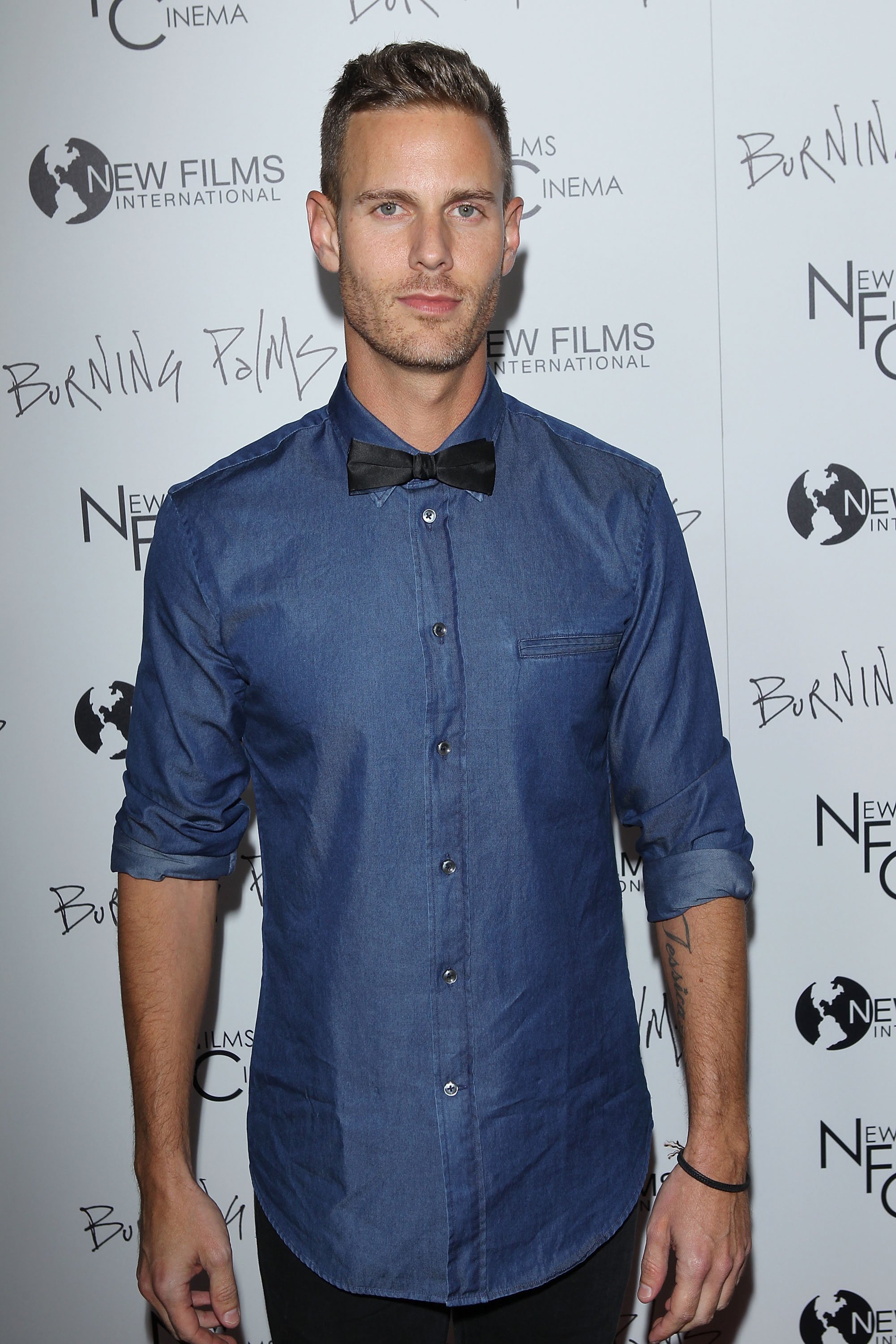 While working on Burning Palms, he also wrote the screenplay for the sequel of "Paranormal Activity." He went on to write for the franchise's third and fourth installments following their success. 
In 2014, he returned for the fifth of the series, "Paranormal Activity: The Marked Ones," which Chris was nominated for an iHorror Award for Best Horror Sequel.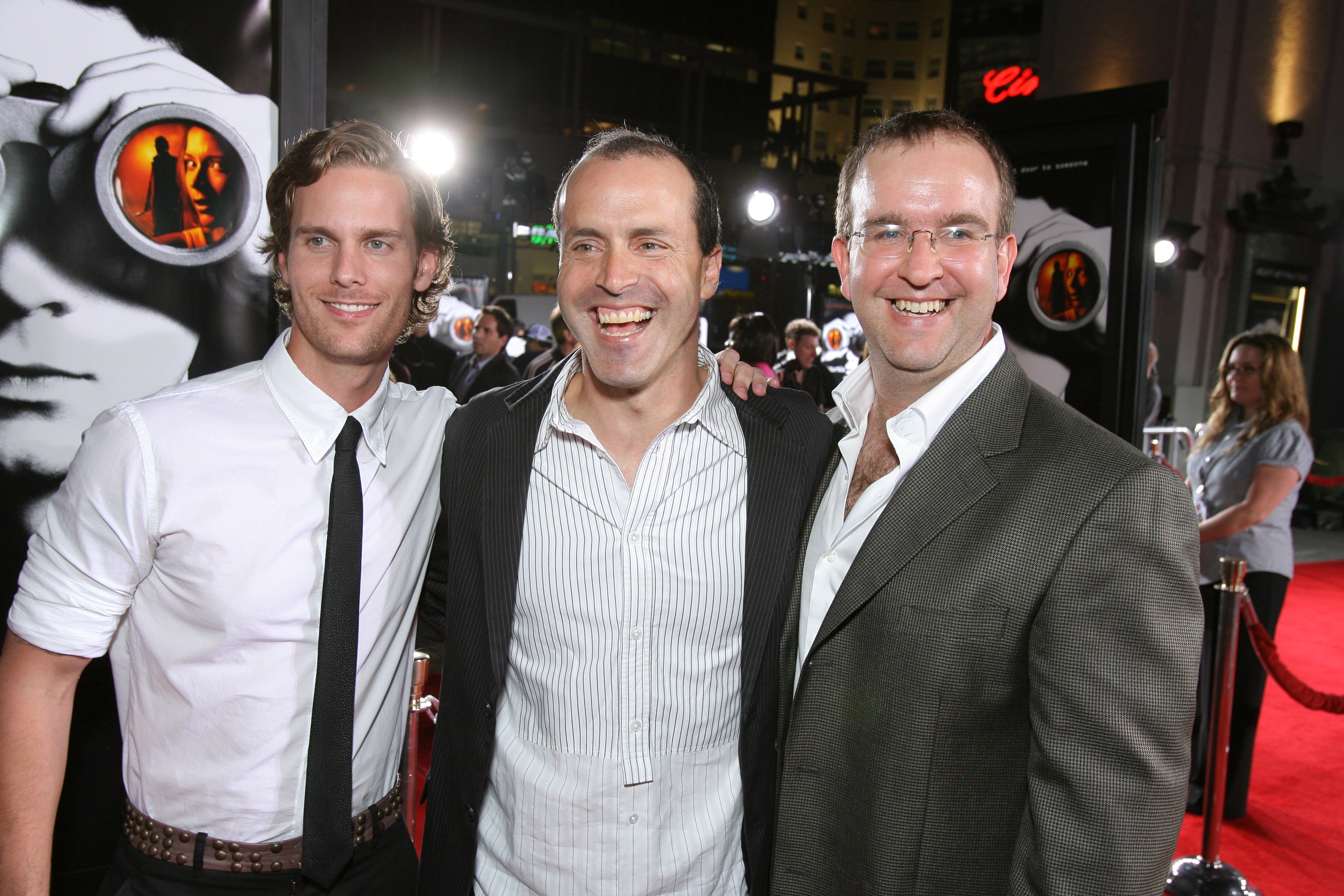 SCI-FI ELEMENTS IN HAPPY DEATH DAY SEQUEL
Landon told Screen Rant that he wanted to take a different approach for Happy Death Day 2 U, "I didn't want to make the same movie twice." He even mentions that in both movies, there is an easter egg to Back to the Future. Behind the main character's bed, there's a poster of the classic 80s film.
This is a bit of a spoiler, but when asked if he would take a fantasy version of his life or reality, Chris said he'd pick reality. He said the movie's lesson is to take ownership of all aspects of life, even the bad parts. "You can't live in a fantasy version of your life because it's not you," he said.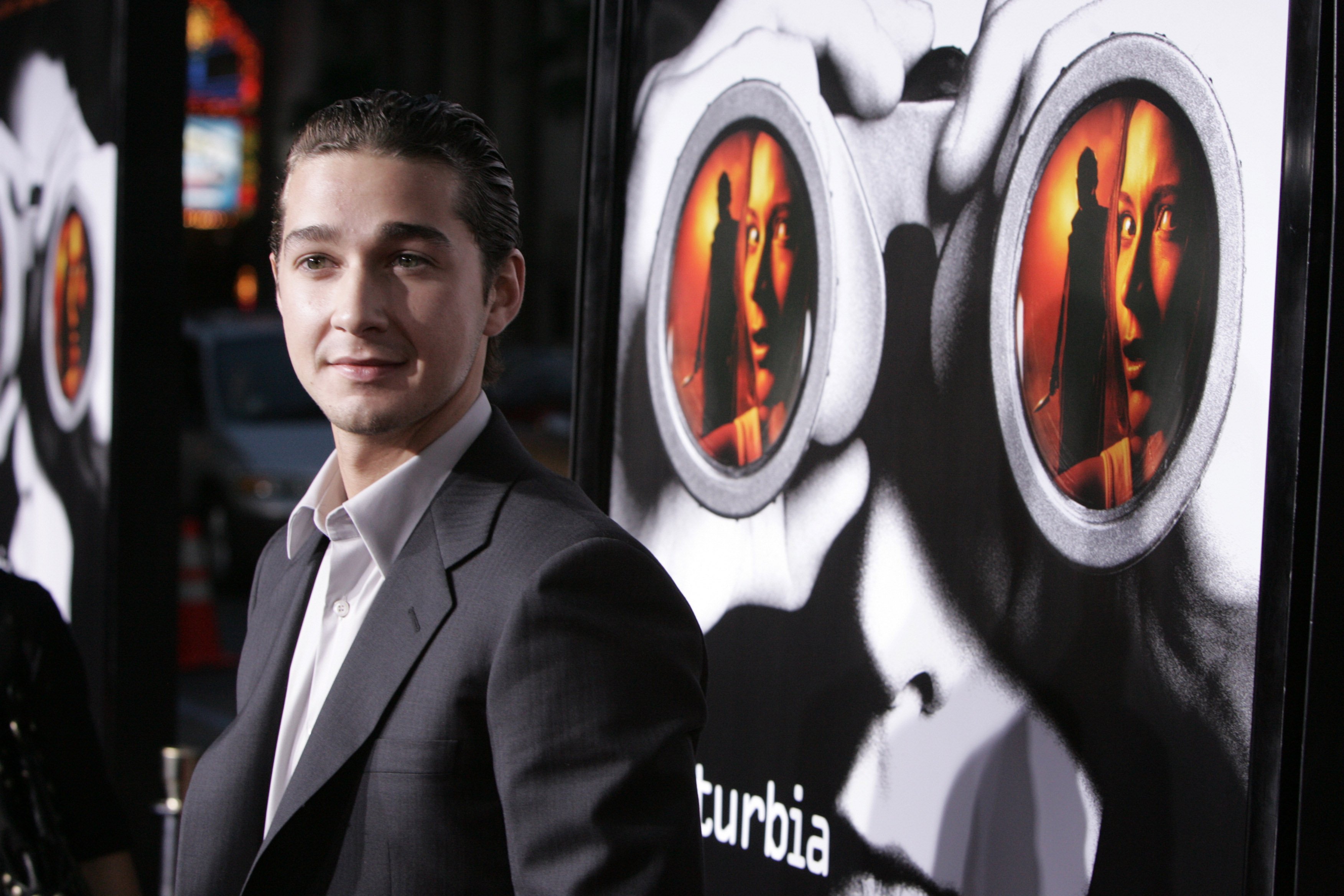 "HAPPY DEATH DAY 2 U"
The collaborators shared with Collider that they didn't initially think about having a sequel for "Happy Death Day." He shared the idea with Jason, and the sequel to the hit horror franchise hit the ground running.
"It wasn't until I was in post and editing and almost done where I suddenly was struck by an idea," he shared. The second film introduces the concept of the multiverse that anything is possible.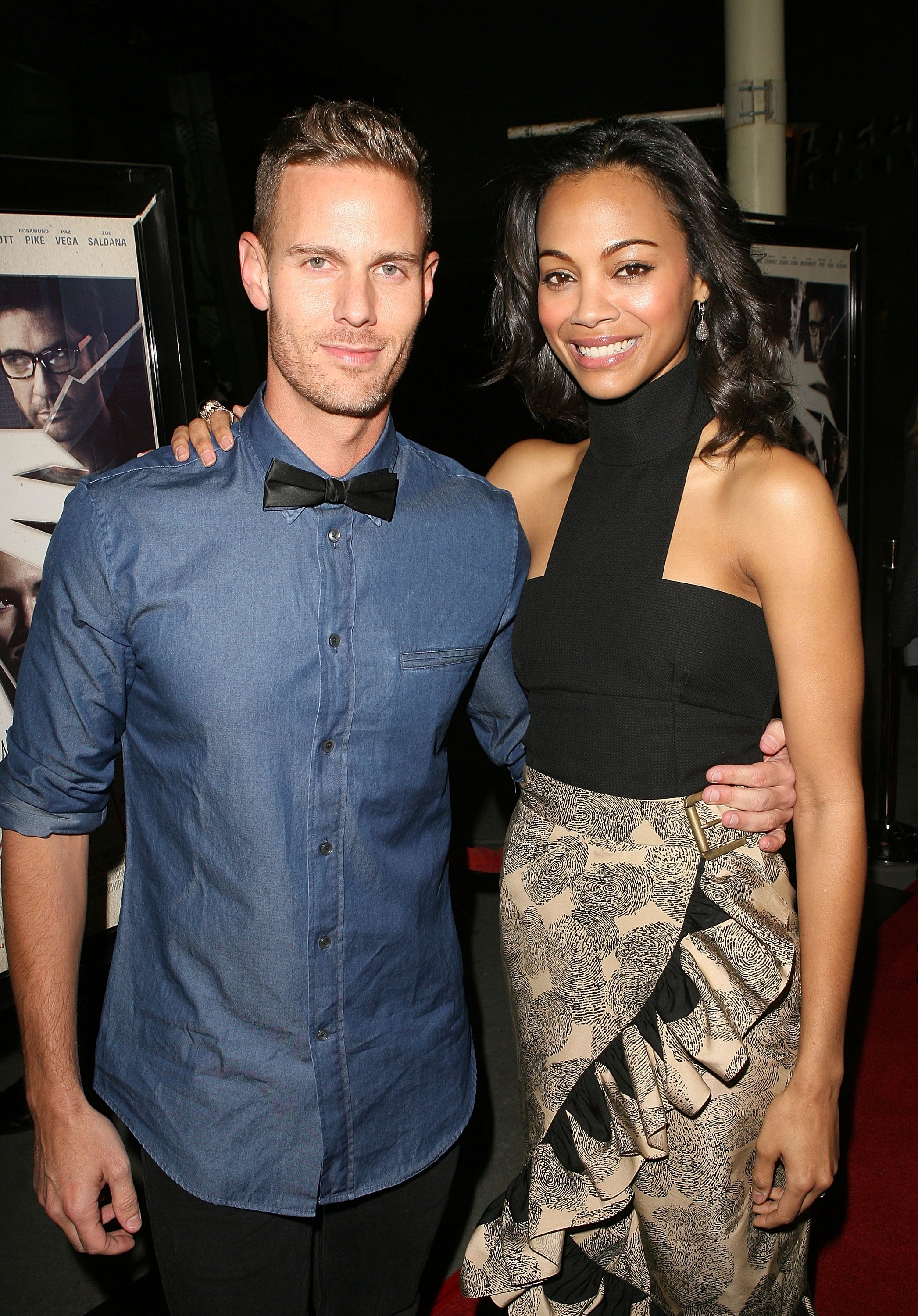 Chris had a theory about the rise of multiverse storytelling seen in Netflix's Russian Doll and Spider-verse. "I think everybody wishes that we were in an alternate dimension where things were better. I think that the world feels tumultuous more than ever, at least for my generation."
CHRISTOPHER NOW THE FATHER OF TWO
In 2017, Chris announced that he and his partner, Cody Morris, would become parents to Beau Landon Morris.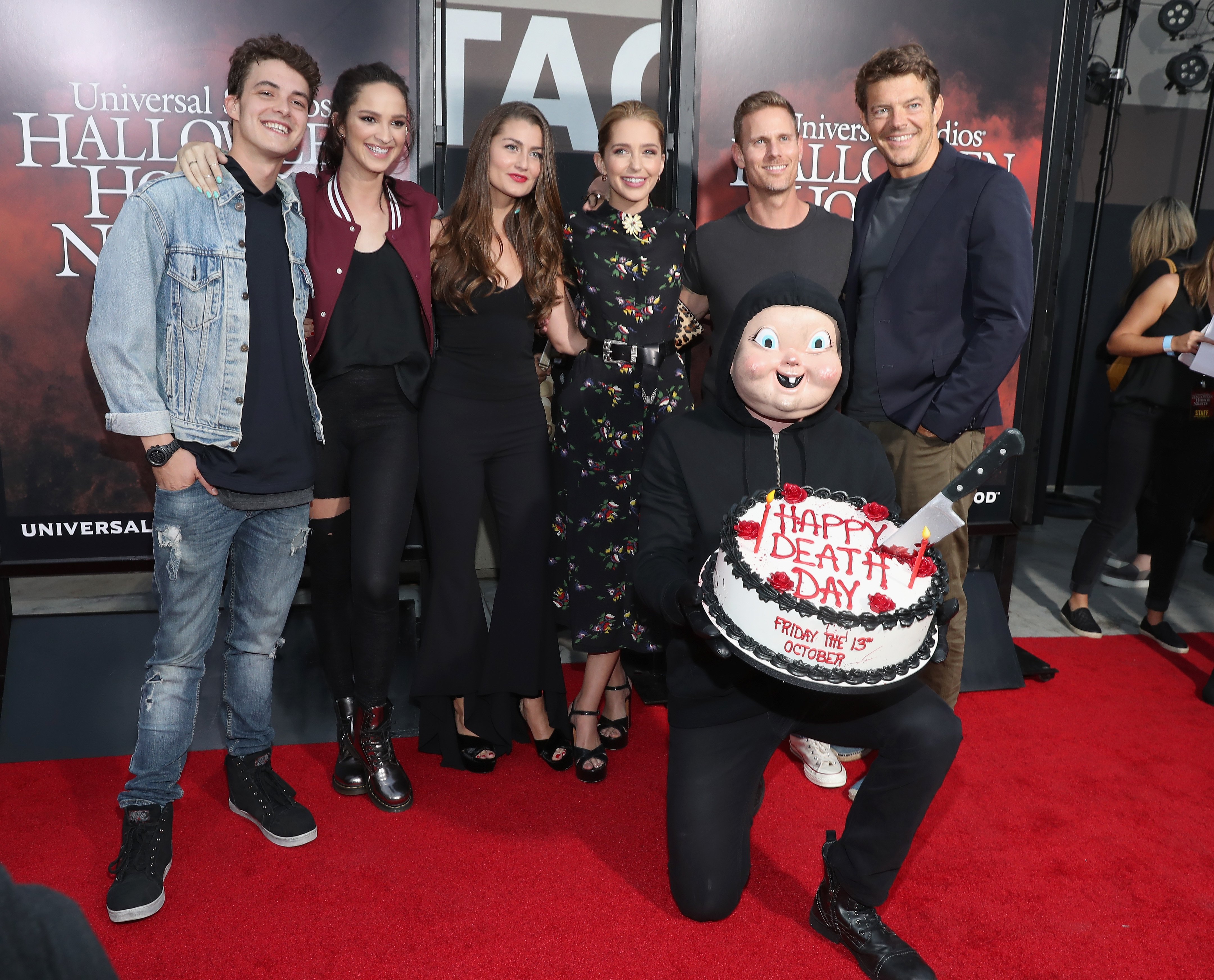 Chris has definitely followed up on his promise for more family updates. On December 15, 2020, the Landon-Morris family announced a new addition to their family: August Kelly Landon-Morris.
The two fathers have been settling down with their second son in the mix. The whole family just celebrated Valentine's Day together, and Chris posted this cute family photo.
View this post on Instagram
Michael was indeed one of the most beloved father figures on television. While Chris took quite a different path to Hollywood, he still shares so much in common with his late father: they're both family men.