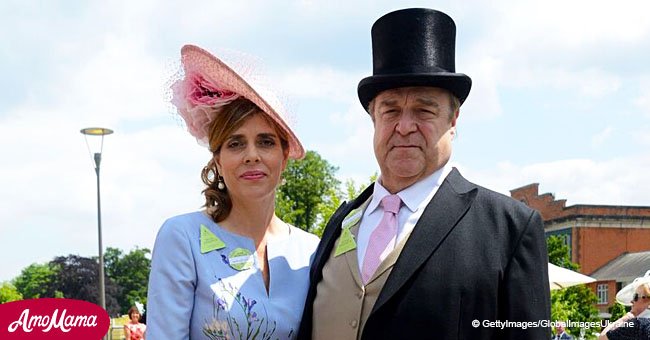 Touching story behind John Goodman's 29-year marriage
John Goodman is an actor known for his roles in comedies such as "Roseanne" and "The Connors." He has been happily married for 29 years and recently shared the secret to this success.
In 1987 John met his wife, Annabeth Hartzog, at a Halloween party. He is 16 years older than her, but that did not hinder their connection and natural chemistry.
They got married in 1989. Together they have overcome many challenges, such as addiction and health problems. They have a daughter, Molly, who is 27 years old.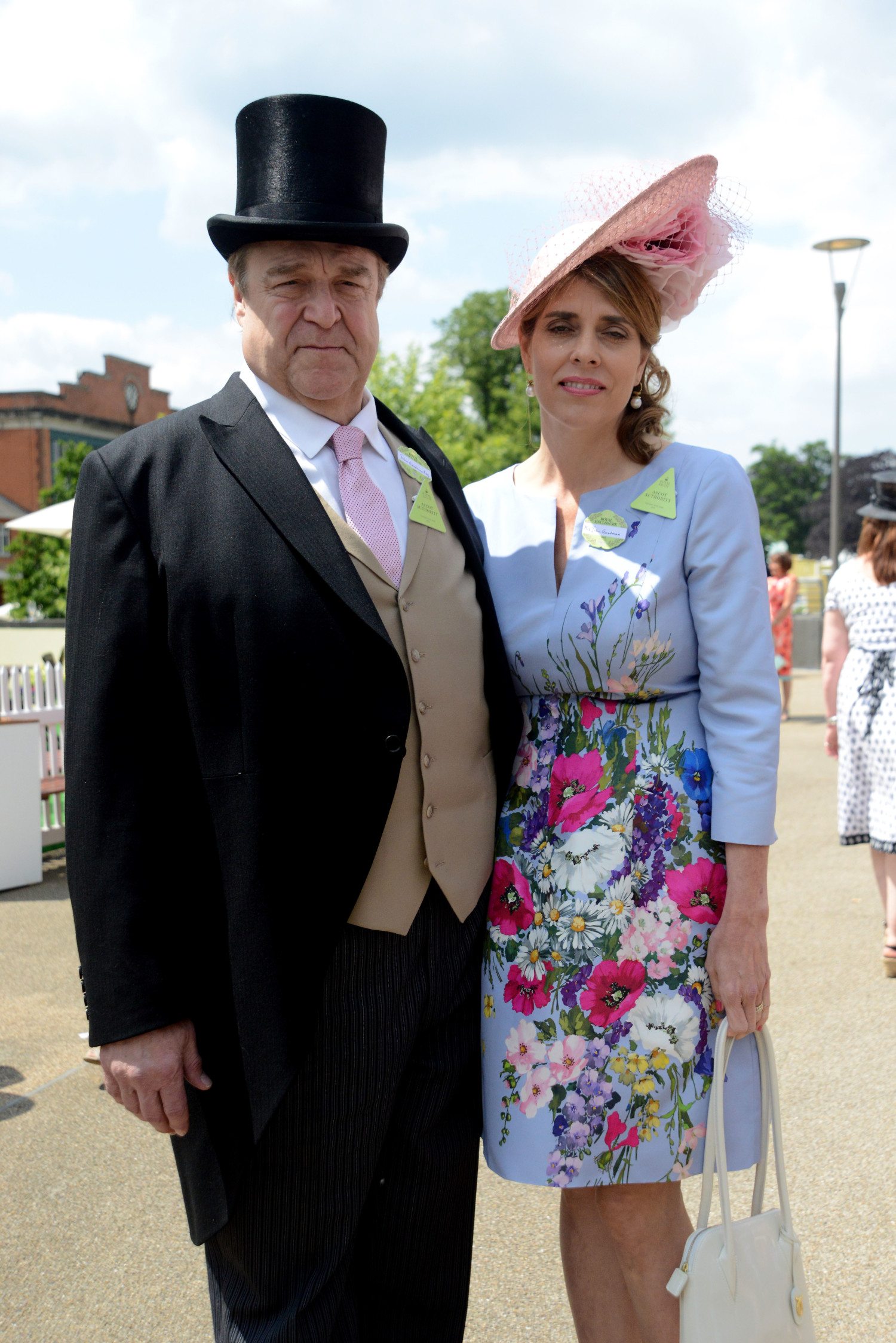 John and Annabeth. | Photo: Getty Images
Molly followed in her father's footsteps and pursued a career in Hollywood, specifically as a television show producer. One of her most well-known projects is the sitcom "New Girl."
Hollywood relationships are infamous for not lasting long, yet John and Annabeth have managed to make it work.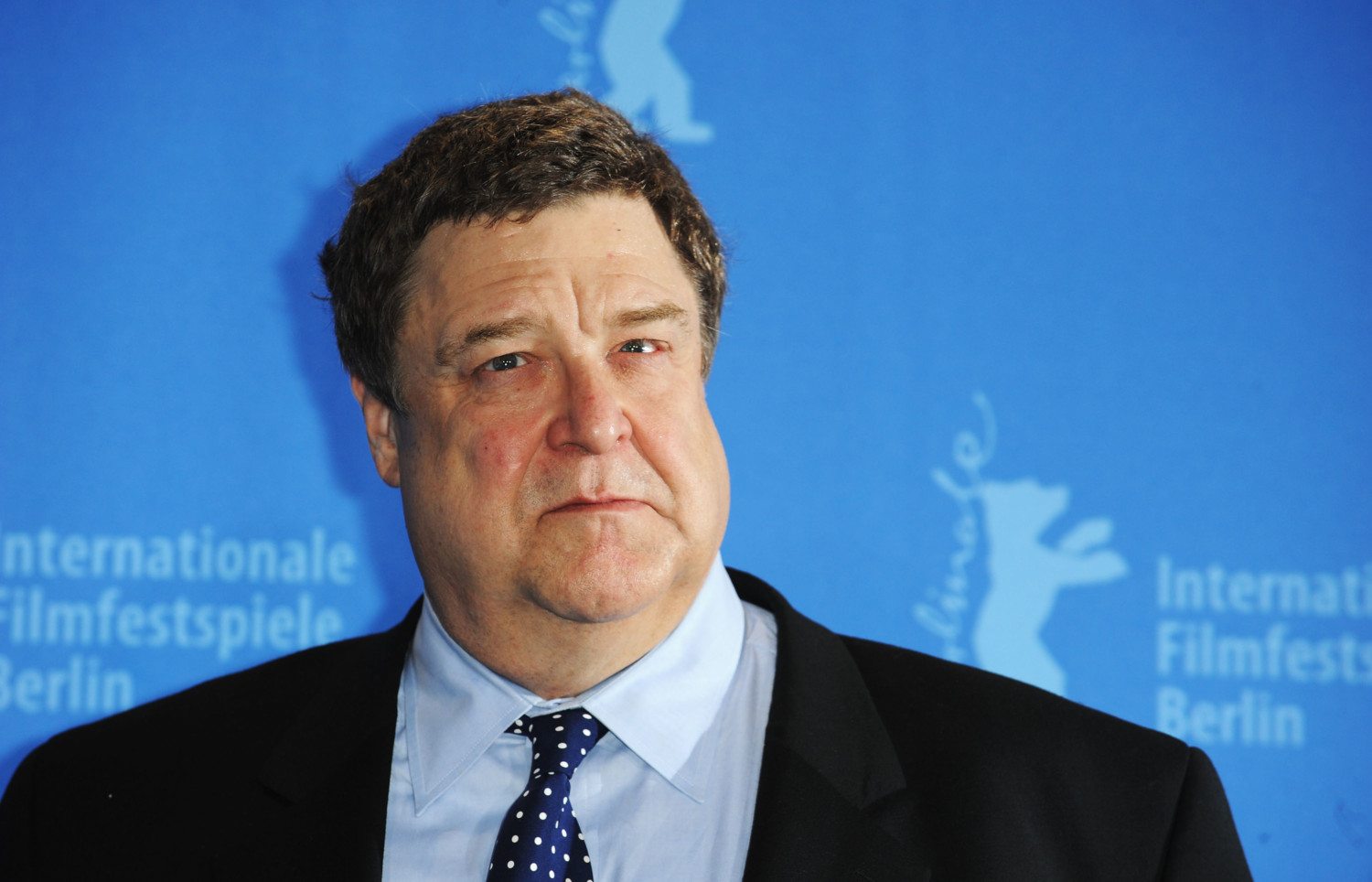 John Goodman at the Berlin Film Festival. | Photo: Getty Images
John has revealed that the two critical factors to a successful marriage are listening and patience. He is also grateful to his wife for helping him to find treatment when he was battling alcoholism.
In March last year, he resumed his television marriage to Roseanne Barr on the reboot of "Roseanne." This delighted fans who were upset at his presumed death at the end of the original series.
"The Connors" is a popular television show, but also a spin-off of the show "Roseanne." The leading lady, Roseanne Barr, was not on the first season due to a controversy that she was involved in.
She had posted a racist tweet which resulted in ABC canceling her show "Roseanne" and left her off the cast for "The Connors."
In an interview, John admitted that he missed working with her and that he can see that the cast and crew feel the same way.
There are many facts about John Goodman that most people do not know. For example, he almost pursued a career in professional football instead of acting. His plan was changed due to an injury.
Like many young actors, he started his career by starring in commercials before building himself up to working in films and television shows, beginning in 1983.
While he was being cast in commercials, he did a variety of jobs to pay the bills, including waiting tables and working as a bouncer.
Please fill in your e-mail so we can share with you our top stories!