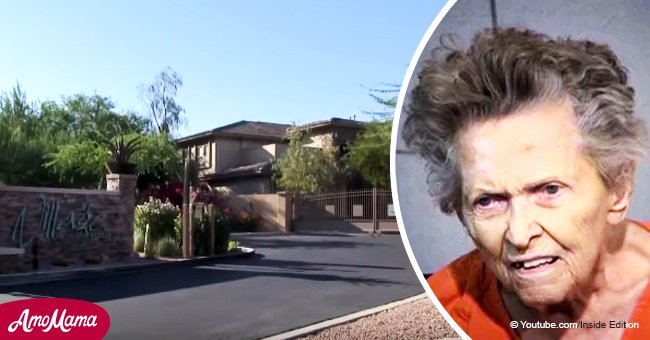 93-year-old woman who killed elderly son has died during her trial
A 93-year-old lady was on trial for killing her elderly son. Now she has died while in custody as her trial continued.
Anna Mae Blessing went to great lengths to avoid living in an assisted-living facility. Unfortunately for her, she has now spent her last few weeks of health in jail and eventually died in the place she wanted.
Blessing turned 93 in November. She was accused of fatally shooting her son because he planned to place her in an assisted-living facility.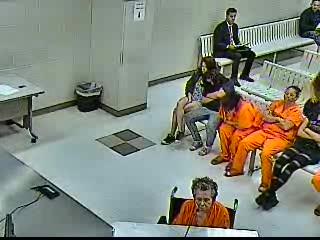 Clip from video footage showing Blessing in jail | Screenshot: azcentral.com
She died in hospice care after suffering a stroke in jail. The time she died remains unclear as officials have not released all the details.
The Maricopa County Attorney's Office filed a motion to dismiss the case without prejudice on January, 10. They are citing her death as the reason.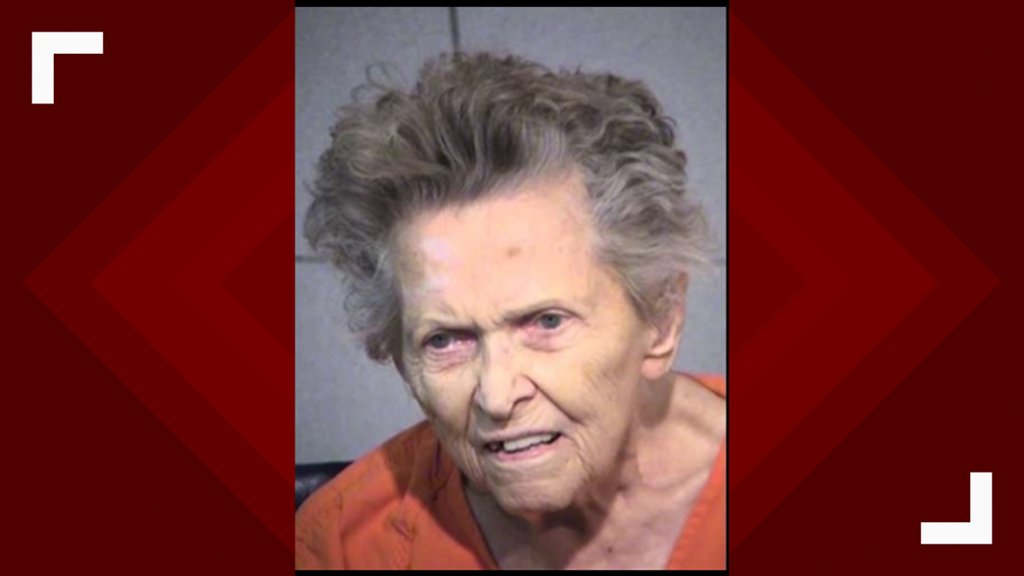 Woman who was accused of the killing her son | Twitter: @MetroUK
Court documents said Blessing had a stroke in the Maricopa County jail on November 9. She was released from custody and into hospice care where she remained until she died.
Blessing missed multiple court dates since her arrest in July. Her health had not permitted her to attend as reflected in her court documents that revealed she wasn't able to get out of bed.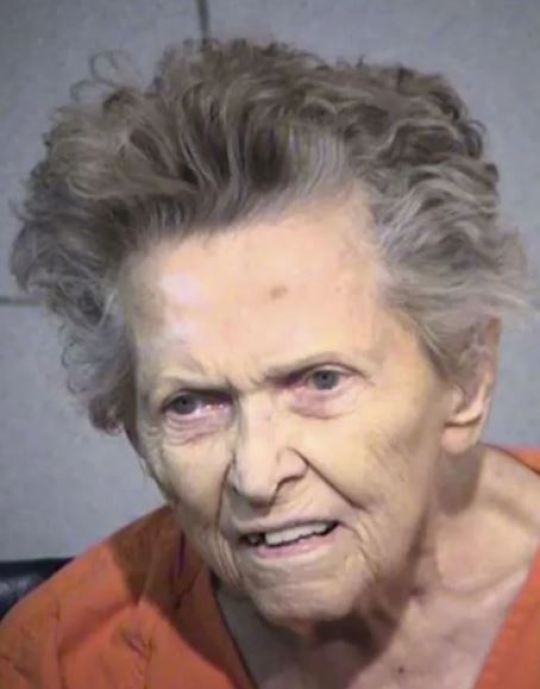 Anna Mae Blessing died before she could stand trial for the murder of her son | Picture: Maricopa County Sheriff's Office.
Her public defender, Jennine Burns hinted that Blessing was struggling with health issues during a December status conference in Maricopa County Superior Court. She implied her complications would affect the case.
"Miss Blessing has significant health issues that I think will be impacting the scope of this case in the near future," Burns told Judge Susan Brnovich.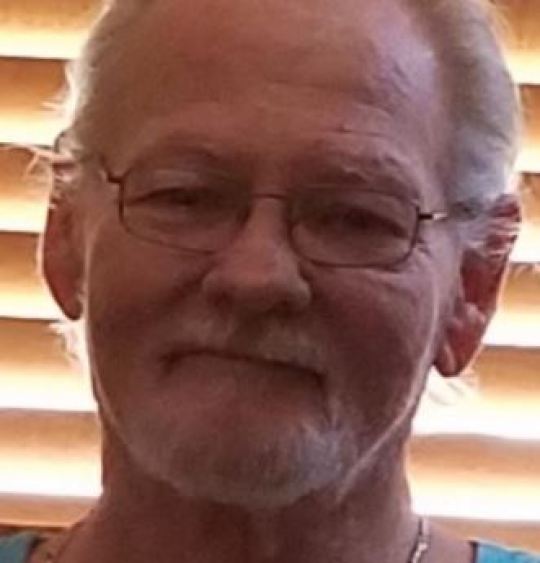 Thomas Blessing was gunned down by his mother |Picture: abc15
Blessing lived with her 72-year-old son Thomas and his girlfriend in Fountain Hills for about six months. According to court records, their relationship became strained and Thomas Blessing planned to place his then 92-year-old mother in an assisted-living facility.
He felt she "had become difficult to live with." On the night of July 2, Blessing reportedly confronted her son and his girlfriend while they were asleep in bed with two guns hidden in her robe. She then shot and killed her son before turning the gun on his girlfriend who got away.
Please fill in your e-mail so we can share with you our top stories!