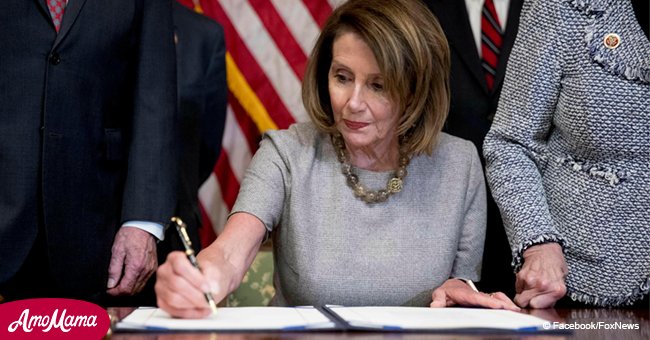 Democrats propose to remove 'so help me God' from key House committee oath, according to draft
A committee within the House of Representatives is trying to eliminate the "so help me God" reference from the oath administered to witnesses.
The oath is commonly presented to a witness testifying before the panel, but the new rules package may be approved before the end of the week.
It has been reported that the words "so help me God" have been placed in red brackets in a rules draft , which means they could be removed.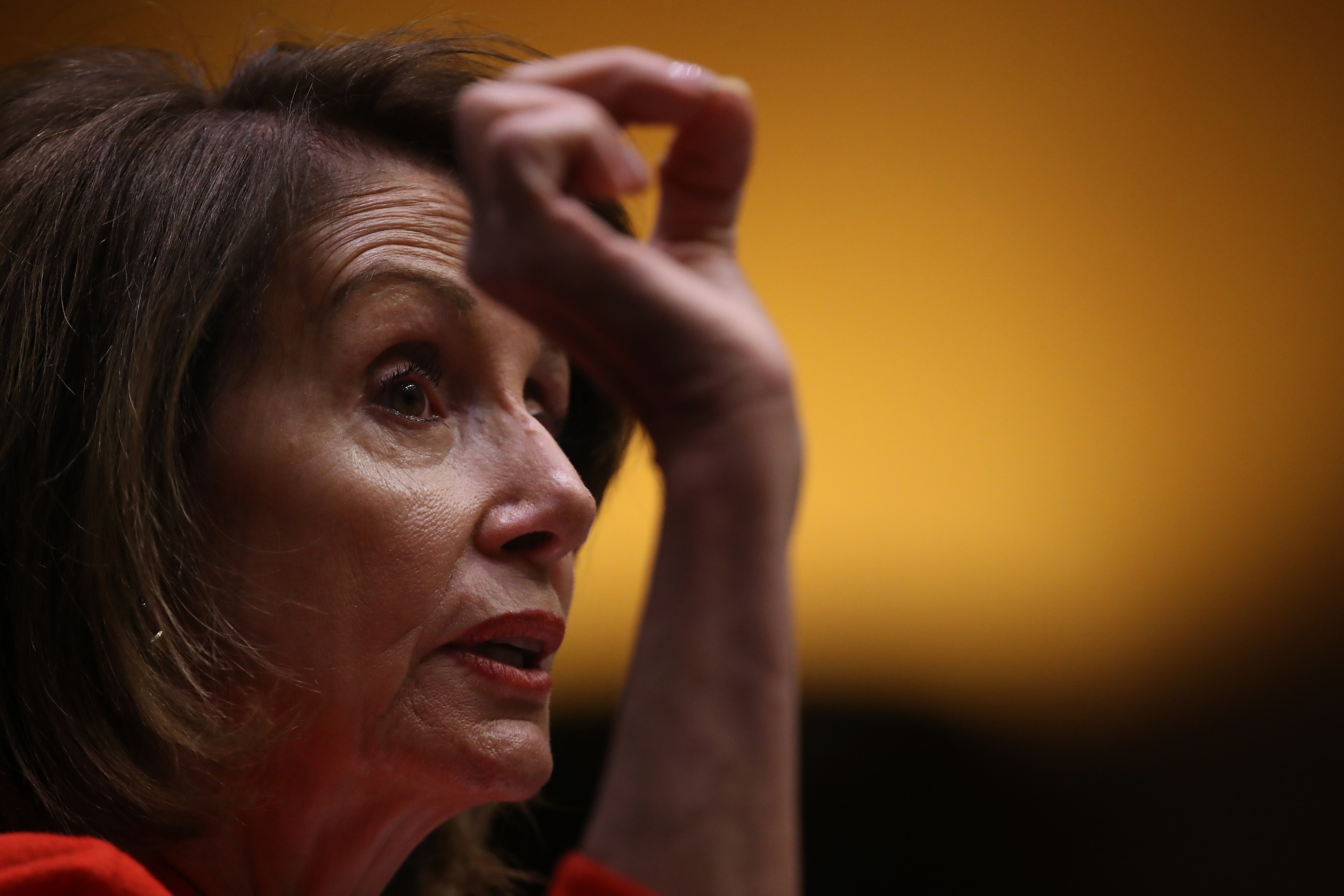 House of Representatives Nancy Pelosi speaking at Capitol Hill | Photo: Getty Images
A NEW VERSION OF THE OATH
The words "under penalty of law" were colored red, meaning that Democrats propose to add the phrasing to the oath, creating a new one.
If approved, those changes will be applied and the oath shall become: "Do you solemnly swear or affirm, under penalty of law, that the testimony that you are about to give is the truth, the whole truth, and nothing but the truth?"
MORE CHANGES ON THE LIST
The oath is commonly presented to a witness testifying before the panel.
Curiously, while many federal oaths include the phrase, some don't, such as the presidential oath of office. But those aren't the only changes proposed by Democrats.
"His or her" are also included in the draft rules and the two pronouns shall be changed to "their." Plus, all references to the committee's Chairman may be modified to simply "Chair," as in the committee's Chair.
The committee is set to determine the future of the new language this week, and, if approved, all changes shall be immediately adopted.
RELIGION IN SCHOOLS
But while God may be dropped from the oath, Bible Literacy may be introduced in a number of states, giving students the option of studying the Bible.
Donald Trump couldn't stay indifferent to the topic and praised the idea through a tweet posted on Monday, claiming that making "a turn back" would be "great."
Please fill in your e-mail so we can share with you our top stories!