Gang member who killed innocent bystanders quotes Jay-Z song as defense
Lyrics from Jay-Z's song graced the opening statements of a man charged with killing two innocent people in a couple of botched murder attempts years ago.
More than a decade after he botched two assassination attempts and instead killed two innocent bystanders, gang leader Nicholas "Face" Washington faced jurors on Wednesday and quoted lines from Jay-Z's song in his defense.
Washington is currently facing murder charges after he ordered the shooting of two rival drug leaders and ended up killing two innocent people. On February 2005, Washington's crew missed the target and shot to death Steven Negron outside Bed-Stuy's Marcy Houses in Brooklyn. In August 2006, another botched shooting caused the life of Andrelle Napper who was shot near the Tompkins Houses. 
Gang leader who ordered botched killings is headed to trial https://t.co/UV2uoMdJif pic.twitter.com/ai98MAdTSi

— New York Post (@nypost) January 23, 2019
RAPPING HIS DEFENSE
On Wednesday, Washington's lawyer, Marc Demarco in his opening statement quoted lyrics from Jay-Z's song, "Where I'm From." The entertainment mogul who grew up in the Marcy Project Houses spoke of the violence that often occurred in his hometown in his lyrics. 
Demarco lifted a few verses and "rapped" it to the jury. 
"Can't put your vest away and say you'll wear it tomorrow/Cause the day after we'll be saying damn I was just with him yesterday." 
Washington's defense lawyer further explained that his client was not a murderer and simply a "low-level" crack dealer who, like most people in his hometown, carried a gun for protection.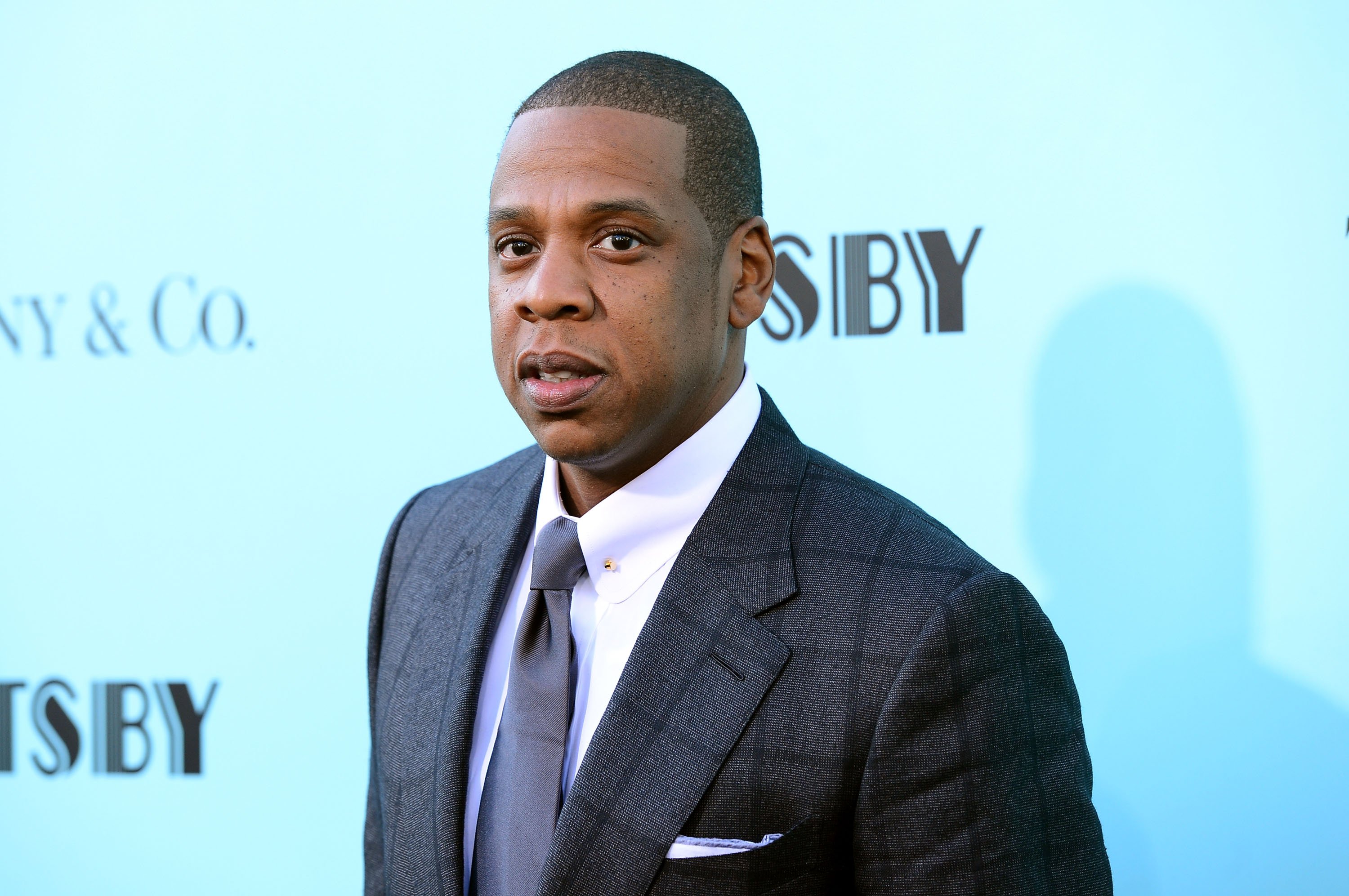 SLAMMING THE TACTIC
The unconventional defense tactic did not impress Napper's mother, Oresa Napper-Williams who accused Washington's camp of simply creating a distraction with the lyrics and "trying to normalize" murder.  "That's a lack of sensitivity," she adds. 
"The Jay-Z defense was 'just a distraction,' the mother of the second victim, Andrelle Napper, told The Post afterward."https://t.co/Y7uUMZFW3v

— Matthew Chayes (@chayesmatthew) January 24, 2019
Napper-Williams also noted that not everyone at the Marcy Houses condoned the selling of drugs and carrying of guns. She herself as a hard-working single mom did not tolerate it. 
Since her son's death, Napper-Williams moved to quiet South Jersey and now runs a violence support group called "Not Another Child."
Meanwhile, if convicted, Washington who pled not guilty may be facing a lifetime behind bars. 
FINDING CLUES THROUGH JAY-Z'S LYRICS
This is not the first time Jay-Z's lyrics figured in a situation involving the law. In November, a man got an unexpected visit from the police after his neighbor who heard him reciting lyrics from the rapper's song "99 Problems" reported him. The eavesdropping neighbor thought he was beating up his wife who was innocently taking a bath when the man recited the lyrics. In truth, he was on his phone with his brother having a conversation about basketball when the verses came up.
MAKING WAVES THROUGH HIS MUSIC
Jay-Z has prided himself of keeping his songs relevant by tackling important issues in his music. In 2016, his track "Spiritual" was a response to the growing cases of police brutality. It was released around the time African American civilians were killed in separate police shootings in Baton Rouge and Minnesota. Jay-Z wrote in his song, 
"I am not poison / Just a boy from the hood that got my hands in the air / In despair don't shoot / I just wanna do good"
He ended the song with a quote from abolitionist Frederick Douglas.
"Where justice is denied, where poverty is enforced, where ignorance prevails, and where any one class is made to feel that society is an organized conspiracy to oppress, rob and degrade them, neither persons nor property will be safe."
At least Jay-Z, unlike Washington, hit the target (with his music). 
ICYMI: Jay-Z breaks silence to share a powerful PSA on police brutality with "Spiritual": https://t.co/OsB76NkPrQ pic.twitter.com/RZoeBFxLED

— SAINT HERON (@SaintHeron) July 8, 2016