Arizona Sheriff Tony Estrada claims 'There is no crisis down here' on US-Mexico border
Tony Estrada, who has spent 22 years as County Sheriff in Santa Cruz, has rebuffed Trump's claims of crisis at the Southern border that cuts through Mexico. In Estrada's view, immigrants are not a crisis and therefore, he doesn't see the need for a border wall.
Tony Estrada shared his take on the ongoing debate over Trump's proposed wall at the U.S.-Mexico border and has deemed the step unnecessary. A steel fence topped with razor wire already separates Nogales, Arizona from Mexico and according to him, there really is no crisis in his axis.
On the border the problem in Nogales, AZ, isn't immigration. "It's drugs," Sheriff Tony Estrada tells me. And a wall isn't going to stop them from coming. pic.twitter.com/3igxD2ot9E

— Peter O'Dowd (@odowdpeter) January 21, 2019
The man, a native of Santa Cruz and the county's sheriff for the past 22 years, rated Arizona the most secure area along Mexican border judging from the extremely low crime rate and safety at nights.
The Mexico-born Democrat and U.S. immigrant admits to the challenge of illegal immigrants. However, he says illegal immigration is not an issue big enough to be called a crisis. There are more pressing issues to focus on. A wall won't even fix the problem, in his opinion.
Grateful to Sheriff Tony Estrada for spending time with us today in Nogales. It was a pleasure to speak with & learn from someone who works on the frontlines of our border everyday. Folks in #AZ08 want strong, secure borders & legal, compassionate immigration reform. pic.twitter.com/41q08RoXty

— Dr. Hiral Tipirneni (@hiral4congress) September 22, 2018
Estrada doesn't think the issue of illegal immigration should be handled with so much fuss. Suggesting other areas of concern to the president, he places the ultimate problem on drug pushing. In Tony's view, the problem of drug is the real crisis that needs to be tended to fast - and not by building a border wall.
"I think the biggest crisis we have as a nation, asides other things, is probably the drug problem we have here", he says.
"Illegal immigration pales in comparison to the drug problem we have here in the United Stated. We have 5% of the world's population and consume 50% of the world's drugs. We have a real issue with drugs."
Santa Cruz County Sheriff Tony Estrada explains to @BernieSanders why drug cartels are a problem for border towns. pic.twitter.com/Giiu6eVpYM

— Danny Freeman (@DannyEFreeman) March 19, 2016
The sheriff, who has spent four decades in law enforcement, also doesn't think building a border is going to be effective in the reduction of drug trafficking and illegal immigration. Neither is he in support of the government shutdown that is being enforced on workers. Instead of abetting the issue, that would only worsen the problem by discouraging workers.
President Trump's border wall proposal, to many, isn't an effective plan and placing the government on shutdown further aggravates the disagreement.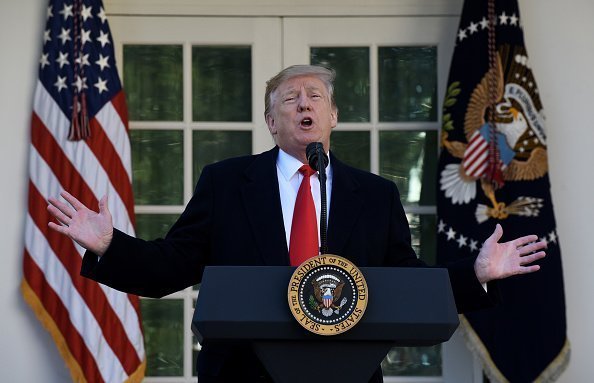 Asides Tony Estrada, many have come forth to negate Trump's idea that there is a crisis at the Southern border. And very notable among them is House Speaker, Nancy Pelosi, D-Calif., who said;
"President Trump must stop holding the American people hostage and stop manufacturing a crisis, and must reopen the government."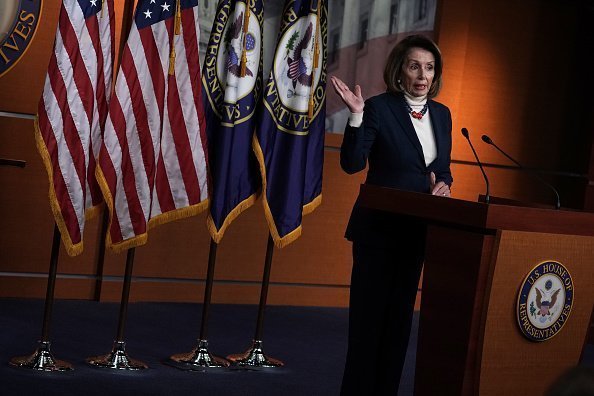 Last Friday, the President announced that the shutdown has been suspended till February 15. Hopefully, a more permanent agreement will be reached soon.