Recall alert: Over 36,000 pounds of chicken nugget products recalled due to high health risk
The manufacturer investigated and recalled bags of chicken nuggets after consumers complained about the product. 
Tyson has been forced into recalling over 36,000 pounds of chicken nugget products produced during November 2018.
The company released a general notice to retailers and consumers that certain chicken nugget products currently available in retail stores have been contaminated.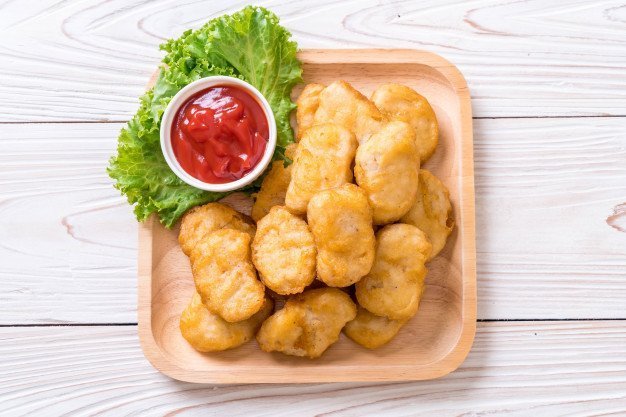 Rubber or other foreign contaminants where found in the product and consumers should destroy or return any of the affected products they may have purchased.
While there have been no reported illness or injury as a result of the contamination, the company received complaints from consumers.
The USDA advises anyone who has consumed the contaminated nugget products and has medical concerns to visit a healthcare practitioner.
➡️ Pentagon is sending several thousand more troops to the Southern border

➡️ Widespread flu outbreaks are forcing many schools to close across the country

➡️ USDA warning parents about a Tyson chicken nugget recall pic.twitter.com/8Kc9AEhOlw

— CBS Mornings (@CBSMornings) January 30, 2019
The affected products are 5-lb bags of "Tyson White Panko Chicken Nuggets" with a best-by date of November 26, 2019." 
Shoppers are advised to look for the printed case code "3308SDL03." Time stamps printed on the package include 23:00 through 01:59, inclusive. 
The products subject to recall bear establishment number "P-13556" inside the USDA mark of inspection and was shipped across the US.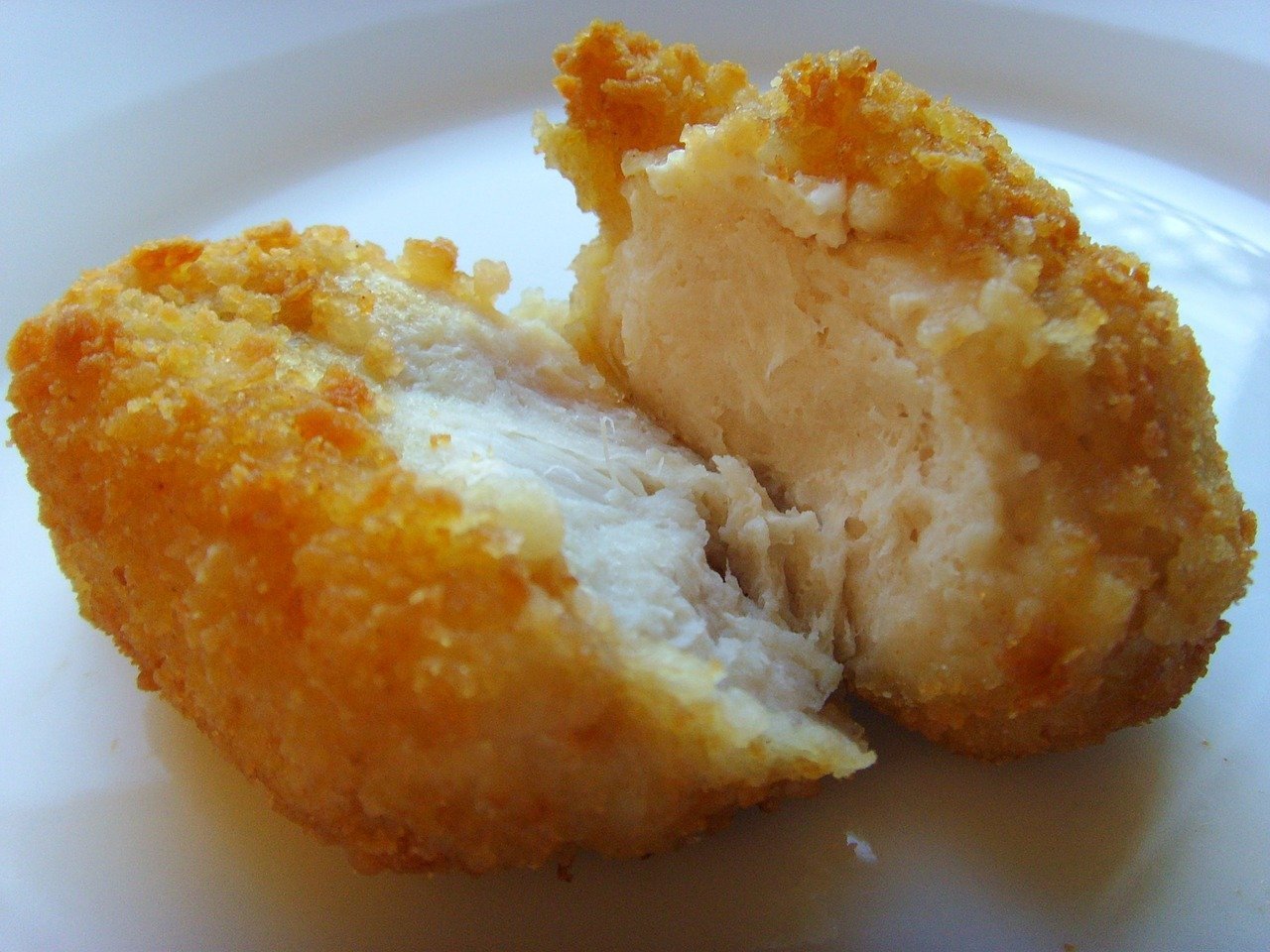 Shoppers can contact Tyson Consumer Relations on 1-888-747-7611 with any questions, queries or concerns. 
Earlier this month, Perdue Farms recalled more than 68,000 pounds of chicken nuggets after it had been contaminated with wood. 
Tyson and Perdue recall thousands of pounds of chicken nuggets over contamination concerns. @PattersonNBC reports. pic.twitter.com/0ijaN9jG9E

— NBC Nightly News with Lester Holt (@NBCNightlyNews) January 31, 2019
Three customers complained that they found food splinters in their food, which prompted the company to investigate the batch. 
The USDA confirmed that no adverse reactions or injury were recorded and advised consumers to discard or return the contaminated products. 
Contamination is a rising concern in America and causes more than 3,000 deaths every year, according to a new Public Interest Research Group report, CBS News reported. 
Adam Garber, a researcher for the U.S. PIRG, said the state of slaughterhouses and fields are deplorable and most of these issues can be prevented.