Woman tries 7 different looks on her dating profile and finds out which one gets the most matches
Hayley Leeanna, a 36-year-old lady from Peterborough, England, carried out a social experiment to learn how many and what type of men contacted her based on her profile pictures.
The lady created an account in the website IllicitEncounters.com, a dating website for married people. In it, she changed her profile pictures regularly showing her in seven distinct outfits that also made her look different personally-wise.
Her "personalities" were: busty brunette, bubbly, party-loving blonde, gym bunny, wearing glasses, businesswoman, no make-up, and her real personality. After doing so, Hayley managed to learn what women could expect (most of the times) depending on the profile picture they share in dating apps. Here are the results.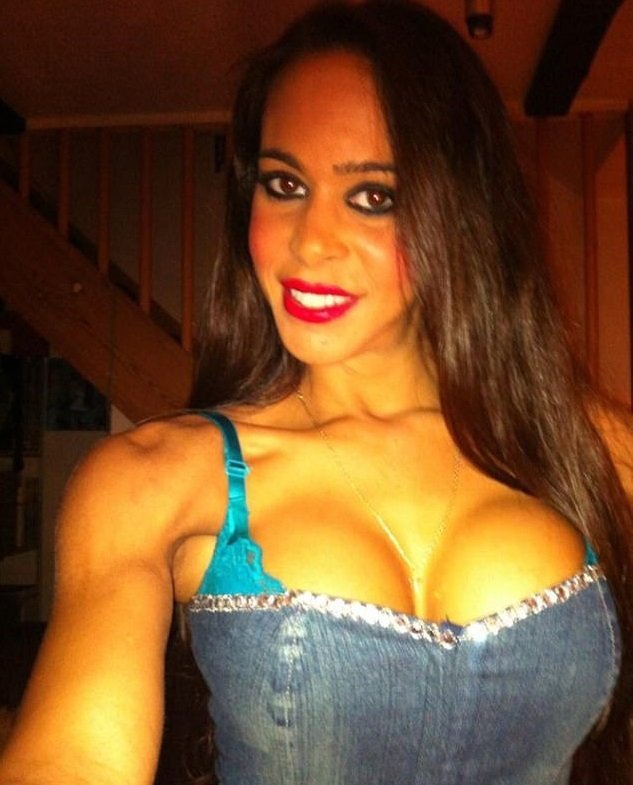 BUSTY BRUNETTE
By focusing the attention on her breasts and flashing her smile at the camera, Hayley got 87 approaches. Most of them were men who were not looking for a relationship and set clear that they just wanted to have fun and, if possible, sleep with her on the first date. Young men also got attracted to this "persona."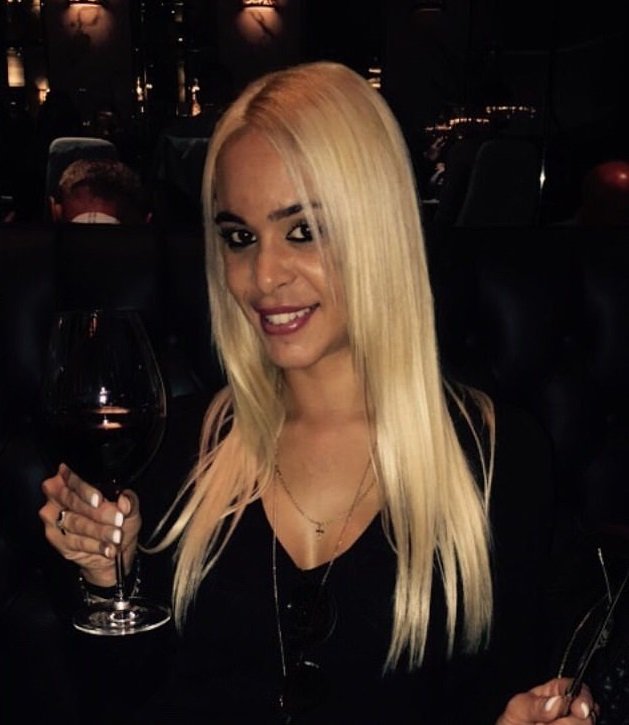 BUBBLY, PARTY-LOVING BLONDE
Hayley uploaded an old photo of her as a blonde holding a glass of wine. She got 43 approaches, mostly from older, wealthy, married men who were looking for "a fun-loving bit on the side." One of the men she dated during this part of the experiment even took her to Marbella for a weekend.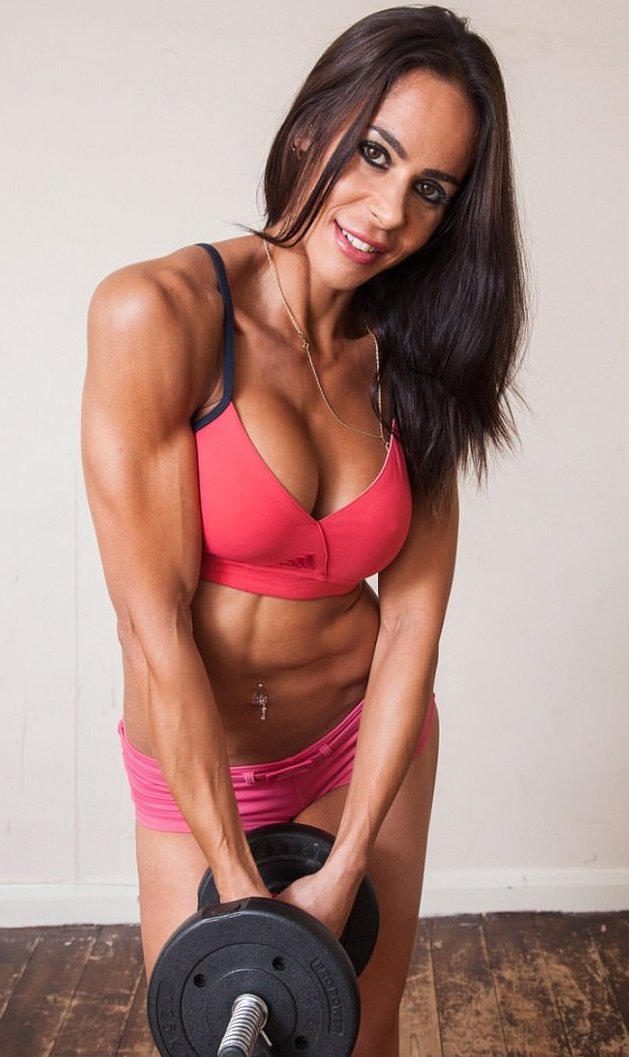 GYM BUNNY
As a gym lover, who she really is, Hayley got 25 approaches mostly from men who were looking for companionship. Instead of going to bars or restaurants, men would ask her to meet up at the gym.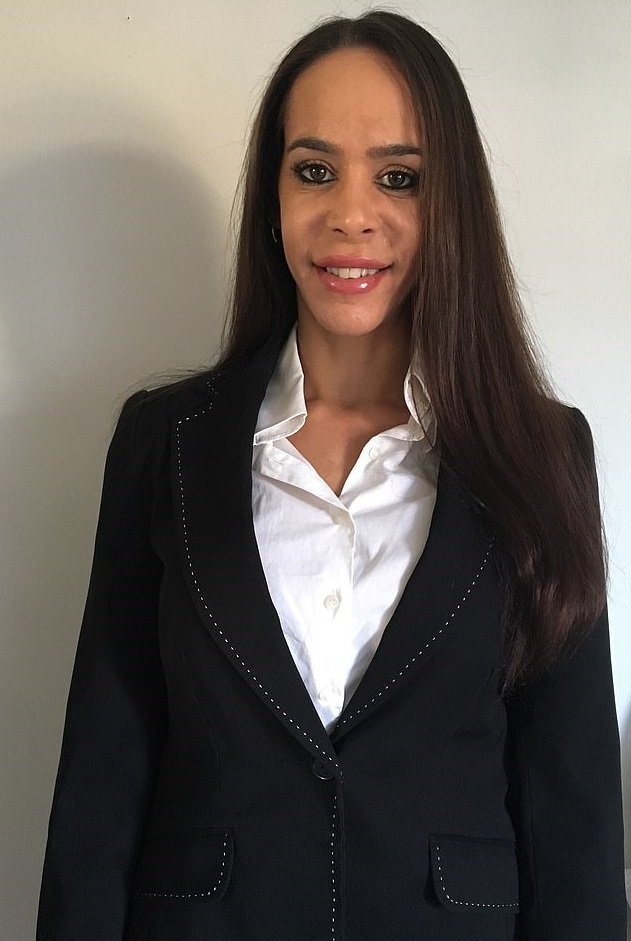 BUSINESSWOMAN
Hayley got only eight approaches as this "persona." Even though she expected that those men would be "classier," she just attracted boring people, so straight hair and a smart business suit might not be the best choice.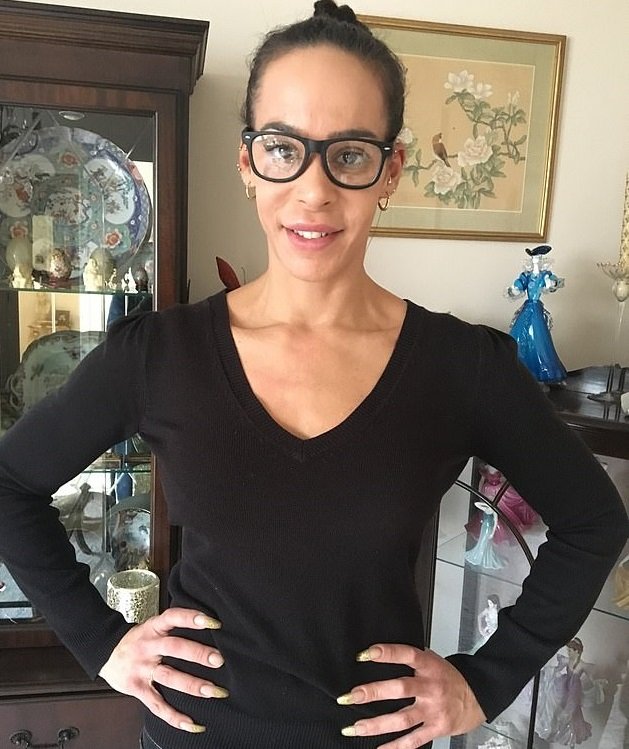 WEARING GLASSES
With this outfit, she only got four approaches, mostly from "nice guys." Hayley pointed out that the ones who contacted her were "absolutely lovely" people and polity. The downside, though, is that none of them had a lot of money.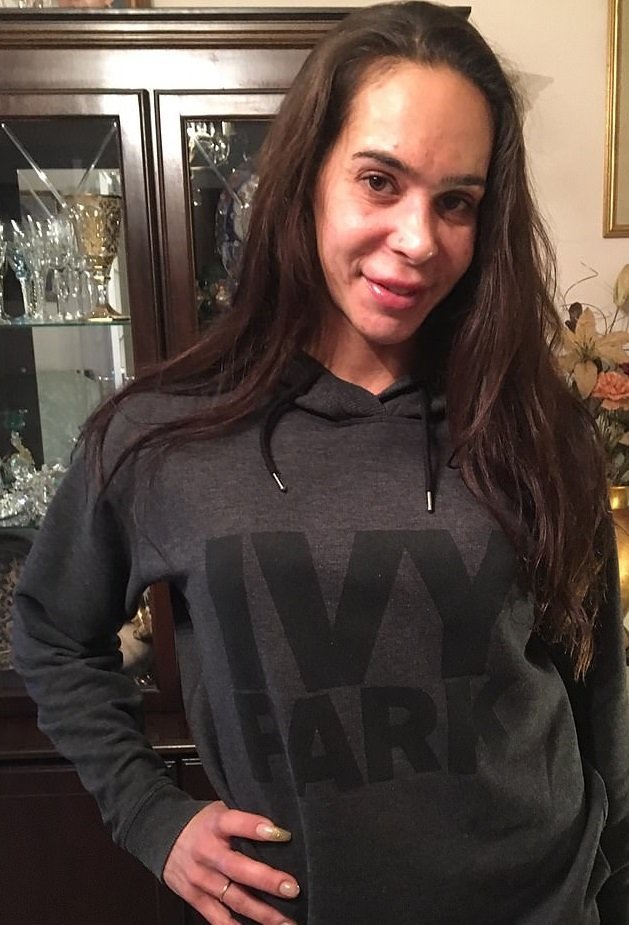 NO MAKE-UP
While she thought that men would like the fact that she didn't care about her appearance, things were completely different as she didn't get any approach.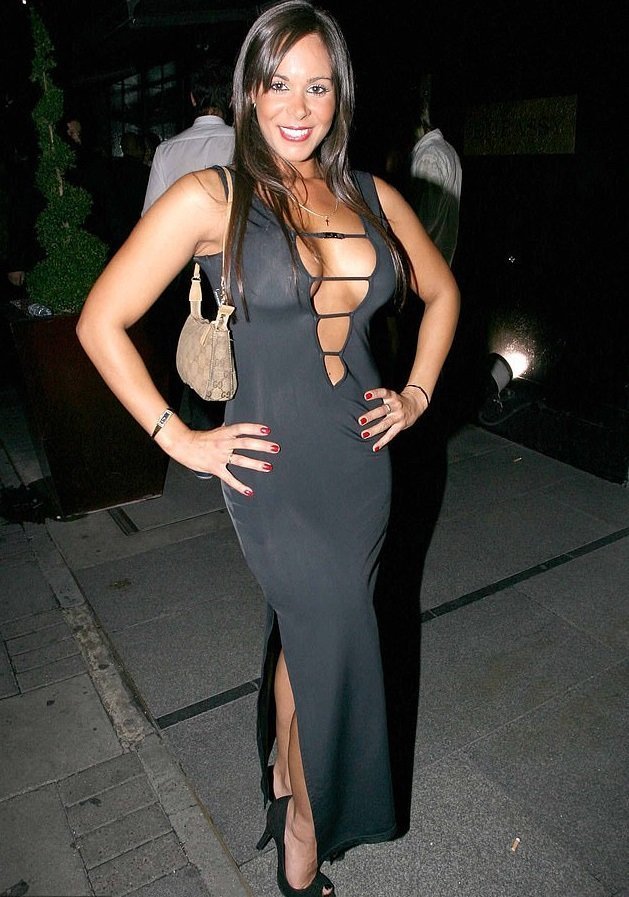 HER TRUE SELF
By just being herself and posting a full-length picture, she got 32 approaches mostly from men looking for love. Apart from that, they were "more genuine" and could share some "intelligent" conversations with them.
Finally, Hayley advised women saying that, if they wanted to find a man in a dating app such as the one she carried out the social experiment, they should post old photos that don't reveal their real age, and make sure that their pics set clear what they are looking for: having fun or a relationship.