Cher is losing her temper as historic Texas church needs to be destroyed to build the wall
Superstar Cher expressed her explicit thoughts about the president's plan to destroy a church to build the border wall. 
The singer tweeted a response to the situation on Wednesday night, a day after the news spread. The church is found in Texas and is located on private land. 
It stands in Hidalgo County and is 800 feet from the US-Mexico border. The building of La Lomita chapel in Mission is actually quite small. However, the hearts of its protectors are big.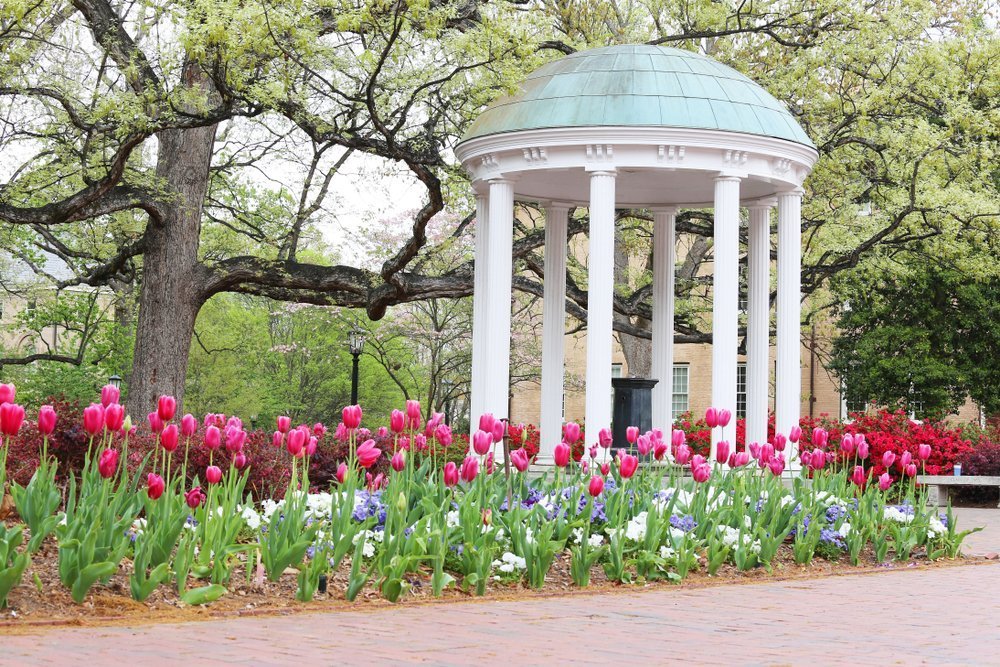 Cher said in her tweet: 
"Top Democrats Press Trump on Plans to Seize Historic Church Land for Border Wall. Losing My Temper, So In Few Words, [expletive] trump & His impotent Amoral Treacherous Republicans,4 letting him destroy Our  Country 2 Save Their [cow and poop emojis] Jobs. They Should Be Put In [jail emoji]"
Father Roy Snipes conducts sermons at the church. They call him the "cowboy priest." The clergyman, 73, finalized his vows to the church almost four decades ago in the chapel.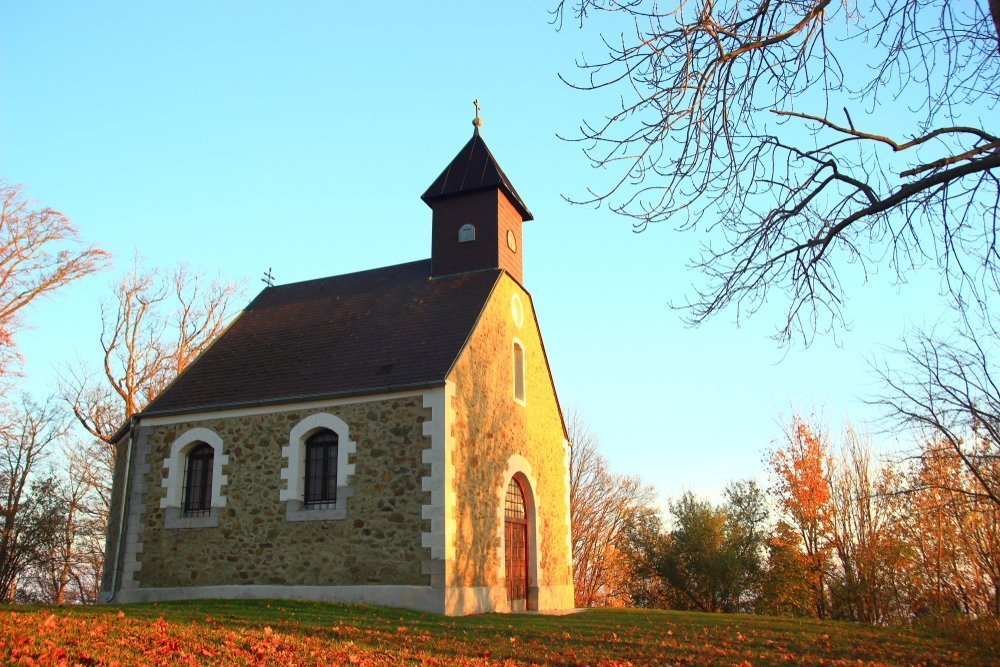 He explained in an interview: 
"Everybody sees this as our mother church. It's sacred in our memory. But who knows—the spell could be broken. The atmosphere could be spoiled."
Trump, who shut down the government for 35 days in an attempt to get funding to build the wall, will not spare La Lomita. His administration has already begun surveying the land surrounding the chapel. 
But Snipes is not alone in the fight. The Catholic Diocese of Brownsville is also opposed to the recent development that would cause the chapel to be in limbo between the new wall and the Rio Grande.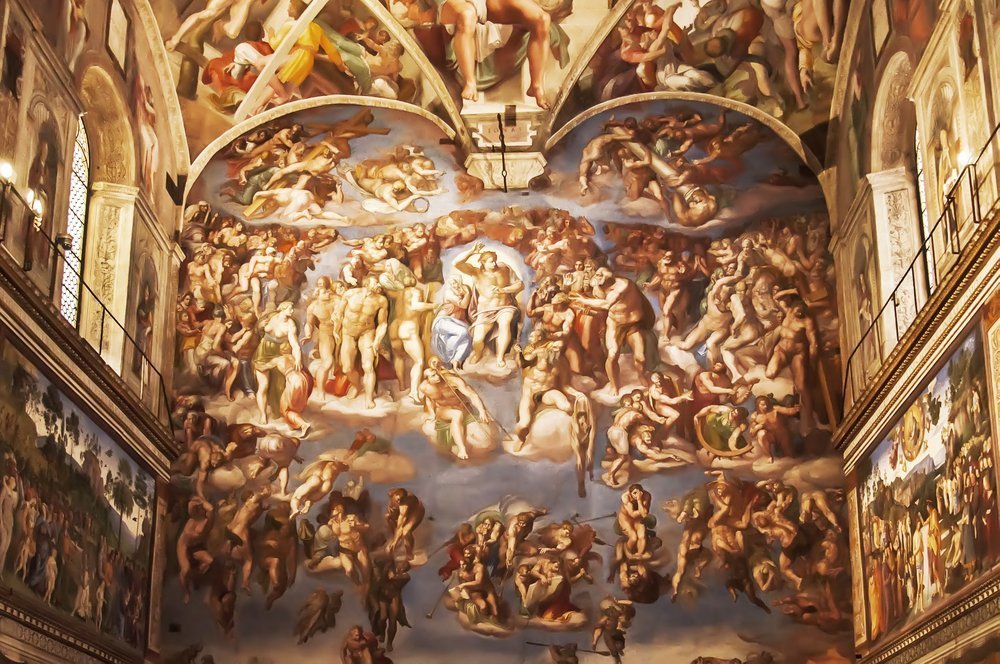 Additionally, other organizations such as a Catholic high school and an oratory have had to take their matter to court. They attempted to legally keep the government from conducting any surveys on their properties.
La Lomita protectors may do the same. Brownsville lawyer Daniel Garza  said, "we don't believe in having anything related to a wall on our property, period." 
The chapel worked as a halfway point for Missionary Oblates of Mary Immaculate since back in the 1800s. Snipes got his title as the "cowboy priest" from stories about the Oblates who rode on horses.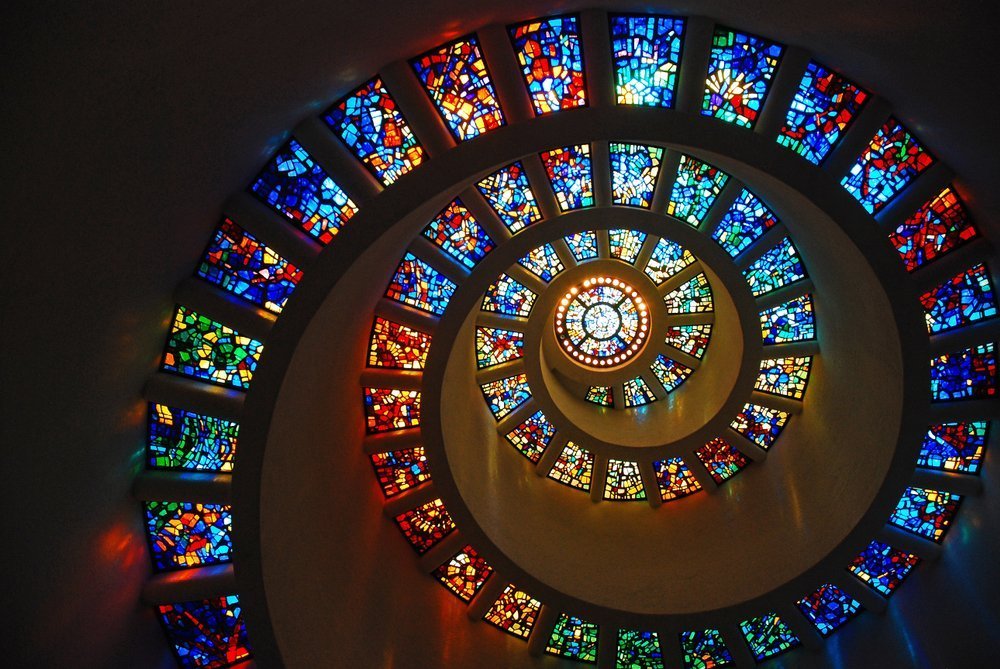 The year 1899 was when the chapel we see today was originally built. It was the inspiration for the name of the town, Mission. The chapel also contributed to the town's current emblem. 
In addition to Cher, Democratic senators have also pushed back against Trump's possible seizure of the Church. They wrote a formal letter to the White House on Thursday. 
It read: 
"Eminent domain should not be involved in violation of any religious organization's First Amendment right of free exercise of religion, Fifth Amendment right to just compensation for any public taking of private property, or the Religious Freedom Restoration act." 
Eminent domain refers to the government's ability to expropriate private property for its own use after making compensation to the initial owner.
Top Democrats Press Trump on Plans to Seize Historic Church Land for Border Wall.Losing My Temper,So In Few Words,fk trump & His impotent Amoral Treacherous Republicans,4 letting him destroy Our Country 2 Save Their🐂💩Jobs.They Should Be Put In⛓🤡⛓..🗝 https://t.co/CF4MrVooLY

— Cher (@cher) January 31, 2019
The chapel has been described as the "heart of the community" by the Diocese. They are set to attend a hearing on February 6 to try and counter government survey plans.
Meanwhile, a Texas company has reportedly been awarded a contract for over $140 million to start work on a wall. SLSCO is prepared to complete six miles of wall.
The agreement was done in November 2018 with plans to began this month. If it goes through, it will be Trump's first border barrier done in the Rio Grande Valley. That area is the busiest for illegal border crossings. 
An 18-foot reinforced concrete levee wall will be built along 6 miles of the U.S.-Mexico border in Texas https://t.co/6f2g8hseNB pic.twitter.com/RNOkGz7GIK

— CBS Los Angeles (@CBSLA) November 6, 2018
As for elsewhere, Trump has already suggested he will declare a national emergency to get more wall built. On February 15, he may again shut down the government to attain funding.