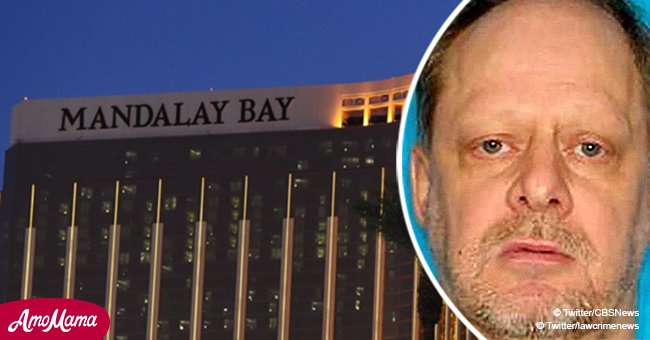 FBI reveals new details about Las Vegas gunman who killed 58 people: he's inspired by his father
Stephen Paddock, who killed 58 people in Las Vegas in 2017, likely wanted to follow in the footsteps of his criminal father.
The FBI said it hadn't found a "single or clear motivating factor" to explain the 64-year-old's shooting rampage, as reported by The Associated Press.
Paddock took inspiration from his father's criminal reputation. His father, a bank robber, was once on FBI's most wanted list.
"It wasn't about MGM, Mandalay Bay or a specific casino or venue," The Associated Press quoted Aaron Rouse as saying. "It was all about doing the maximum amount of damage and him obtaining some form of infamy."
Rouse, the agent in charge of the FBI's Las Vegas office, revealed the findings of a report compiled by the FBI's Behavior Analysis Unit.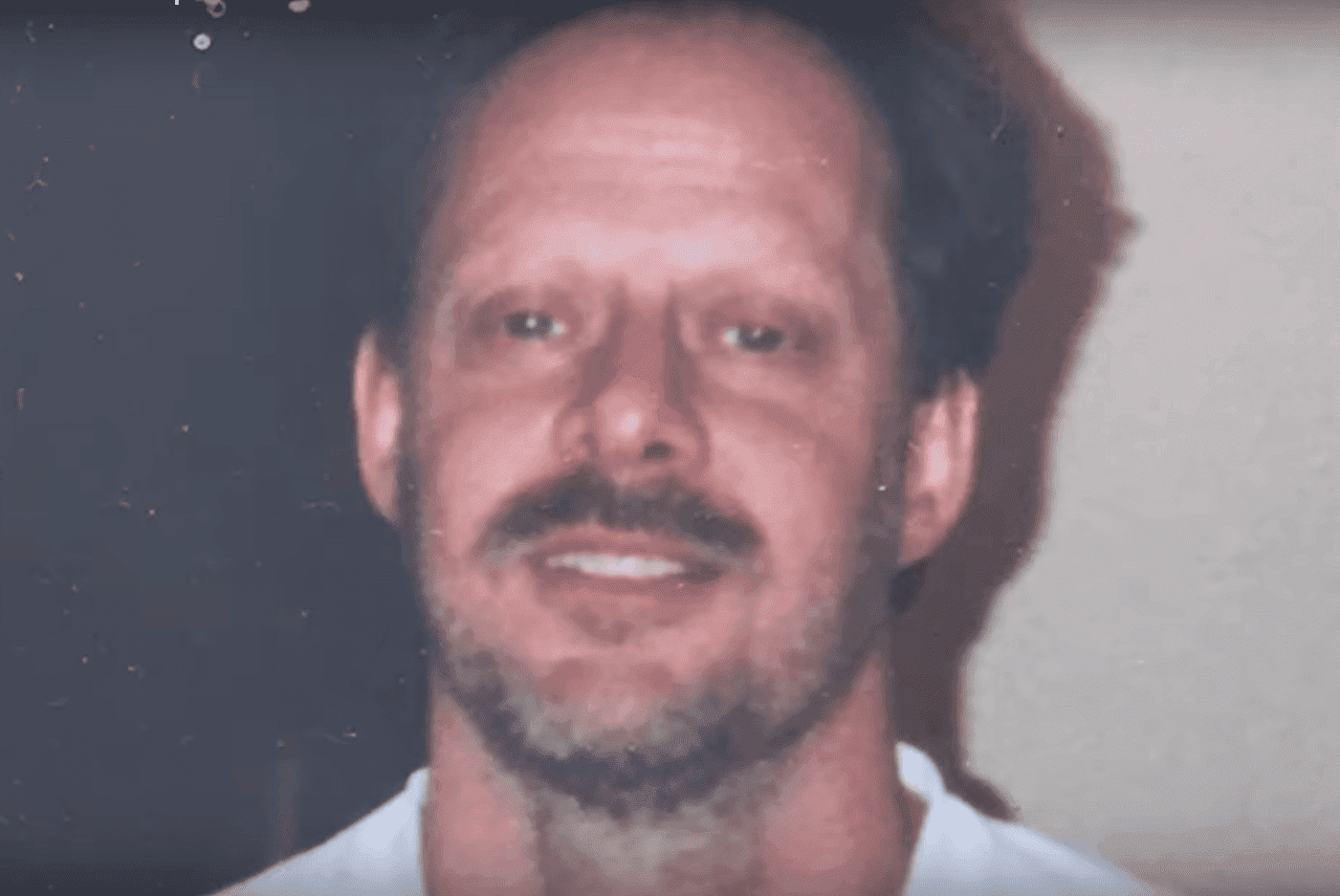 Stephen Paddock carried out the deadliest mass shooting in U.S. history. | Photo: YouTube/Fox News
FATHER IN WANTED LIST
According to the report, Paddock took inspiration from his father's criminal reputation. His father, a bank robber, was once on FBI's most wanted list.
Almost 900 people were wounded when Paddock opened fire from his suite in a high-rise casino hotel on October 1, 2017. The victims were attending an outdoor concert. The gunman shot himself to death as the police were closing in on him.
Marilou Danley, his girlfriend, told authorities after the shooting that Paddock had complained of being sick. Doctors told him he had a "chemical imbalance" and that he could not be treated, Danley said.
Two weeks before the attack, Paddock sent Danley, a former casino worker in Reno, to the Philippines to visit her family. She also wired her $150,000 while she was in the Philippines.
She also revealed to authorities that Paddock would often tell her, "You God doesn't love me." Danley is Catholic.
FOOTAGE OF THE GUNMAN
Days before the mass shooting, Paddock was caught on camera going about his life normally, doing mundane holiday tasks. He was also seen gambling.
Clips that surfaced online show Paddock leaving the Mandalay Bay for his home in Mesquite on numerous occasions.
He returns with a dark minivan loaded with suitcases. Over and over, valets take his keys; bellhops stack his luggage on gold carts and help him transport at least 21 bags over the course of seven days.
Paddock seems to be on a relaxed solo vacation as he chats with the employees, makes jokes and tips them. The suitcases he's bringing are full of guns and ammunition, but the hotel staff has no idea.
Please fill in your e-mail so we can share with you our top stories!