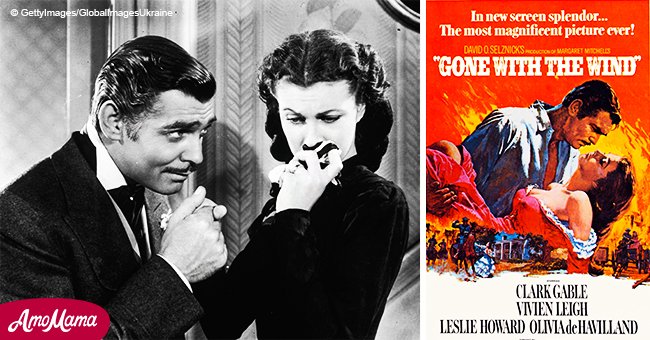 Classic 'Gone with the Wind' returns back to screens for 2 days only for its 80th anniversary

For those who never got to see the classic movie, Warner Bros in collaboration with Fathom Events is bringing it back to the movie theaters!
"Gone With The Wind" was released in 1939, the classic movie with amazing casts won eight Oscars and two honorary Academy Awards.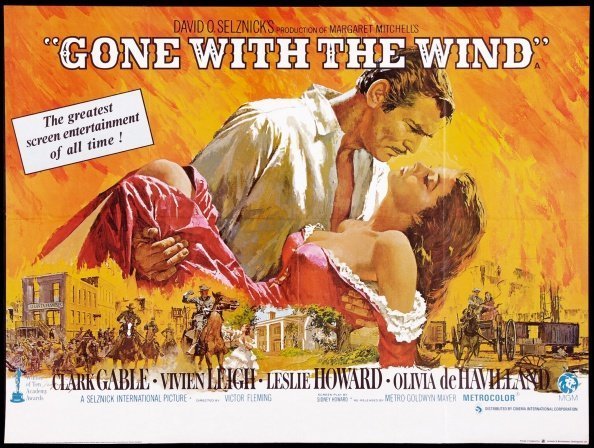 "Gone with the Wind" a 1939 American epic historic romance film | Photo: Getty Images
The movie's plot is based on the rudiments of the Civil war and the aftermath.
It also tells the story of a strong, stubborn young woman from the South, Scarlett O'Hara; she falls in love and would do anything to win the heart of her crush. She did all this while maintaining the family business, a plantation; Tara.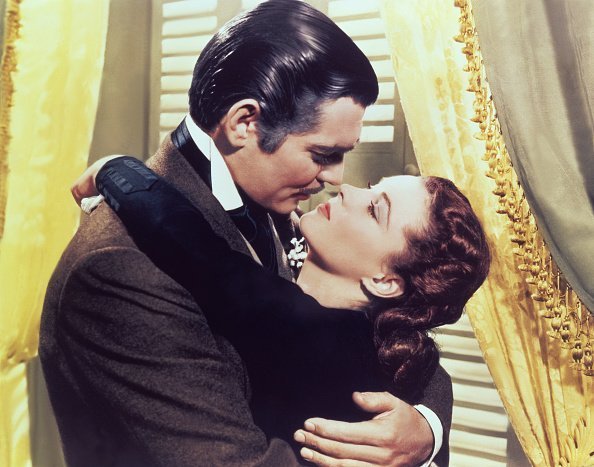 In the 1939 version, American actor Clark Gable and British actress Vivien Leigh on the set of Gone with the Wind | Photo: Getty Images
The twist in the plot comes in the form of Rhett Butler, a young lad in love with Scarlett and believes they were meant for each other.
Vivien Leigh acted the role of Scarlett O'Hara, Leslie Howard, as Ashley Wilkes, the man after Scarlett's heart while Clark Gable played the role of Rhett Butler.
'Gone With The Wind' remains one of the best movies of all time.The plot, the setting, costumes, and even the casting was painstakingly done to produce the best result.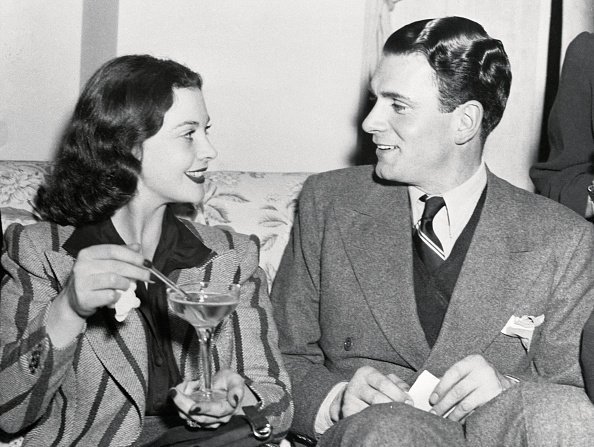 Vivien Leigh, Scarlett O'Hara in the film Gone with the wind, chatting with Laurence Oliver | Photo: Getty Images
The movie has made 1.8 billion dollars over the span of 80 years.
And now to celebrate its glorious 80th anniversary, the movie will return to movie theaters, but for just two days, so you better hurry and get your tickets!
First day: Thursday, February 28Second day: Sunday, March 3.
The movie will play at 1 pm and 6 pm on both days at the various participating locations.
Please fill in your e-mail so we can share with you our top stories!