'Gone with the Wind' star, Olivia De Havilland, turned 101 years old and she looks great
She is 101 years old and one of the few surviving actresses from the Hollywood's golden age.
Gone With the Wind actress, Olivia de Havilland, looks absolutely fantastic even to this day, reported Fabiosa.
Havilland is 101 years old and is the last one from the classic of the golden age of American cinema. The actress found success with the movie in 1939.
She has appeared in more than 40 films ever since. Born in Tokyo, Japan, to Walter de Havilland, a British diplomat, and Lilian Fontaine.
Her mother was an actress who gave Olivia and her sisters acting, music, and dance lessons.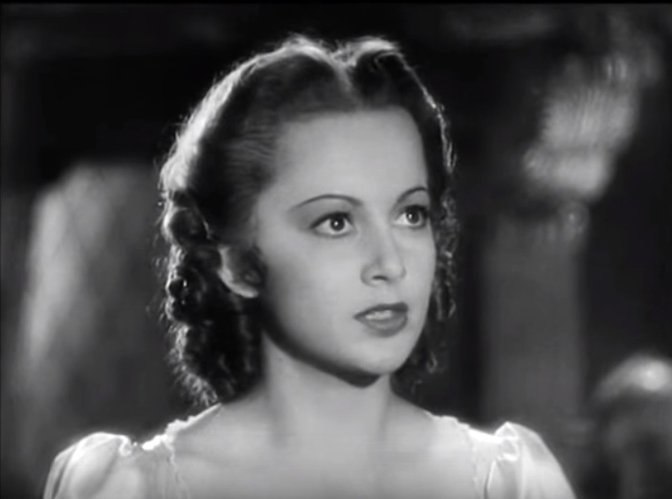 Her sister, Joan Fontaine, was also an actress mostly known for her collaborations with Alfred Hitchcock. The two are the only siblings to have won an Academy Award.
Olivia had a long-standing rivalry with her sister. Their relationship was at its worse in 1941 when the sisters were pitted against each other for the Oscar for Best Actress which eventually went to Joan, for her role in Suspicion.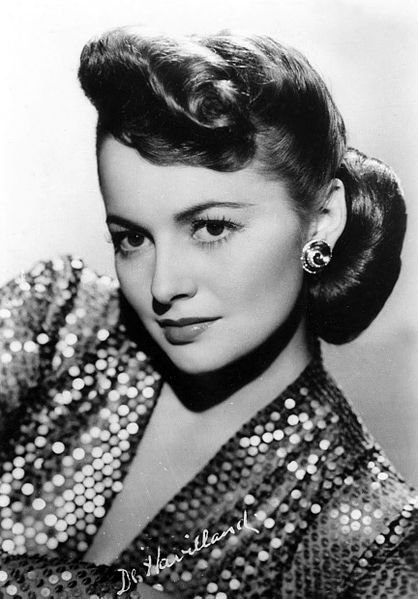 According to biographer Charles Higham, Olivia reacted graciously after the announcement of the award. However, Joan rejected her sister's attempt to reconcile, leaving Olivia offended and embarrassed.
When Olivia received her first Academy Award for To Each His Own, she was approached by her sister and extended her hand to congratulate her. However, she turned away from her sister.
The two did not speak to each other for the next five years.
The actress bid goodbye to her acting career in 1988's The Woman He Loved. It has been 30 years since she appeared on the silver screen, however, she is still full of energy and loves her life. She now lives in France.
In June 2017, two weeks before her 101st birthday, Olivia was appointed Dame Commander of the Order of the British Empire for services to drama, making her the oldest woman to ever receive the honor.
She has also been appointed a Chevalier (Knight) of the Legion d'honneur, the highest decoration in France.