Bill Cosby reportedly charms cellmates, gets 'Most popular prisoner In Pennsylvania' nickname
Reports from the Pennsylvania penitentiary where Bill Cosby is serving his time have it that the 81-year-old has managed to retain his celebrity status even in prison.
It hasn't been six months since Bill Cosby was sentenced to three to ten years in prison for sexual assault, but the octogenarian seems to have settled well into the correctional facility and has even become a favorite prisoner.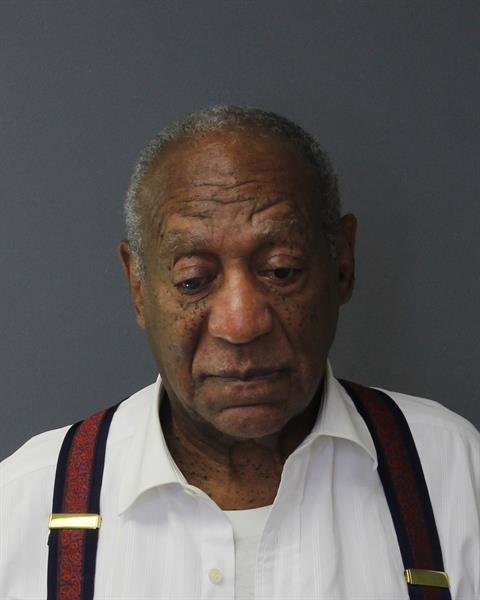 Andrew Wyatt, Cosby's longtime spokesperson, told TMZ that he's visited the star at the Pennsylvania prison, and that "whenever the disgraced TV father enters the visiting area, other inmates and their families shower him with cheers and applause."
However, inmates are not the only set of people that love the TV man at the facility, staffs have also been reported to display certain respect for him, calling him "Mr. Cosby" each time they address him. Of particular note is a white female officer who was an ardent lover of "The Cosby Show" while growing up.
Many of the inmates seem to think that their favorite prisoner was wrongfully convicted, believing that the judge who presided over his case was corrupt.
Perhaps another reason Cosby is loved by many is that he regularly shares stories of his acting days, particularly on the secret agent television adventure series "I Spy." This could also be the reason a good number of officers treat him well, so he won't ask to be transferred to another facility.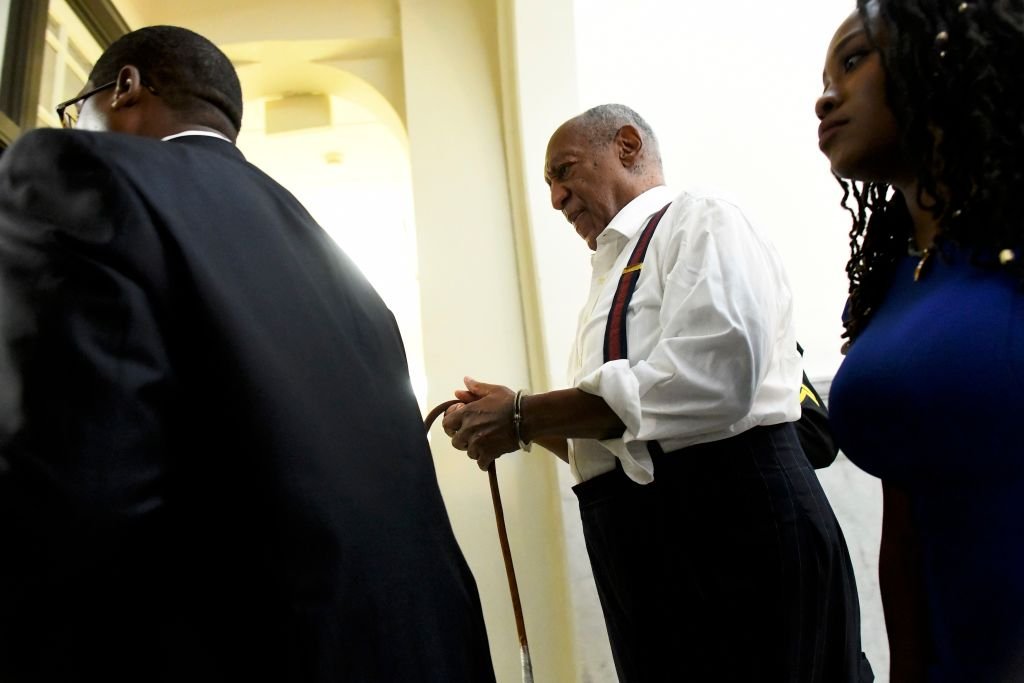 Also, it was reported earlier that the TV host regularly counsels other inmates on nutrition and their health in general. Some say he pretends to be Dr. Cliff Huxtable, the character he played on "The Cosby Show" and "accepts appointments" with other inmates.
Putting all these together, it's not too surprising that he's loved by many and that he is regarded as the "Most popular prisoner in Pennsylvania."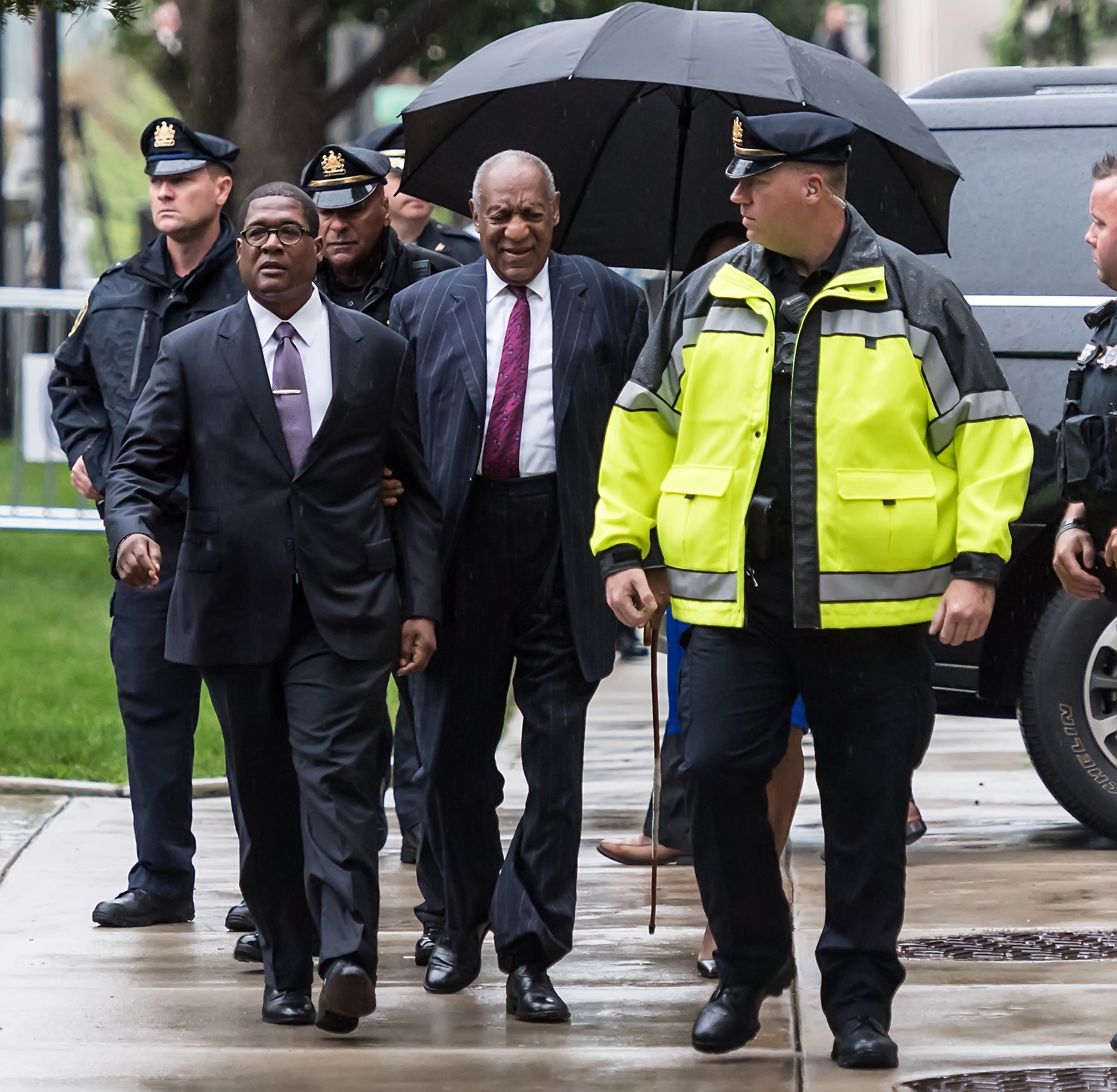 Since his conviction, efforts have been made by some persons or media outlets to get a picture of him. The most recent is the drone that was flown over the correctional facility in an attempt to take photos of the disgraced comedian.
It cannot be ascertained whether the attempt was successful or not. However, what is known is that the prison security detected it and placed the facility on lockdown for an entire day.