Kittens trapped in a storm drain rescued from death - now they owe their lives to a shelter dog
This shelter dog is being regarded as a good Samaritan after saving the lives of trapped kittens from the hands of death.
Three kittens, trapped in a storm drain could have drowned if they hadn't had a savior who came in the form of another animal.
Kindness is not only limited to humans; it's extended to animals too, and this dog proved it. Dogs are mainly known for their empathy and loyalty towards others.

Harvey, who is a longtimer at an animal shelter called Faithful Friends Animal Society, is being acknowledged for saving three young cats trapped in a storm drain in Wilmington, Delaware. Sometime in January during a dog walk, Harvey started moving faster than his handler who got curious when he started barking at a storm drain while pulling on his leash.
The dog controller indulged him, and it turns out; the dog had discovered three baby cats caught at the bottom of the sewer.The cat department at the animal shelter came to the rescue of the kittens, which took them two full weeks.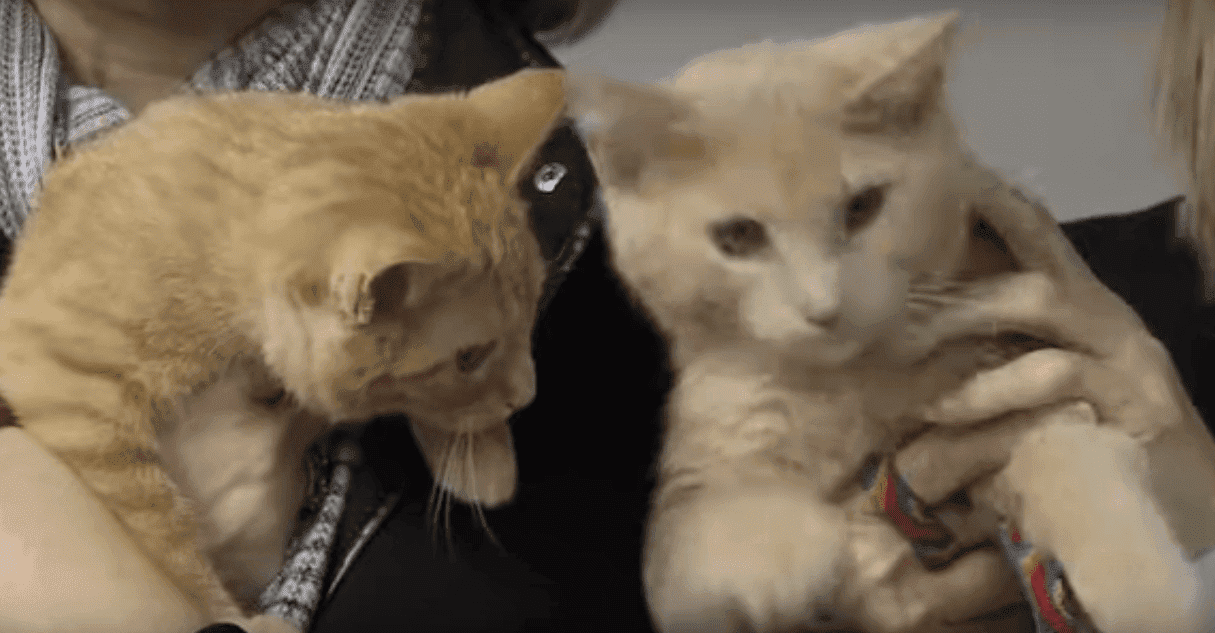 In one of many other incidences, a little four-month kitten was trapped in a storm drain. But in this case, the cat was saved by firefighters. The little black kitten was taken care of at a Pasadena shelter after the firefighters did all they could to help him.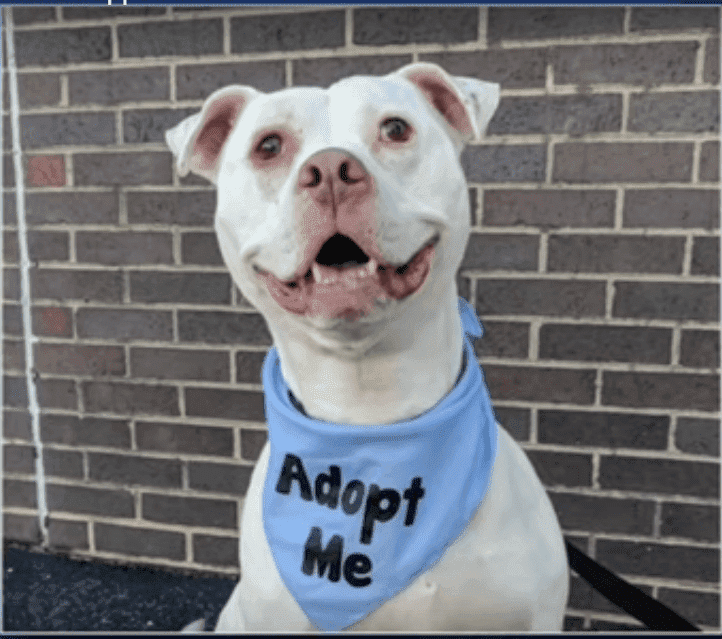 While it took the workers at Faithful Friends Animal Society two weeks to protect the cat siblings, this lone kitten was rescued in a day even though it was not a child's play.
The Officials were said to have sent a man and a breathing aid down the three ft wide hole where the kitten had been trapped.After the rescue, the little cat, now named Lucky, was put out on notice to find his owner. Sadly, no one showed up, and he is currently waiting to be adopted. 
Harvey's kittens, named Beta, Bree, and Brewster have been taken in by the foster home with plans to get them adopted soon.Harvey is also said to be looking for a new home; a good one and he would prefer to be the only pet.