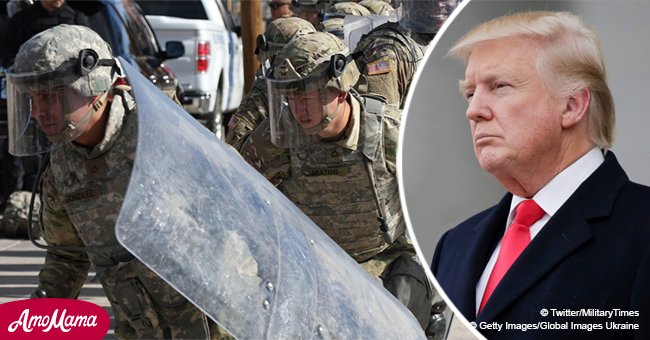 Pentagon to send nearly 4,000 troops to Mexico border to install 150 miles of wire
The Pentagon is preparing to send almost 4,000 additional U.S. forces to the southern border with Mexico to support the agents in the area.
The troops are expected to be deployed quite soon and stay at the border for a period of three months, raising the number of agents there to 4,350.
The announcement was made by the Department of Defense and it has also been revealed that the U.S. military will be responsible for operating mobile surveillance cameras in California, Texas, Arizona and New Mexico.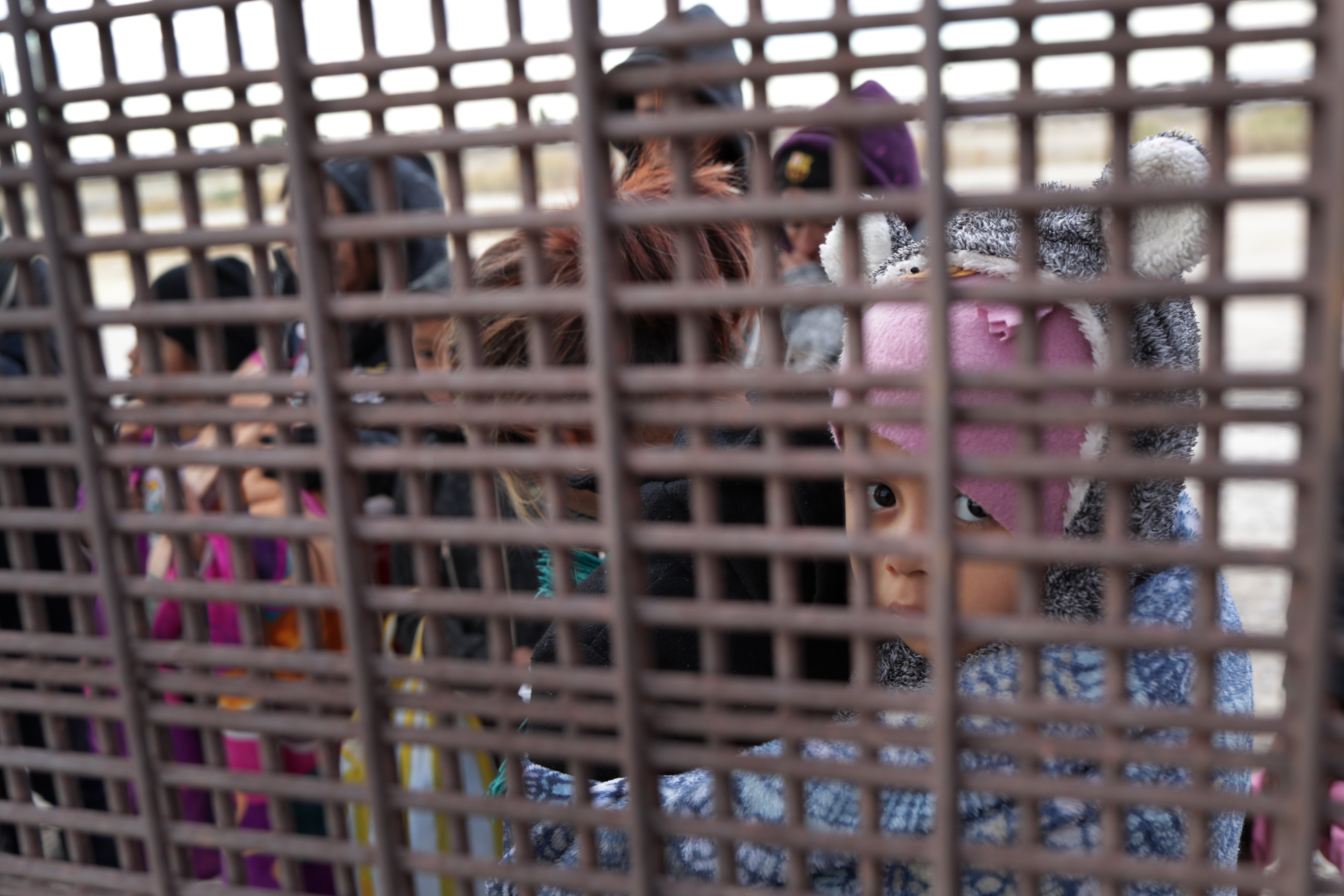 Central-American immigrants at the U.S.-Mexico border | Photo: Getty Images
INCREASED BORDER SECURITY
Not only that, but some of the troops will also be stringing around 150 more miles of barbed wire as a safety measure.
Donald Trump has previously described the immigration problem as a "crisis," and has been demanding $5.7 billion to build the promised wall for quite some time now.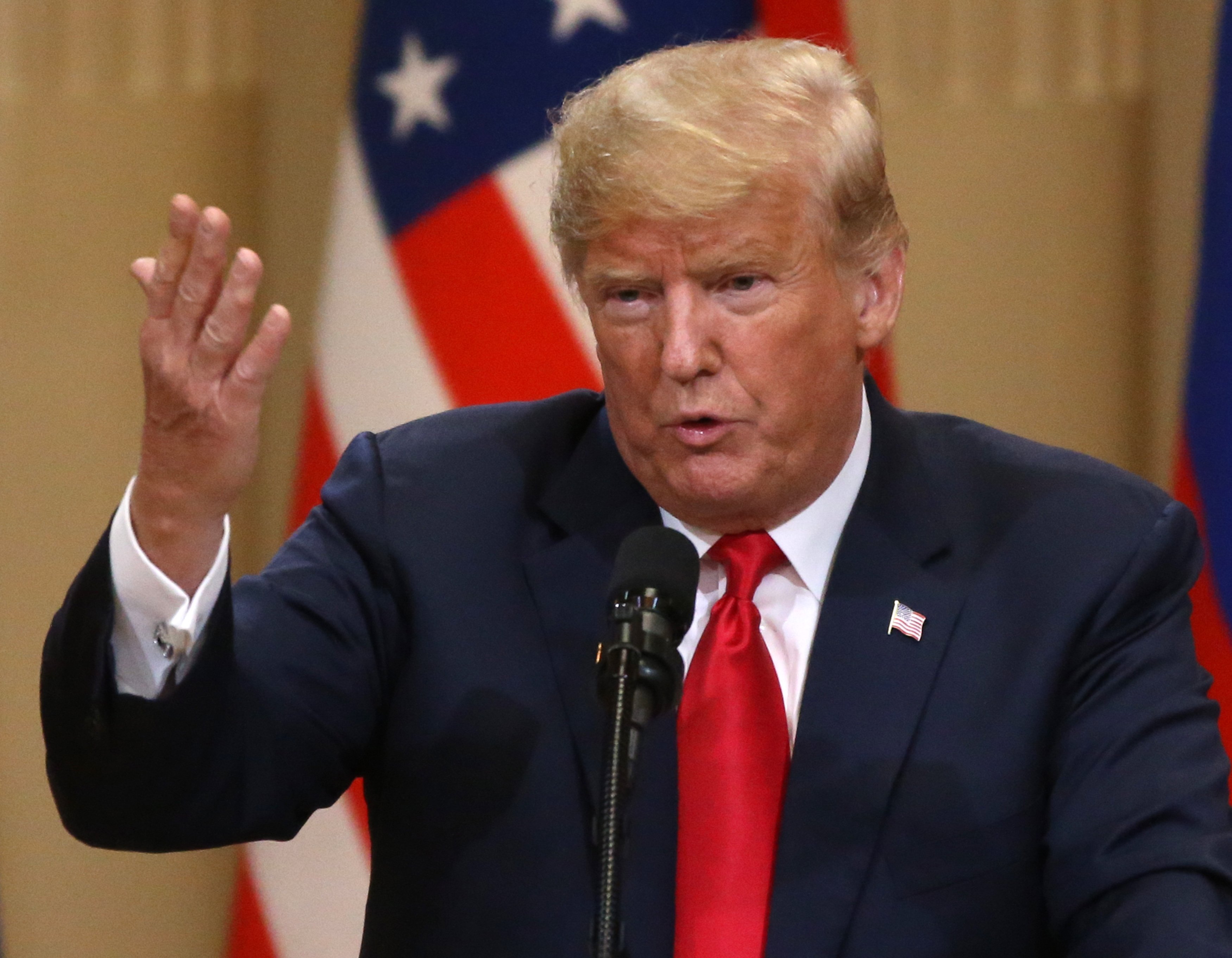 President of the U.S. Donald Trump delivering a speech in Helsinki, Finland | Photo: Getty Images
Initially, the President wanted the money for the wall to be included in spending legislation but that led to an impasse with the Democrats.
That same impasse caused Trump to call for a partial government shutdown, which lasted for 35 days, the longest shutdown in American history.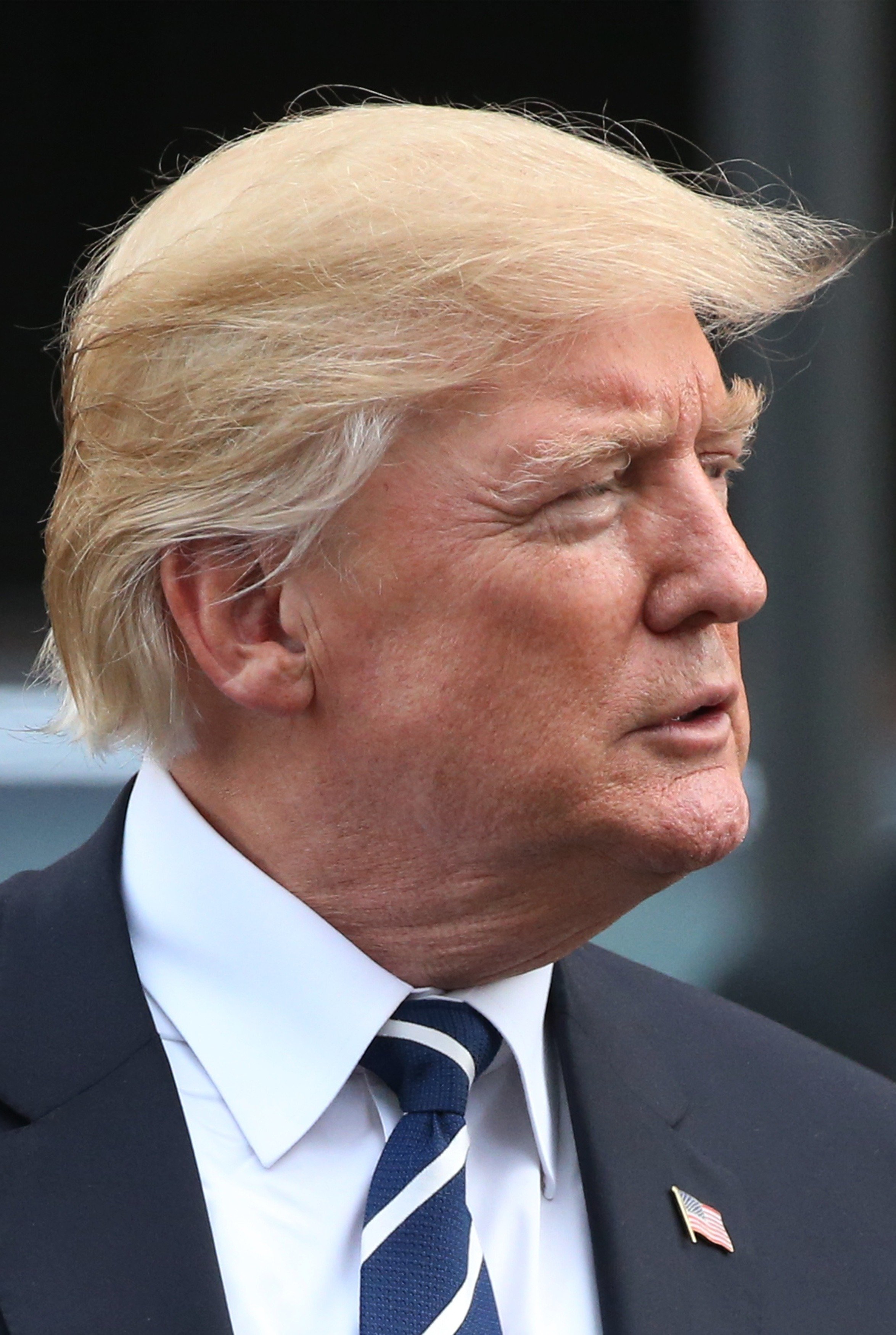 Donald Trump at G20 Nations Hold Summit in Hamburg, Germany | Photo: Getty Images
NATIONAL EMERGENCY AS A LAST RESORT
Since the end of the shutdown, which took place on January 25, 2019, the President has threatened to declare a national emergency, which would allow him to use military funds to build the border wall.
The immigration problem has led Trump and House Speaker Nancy Pelosi to trade blows for the past two months, and recently, during an interview with Margaret Brennan, the President claimed that Pelosi "is very bad for the country."
HARMING THE U.S.
According to the 72-year-old mogul, Pelosi has been "costing the country hundreds of billions of dollars" by allowing drugs to pour into in through the "porous border."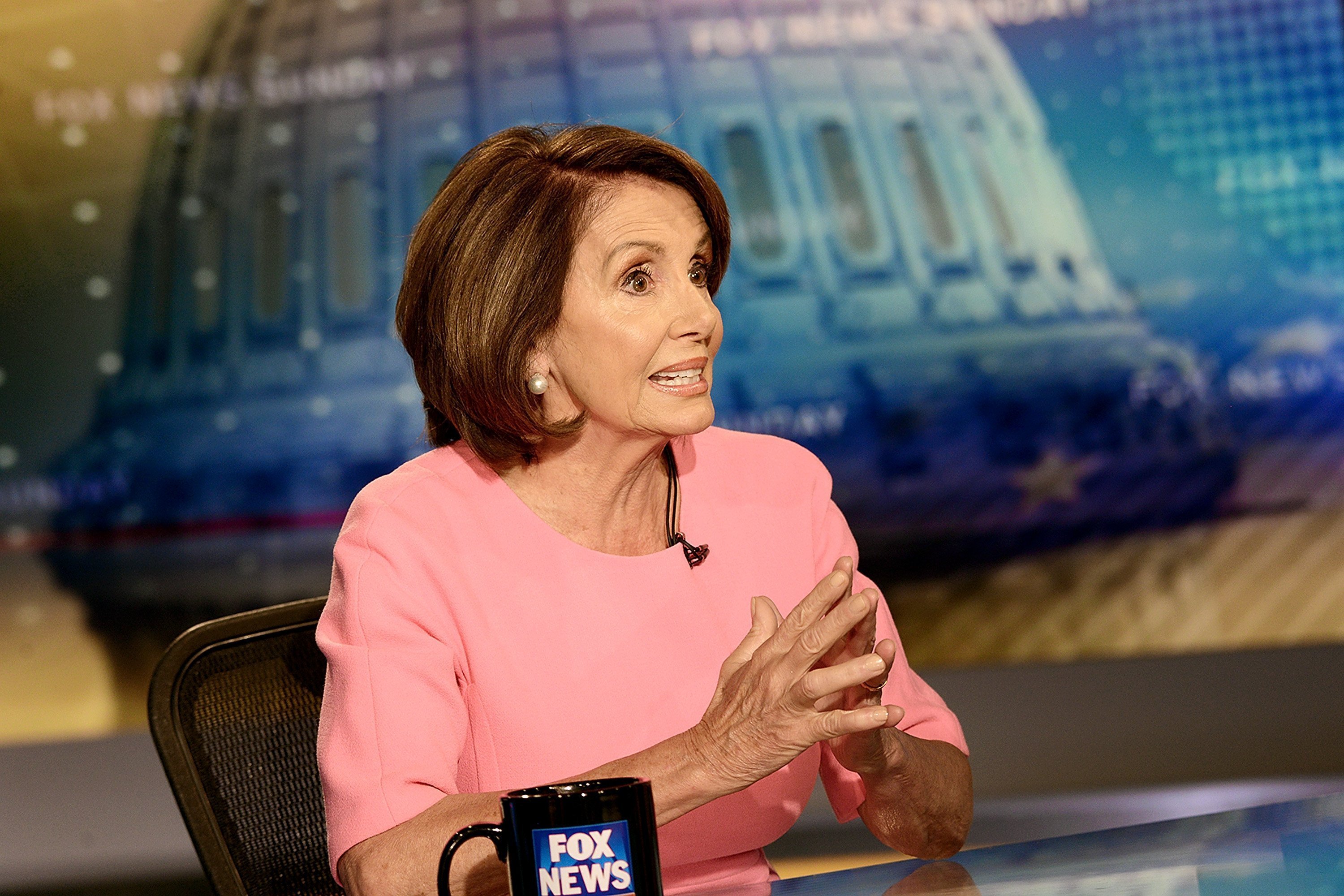 Nancy Pelosi being interviewed by Chris Wallace on Fox News Sunday | Photo: Getty Images
Trump also accused the House Speaker of doing a "terrible disservice to our country" even though "she knows" that a barrier separating America and Mexico is needed.
Please fill in your e-mail so we can share with you our top stories!