Story behind Julia Roberts and Lyle Lovett's short-lived marriage that still confuses fans
Julia Roberts, the woman with the captivating smile and big hair, was once married to country crooner Lyle Lovett, and fans are still in denial that it ever actually happened.
"Pretty Woman" star, Julia Roberts, 51, went from being the pretty girl from Smyrna, Georgia, to a Hollywood queen after headlining the romantic comedy that grossed over $464 million worldwide.
Award-winning Roberts was the highest paid actress in the nineties and named the most beautiful woman in the world five times by People magazine.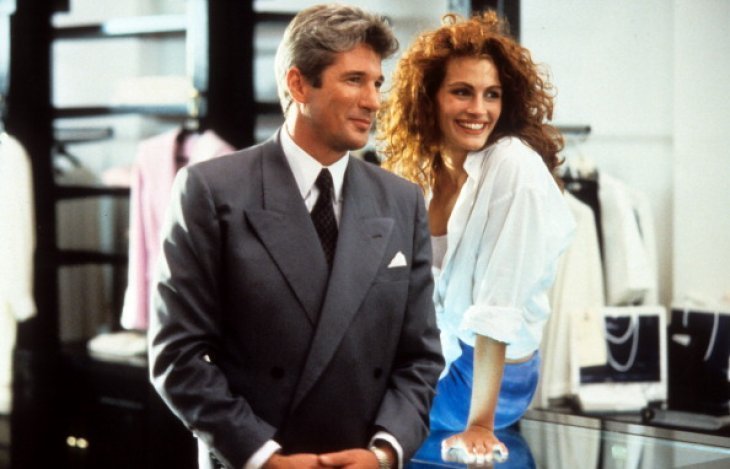 While at the top of her game, Julia dated several well-known stars. Her high profile relationships with Matthew Perry, Liam Neeson, and her engagement to Kiefer Sutherland were all big news.
But then she married Lyle Lovett, a country singer and amateur actor nobody in her circle had really heard about, and fans were completely taken aback.
Lovett is a four-time Grammy winner himself, and no stranger to the film industry. He has acted in several of Robert Altman's films and first met Julia on the set of one in 1992 when they were both cast in "The Player."
Introduced by mutual friends after both had come out of their previous relationships and were a little lonely, the pair hit it off immediately.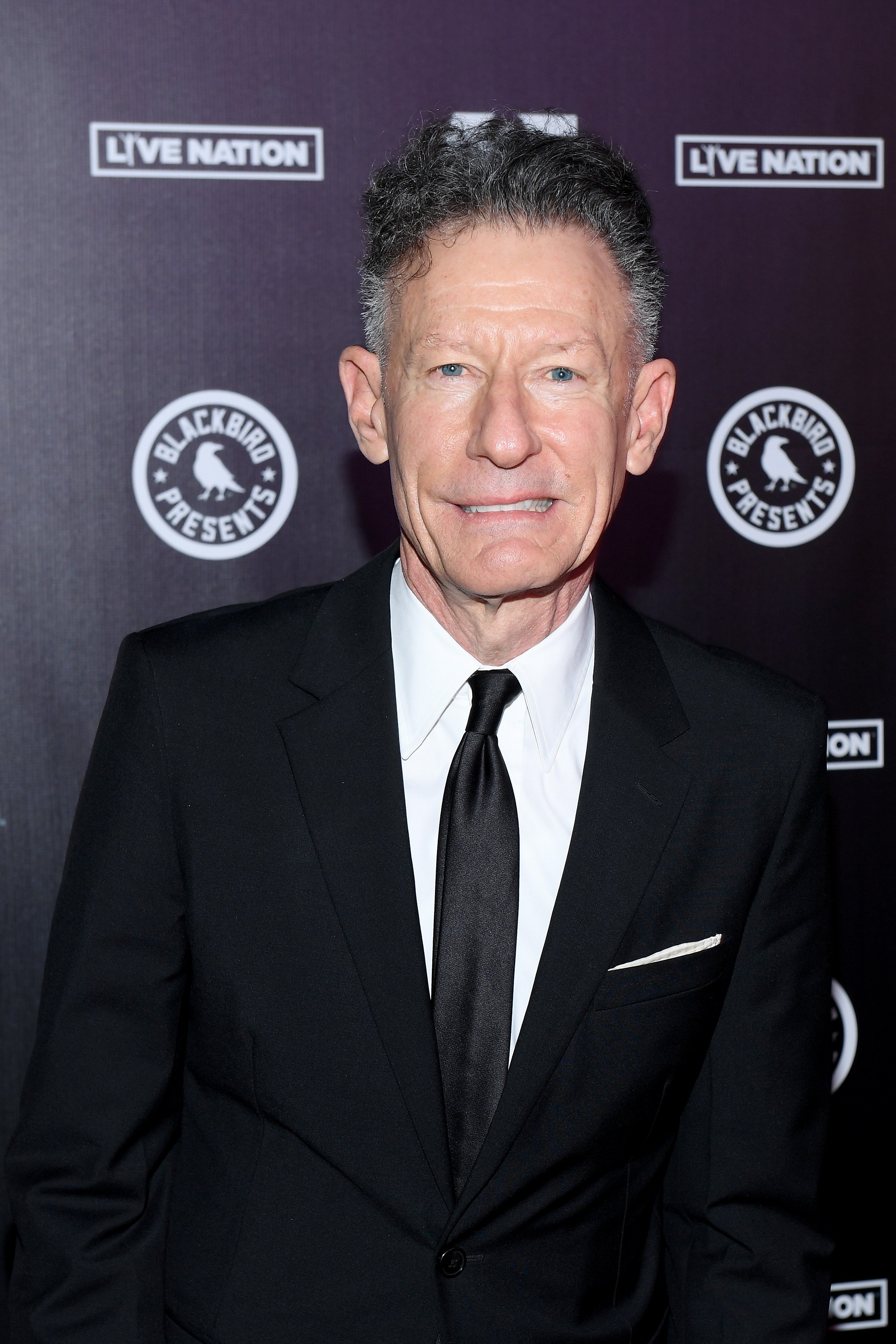 After a three-week romance out of the public eye, much to everyone's surprise, Lovett and Roberts had a low-key wedding in St. James Lutheran Church in Marion, Indiana, and she later told Barbara Walters:
"He's just perfect."   
Sadly, their marriage failed after two years, due to their work commitments pulling them in different directions, and in March 1995, they decided to split up and subsequently got divorced. 
The couple was only married for two years, but it is this relationship that fans remember with great difficulty and a lot of opinions.
While one fan tweeted: "Scientists have determined we actually entered this parallel universe in 1993 when Julia Roberts married Lyle Lovett," another saw the marriage as a positive sign, saying: "When Julia Roberts married Lyle Lovett it was a brief moment when anything seemed possible for underdogs."
Julia has since got married to Daniel Moder, who she also met on a film set, "The Mexican." She had been dating her long-term partner Benjamin Bratt at the time and Moder was already married.
The couple has been together for 17 years and has three children together, a set of twins and a son. Roberts reportedly converted to Hinduism and her, Daniel, and the children are devout believers.
Lovett has been in a relationship with his former PA April Kimble since 1997. He married her 20 years later, 4 months before the birth of their own set of twins in 2017.