Liam Neeson comes under fire after a confession during his latest interview
The public is not taking it easy on Liam Neeson who confessed that he walked the streets with a weapon hoping to find someone to kill. The actor, however, had his reasons. But were they enough to end a life?
Neeson is one of those actors who would make you spend the next two hours with your eyes glued to the screen. Though in his mid-60s, he is still one of the faces to look out for in Hollywood. The actor has starred in a spat of movies which include 'Schindler's List' and 'Taken.'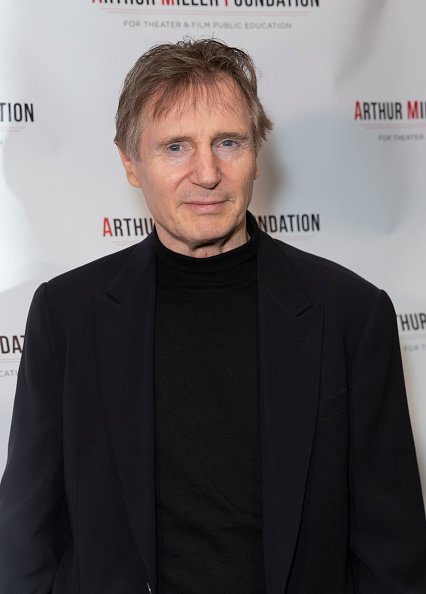 His newest of them all is 'Cold Pursuit' which is the reason behind Neeson's heat from the public. During an interview with UK's The Independent and in a bid to promote his latest movie, 'Cold Pursuit,' the actor made a never-heard-before confession which almost broke the internet.
Thanks to Britain's The Independent who claimed to have interviewed Neeson; this exciting yet controversial story was shared with the world. Liam told in detail a previously secret account of how he developed an "awful" past behavior of which he is now ashamed.Before launching into his story, Neeson said:
"There's something primal – God forbid you've ever had a member of your family hurt under criminal conditions."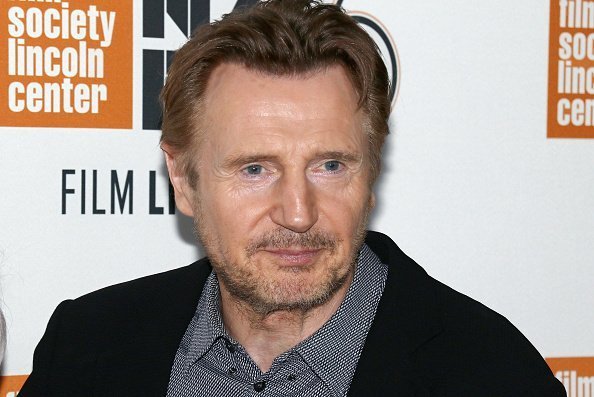 He had just returned from a trip overseas when he heard his close friend was the victim of a rape. According to a report by Daily Mail Online, this isn't the first time nor the second that Neeson would witness terrible happenings befall a loved one. So, one can imagine how he must have felt.
"She handled the situation of the rape in the most extraordinary way," Neeson said and continued that "my immediate reaction was ... did she know who it was? No. What color was they? She said it was a black person."
The Hollywood star then followed with a confession that set the whole place ablaze.
"I went up and down areas with a cosh, hoping I'd be approached by somebody. I'm ashamed to say that, and I did it for maybe a week – hoping some (while he gestures air quotes with his fingers) 'black bastard' would come out of a pub and have a go at me about something, you know? So that I could kill him." - Neeson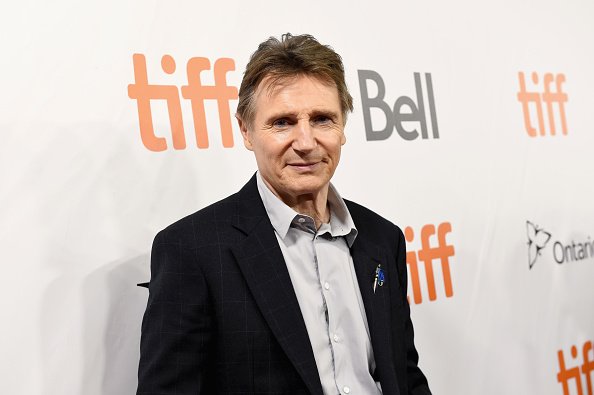 The northern Ireland-bred actor said it took him about a week and a half to process the horrible experience. He, however, learned from it. 
It's possible that Neeson thought his story was more of something that would make anyone flee from violence because he believes: 
"it just leads to more revenge, to more killing and more killing."
But the Twitter community didn't understand it as such, all they saw was racism in its glory. They went:
@_SarcasticMrFox: "Surely #liamneeson has committed career suicide."
You can't just "sorry" racism away, sadly. #LiamNeeson

— JW (@Buttscratcher) February 4, 2019
Although, a few of them were in his defense.
People are only interested in the awful bit, not the lesson learned bit #LiamNeeson 😩

— Frank Shallot (@SoTiredzzz) February 4, 2019
"Incidents as abhorrent as rape can... shape the way someone thinks about a specific community - we all know this. We also know that people are less ignorant now than 20, 30 years ago. Why judge past mistakes rather than be grateful that they are not being repeated? #LiamNeeson." - @LucieSweet
Efforts made by The Independent to contact Neeson's publicist for further comment has proven abortive.