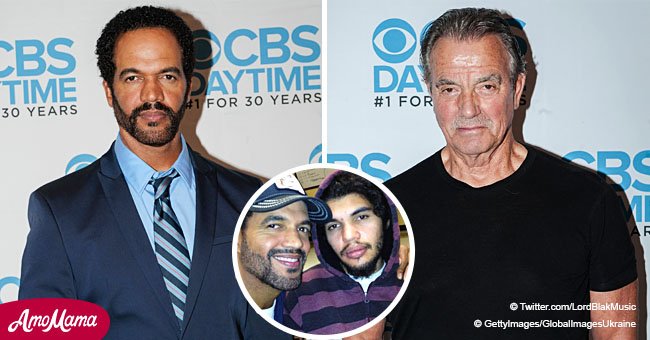 Kristoff St. John 'deeply wounded' by son's suicide before death, his costar Eric Braeden said

Eric Braeden shows concern and talks about the death of his costar, Kristoff St. John. The TV actor says Kristoff was taken away by the sorrow and depression that followed his son's death.
It is quite unfortunate that "The Young and The Restless" star, Eric Braeden, lost a good friend and colleague. Losing a dear friend can be hard on the toughest of us.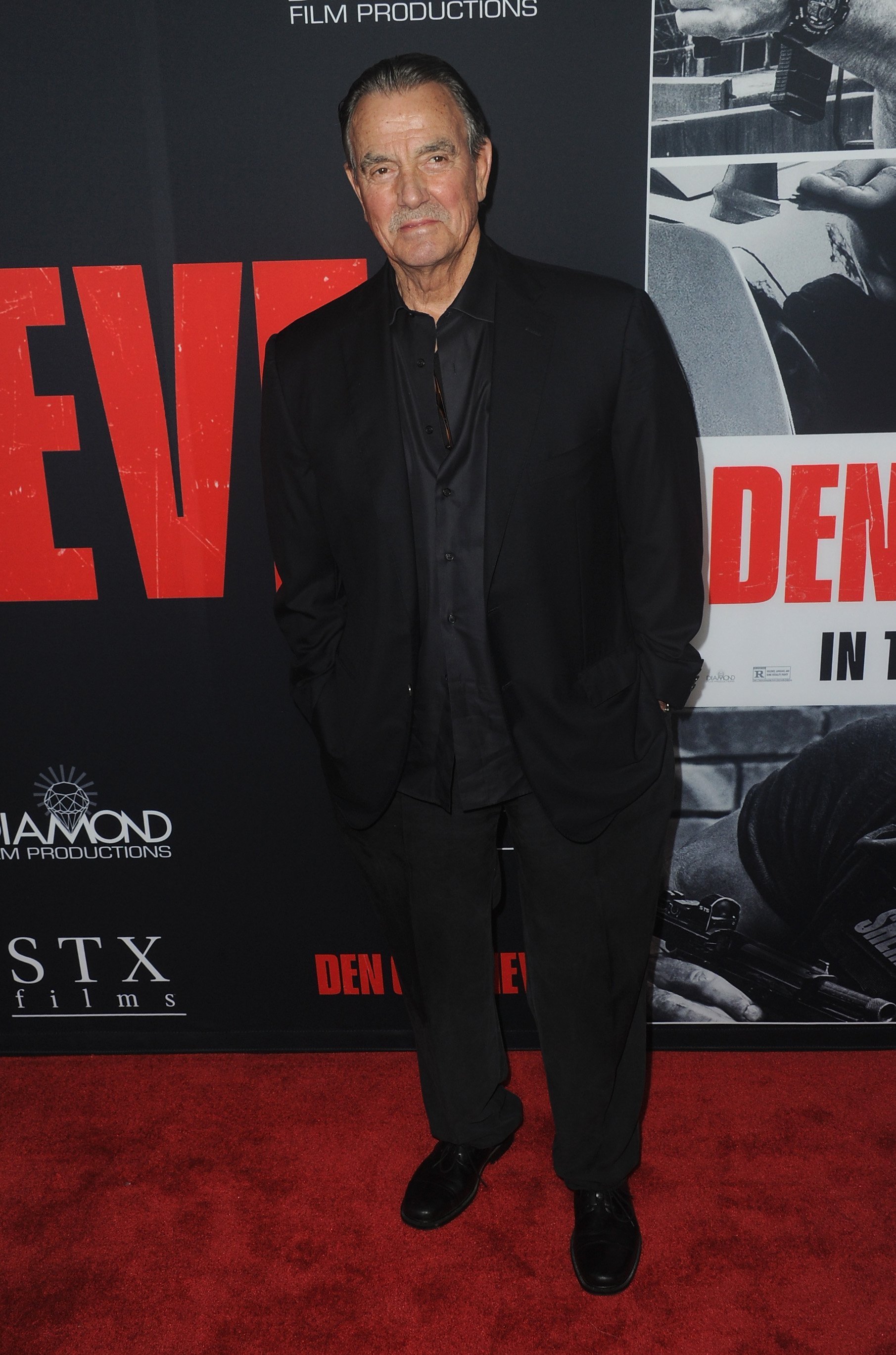 Actor Eric Braeden arrives for the Premiere Of STX Films' 'Den Of Thieves
In an interview with The Daily Beast, Braeden said he and every other member of the cast were "really devastated" over Kristoff's death. He also shared this on Twitter alongside other tributes to the late actor.
He further professed Kristoff's good deeds and personality while he was still alive.
"We worked together for nearly 30 years. He was a wonderful actor, great to work with, bright and empathic."
The 77-year-old actor shared the probable cause of the death of his friend, stating that "[Kristoff] carried so many things in his heart and soul, especially after the terrible death of his son. I don't think he ever got over it, and I don't think he ever fully dealt with it."
The German-born actor continued, saying:
"He tried to. Publicly he had a good demeanor and a good life. But I think the pain was deep: very, very deep. And I think it was too much to live with."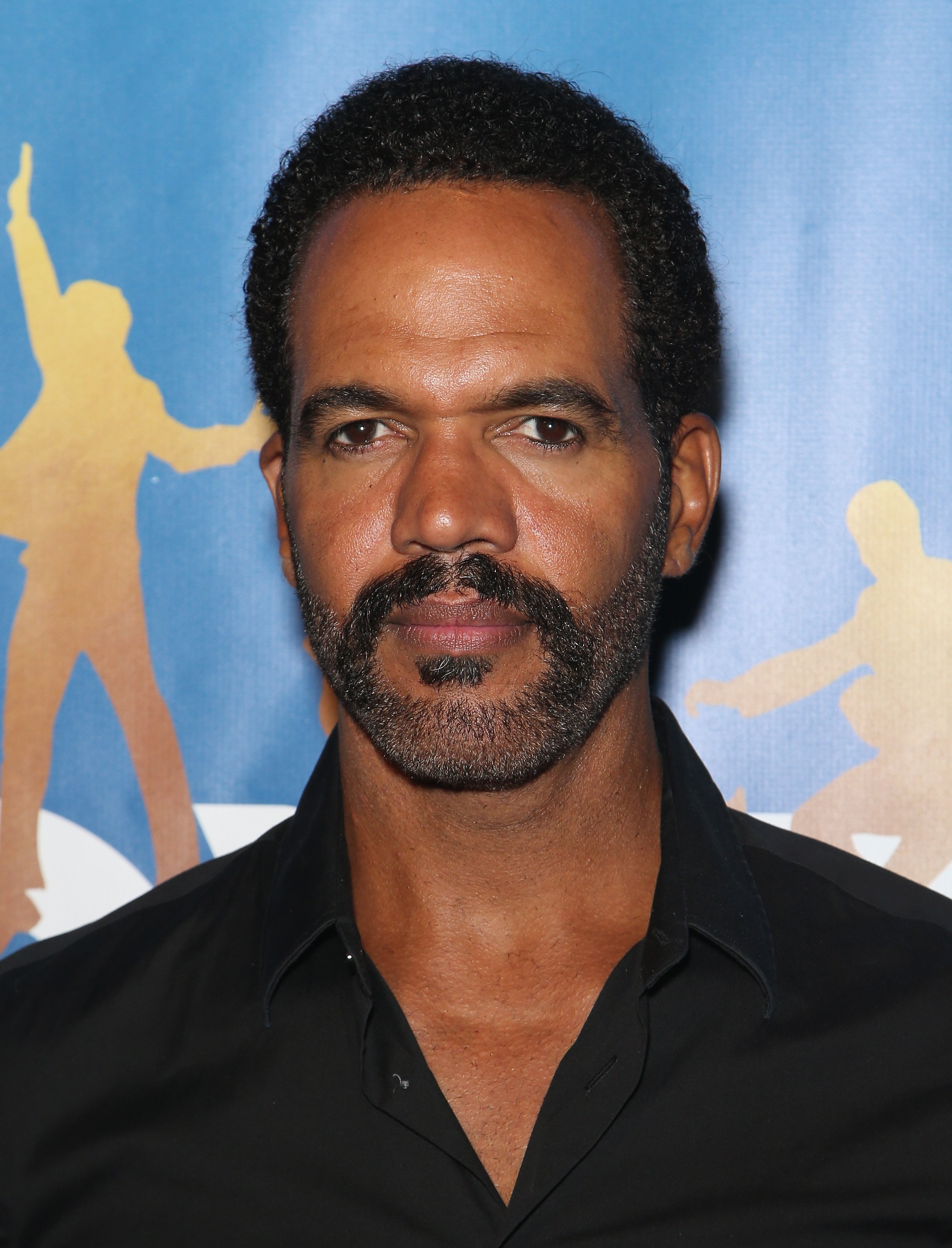 Kristoff St. John at The Mirage Hotel & Casino on July 14, 2016 in Las Vegas, Nevada | Photo: Getty Images
52-year-old Kristoff St. John was found dead in his home in San Fernando Valley on Sunday.
According to a release by TMZ, the disheartening event happened shortly after his discharge from the UCLA Medical Centre where he had himself checked for depression issues.
The now-late TV star suffered a significant loss in all ramifications when his son, Julian committed suicide in 2014. Kristoff reportedly threatened to take his own life when it became three years since Julian's death.
According to PEOPLE, Kristoff's son, Julian, battled with drug addictions and mental illness before he took his life. And like any father, Kristoff was deeply wounded by the death of his beloved child which probably led to his eventual death.
Asides his ex-wives including Julian's mother, Mia St. John, it is obvious that Braeden is deeply hurt by the passing away of his friend. Our condolences.
Please fill in your e-mail so we can share with you our top stories!