NeNe Leakes Once Revealed She and Husband Gregg Leakes Were American Cancer Society Ambassadors
"Real Housewives of Atlanta" star NeNe Leakes is mourning the passing of her husband Gregg, who, along with her, once became an American Cancer Society ambassador. 
NeNe Leakes did everything she could to support her husband Gregg amidst his battle with cancer. At one point, the pair were even announced as ambassadors for the American Cancer Society. 
At the time, NeNe was happy to announce the honor given to them. She shared a photo of herself in a beautiful silver dress and went on to say, "let's kill cancer."
THE EARLY DAYS OF HIS CANCER
Gregg was diagnosed with colon cancer in June 2018. Their lives drastically changed from that point on as Gregg had to undergo surgery and different treatments to fight it.
While it definitely wasn't an easy journey for Gregg, it was also extra challenging for NeNe, who had to work and take care of her husband. The treatments made him have changing moods all the time as well, which she had to deal with no matter how difficult. 
A CHANGE IN BEHAVIOR
On her hit reality TV show, Nene admitted that her husband's behavior drastically changed since getting sick. She broke down in tears, saying he had been a "grouch" who yelled at her a lot at home.
Gregg, who was in the same scene, acknowledged his mistakes and later apologized to his wife. They ended up working things out until the very end.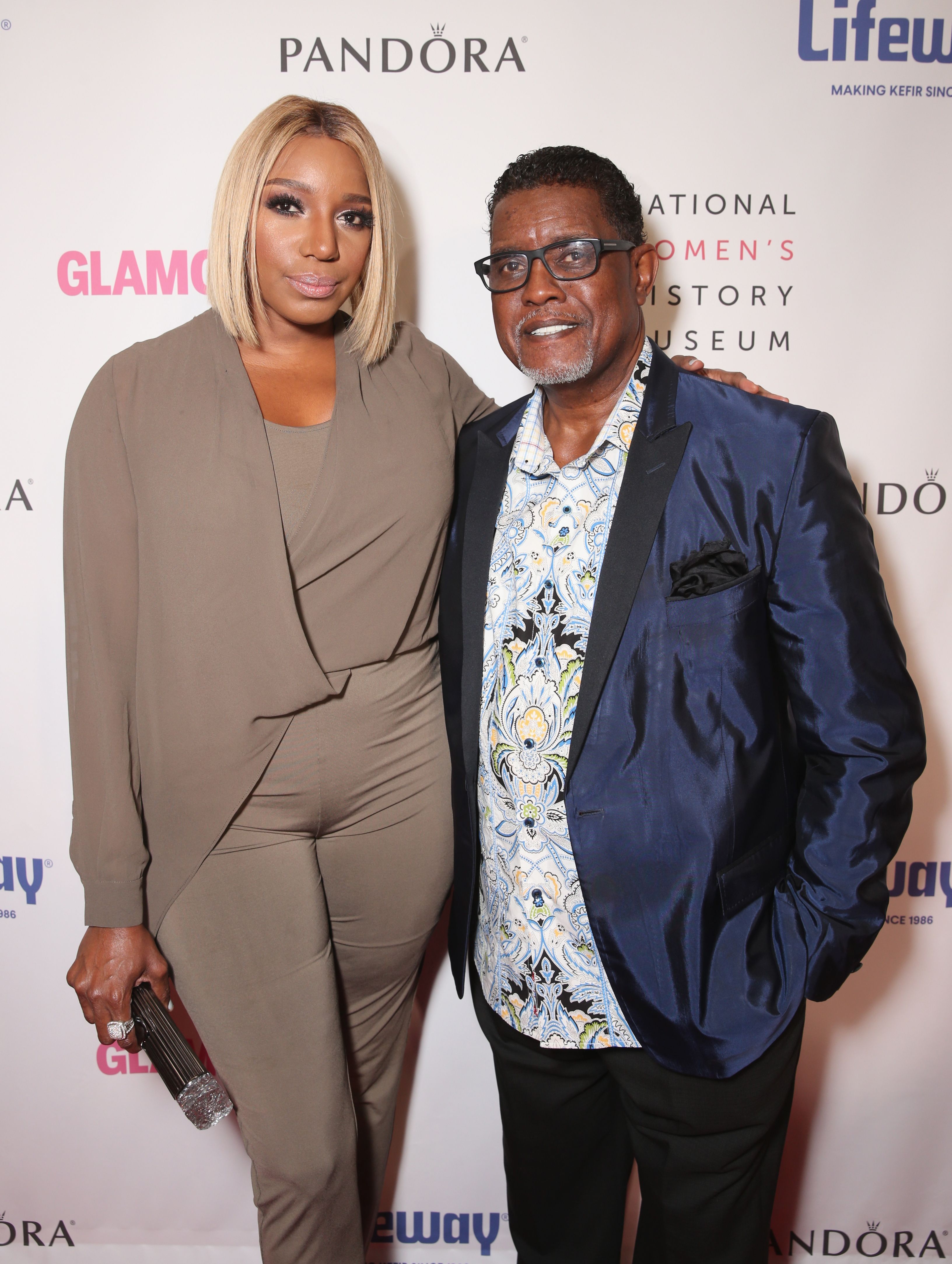 HIS CANCER RETURNED
In 2019, the Leakes appeared on "The Wendy Williams Show," where they announced that he was cancer-free. Unfortunately, in June, Nene shared that Gregg's cancer returned, and in July, he was released from the hospital after a lengthy stay. 
Come August, NeNe paid a visit to The Linnethia Lounge, the business she shares with Gregg. There, she told the crowd that her husband "is transitioning to the other side." She added that, unfortunately, her husband was losing his battle with cancer. 
HIS SON'S TOUCHING MESSAGE
Before Gregg's passing, his son with NeNe, Brentt, also shared an emotional tribute to his dad on social media. The 22-year-old reminded people to "spend time with your loved ones every chance you get," adding how valuable time truly is. He added:
"Time is so valuable dog.. I can't express it. I'm learning the hard way watching my dad fight every day. Please go create memories with ya people."
GREGG'S PASSING
Unfortunately, soon after, Gregg died peacefully in his home at 66 years old. He was surrounded by his family, publicist, and longtime family friend Ernest Dukes. 
To celebrate the life she and her husband lived together, NeNe shared a video of both of them dancing together. Fans and friends alike flocked to pay respects to NeNe and the rest of their family.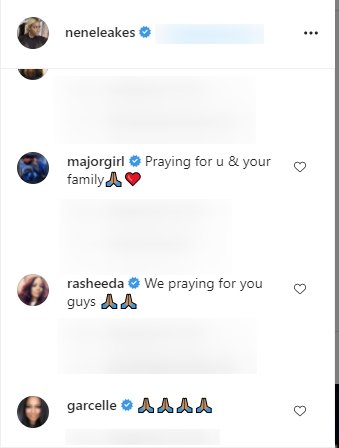 The likes of Rasheeda, Tiny Harris, and Todd Chrisley paid respects on social media, with many others sending love and prayers.  The Leakes family has requested privacy during this difficult time.