NeNe Leakes & Her Son Share Heartbreaking Messages after Her Husband Gregg Leakes Dies at 66
The reality star and former "Real Housewives of Atlanta" star NeNe Leakes's husband Gregg died at 66 after a long-term battle with colon cancer. See how the actress reacted.
The reality star, NeNe Leakes, is mourning the death of her long-term husband, Gregg Leakes, who lost his life to cancer after a long-term battle with the killer disease at 66.
Since a spokesperson announced his death, friends and fans have taken to social media to grieve his loss, including NeNe's former co-stars at "The Real Housewives of Atlanta."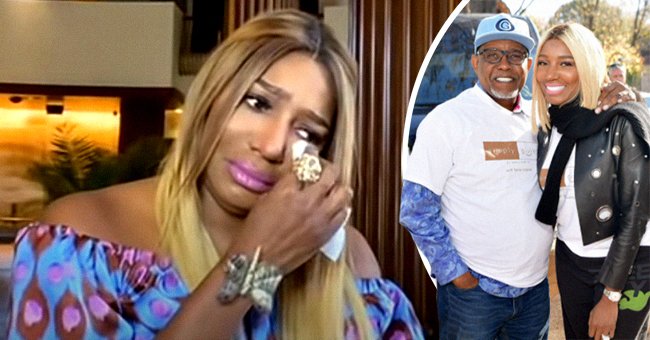 Gregg was first diagnosed with cancer in 2018, and after a while, he declared he was cancer-free. Later this year, the Leakes revealed that his colon cancer battle had returned, and it was not looking good.
Seeing the signs of the end, NeNe recently shared a viral message stating that Gregg was transitioning to the other side. Also, she shared a post on her Instagram, which read, "Broken" alongside an emoji of a broken heart.
The news of his death has been a huge blow to their family, and their son, Brentt, posted a touching message following his father's death. Brentt encouraged his followers to spend time with their loved ones adding that time is valuable.
In a statement released on Wednesday by publicist and longtime family friend of the Leakes, Ernest Dukes, Gregg was said to have died peacefully surrounded by his loved ones, children, and wife.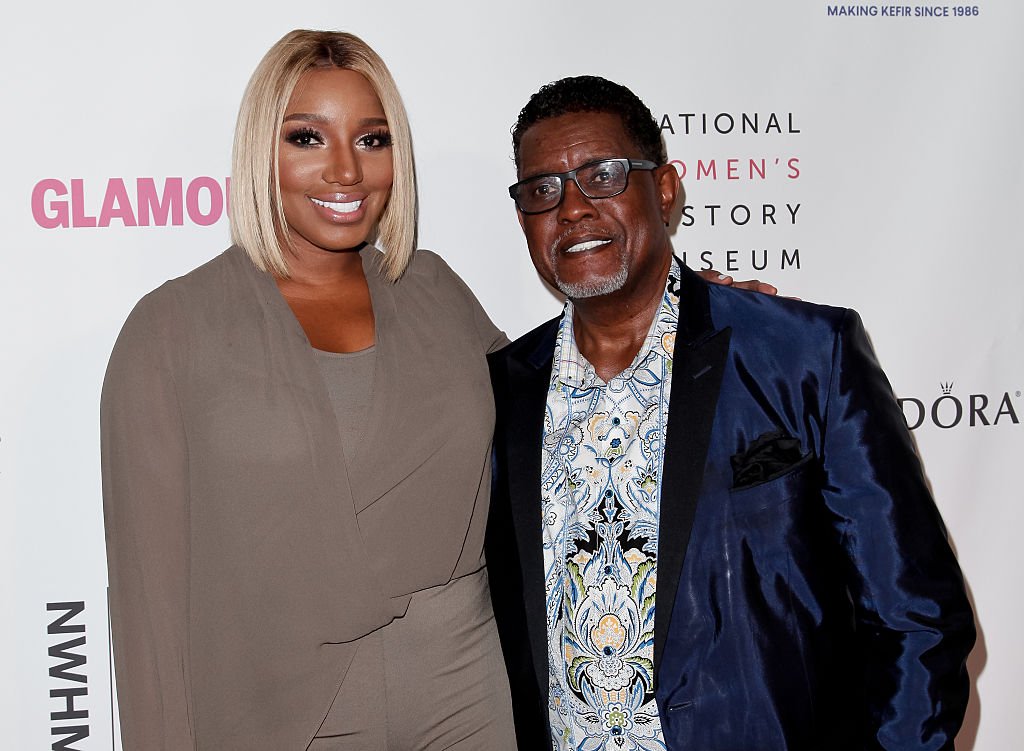 Following his death, NeNe shared an image on her Instagram Stories, hinting at a service in honor of her late husband. In addition, her son, Brentt, announced a karaoke night to honor Gregg's memory.
Gregg's illness took its toll on NeNe and her family, and the reality star noted how difficult it was for the family to deal with the saddening sight of seeing her husband look like half the man he was.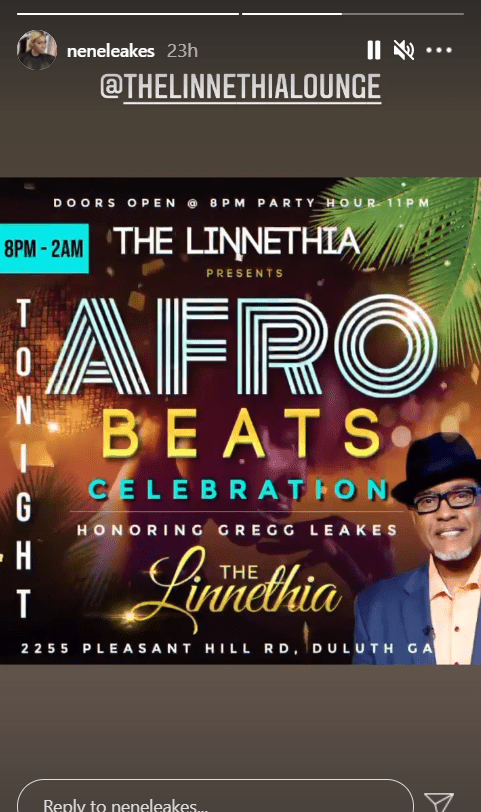 NeNe and Gregg's romance has been full of ups and downs, but both stars never stopped fighting for their family. The couple tied the knot in 1997 and divorced in 2011.
They remarried in 2013. Soon after Gregg was diagnosed with cancer, NeNe hinted that his illness had taken its toll on their marriage, and she considered a second divorce due to his attitude towards her.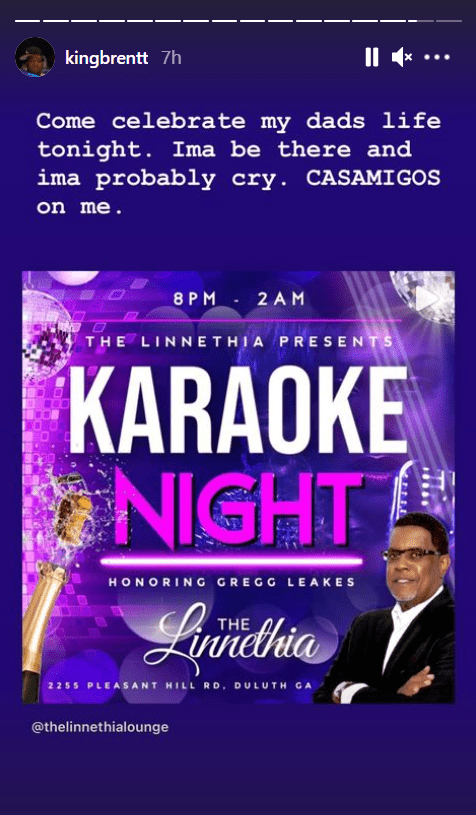 Gregg later issued a public apology to his wife, noting that he took her for granted. The couple stuck together all through and fought for Gregg's recovery. Sadly, his illness got the best of him.