RHOA Alum NeNe Leakes Reveals Husband Gregg's Cancer Returned — inside His Battle with the Disease
"Real Housewives of Atlanta" alum NeNe Leakes revealed that her husband Gregg Leakes' cancer has returned. She described the heartbreaking news as a difficult one.
Former "Real Housewives of Atlanta" star NeNe Leakes recently revealed some devastating news - her longtime husband, Gregg Leakes, is battling cancer once again. 
Gregg, who married NeNe twice in 2011 and 2013, was previously diagnosed with stage 3 colon cancer three years ago but was later declared cancer-free.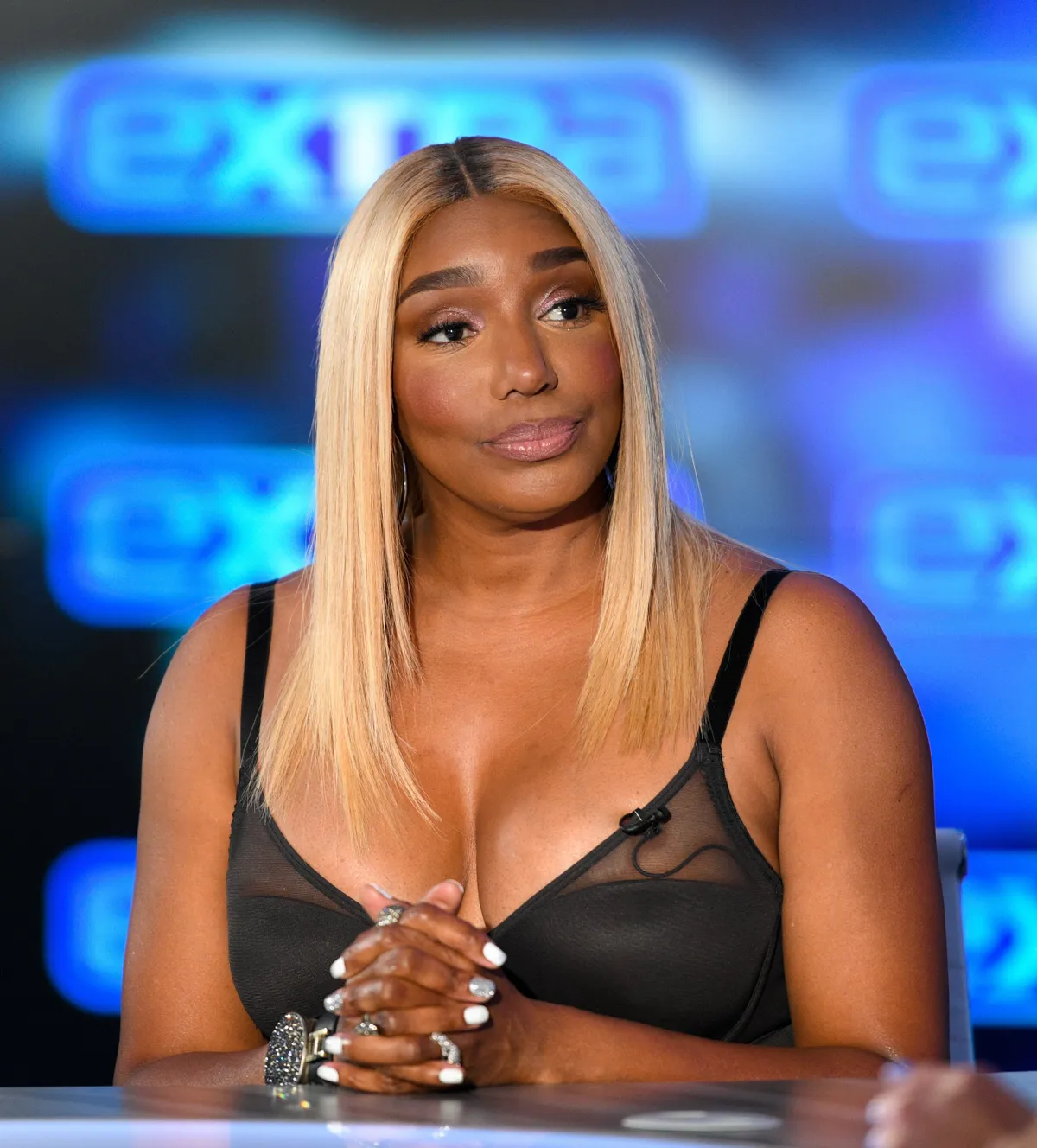 In a recent interview with Jasmine Brand, NeNe emotionally said her 66-year-old husband has been in the hospital for a week because he had to have surgery. She said about Gregg's illness:
"It's difficult."
Since her husband's cancer returned, the "Glee" actress described Gregg as a completely different person now, and his body has become "super small." Her husband used to be healthy and fit.
It was not the first time NeNe discussed Gregg's ordeal. The 53-year-old TV personality first revealed her husband's battle with stage 3 colon cancer in 2018 through an emotional, social media post. 
Dealing with colon cancer for the first time was challenging for NeNe. Gregg's first diagnosis tested their marriage and changed their relationship dynamics.
NeNe took on the role of his caregiver. Although she was his assistant during the treatments, it wore her out mentally and emotionally. She said she wasn't the same person she was before.
NeNe says Gregg behaved badly toward her during his chemotherapy treatment. When people asked about her husband's well-being rather than her, she sometimes broke down in tears or anger. 
She said it was hard to be her husband's caretaker. NeNe wanted to hire a caretaker, but her husband refused as he wanted her to be the one attending to all his needs.
Gregg's stubbornness resulted in a much bigger problem as NeNe considered divorcing him for the second time. They were first married in 1997 and divorced in 2011. Both remarried in 2013. 
NeNe's thoughts of ending their marriage made Gregg emotional. He apologized to his wife for his behavior and for not realizing the efforts she made for him. "She's done NO wrong… this is ALL on me," he said. 
She previously said she was fine with an "open marriage" with her husband as long as she would not know about it.
They seemed to have patched things up Gregg stayed with NeNe even after she exited "RHOA," where she starred with Cynthia Baily and Kandi Burruss. After keeping up with his regular treatments, Gregg was declared cancer-free in 2019.
Although she celebrated with Gregg for his first year of being cancer-free, problems in their relationship persisted. She alleged in 2020 that he was having an inappropriate relationship with another woman.
NeNe was also accused of having an affair with another man when she opened her fashion boutique while her husband was battling cancer. She has yet to respond to the accusation. 
She previously said she was fine with an "open marriage" with her husband as long as she would not know about it. She added that it was up to her to stay with him or pursue another thing that makes her happy.