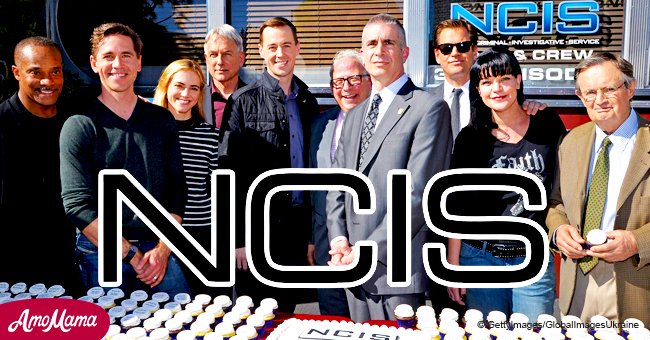 'NCIS' bombshell: Super Bowl commercial suggests Ziva's story isn't over yet

Sunday's Super Bowl commercials had a lot in store for viewers. One was a hint at a return from Ziva David who left the "NCIS" cast in 2013.
Cote de Pablo, who played Ziva David, was mentioned in a promotional advertisement for the show's next episode. The show's fans may be in for a crazy surprise.
The promo featured Mark Harmon as Gibbs. In the clip, he gets upset when someone suggests that Ziva is involved in an investigation. He says, "Don't tell me about Ziva!"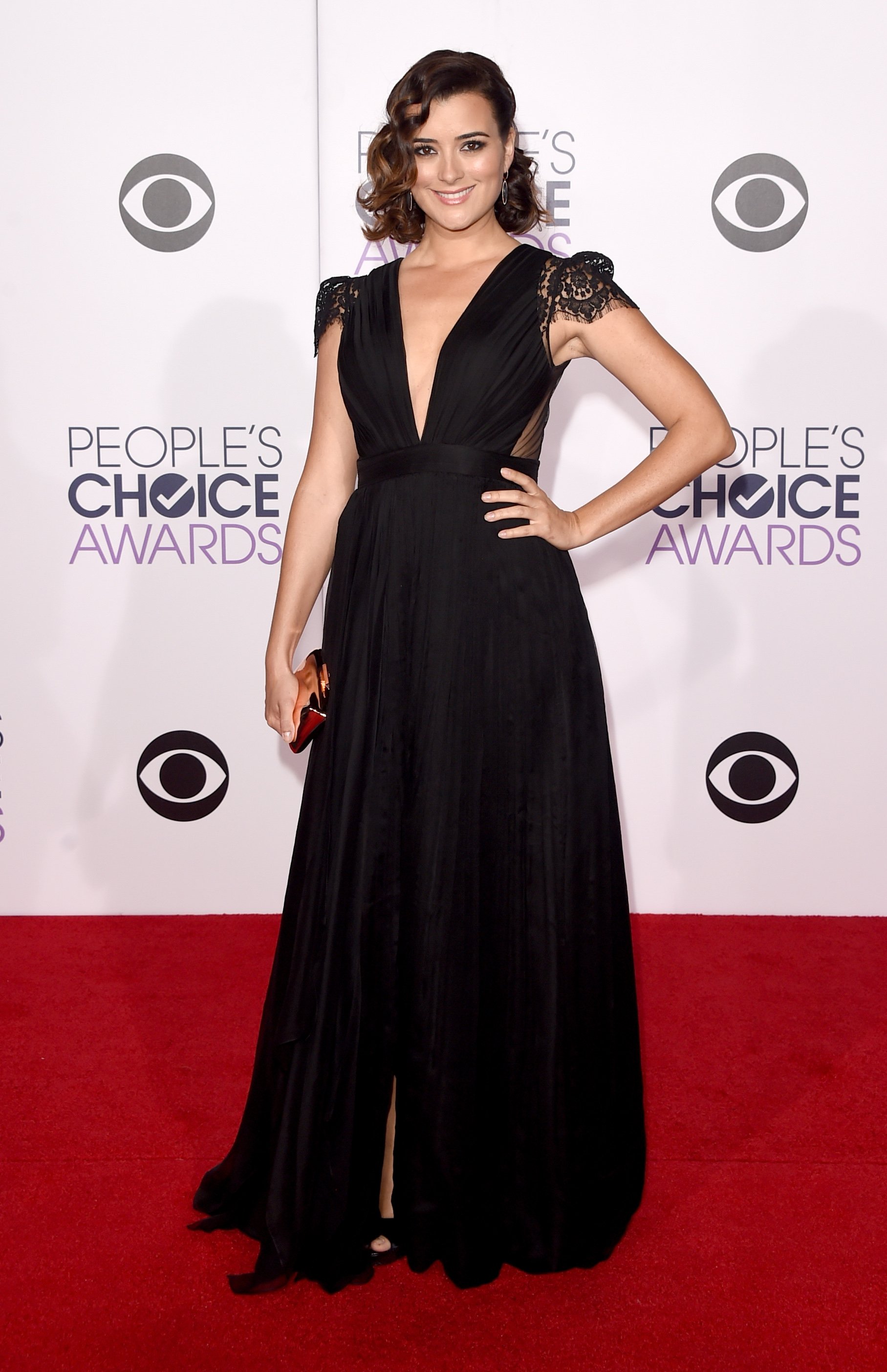 Cote de Pablo at the People's Choice Awards | Photo: Getty Images
The February 12 episode will go into the search for details about a nine-year-old girl that the team finds.
According to E Online, the young girl is Lily Burke. She had been hiding in a storage unit and is clearly underfed and disoriented when found. The team uncovers her identity as the daughter of a Navy recruit.
As they go deeper, Bishop comes across notes prepared by Ziva. The latter continued the case even after she left and supposedly died on the show. The team also learned that Ziva had a daughter.
Her deceased daughter was fathered by co-agent Anthony DiNozzo. Ziva had an off-screen death after which her remains remained lost.
It's unclear what the connection is between Ziva's notes and a possible return. Any appearance from the beloved actress, however, would more than excite fans.
Another actress who left the "NCIS" series is Pauley Perrette. After a 15-season run as Abby Sciuto forensic specialist, Perrette was replaced.
Fans were upset but accepted the 49-year-old's decision. When she shared a throwback photo of herself earlier this month for the 10-year-challenge, they were more than ecstatic.
They reminded Perrette just how much they missed her. Many also complimented the photos saying she was beautiful and hadn't aged a bit.
While Perrette has not made her comeback yet, another actress hinted at her return to the "NCIS: Los Angeles" series. Linda Hunt suffered injuries in a real-life car accident in July 2018.
Her character was written out of the script for months after. But in a statement to TVLine, Hunt said:
"Though I had hoped to return to playing Hetty at the start of the season, I had to take some additional time to recover. I look forward to returning later this season."
Fans of the beloved older actress were delighted by the news. They took to Twitter to express their anticipation. Though we respect their decisions, it's always a joy to see our favorite character come onto the shows we know and love them on.
Please fill in your e-mail so we can share with you our top stories!