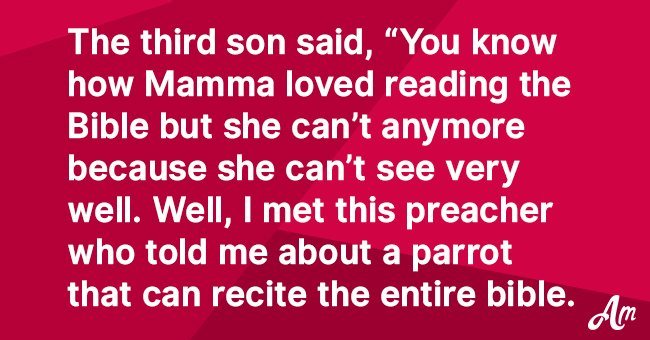 3 brothers decided to impress their elderly mother with some presents

It is every child's first dream to pamper their parents at a certain point in their lives. in this family joke, three brothers; Milton, Marvin, and Melvin went to study at the university, and when they finished, they became very successful businessmen.
Years later it only became natural that they present a gift to their elderly mother who lives in another state. The first son, Milton built a big house for his mum.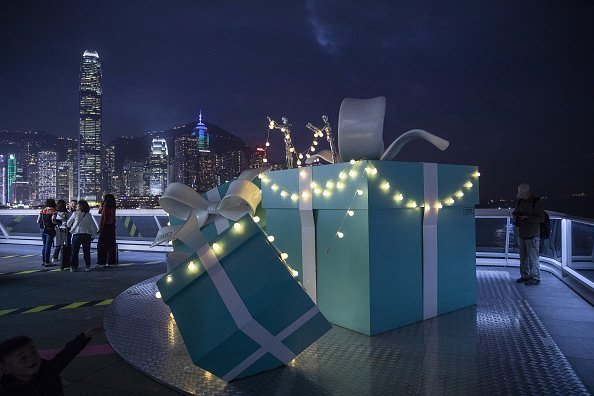 3 brothers impressed their elderly mother with some presents | Photo: Getty Images
The second son, Marvin had a very costly theatre built inside the home. While Melvin, the third son said:
"You know how Mamma loved reading the Bible but she can't anymore because she can't see very well. Well, I met this preacher who told me about a parrot that can recite the entire Bible. It took 20 preachers 12 years to teach him. I had to pledge to contribute $100,000 a year for 20 years to the church, but it was worth it. Mamma just has to name the chapter and verse and the parrot will recite it."
His elder brothers were very impressed with his gift. When the holidays were over, their elderly mum sent them appreciative letters.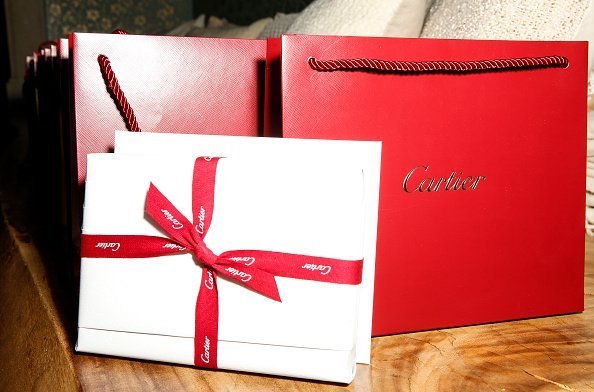 Three sons tried to impress their elderly mum and got her different yet thoughtful gifts | Photo: Getty Images
To Milton, she wrote:
"The house you built is so huge I live in only one room, but I have to clean the whole house. Thanks anyway."
To her second child:
"Marvin, you gave me an expensive theatre, it could hold 50 people, but all of my friends are dead, I've lost my hearing and im nearly blind. I'll never use it. Thank you for the gesture anyway."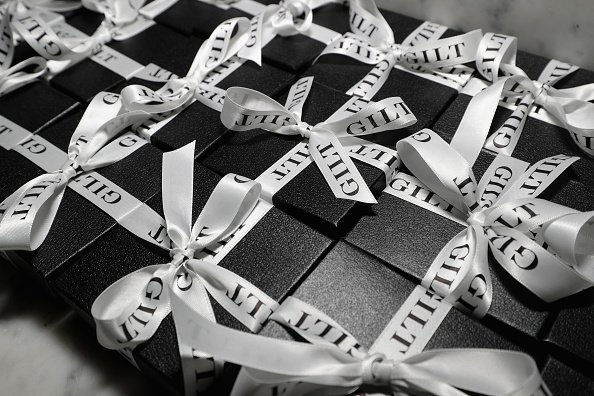 Sons who tried to impress their mother with three different thoughtful gifts | Photo: Getty Images
Lastly, she wrote to Melvin:
"Dearest Melvin, you were the only son to have the good sense to give a little thought to your gift. The chicken was delicious. Thank you!"
Guess the parrot's gospel went down well with their mamma!
Please fill in your e-mail so we can share with you our top stories!