5 great jokes about family life
Family members often witness and endure the best and the worst in each other. Here are a few such hilarious accounts of everyday family life.
1.
A woman walked outside a doctor's cabin after recently being diagnosed with cancer. She was grieved but tried to compose herself in front of her daughter, who was waiting for her outside.
She broke the news to her daughter by saying, "We women celebrate every news, whether good or bad. I hate to break it to you, but I have cancer. So, I want us to go to the club and have a martini."
At the club, the mother-daughter duo shared a few martinis between them and was starting to feel a bit somber.
After a while, a few friends of the woman approached them and eventually asked her what she was celebrating.
The woman told them with a serious face, "I've just been diagnosed with AIDS." Her friends were shocked, but they composed themselves and offered her their condolences.
Soon after they left, the daughter asked the woman, "Mom, why did you tell them you have AIDS?"
The woman turned to her daughter. "Because I don't want any of them sleeping with your father after I'm gone."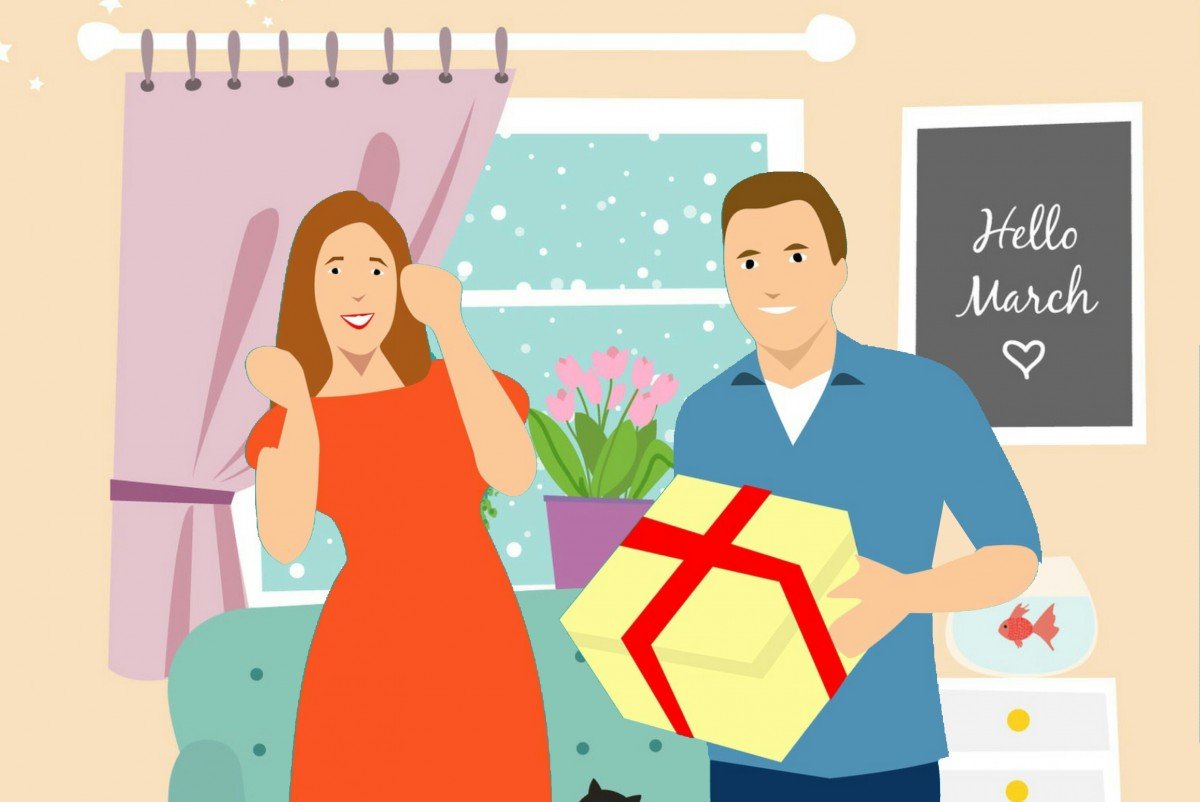 2.
One day, a wife was preparing breakfast for his husband, when he suddenly burst into the kitchen and started instructing her.
"Careful!" he screamed. "I said careful! Oh my god! Put in some butter as well, will you?"
The wife was confused but she did not say anything. But the husband continued his rant, "You never listen to me. We need more butter! And where's the salt? You never put enough salt!
"Why don't you listen to me? Turn them. Hurry up! Are you crazy? Have you lost your mind? And where's the salt? Just put the salt! You always forget them! Salt! Salt!"
Now his wife was really mad at him. She snapped, "What is wrong with you? You think I don't know how to fry a couple of eggs?"
The husband calmly replied, "I just wanted to show you what it feels like when I'm driving."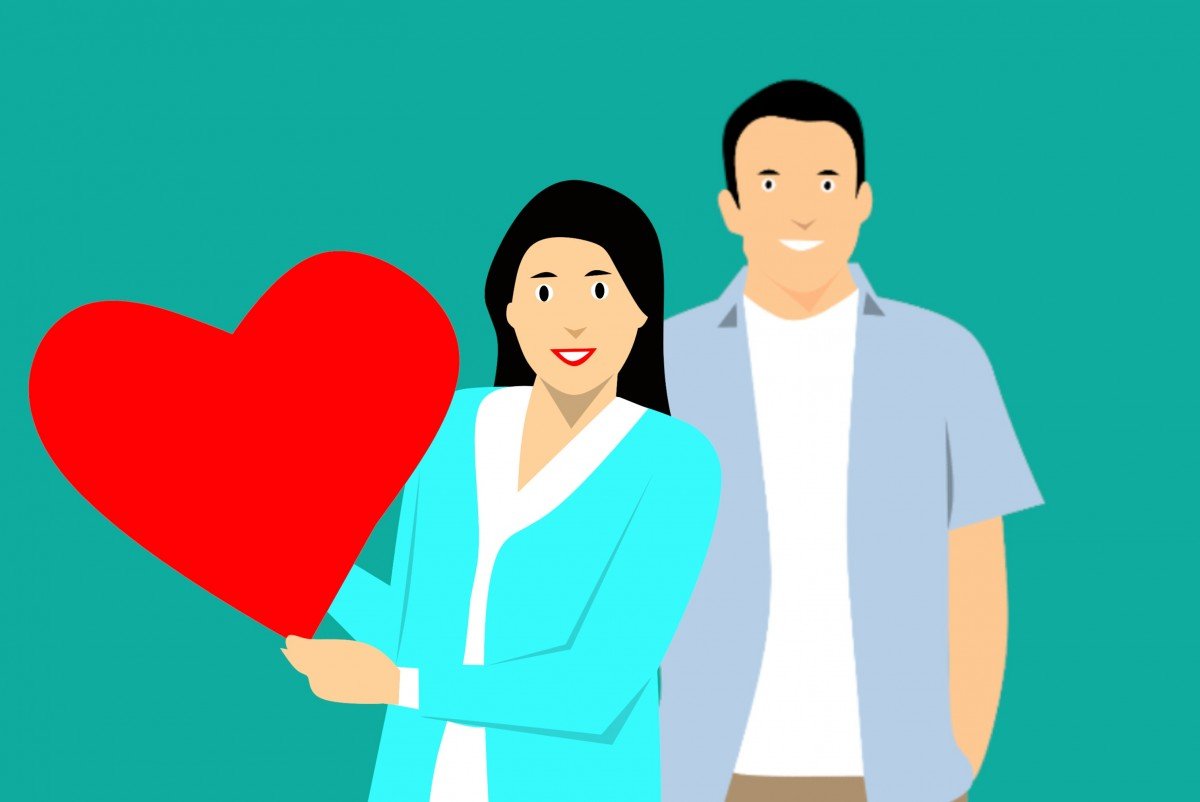 3.
A man was once shopping for a birthday present for his daughter in a toy shop.
"Hello, I am looking for a Barbie doll, please," he asked a shop assistant.
"Which Barbie would that be, sir?"
The man was confused. "Well, what all do you have?"
"We have Barbie Goes to the Gym for $19.95, Barbie Goes to the Ball for $19.95, Barbie Goes Shopping for $19.95, Barbie dates Badd Teddy for $19.95, Barbie Goes to the Beach for $19.95, Barbie Goes Night Clubbing for $19.95, Cyber Barbie for $19.95 and Divorced Barbie for $265.00."
The man was bewildered when he heard the pricing of the last Barbie doll.
"Why is Divorced Barbie priced so high when all the other Barbies are selling for $19.95?"
"That's obvious." says the assistant, "Divorced Barbie comes with Ken's house, Ken's car, Ken's furniture, and other things."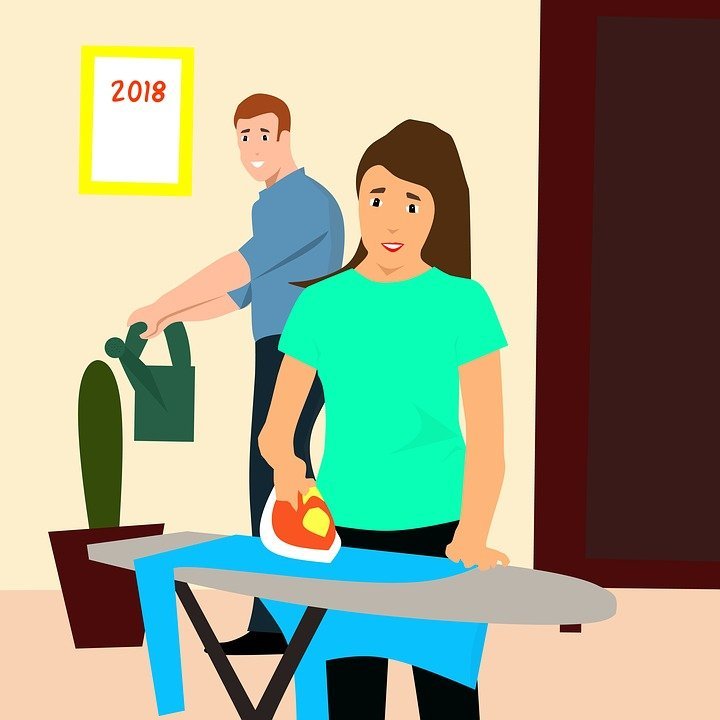 4.
When John's grandfather died, he left behind ten million dollars for John. Then, only a week later, Jenny agreed to marry him.
However, only three months after their marriage, John felt like Jenny was starting to ignore him more and more.
Even when she went to bed with him, she would be indifferent or, in worse situations, even call other men's names.
On the rare occasion that she would go to bed with him she would be indifferent, or even worse, called out other men's names.
Finally, John had it enough and he decided to confront her. "Jenny," he said, "The only reason you married me was because my grandfather left me ten million dollars when he died, wasn't it?"
"Don't be stupid, John," she replied, "I couldn't care less about WHO gave you the money!"
5.
One day, the parents of a sixteen-year-old boy were surprised when he came back home driving a new Chevrolet Avalanche.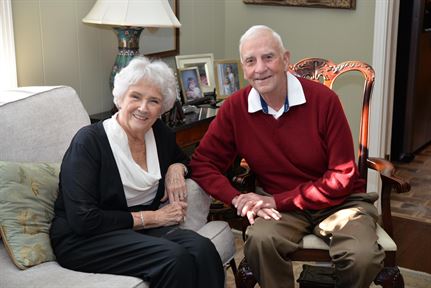 "Where did you get that truck?" the father screamed. To this, the boy replied that he bought the truck.
"With what money?" the father asked, as he knew that the vehicle cost too much.
"Well, I got it for just $15," the boy replied.
"Who would sell a truck for $15?"
"There is a lady up the street who just moved in. I don't know her name," the boy replied.
The father was doubtful about this so he decided to go check up on the lady by himself.
He followed his son to the lady's house and approached her. "Mam, I want to know why you sold my son your expensive vehicle for just $15?"
The woman simply smiled at this. "I got a phone call from my husband this morning. I thought he was on a business trip but turns out he is with his mistress somewhere in Hawaii
"Now he claims that he is stranded and needs some cash," she continued. "He asked me to sell his Chevrolet Avalanche and send him the money. So I did just that."
These stories were published on Unijokes.
If you loved these, here are some more jokes about husbands and wives and married life that is sure to make your day.