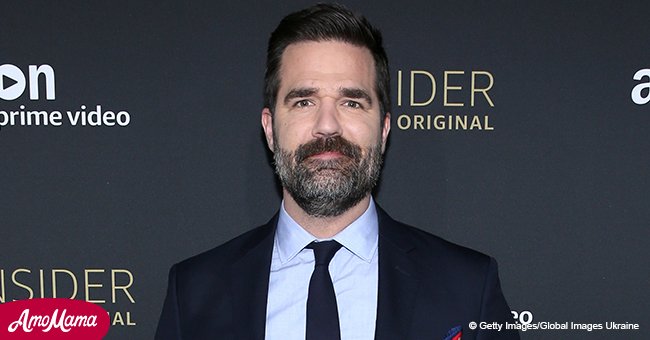 Rob Delaney celebrates 17 years of sobriety just 7 months after son's tragic death
Rob Delaney has recently reflected on his 17-year sobriety journey, as well as the loss of his baby son Henry.
On Monday, February 4, 2019, the actor took to his official Instagram account to share a very important message regarding his battle with alcohol.
According to the actor, he was only able to overcome his addiction thanks to fellow alcoholics who helped him stay on the right path throughout the years.
A RADICAL TRANSFORMATION
Delaney explained that sobriety allowed him to become a "reasonably good dad, husband and worker," as well as fully grieve for his late 2-year-old son.
"As of today I've been sober 17 years. 17 years ago I was in jail in a wheelchair. Today I'm not."
The 42-year-old said that grief is an expression of love and that he was still grieving even though he wishes to share more positive experiences with his two other sons and his wife.
HENRY'S UNFAIRLY SHORT LIFE
Henry passed away in January 2018, two years after being diagnosed with a brain tumor, just a few days after his first birthday. The toddler had surgery to remove the tumor and underwent further treatment but the cancer returned in the autumn of 2017.
The "Deadpool 2" star announced the heartbreaking news on his Facebook account and remembered Henry by praising his joyful spirit and his funny and mischievous nature.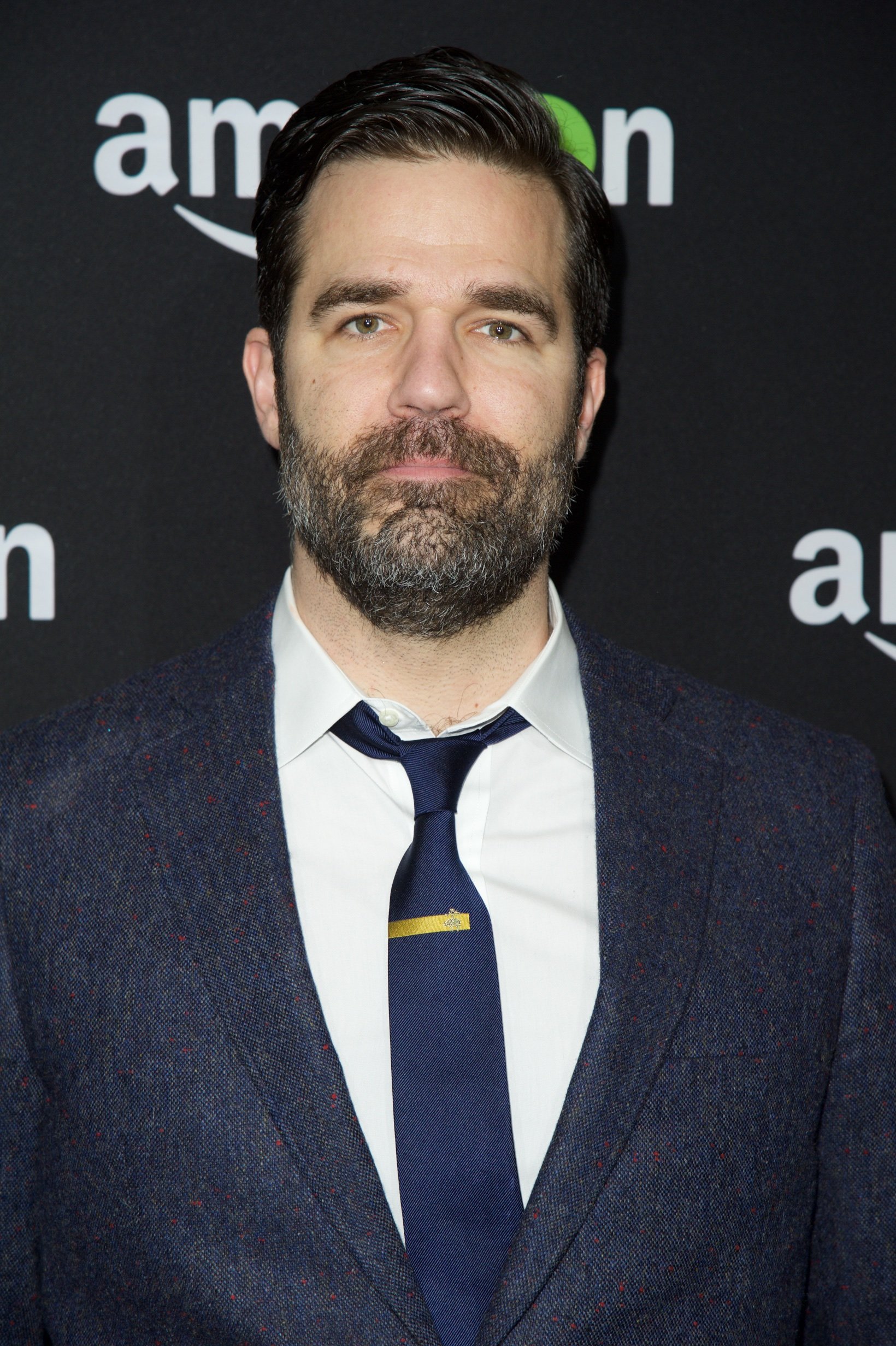 Rob Delaney at the Amazon Studios Golden Globes Party | Photo: Getty Images
"He was smart, funny, and mischievous and we had so many wonderful adventures together, particularly after he'd moved home following fifteen months living in hospitals."
Rob Delaney, Facebook, February 9, 2018
Delaney told his fans and followers that the tumor, as well as the surgery, left Henry with "significant physical disabilities," but that he learned to communicate through sign language and how to move around.
A PAIN NO PARENT SHOULD FEEL
But Delaney wasn't the only celebrity whose child passed away. Ruthie Ann Miles was seven months pregnant when she lost her 4-year-old daughter, Abigail Blumenstein, who was killed by a speeding car on March 5, 2018.
The two were crossing a street in Brooklyn when they were hit by a car that drove right through a red light. Abigail was immediately rushed to Methodist Hospital but didn't survive her injuries.
Two months later, Miles suffered another heartbreak as Sophia Rosemary, her unborn daughter, died just one month short of being welcomed into the world.
Please fill in your e-mail so we can share with you our top stories!