Woman heard noises from the closet and discovered a man hiding inside wearing her clothes
A student at the University of North Carolina discovered that there was a man trying her clothes inside her closet.
A young student from the University of North Carolina, United States, had the scare of her life when a couple of weeks ago she heard strange noises coming from her apartment at the university campus where she goes.
The woman, identified with the name of Maddie (she preferred to keep her identity anonymous), said that days ago she noticed that some of her clothes were being lost. While her clothes disappeared, strange marks appeared on the wall of her bathroom.
This is Andrew Swofford. A UNCG junior got home on Saturday, to find him in her closet, wearing her clothes. @myfox8 pic.twitter.com/n4PFMhtW2b

— Hayley Fixler (@HayleyFixlerTV) February 4, 2019
It was not until she heard some noises that came from her bedroom when she learned the truth. At first, the woman thought it was a wild animal or a ghost but she was surprised to see that it was actually a man who was in her closet trying on her clothes.
"I asked 'Who is there?' and someone answered me 'Oh, my name is Drew' ", said the student to Local Television.
A North Carolina college student found a man living inside her closet and wearing her clothes, reports @myfox8.

Andrew Swofford, 30, is charged with breaking and entering, and faces 14 other felonies. pic.twitter.com/ytfygHcbJS

— AJ+ (@ajplus) February 5, 2019
The woman said that when she opened the closet door she found a man dressed completely in her clothes. "I opened the door and he was wearing my clothes, my socks, my shoes, and he had a backpack full of my clothes," she said.
The student called the police and when they arrived, Andrew Swofford was taken to the Guilford County jail. The officers confirmed that he was not violent and the student said he never tried to hurt her.
A college student in Greensboro, North Carolina, heard a strange noise in her closet. Inside she found a stranger, 30-year-old Andrew Swofford, wearing her clothes, police say: https://t.co/wsVhC7Zn6V

— Heavy.com (@HeavySan) February 5, 2019
Swofford will remain in jail because his bail reached $ 26,600 for three of the 25 charges that have been filed against him for past crimes.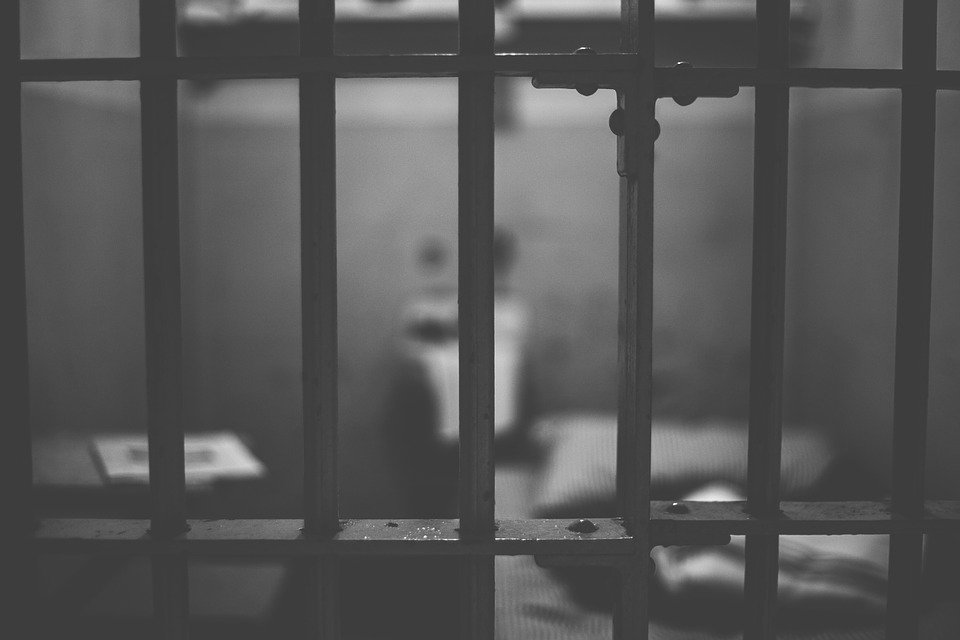 People can hide inside really intricate places, like this mother and child who went missing for more than two years until police found them hiding in a small room hidden behind a wall. The boy's father has been looking for him for more than two years.
Michael Chekevdia and Shannon Wilfong divorced in 2007 and the legal battle for the custody of their son, Richard of only 4 years, became somewhat intense. The father won custody of the boy and the mother did not take it well.
For two years, the little boy was officially listed as missing person. His mom took him and vanished without a trace, and the father was unsure if he would ever see his little son again.