Caitlyn Jenner shares video from son's show saying she 'can't get enough' of his charming voice
There is nobody that will deny a parent taking pride in one of their offspring's achievements and Caitlyn Jenner gushing about Brandon's singing on Instagram is no different.
When the parent in question is a celebrity who hobnobs with singers and actors and is invited on stage to talk to thousands while introducing the legendary Culture Club featuring Boy George, the ability for a child to impress becomes more difficult.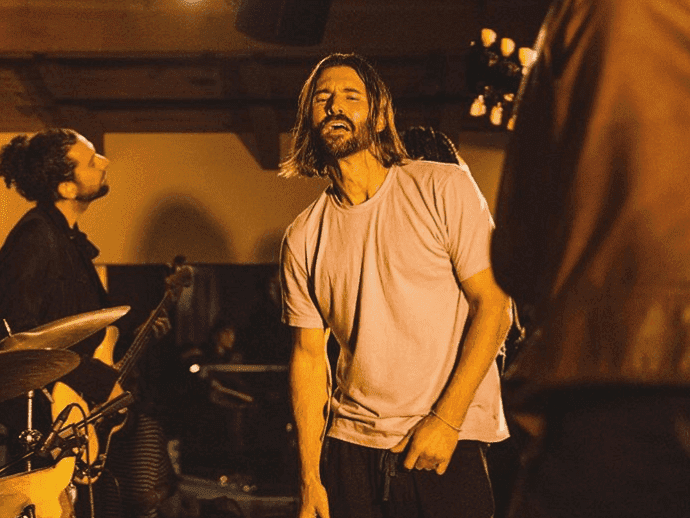 Brandon Jenner gave it his all on a stage in Malibu recently, and Caitlyn was there to spur him on. She also shared a video of him singing to her 9,2 million followers that garnered over 40,000 likes.
Brandon has been singing for a few years, most recently as part of the eponymous indie-pop duo, Brandon & Leah, made up of himself and his high school sweetheart, the mother of his child, and former wife, Leah Felder.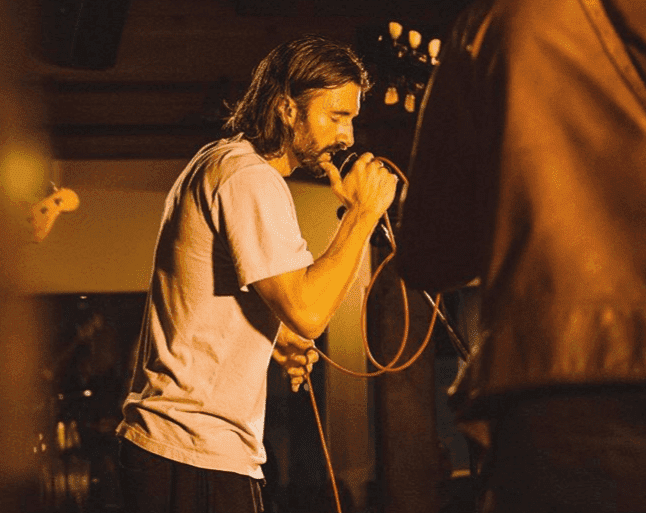 Their debut EP "Cronies" was released in 2013 reaching eighty-two on the Billboard 200, sixteen on the Billboard Independent Albums, and twenty-four on the Billboard Digital Albums charts.
Prior to their success as a duo, they were members of a band called Big Dume. Leah and Brandon split up in December after 14 years together citing "irreconcilable differences."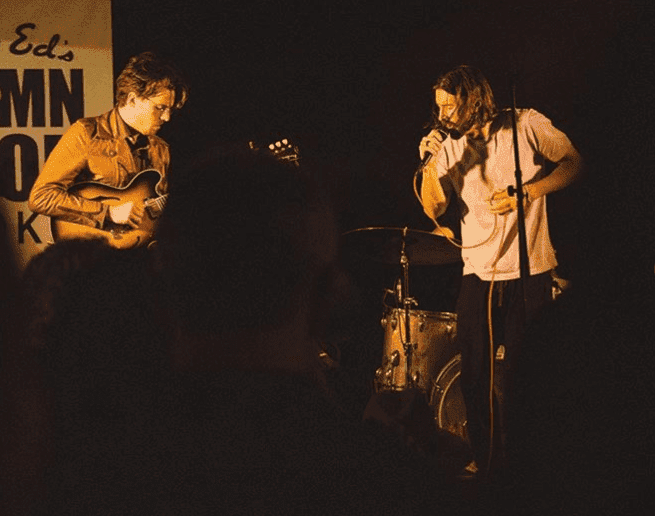 They nevertheless still spent Christmas together with Brandon's family in a loving act of co-parenting their daughter, saying that their friendship has not ended, just their marriage.
Brandon's solo act in Malibu this weekend might have been his way of forging a new beginning into unknown territory having to perform without Leah by his side or as his muse, with his father there as support.
And while Caitlyn's support of her son was duly noted after she shared the video, fans might remember her lack of support for son Brody when he got married last June.
While guests attending Brody's wedding flew to Bali, Jenner and her 21-year-old rumored girlfriend, Sophia Hutchens, flew to Austria instead to attend the LIFE+ Solidarity Gala in Vienna. 
Trying to hide his disappointment, Brody later said about Caitlyn in an interview:
I wasn't surprised. I'm pretty used to her doing that sort of thing.' 
Linda Thompson, Brody's mother, threw some major shade at Caitlyn, calling out her lack of parental support for their son at his nuptials with a caustic Instagram post:
"Yes, it's on the other side of the world… But I would've gone to the moon and back to share in the joy of my darling son & his beautiful bride getting married! That's what parents do!"
Brody's half-sisters Kylie and Kendall were also no-shows and didn't even bother to RSVP for their brother's big day.
However, Caitlyn's ongoing support of the girls continues, with her often plugging Kylie's cosmetics line on her own pages.
Caitlyn's children from her first marriage to Chrystie Crownover, Burt and Casey, hardly ever got a mention on KUWTK and have lived very different lives.
In fact, Caitlyn did not even attend Casey's birth as her and Chrystie's relationship was already strained at the time. Caitlyn admitted that she briefly considered termination upon hearing her estranged wife was pregnant.
Burton, on the other hand, confided that he has known for almost three decades of his father's gender identity issues and much prefers Caitlyn over the Bruce who hurt his four children by abandoning them for a KUWTK-lifestyle.