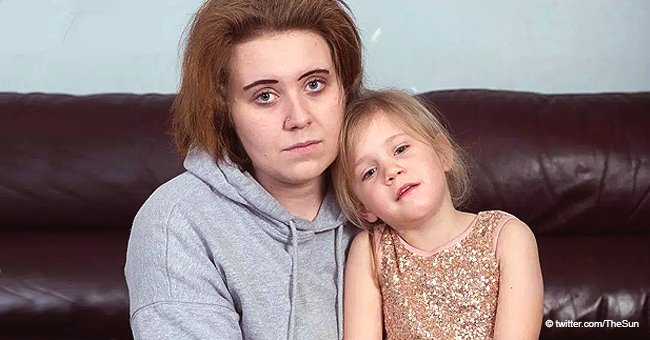 Mom outraged at getting a $200 parking fine while taking care of her daughter having a seizure
When a child is in danger, it is natural for their mother's maternal instincts to kick in - no matter what circumstances they find themselves in. However, one mother was not rewarded for her good deeds, but rather given a traffic fine.
Steph Dewis is a 24-year-old mother from Nuneaton in England. Her daughter, Lily, is four years old and lives with epilepsy and Pachygyria, both of which affect the nerves.
One day when they were driving home from Steph's mother's house, Lily started to have a seizure in the backseat of the car.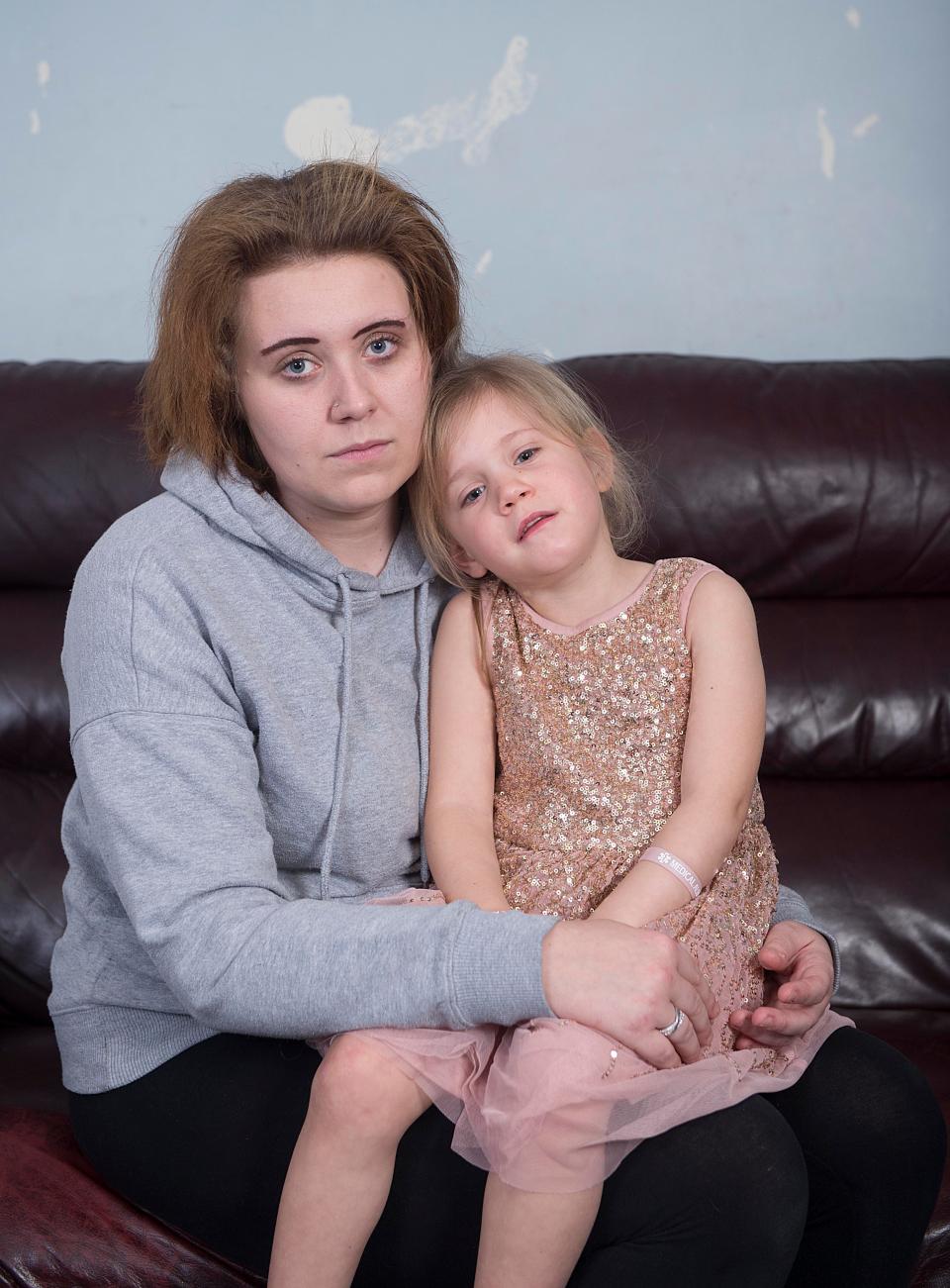 Steph and Lily. | Photo: The Sun
FINES AND TRYING TIMES
Steph quickly remembered that one of her friends, Jess, has an apartment close to where she was driving, so she went there to seek a safe space for Lily.
Jess and Steph called an ambulance to assist them with Lily. In all of the activity, Steph did not look where she parked outside Jess' apartment.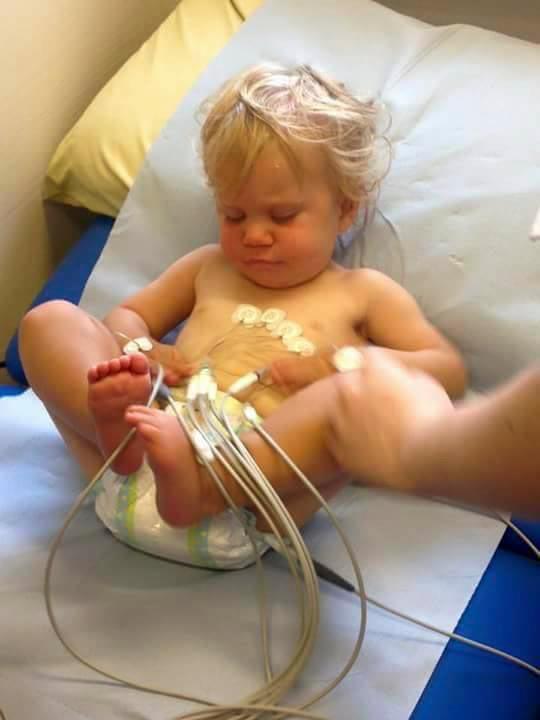 Lily in the hospital.| Photo: The Sun
A few days later Steph received a parking fine, as she had parked illegally when Lily was having the seizure. She tried to get the fine thrown out due to it being an emergency, but the amount she owed only increased.
Steph was given 14 days to pay, after which she will have to make an appearance in court. She continues to fight for the fine to be written off as she believes that, given the circumstances, she should not have to pay a fine.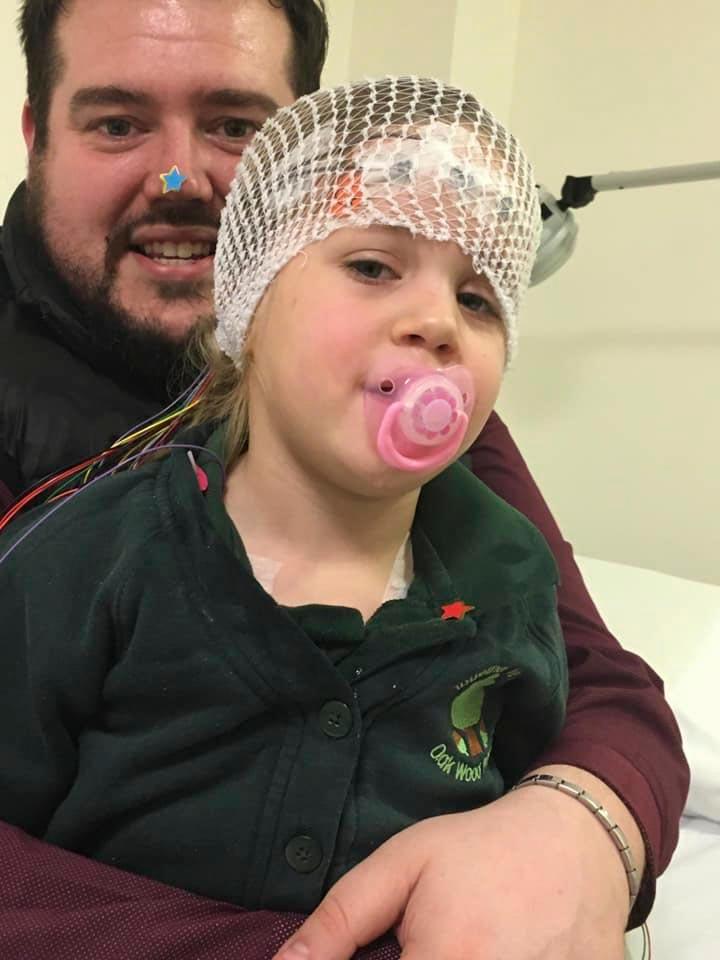 Lily with Steph's partner, Dan. | Photo: The Sun
NOT MY DAUGHTER
Steph is not the only woman facing a fine for looking after a child; although this story is for negative reasons.
Brittany Renee Borgess, a 30-year-old woman, was charged for involuntary manslaughter, endangering the welfare of children, and recklessly endangering.
This follows an incident where she left her boyfriend's daughter in her car to die on a hot day when she was supposed to drop the girl off at daycare.
The charges were dropped, and she now has to pay a $25 fine.
Please fill in your e-mail so we can share with you our top stories!