Ellen DeGeneres couldn't help but give this Chicago woman $50K and you'd do the same
A Chicago woman left "The Ellen DeGeneres Show" this week with a cash gift of $50,000, but it is what earned her the reward that is truly noteworthy.
Last week, a real estate developer, Candice Payne, was working from home during the record freezing weather that beset Chicago when the thought of homeless people crossed her mind.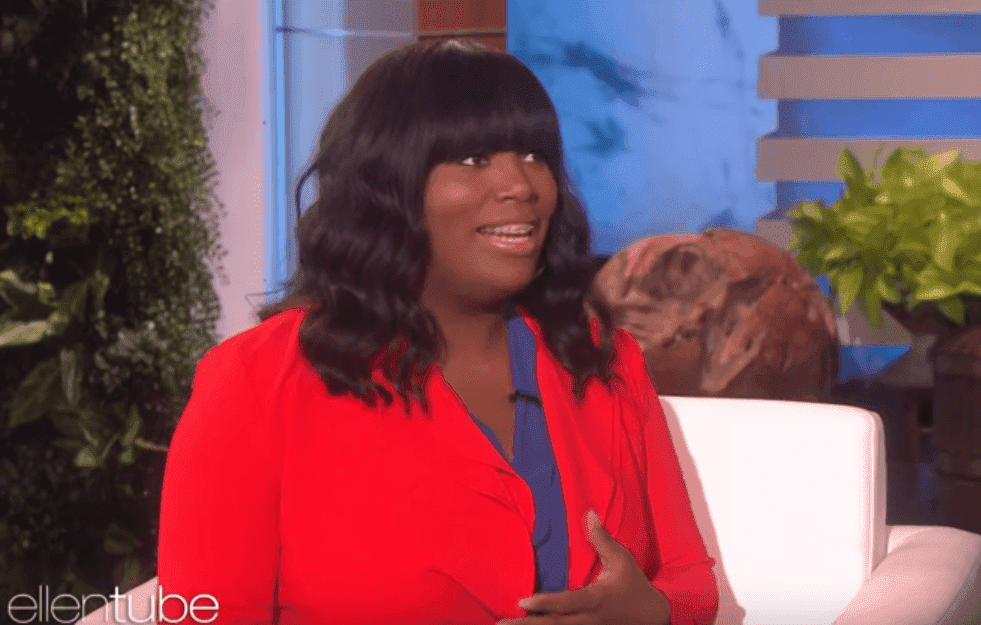 She told DeGeneres:
"[It] was just gonna be a regular work-day in the house; I get to watch TV. Then I started thinking, like, 'What about the people who live outside; who don't have a home to go to?' and it was a no-brainer."
Beyond thinking about it, Payne then decided to do something to help as many people as possible stay warm. The 34-year-old told Ellen DeGeneres that her boyfriend was once homeless.
"The misconception about homeless people is that they think they are lazy or they just don't want a job," said Payne. "Truth be told, a lot of people are one paycheck away from their same situation."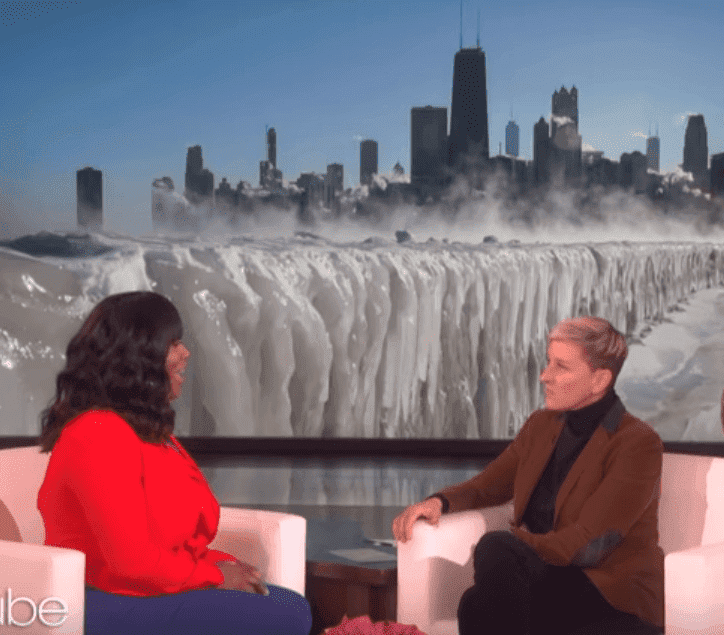 After many hotels declined her booking attempts because lodging the homeless wasn't "good for business," The Amber Inn was able to provide 30 rooms for Payne.
She paid for the rooms out of her pocket, but when she realized she couldn't transport everyone to the motel, Payne reached out to people for help on social media, offering to pay anyone who could help.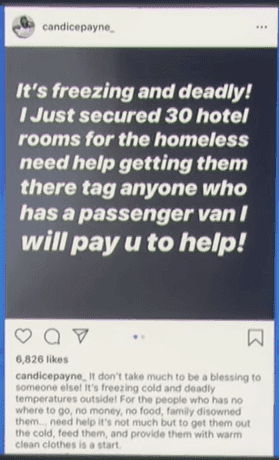 Her post went viral in no time, and the results exceeded every expectation. Donations began to pour in, and the Good Samaritan was eventually able to book 72 rooms for five nights.
"We helped over 122 people. …pregnant women, children, disabled people," she told DeGeneres.
But Payne was in for even bigger surprises. After listening to her inspiring story, DeGeneres presented Payne with $25,000 from Walmart.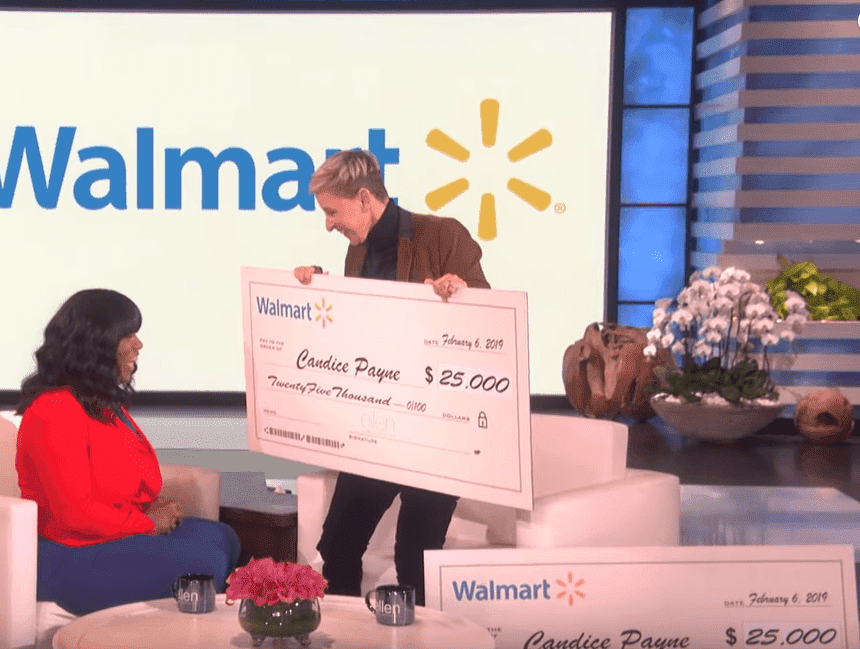 In tears, a shocked Payne thanked the famed TV host and said she'll be using the money to start up a not-for-profit aimed at providing temporary and permanent housing for the homeless.
Immediately after Payne explained how she'd be spending the money, DeGeneres hit her with another shocker. She had called Walmart during the show's break and asked them to give the Chicago woman another $25,000.
According to the Chicago Sun-Times, when Payne was reached via phone on Wednesday, she said her appearance on the show was "absolutely amazing."