Late Amber Peat's mom showed no emotions at reporting her missing: girl was 'seeking attention'
An inquest into the death of a 13-year-old  reveals her mother's strange reaction.
Thirteen-year-old Amber Peat was found dead on June 2, 2015, the victim of an apparent suicide. 
Nearly four years after her death, British authorities are conducting an inquest into the circumstances surrounding her demise.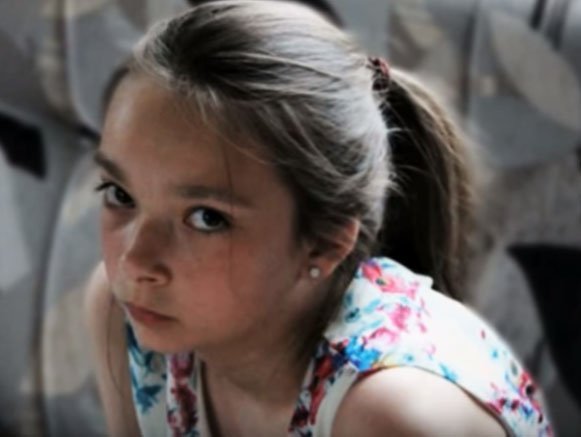 "The general circumstances about how she left the address were they had had an argument after asking Amber to empty the cool-box or rinse out the cool-box, which was due to their return from holiday."
THE TRAGIC DEATH OF A CHILD
According to her mother, Kelly Peat, Amber had left the house at about 17:15 GMT on the afternoon of May 30, 2015, after a family argument over chores.
Peat only reported her daughter missing 8 hours later, at 00:56, after shopping for groceries and having dinner with her husband, Amber's stepfather.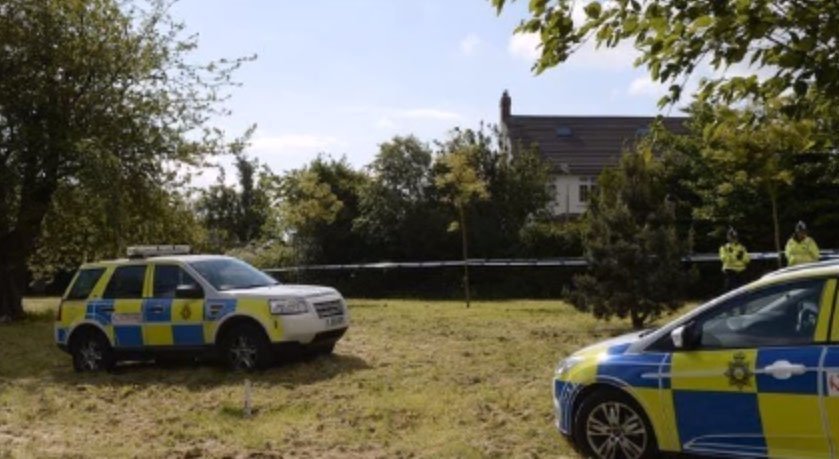 The officer found the child dead in the bushes just a mile from her home.
THE TESTIMONY OF A POLICE OFFICER
Former Police Constable Nicola Roe, one of the officers who attended the family after they reported Amber missing, testified that she spoke to Kelly while her colleague searched the house, and took a statement from the teen's stepfather, Daniel Peat:
"The observations I recall in my statement were that she seemed quite matter-of-fact about how she was describing the situation. Yeah, she seemed tired but not particularly emotional, as in upset, more frustrated."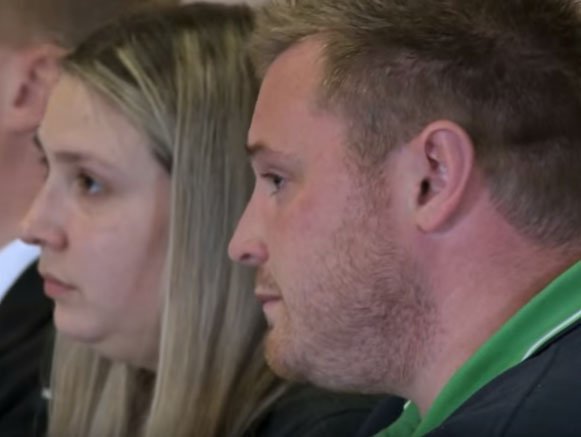 A MOTHER'S STRANGE INDIFFERENCE
The indifference PC Roe noticed was echoed in her statement to the police, in which she said that she believed her daughter was trying to get attention and would be home presently. 
Tragic news about Amber Peat hope the people that pointed the finger at her parents on twitter feel ashamed of themselves,no compassion

— Fergus Sweeney (@sweens78) June 3, 2015
THE TESTIMONY OF THE DETECTIVE WHO FOUND THE BODY
Detective Constable Karl Aram, who found Amber's body two days after her disappearance, testified at the inquest into the circumstances surrounding the discovery.
He had been led to the site by Adam Lamb, who had seen Amber in the vicinity two days before. The officer found the child dead in the bushes just a mile from her home. She had hanged herself.
" I had to squeeze through it and crouch down and get my head through the gap. I looked and immediately saw a female facing me. It was immediately clear to me that she was dead."
The inquest will continue, and Amber's mother and stepfather are expected to testify as to the child's state of mind, and what might have led her to the final act of her life.
Amber Peat: Girl, 13, 'found hanged after chores row' https://t.co/Ba2XZtSB06

— BBC News (UK) (@BBCNews) January 28, 2019
"CINDERELLA" SCHOOLGIRL FORCED TO DO CHORES
Teachers from Amber Peat's school. Queen Elizabeth School, have given evidence at the inquest into the teen's death.
Rebecca Beard, Amber's homeroom teacher, offered shocking testimony that indicated that the child might have suffered from emotional abuse.
Beard related that Amber had told her that her stepfather Daniel Peat had woken her up late at night and forced her to mop the floor until 1.30am, as a punishment for not doing her chores.
"Amber said her dad wanted to humiliate her and get every one to laugh at her."
Peat had forced Amber to wear ill-fitting jogging bottoms to school as a punishment for forgetting to put her school pants in the laundry, despite the fact that the child .had a clean pair of pants to wear.
In a related story, a 10-year-boy reportedly committed suicide after being bullied at school over his colostomy bag.