Joke: Man Dies and Ends up in Hell
While an apple a day keeps the doctor away, a joke a day will light up your day. Scroll down for our two favorite jokes this week.
THE GRASS ISN'T ALWAYS GREENER...
A man dies and ends up in hell. Satan shows up and walks him down a hallway, explaining that he would choose his torment from a selection of doors.
The first door opens up onto a vast expanse and millions of people standing on their heads on concrete. This doesn't have much appeal, so the man moves to the next door.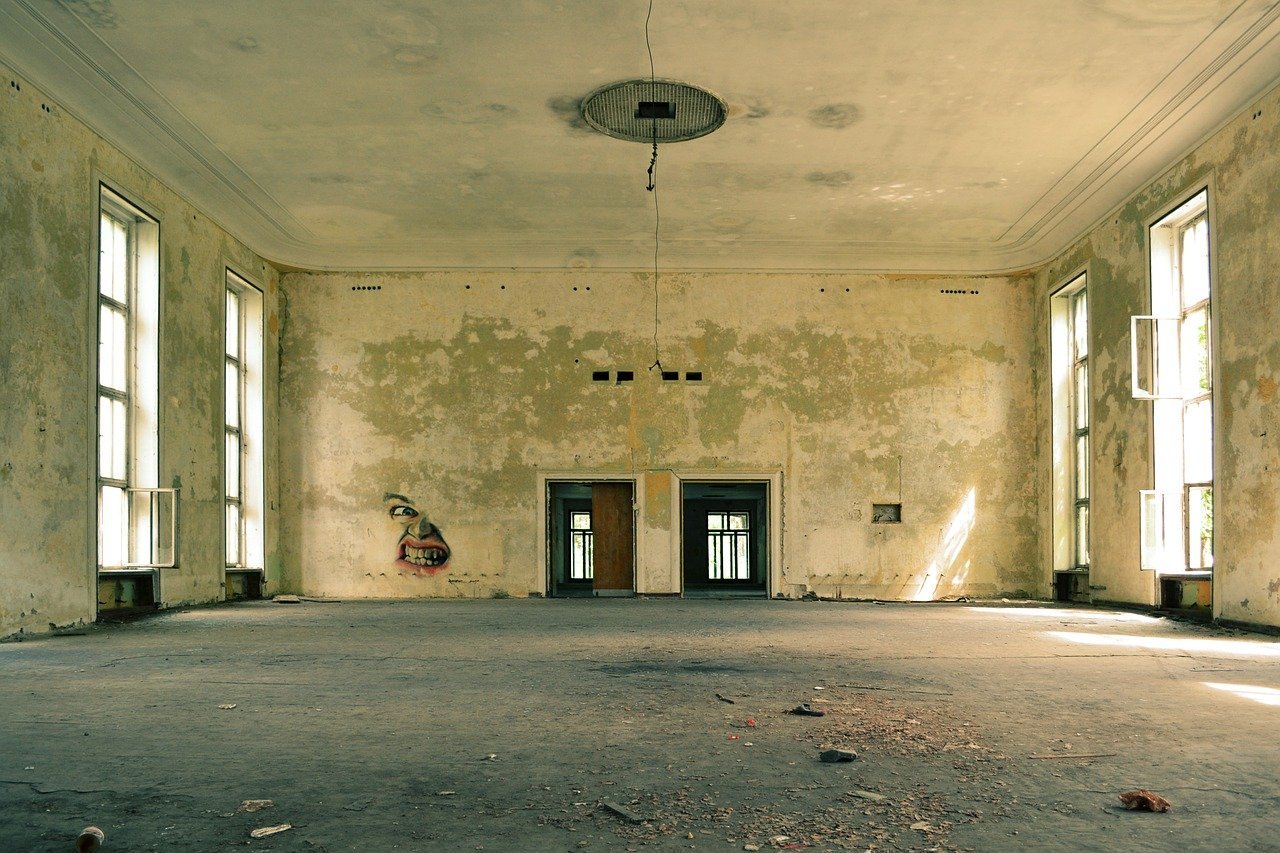 There he finds a similar scene but everyone is on their heads on rough-hewn wooden floors. The man moved on because that looked even worse.
The third door revealed a vast chasm with far fewer people, all of whom are knee deep in excrement, drinking coffee.
The man thinks to himself that he could get used to the smell of feces. He also loves coffee and in this room, coffee is free, so he chooses that door.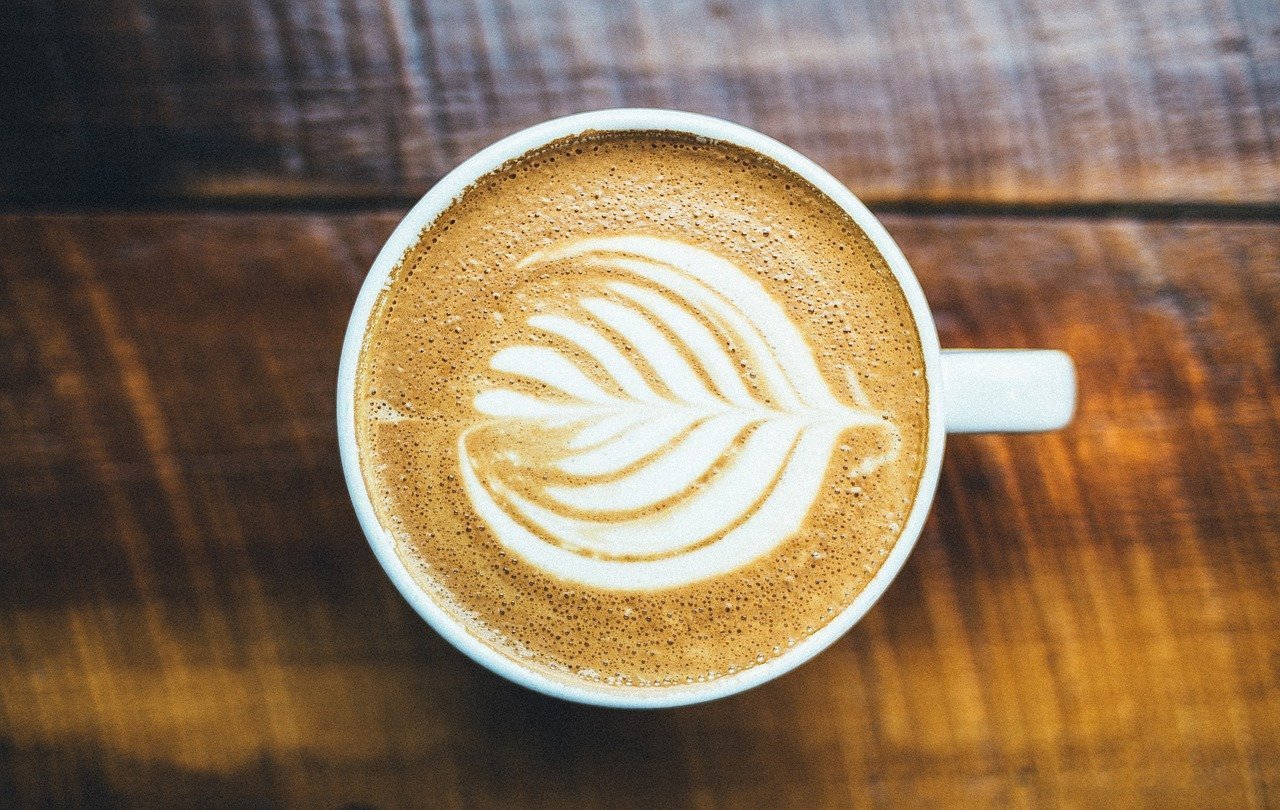 He gets settled in with his cup and his personal plot of feces and starts to relax a bit, when suddenly an inhuman voice booms through the area, "Alright everyone, break's over, back on your heads!"
Via Monkey Pickles.
A POLITICIAN DIES AND GOES TO HEAVEN
He is greeted by St. Peter who tells him there is a new system in the afterlife. You can spend one day in heaven and one day in hell, and afterward, you can decide where you want to spend eternity.
The politician says, "Ok, let's try this out."
So he spends the day in heaven, praying with the Lord, singing with the choir, and talking with the angels. He thinks this is alright, not too exciting, but it has to be better than hell.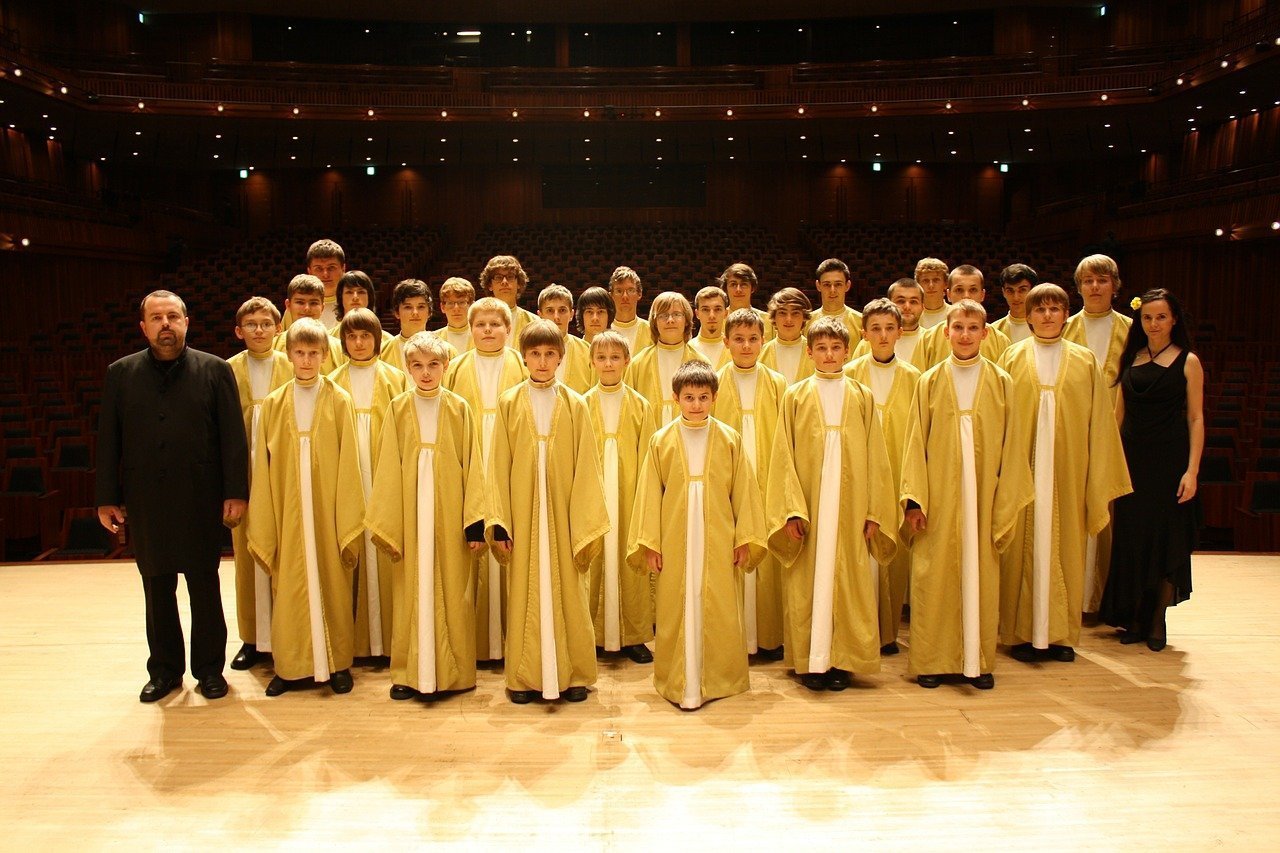 The day ends with a late night prayer, and he is greeted by St. Peter, who tells the politician he now has to spend one day in Hell.
The man awakes in hell, in what appears to be the Penthouse suite, he is greeted by the Devil himself, dressed in an Armani suit, holding out a glass of champagne for the politician.
The man takes the champagne and is told by the devil that in the lobby there is a full bar, pools full of beautiful women, a restaurant with the finest chef the world has seen, and a casino next door.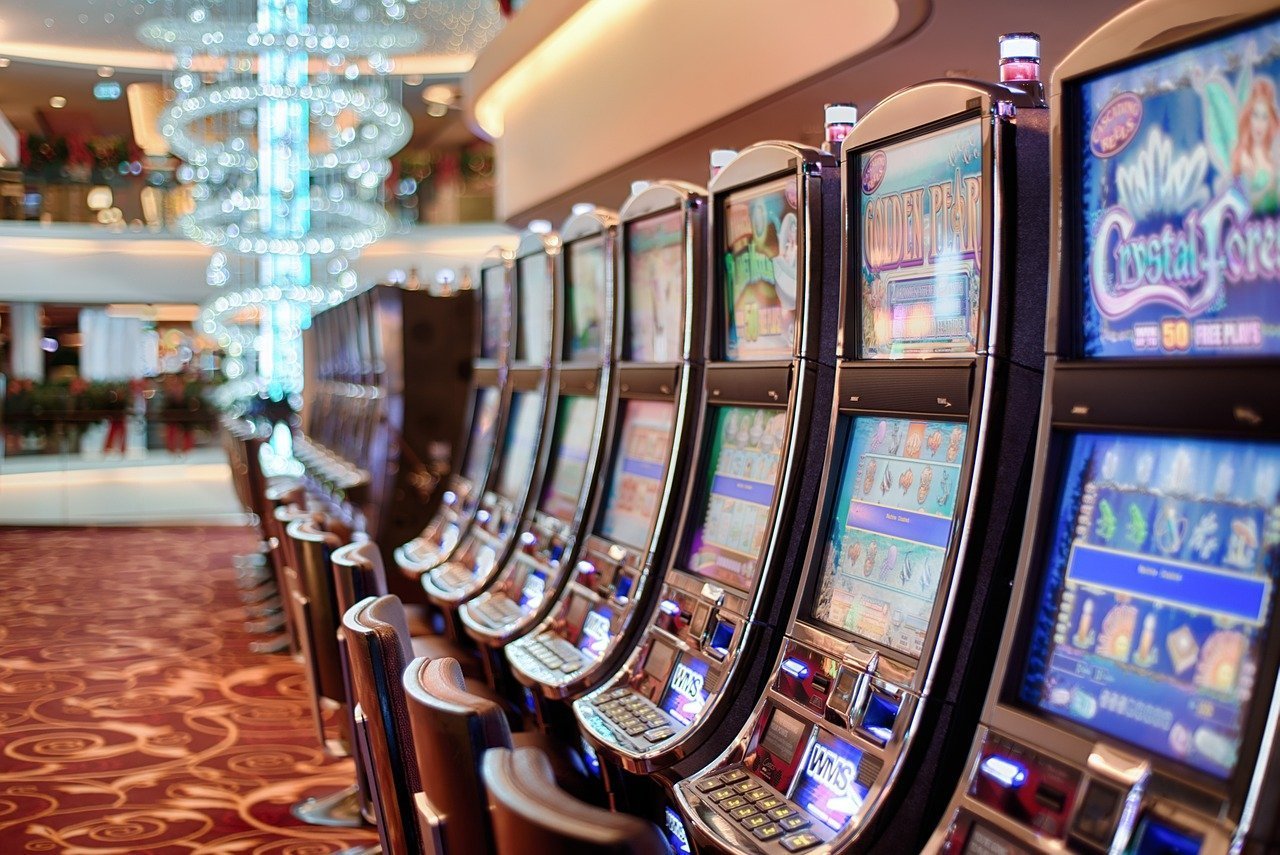 The politician is shocked and is thinking, "Wow! This is hell? This is amazing!" The man ends up bringing two beautiful women to his suite, and that is how the day finishes.
The politician awakes with St. Peter asking him that now he must decide where he wants to spend eternity.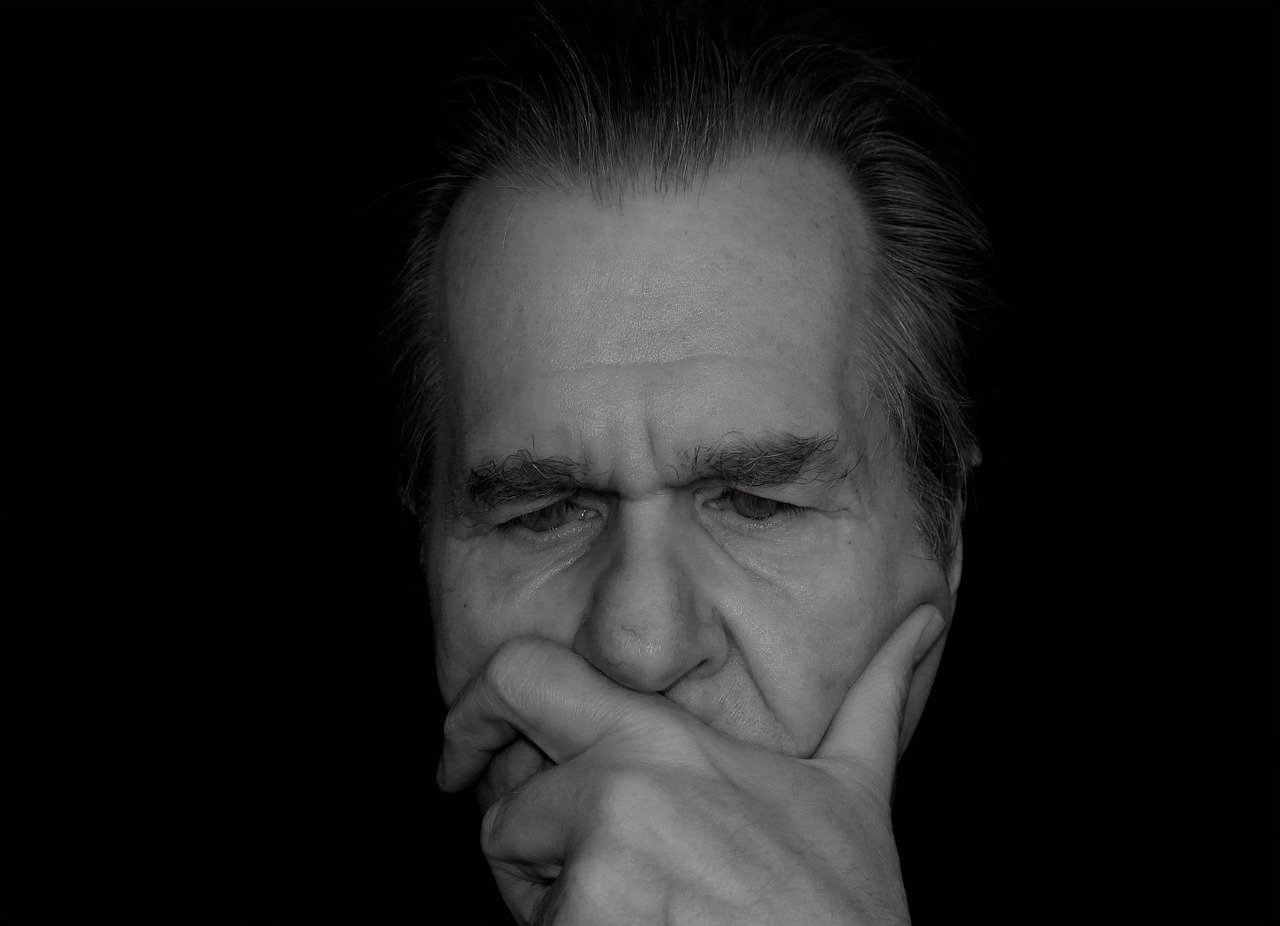 The man says "Heaven is OK, but it's got nothing on Hell, I'm sorry St. Peter, but I think I'm gonna have to choose Hell."
St. Peter asks the politician if he's sure of his decision, and the man says yes.
The man awakes to screams of pain and torture, in a dark and unimaginably hot place. He is greeted by the Devil, who is wielding a Trident and is laughing maniacally.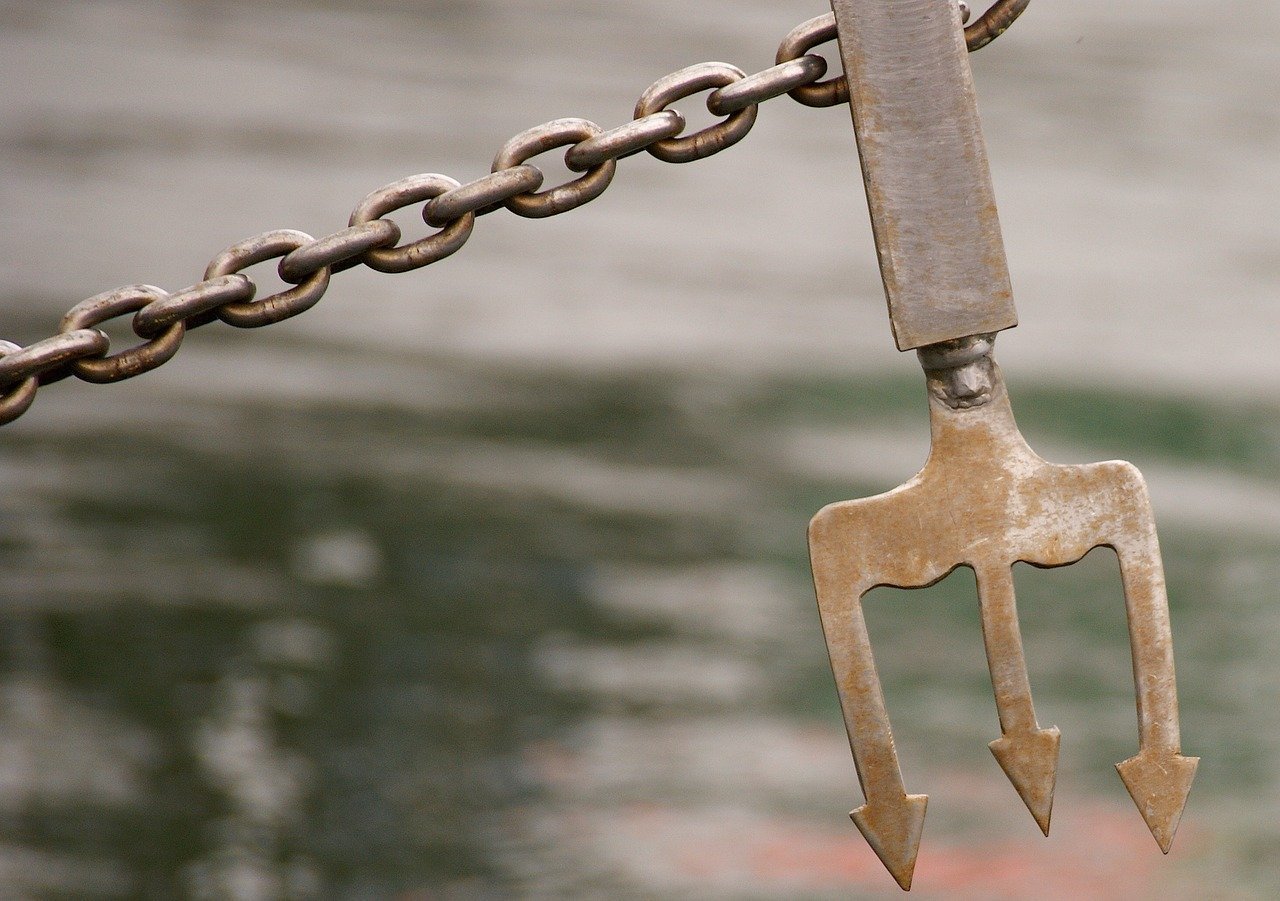 The politician says to the Devil, "What's going on? Where are all the beautiful women? Where's my penthouse suite? This isn't what I was showed!"
The Devil replies, "Well you see, yesterday we were campaigning, but today you voted."
Via: Reddit.