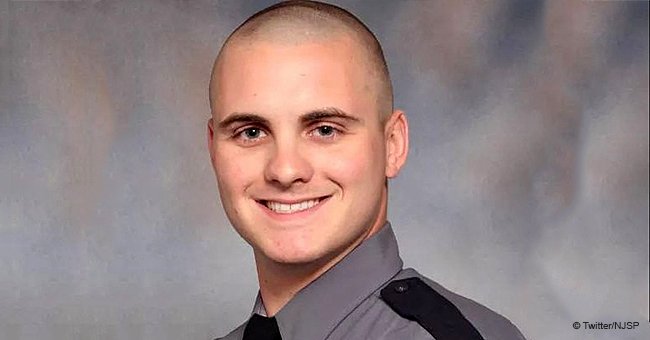 Chick-fil-A mourns murdered Virginia officer, a regular customer, for 'paying the ultimate price'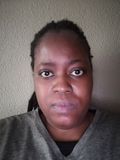 A Virginia Chick-fil-A restaurant showed how connected they were with their community when they went out of their way to mourn the death of a special customer. The State Trooper and a regular customer was killed in the line of duty this week.
The restaurant honored him with a message on Facebook and a makeshift memorial inside their establishment.
The Chick-fil-A restaurant which is located on Wards Road in Lynchburg, Virginia created a makeshift memorial to honor Trooper Lucas Dowell's memory. They also wrote a heartfelt note in his memory on social media.
The Wednesday post read:
"Our hearts are saddened at the tragic loss of Trooper Lucas Dowell. Trooper Dowell was a regular patron of ours, serving and protecting our community. We are grieving along with his family, friends, and colleagues. Thank you, Lucas, for giving your all and paying the ultimate price."
The establishment revealed that Dowell's hometown friends saw their post on Facebook and traveled to Lynchburg to have lunch in his honor.
Carrie Wright, director of strategic development at Chick-fil-A, Wards Road, said:
"Just because he did love Chick-fil-A, we wanted to continue his memory. I think it's important that we humanize the fact that he was a person and he died serving our community."
On Monday night, the trooper was fatally shot while helping to serve a narcotics search warrant. He was killed when a Cumberland County resident opened fire on him and two other officers. The Virginia State Police (VSP) said the man who was the subject of the drug investigation was also killed in the shootout.
Some of Dowell's trooper's uniform which included his hat, a picture, and plaque was displayed on a table at the restaurant. A number of Chick-fil-A customers thanked the restaurant's staff for honoring the 4-year veteran with "special recognition."
Another man revealed that he witnessed two Virginia State troopers place patches on the stand. "So much respect," he added.
Staff members saw the act and they were "moved to tears" by it. There is currently a memorial for him at the VSP office in Amherst County on South Main Street in the old VDOT building next to the old Brockman Chevrolet.
Dowell, 28, was a patrol officer and a member of the Appomattox Division Tactical Team. He is survived by his parents and sister.
Last year, the Chick-fil-A in Oldsmar, Florida surprised a regular customer with a giant party and free meals for life in honor of his 100th birthday. Stephen Bellissimo had been a regular customer of the establishment for nearly 20-years.
He was known for his consistency with his orders and he liked sitting in the same booth where he would be for several hours at a time.
Please fill in your e-mail so we can share with you our top stories!