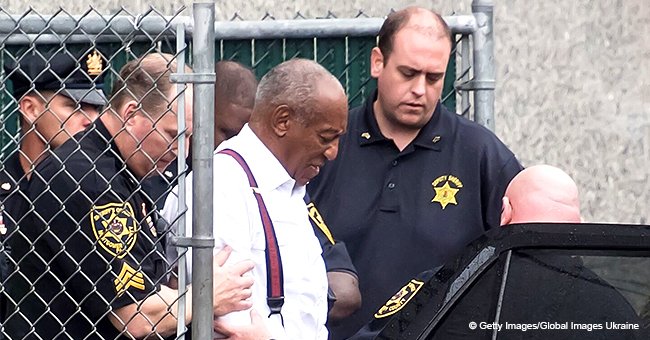 Bill Cosby's wife & kids haven't visited him since he started prison sentence 4 months ago
Bill Cosby's wife, Camille, and all his children have not visited the convicted sex offender since he began his prison sentence four months ago.
Bill Cosby has been moved to the general population instead of being isolated in his cell, but he still hasn't been visited by any of his family members since arriving at a Pennsylvania state prison.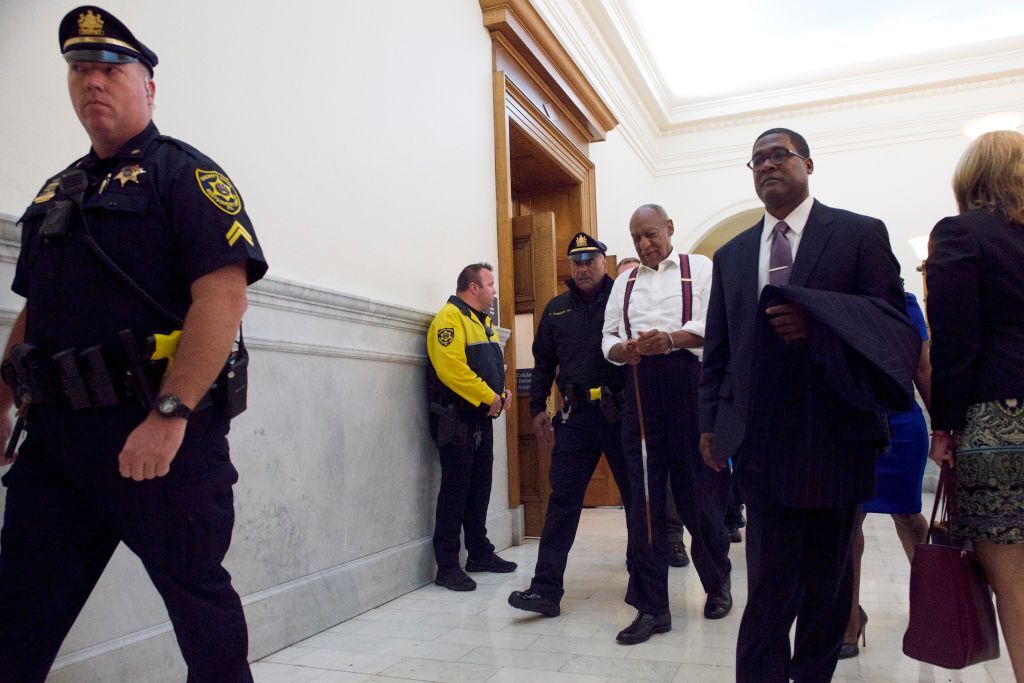 Bill Cosby being exported out by police after his criminal trial | Source: Getty Images / GlobalImagesUkraine
The 81-year-old actor, who is legally blind, has been moved out of the special housing cell where he spent time getting acclimated and instead has been moved to a regular prison cell where he has other inmates assigned to assist him throughout the day due to his age and disability.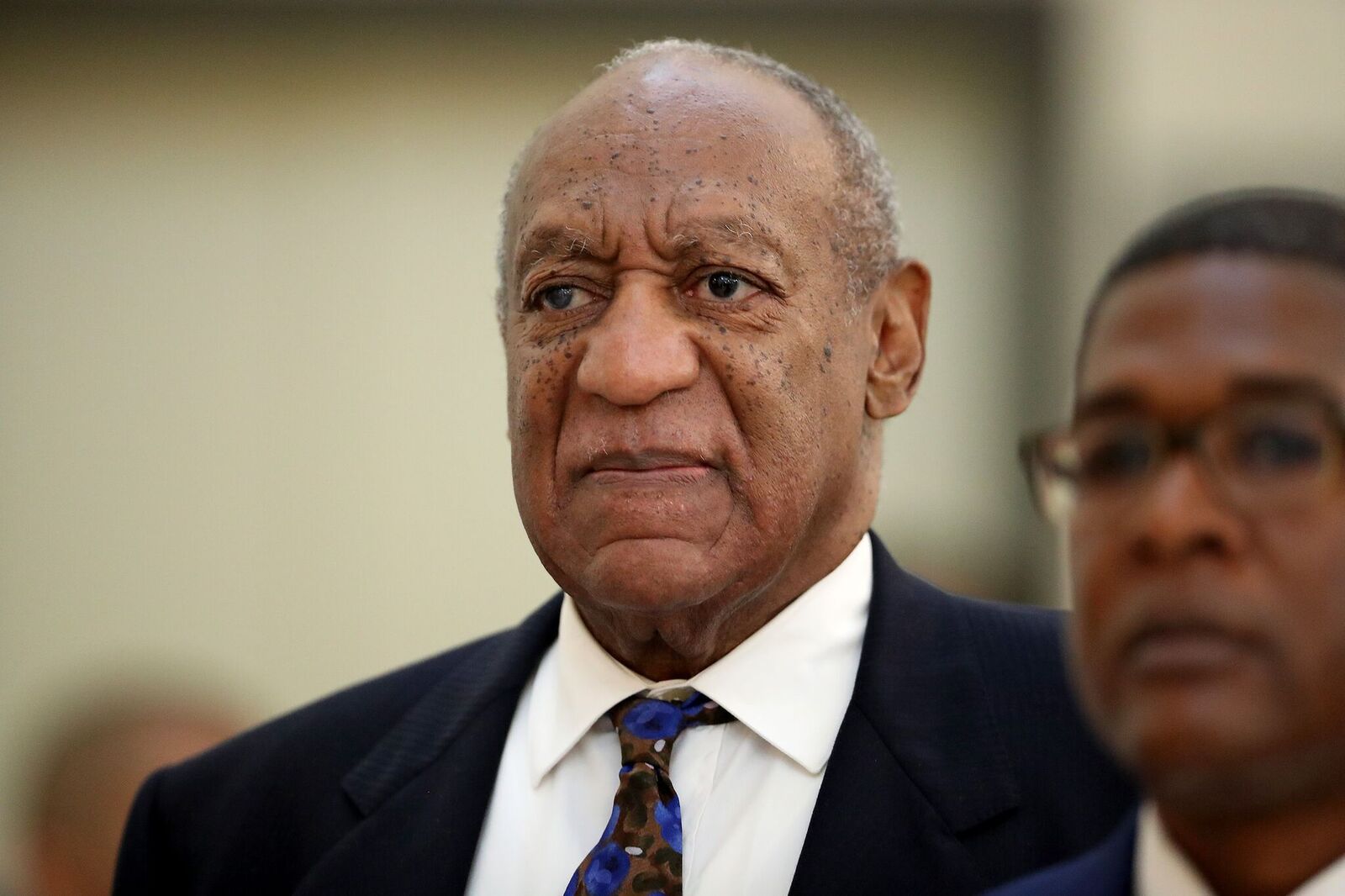 Bill Cosby gazing forward | Source: Getty Images
NO FAMILY VISITS
According to Cosby's spokesman Andrew Wyatt, he hasn't been visited by his wife and children, and he doesn't expect them to visit him. After all, the prison is 32 kilometers away from their family estate in the Philadelphia suburbs. He is currently serving a three to ten-year term for drugging and molesting a woman in that same estate in 2004.
"He doesn't want to have them in that environment. Why put them in that position, to make it turn into some form of a circus?"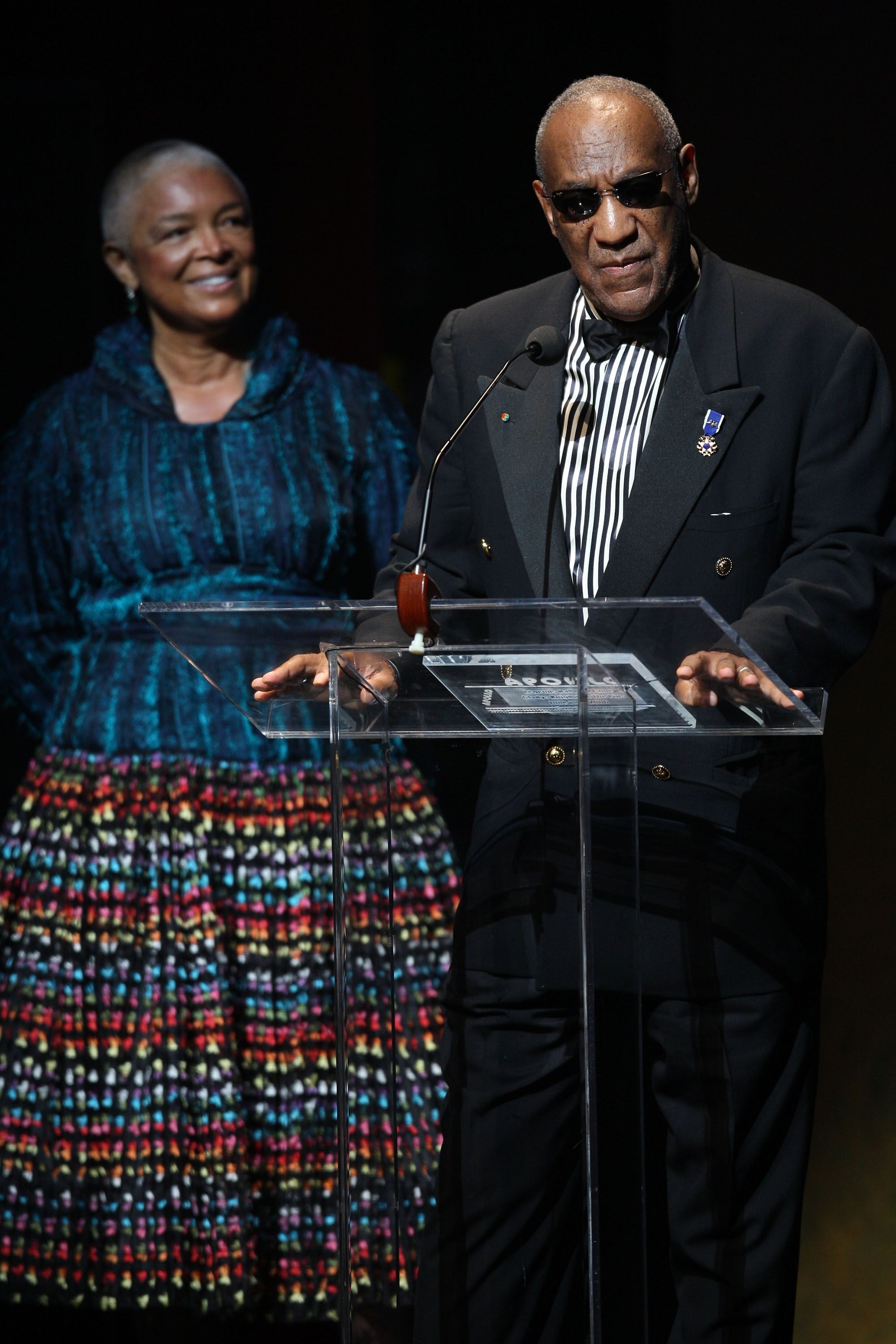 Bill Cosby giving a speech as wife Camille looks on | Source: Getty Images
During his trial, none of his three daughters came to attend, while Camille made a brief appearance at one of the two criminal trials. Having been married for 50 years, Wyatt claims that Mrs. Cosby continues to help her husband from behind the scenes, even filing an ethics complaint against the trial judge last year, accusing him of bias.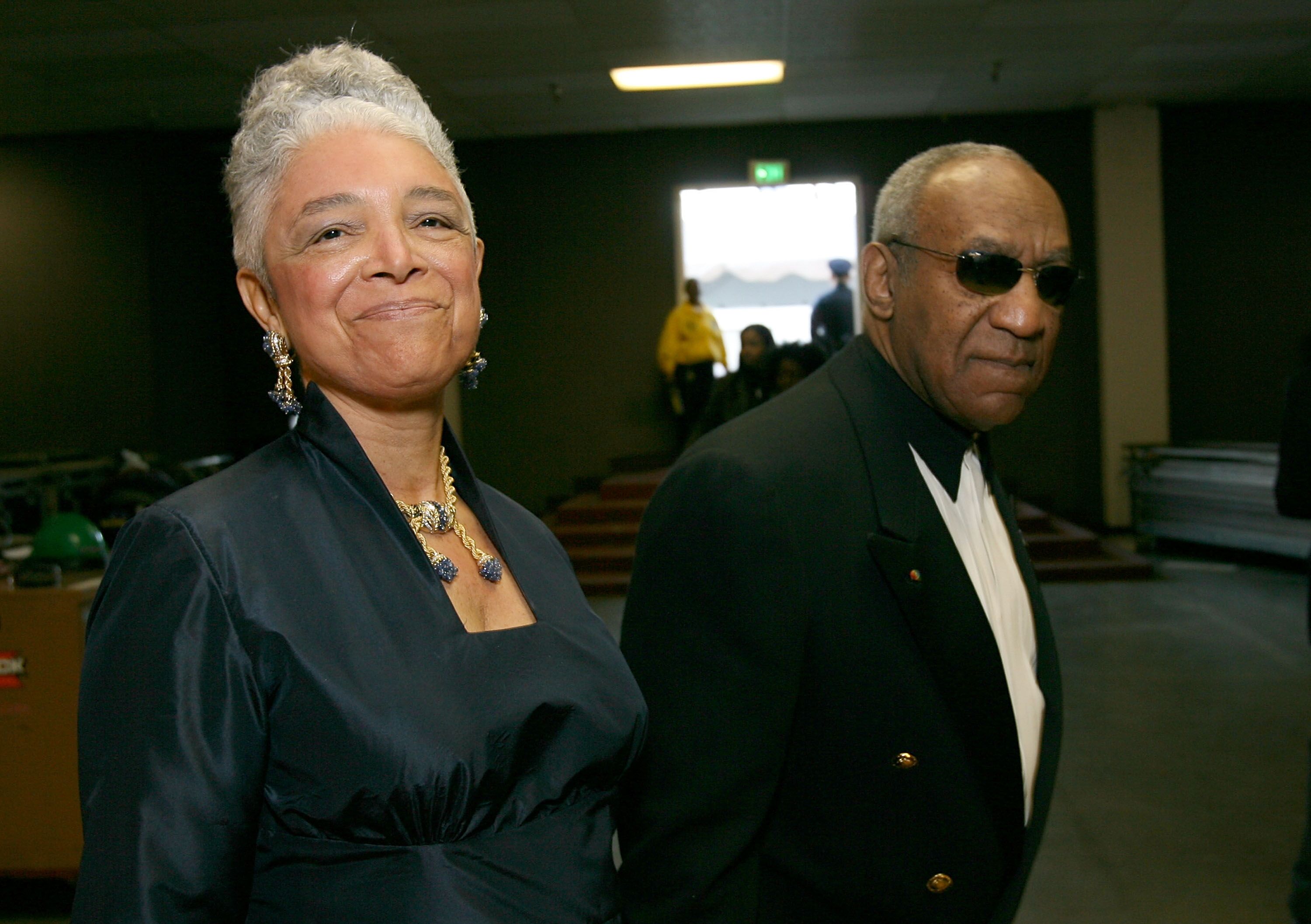 Bill and Camilly Cosby smiling for the camera | Source: Getty Images
NO BAILOUT RELEASE
Just last month, the Pennsylvania Supreme court rejected Bill Cosby's request to be released on bail while he continues to appeal his sexual assault conviction. The order stating the disapproval was released, but they did not release any further details on their decision.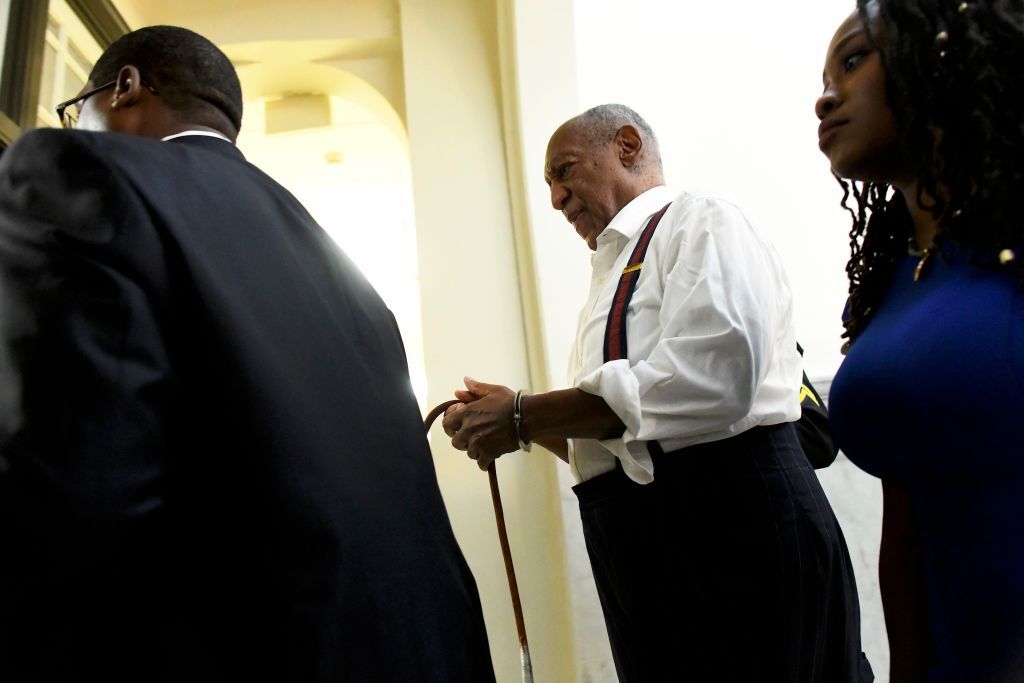 Bill Cosby in handcuffs after his prison sentencing | Source: Getty Images
With his bail request disapproved, Cosby will have to live out his prison sentence, which could span from three years to ten years depending on the conviction.
Please fill in your e-mail so we can share with you our top stories!