Joke: Labor Department Accuses Rancher of Not Paying Proper Wages
In our #jokeoftheday, a Wyoming farmer explains the facts of life to a bewildered Labor Department official.
A farmer who was suspected by the Wyoming Labor Department of not paying his employees proper wages clears up his misconceptions.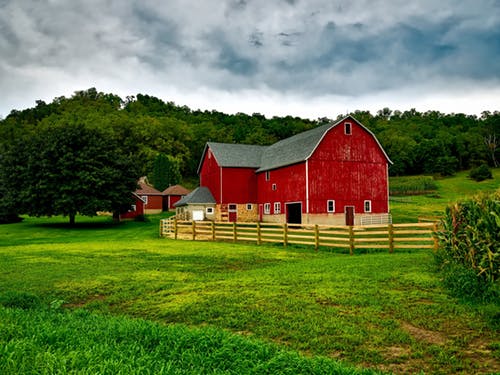 INVESTIGATING A FARMER LABOR INFRACTIONS
A man owned a small ranch near Sheridan, Wyoming. The Wyoming Labor Department got a tip that he was not paying proper wages to his help and sent an investigator out to interview him.
"I need a list of your employees and how much you pay them," demanded the investigator.
THE LUCKY EMPLOYEES
"Well," replied the rancher, "there's my ranch hand who's been with me for 3 years. I pay him $1,200 a week plus free room and board."
"The cook has been here for 18 months, and I pay her $1,000 per week plus free room and board."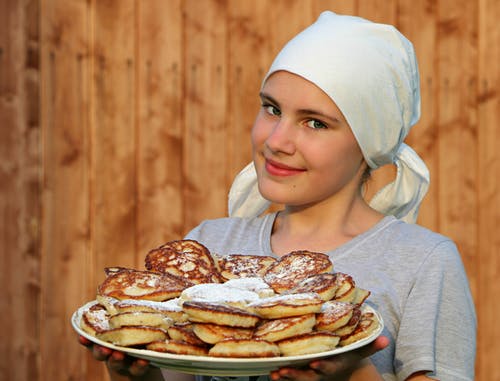 THE EXPLOITED HALF-WIT
"Then there's the half-wit. He works about 18 hours every day, with no days off, and does about 90% of all the work around here. He makes about $10 per week and pays his own room and board."
"But, I buy him a bottle of bourbon every Saturday night, and he also sleeps with my wife occasionally."
"That's the guy I want to talk to… the half-wit," says the investigator.
"You're talking to him," replied the rancher.
A BOY BY ANY OTHER NAME
A woman walks into the downtown welfare office, followed by her 15 kids, all walking obediently and quietly in a single-file behind their mother. 
"WOW," the social worker exclaims, are they all yours?"
The tired mother replies that yes, they are indeed all hers. It's a question she had heard a thousand times before and she tried not to let the irritation show. 
The mother looks at her children and says, "Sit down, Leroy." All the children rush to find seats. The social worker is clearly impressed and says: 
"Well, then you must be here to sign up. I'll need all your children's names."
"This one's my oldest – he is Leroy."
"OK, and who's next?" the social worker asks. 
The mother continues: "Well, this one he is Leroy, also."
The social worker raises an eyebrow but continues. One by one, through the oldest four, all boys, all named Leroy. Then she is introduced to the eldest girl, named Leighroy!
"All right," says the caseworker. "I'm seeing a pattern here. Are they ALL named Leroy?" The mother replied:
"Well, yes – it makes it easier. When it is time to get them out of bed and ready for school, I yell, 'Leroy!' And when it's time for dinner, I just yell 'Leroy!' and they all come running. And if I need to stop the kid who's running into the street, I just yell 'Leroy' and all of them stop. It's the smartest idea I ever had, naming them all Leroy."
The social worker thinks this over for a bit, then wrinkles her forehead and says tentatively, "But what if you just want one kid to come, and not the whole bunch?"
"I call them by their last names."
In a related story, the joke of the day tells the story about a man who receives an annoying call from a telemarketer.