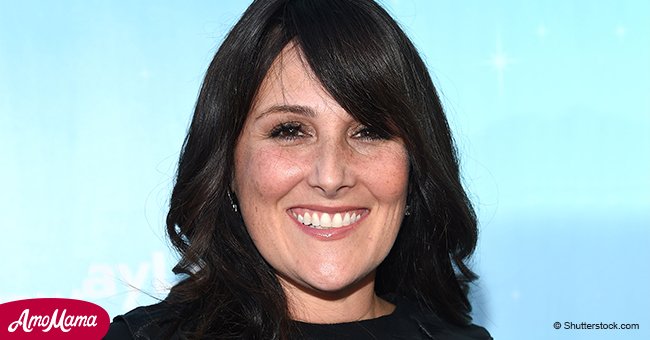 Ricki Lake has 'found love again' 2 years after husband's tragic death
Ricki Lake finally found herself a soulmate about two years after her former husband died. After months of holding on and not giving up, Ricki bloomed in love again.
American actress and TV presenter, Ricki Lake used to be married to jewelry designer, Christain Evans who died in 2017. In a recent interview with PEOPLE, Ricki Lake revealed that she's:
" found a brilliant new love."
It's been almost two years since Ricki's ex-husband committed suicide due to bipolar disorder. At the time, the 50-year-old actress was devastated, but today she's found a new thing that makes her smile again.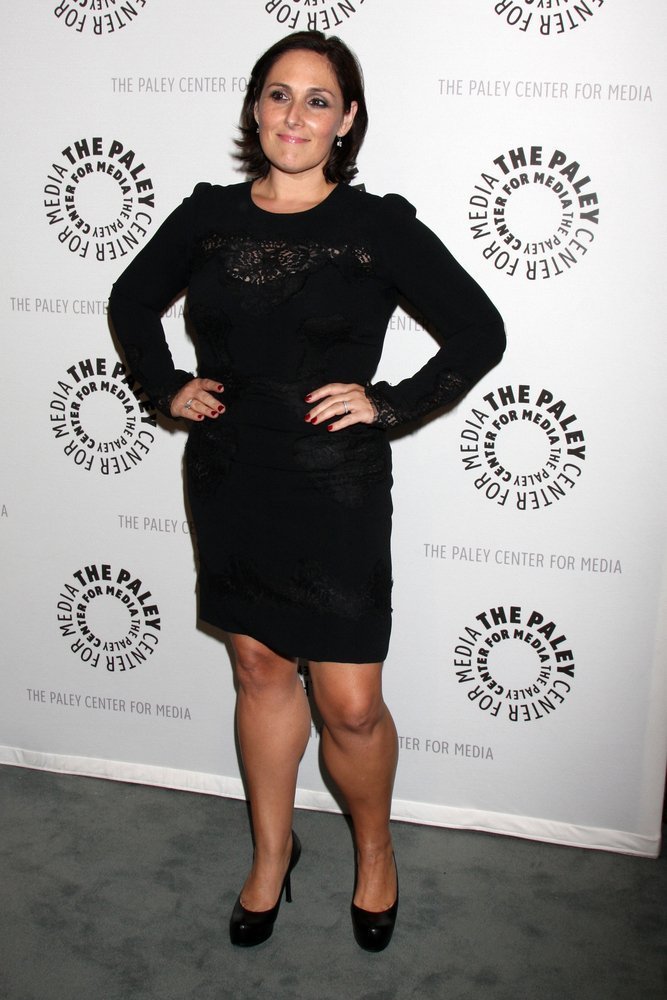 Ricki Lake at the PaleyFest Fall Flashback, Beverly Hills, CA in September, 2013 | Photo: Shutterstock
At the Television Critics Association Winter Press Tour which held in California on Wednesday, Ricki said:
"I found love again."
About her late husband and her new found joy, she said:
"My husband, who passed from mental illness and suicide, it'll be two years on Feb. 11, and I just recently found a brilliant new love."
Lake is now in a relationship with Jeff Scult, the founder of a clothing brand called "One Golden Thread." As she spoke of her new boyfriend, the actress gushed:
"He's making me really happy; we've been together for three-and-a-half months. We met through a mutual friend."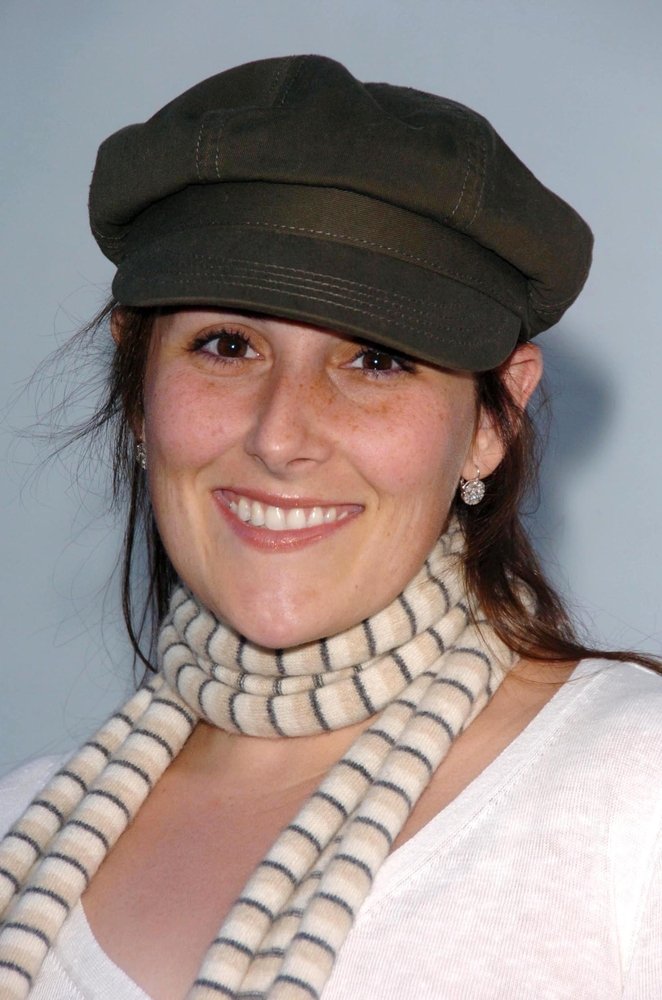 Ricki Lake at the 3rd Annual Bodog Celebrity Poker Invitational at Barker Hangar on April 12, 2006 in Santa Monica, CA | Photo: Shutterstock
Ricki has been very outspoken about her new boo. A couple of days ago, the TV star shared on Instagram a photo of the couple smiling with the caption:
"This is what happy looks like."
The presenter is happy about the new development in her life even though it is a bittersweet moment for her. It's Evans' second death anniversary on February 11 which is just a few days away. Going down memory lane, Ricki detailed the public about her husband's death. She revealed that Evans battled with bipolar disorder and manic episodes which led to their divorce in 2015. The former couple, however, continued their relationship until 2016's Fall.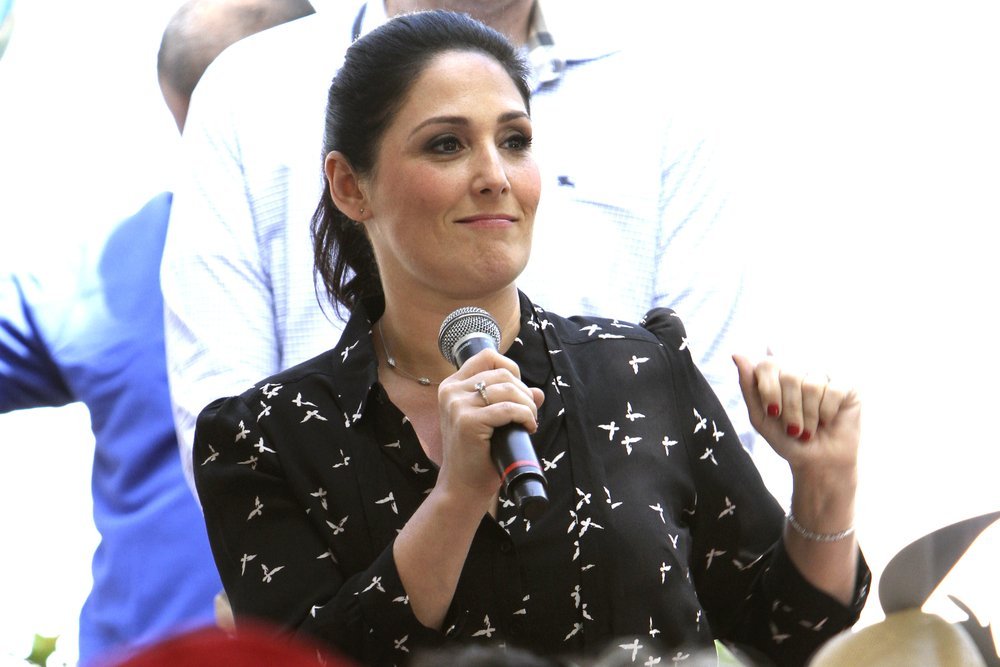 Ricki Lake makes an appearance at the 2012 Los Angeles Times Festival Of Books in Los Angeles, CA on April 21, 2012 | Photo: Shutterstock
Ever since she lost her husband to the illness, Ricki saw the need to create awareness about the disorder and how to get proper treatment at the right time. PEOPLE reported:
"I have to spread the word about recognizing this disorder and getting treatment as soon as possible."
Ricki also spoke about the fact that Evans feared being labeled as bipolar which he, however, admitted to in the note he left behind. The actress is in a phase of love she never thought she'd find until she met Scult. Sometime in October 2018, on an episode of People TV's Chatter, Ricki said of the state of her heart,
"I found true love with my husband who passed, so I'm hoping to find love again, I don't think I will. I'm open to it, but I think what I had — I was so lucky to have found that, it's what everybody wants in life."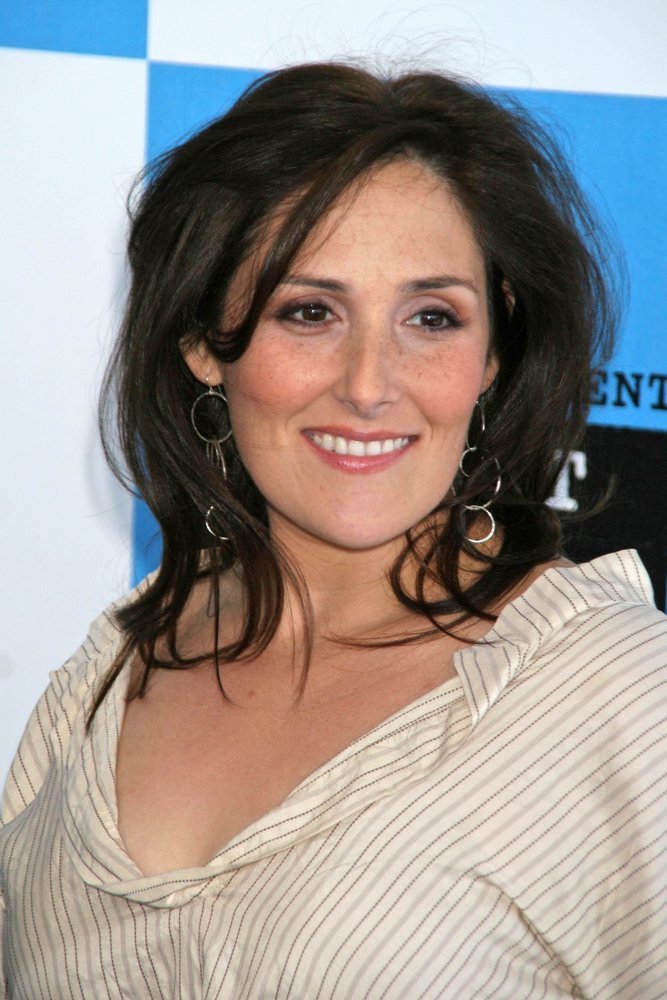 Ricki Lake at the 2007 Film Independent's Spirit Awards. Santa Monica Pier, Santa Monica, CA. 02-24-07 |Photo: Shutterstock
TODAY reported that the actress already gave her social media fans a clue about the budding romance with the business mogul. Aren't you happy about the actress' new found love? Here's another bittersweet story about finding love again.
Please fill in your e-mail so we can share with you our top stories!