Brat Pitt spotted at Jennifer Aniston's 50th birthday party
Brad Pitt recently attended the "Friends" star's birthday party but tried not to draw attention to himself by wearing a cap to conceal his face.
The 55-year-old was photographed arriving at the Sunset Tower Hotel in Los Angeles on Saturday, February 9, 2019, by paparazzi waiting outside.
Jennifer Aniston will only turn 50 this Monday, but decided to celebrate it earlier with friends, including George and Amal Clooney, Robert Downey Jr. and Ellen DeGeneres.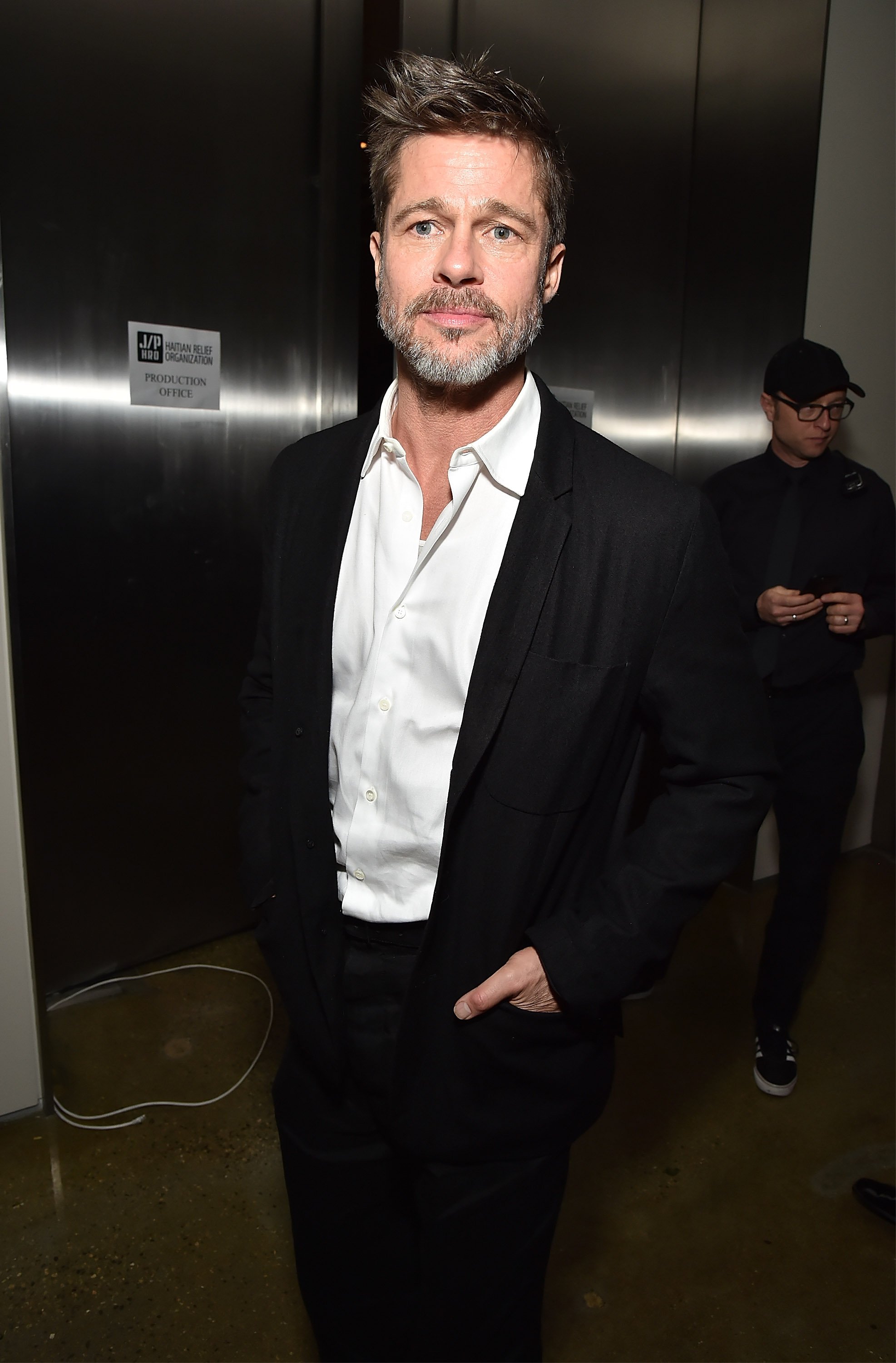 THE BIG 50 WITH FRIENDS
The two haven't had much contact with each other since their split.
The party might have looked like a clear summer night sky due to the number of stars that showed up to the special occasion.
Aniston's good pals Lisa Kudrow and Courteney Cox, who played Phoebe and Monica on "Friends," were also spotted at the party, along with Keith Richards, Kate Hudson, Demi Moore and Barbra Streisand.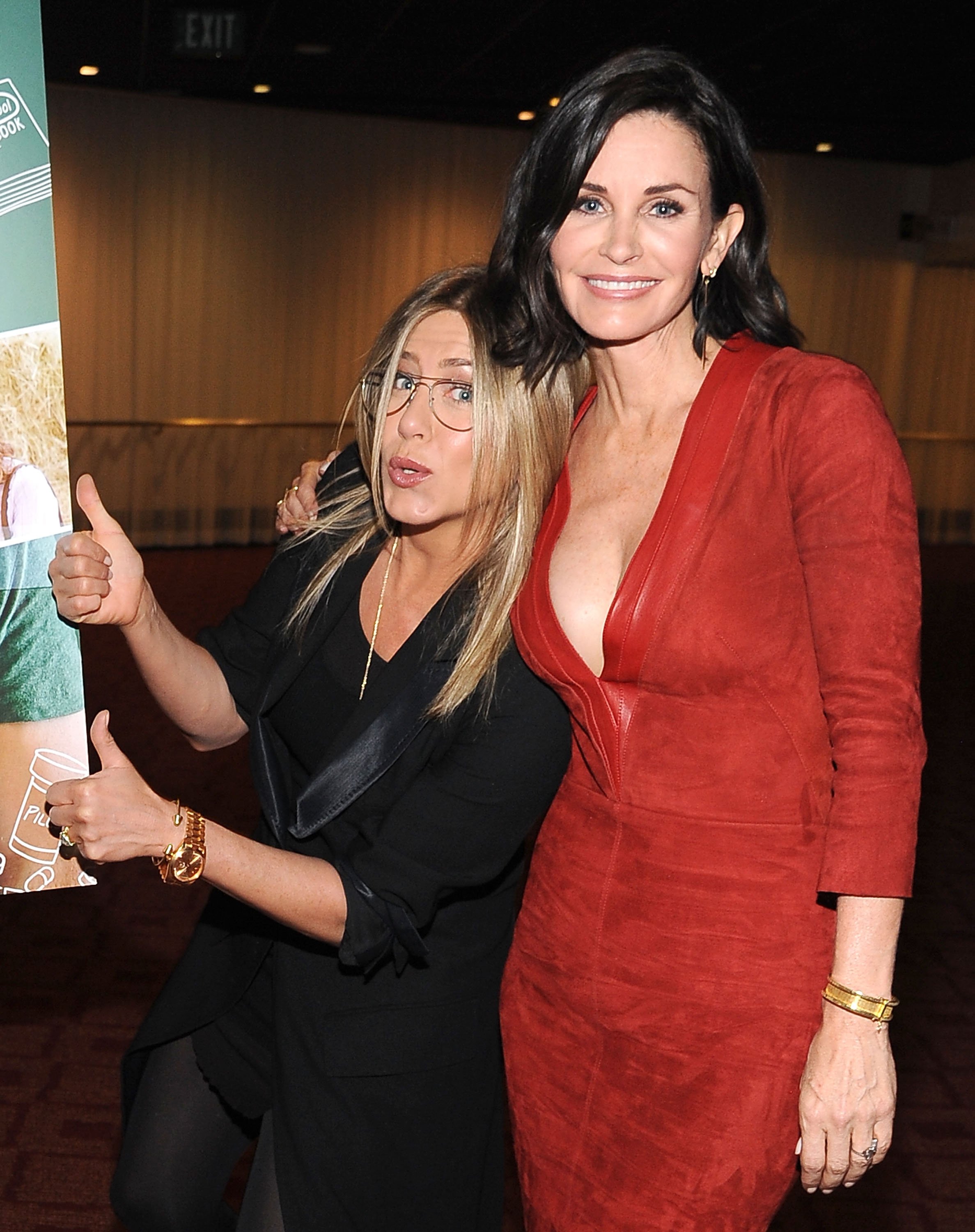 FRIENDS BUT NOT SO CLOSE
It has been reported, however, that even though Pitt showed up to his ex-wife's birthday, the two haven't had much contact with each other since their split.
The Hollywood stars tied the knot in 2000 and put an end to their marriage five years later but remained friends after that, having only exchanged a few supportive texts prior to a new project or big event.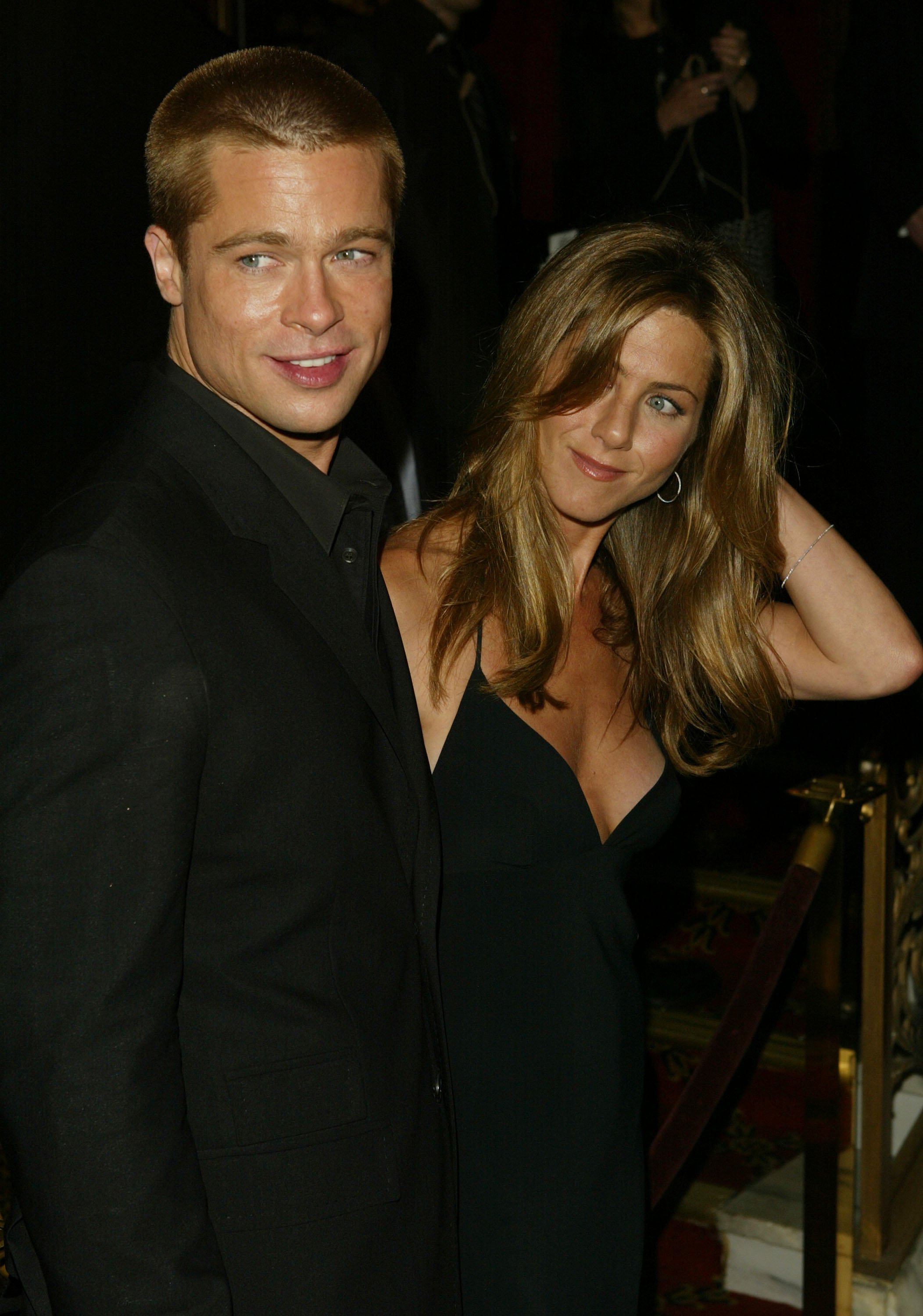 As of now, both Pitt and Aniston are enjoying the single life. The actor separated from Angelina Jolie in September 2016, after two years of marriage and 12 years together.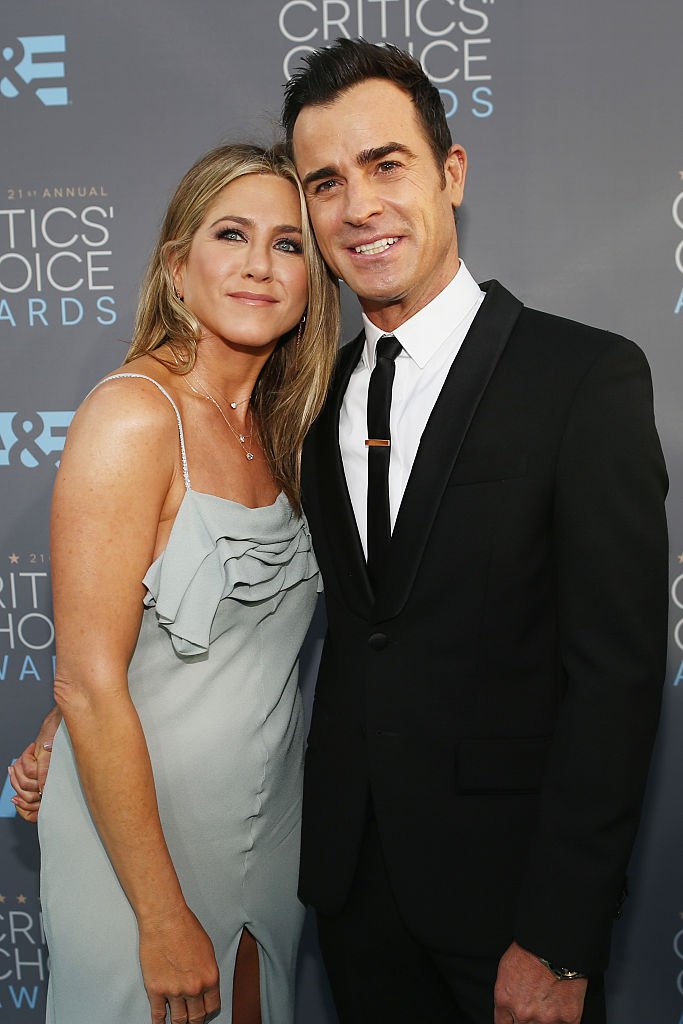 FALSE ALARM
Aniston split from Just Theroux back in February 2018, after being married for almost three years. But the actress drew a lot of attention in July by appearing in public wearing what seemed to be a wedding ring.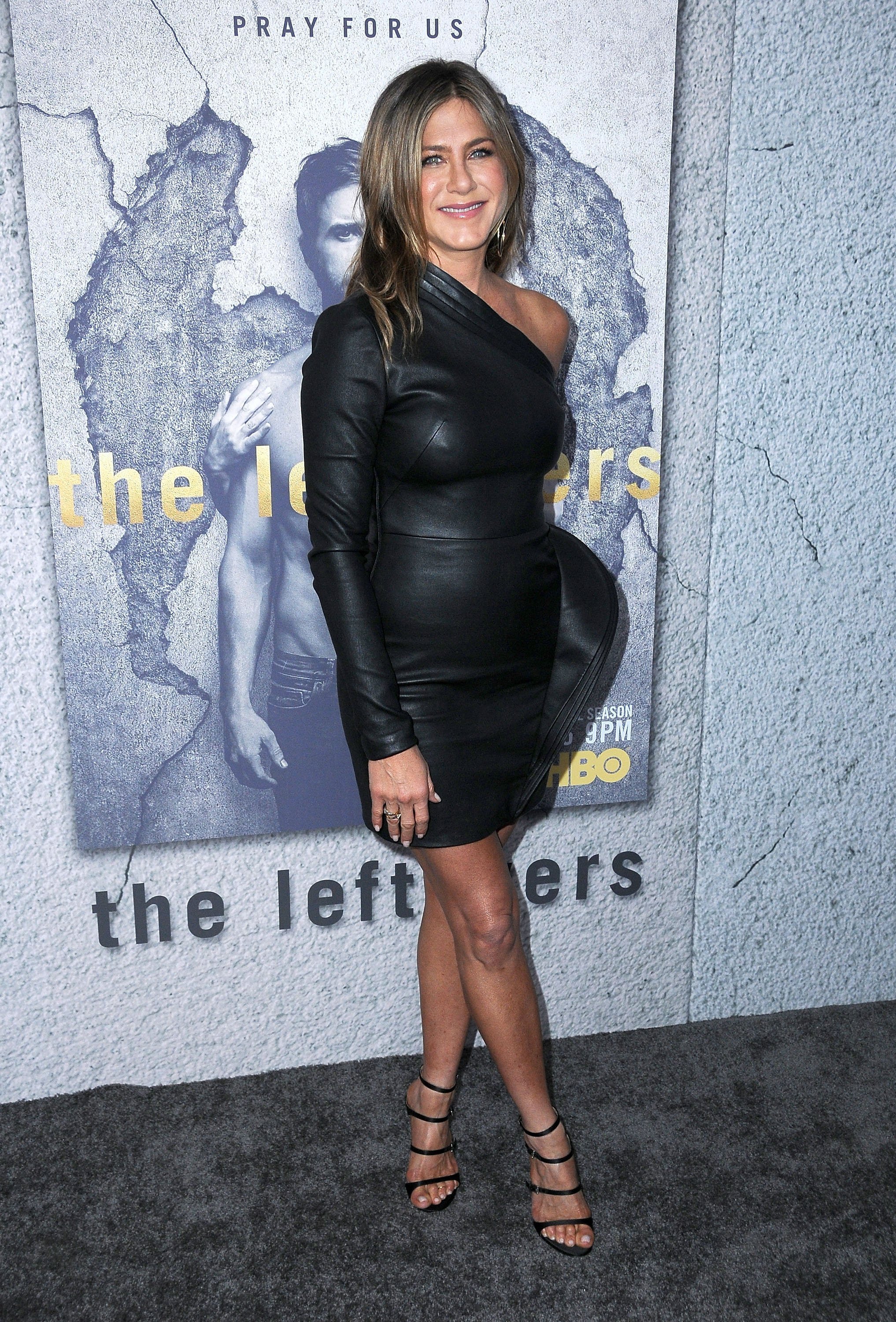 During a day-off from film Netflix's "Murder Mystery'," Aniston flashed the ring on her left hand, lead the media to believe that she had a secret love.
But, as it turns out, the piece of jewelry was simply a prop from the movie, in which she stars alongside Adam Sandler, Luke Evans and Terence Stamp.