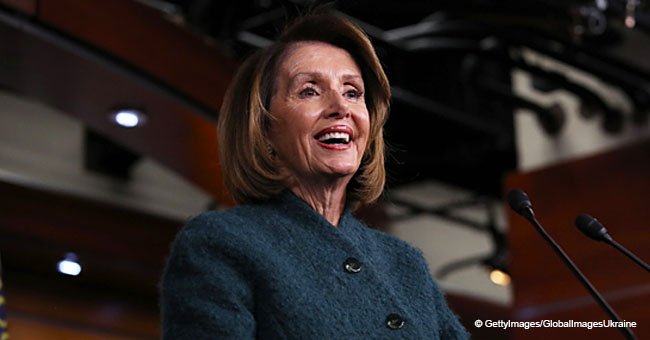 Nancy Pelosi receives a standing ovation from audience at Clive Davis' party

Nancy Pelosi recently attended Clive Davis' annual pre-Grammys party, where she received a standing ovation.
The event took place on Saturday, February 9, 2019, at the Beverly Hilton Hotel, in Beverly Hills, and attracted several big names from the music industry.
Pelosi, who was seated at a front section table, was singled out by Davis during his speech and described as the "highest-ranking female elected official" in U.S. history.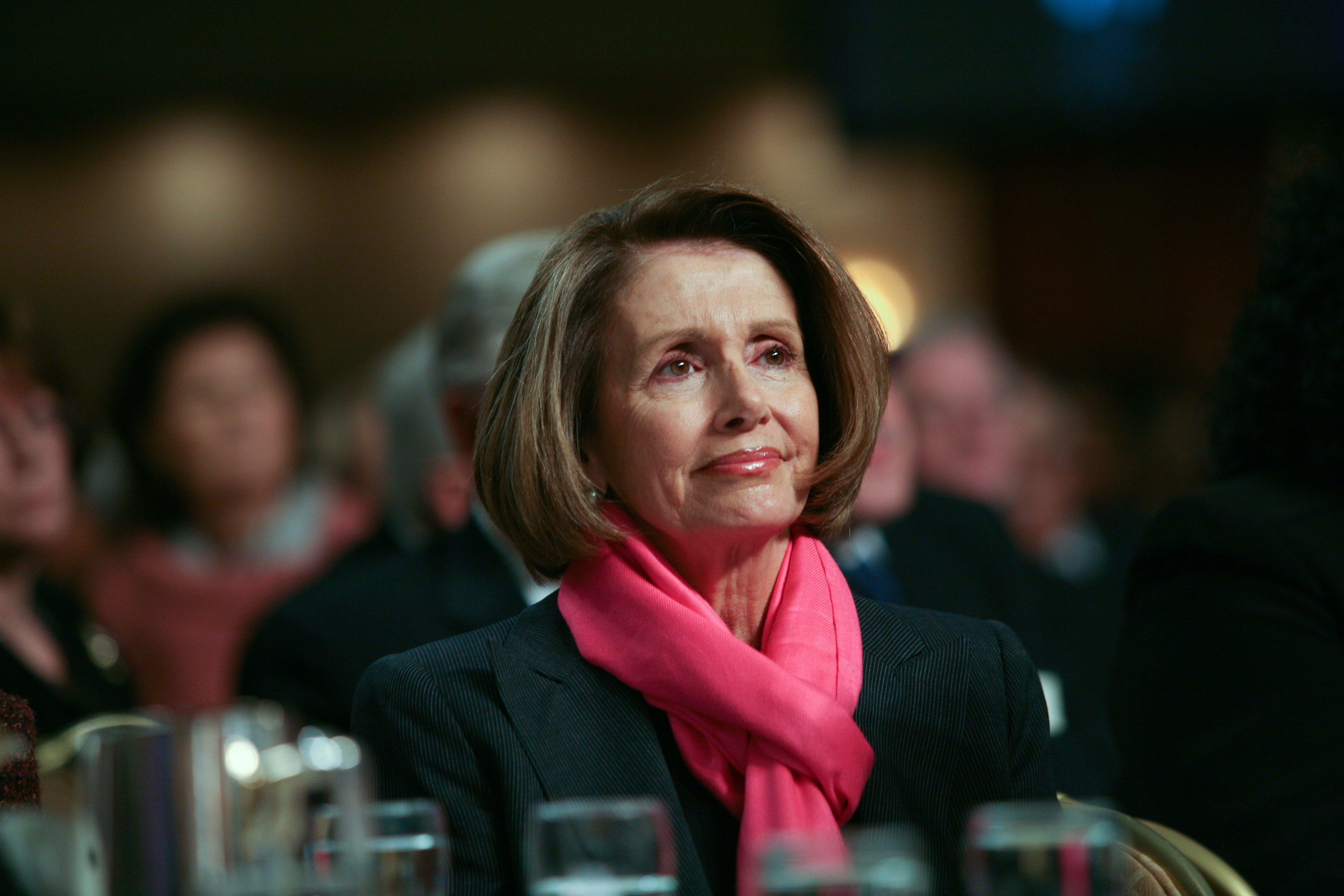 Speaker of the House Nancy Pelosi | Photo: Getty Images
RECOGNIZED BY THE OTHER GUESTS
Davis didn't contain himself when it came to praising the Speaker of the House, noting that her status is "even more important" in the country's current social and political climate.
After hearing Davis' words, everyone in the audience stood up to honor Pelosi, who also rose from her chair to express her gratitude towards the other party guests.
A VERY EXCLUSIVE GATHERING
Davis' pre-Grammys party is a much-anticipated event by those who are lucky enough to be invited and the guest list is usually filled with the names of famous performers such as Pharrell, Charlie Puth, Dionne Warwick and Beck.
But one doesn't need to be a recording artist to get invited. Just like Pelosi, figures such as Calvin Klein, Caitlyn Jenner and Shaquille O'Neal were also spotted at the gathering.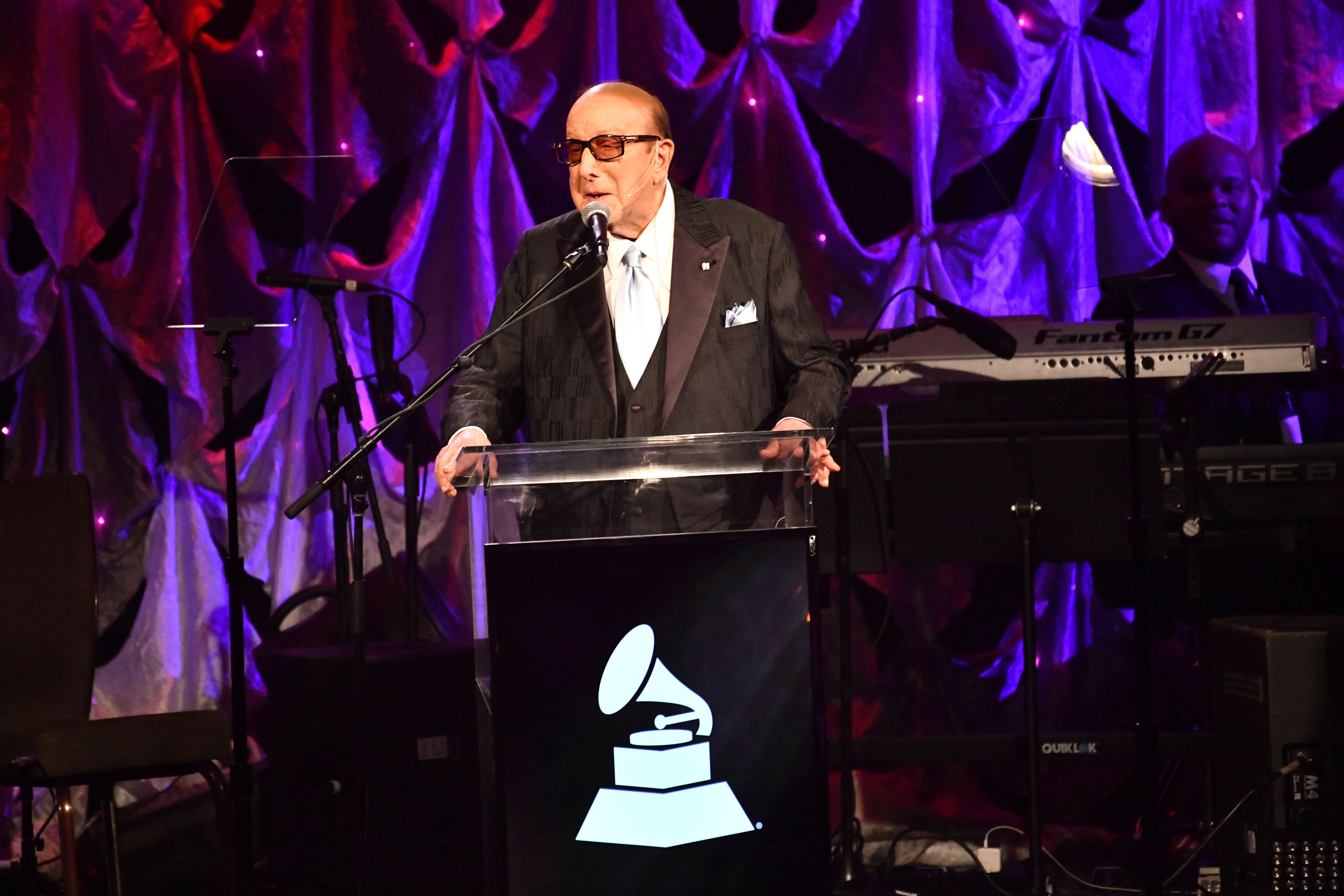 Musical Producer Clive Davis delivering a speech at the pre-Grammys party | Photo: Getty Images
Barbra Streisand, one of the most iconic names in the music industry, took her seat at one of the tables of the Beverly Hilton and received the second standing ovation of the night.
Davis didn't miss the opportunity to praise the singer for her prestigious career, paying special attention to the fact that she was one of the few performers to ever win an Emmy, Grammy, Oscar and Tony, including other awards.
STREISAND'S PRIDE AND JOY
Her husband, James Brolin, who is famous for his roles on "Life in Pieces" and "Pensacola: Wings of Gold," was visibly proud of his partner and clapped harder than anyone in the room.
The happy couple recently welcomed their very first grandchild, Westlyn Reign Brolin, on November 5, 2018, and Streisand couldn't help but share a picture of herself holding the baby girl in her arms.
Please fill in your e-mail so we can share with you our top stories!