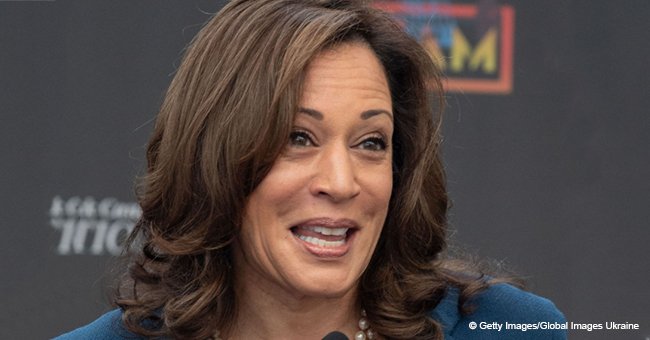 Kamala Harris speaks out in support of marijuana legalisation: 'it gives a lot of people joy'

Kamala Harris has recently appeared on a morning podcast where she announced her support for the legalization of marijuana.
Harris was a guest on New York City radio show "The Breakfast Club" on Monday, February 11, 2019, where she discussed her views on the subject.
During the interview, Harris was asked by Charlamagne That God, one of the hosts, about her experience with marijuana and Harris did not shy away.
SHOOTING DOWN THE RUMORS
The Democratic Senator started off by saying that rumors that she didn't support legalization were false and that marijuana "gives a lot of people joy."
The 54-year-old suggested the world needed more joy and marijuana would contribute to it by making people happier. Charlamagne then asked Harris if she had smoked before.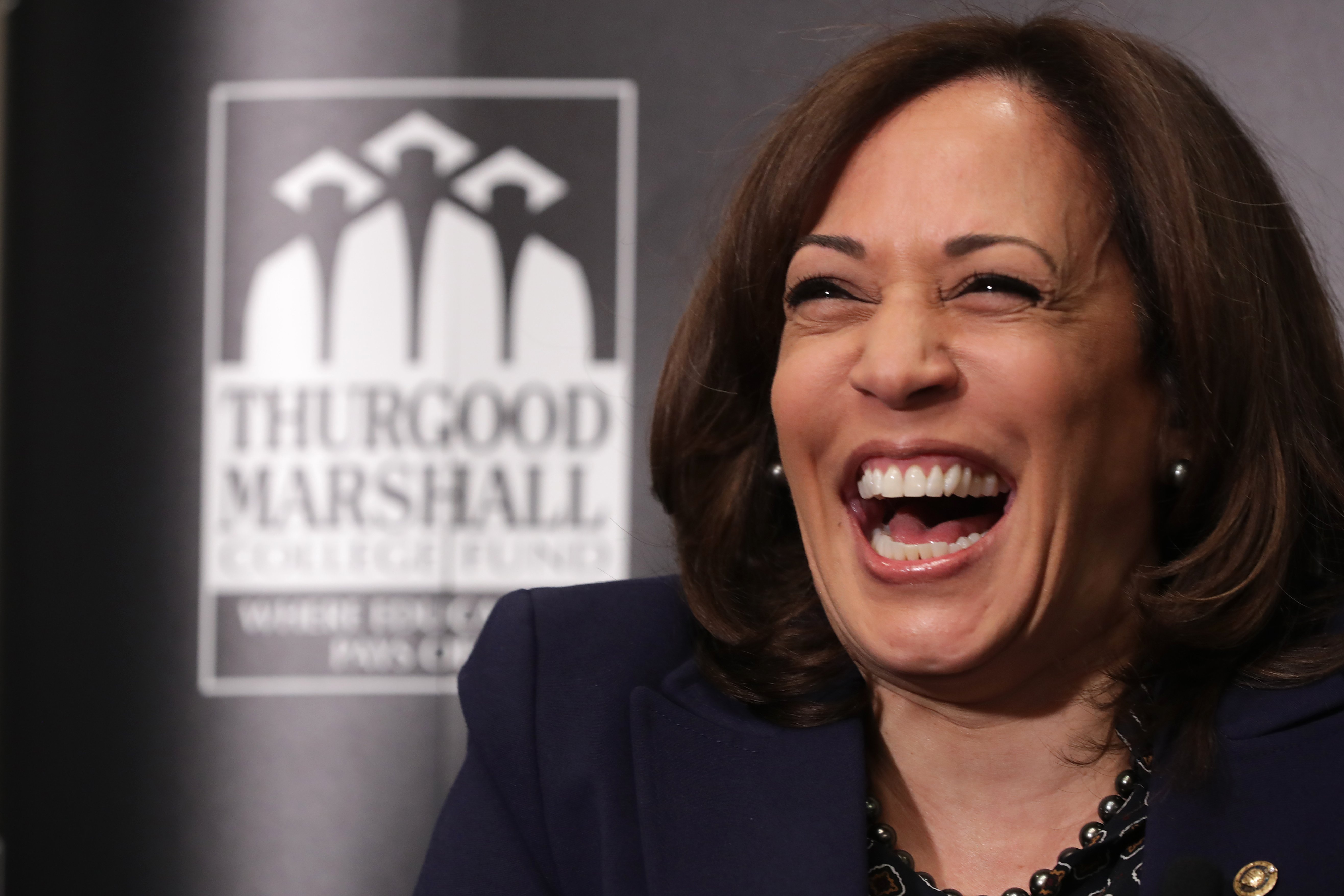 Kamala Harris at a Thurgood Marshall College Fund Q&A event | Photo: Getty Images
A FEARLESS CONFESSION
Harris confessed that she did smoke marijuana in college, and even made a funny reference to former U.S. President Bill Clinton by saying that she also "inhaled."
Back in 1992, during his presidential campaign, Clinton admitted to having smoked marijuana as a Rhodes Scholar at the University of Oxford but that he "didn't inhale it."
But, although Harris claimed not being against the legalization of marijuana, it has been reported that in 2010 she opposed Proposition 19 alongside former Los Angeles County District Attorney Steve Cooley.
Proposition 19 would have turned California into the first state to legalize marijuana but Harris argued that it would increase the risk of "driving while high."
KAMALA HARRIS FOR THE PEOPLE
Given the Democrat's recent comments on the podcast, it seems like her view on the legalization of marijuana has changed, and now she's preparing to take over the White House in 2020.
Harris announced that she would be running for office on January 21, 2019, with the intent of putting an end to the injustices brought to light by the Trump administration.
The 54-year-old wishes to bring back values such as equality, freedom, justice, decency and democracy, and believes that the American people need to claim the future of the country because it is in their hands.
Please fill in your e-mail so we can share with you our top stories!