The Story of Sandra Bullock's Relationship Where She Found Love Again after a Painful Divorce
Sandra Bullock is an actress known for her roles in films such as "The Blind Side" and "Miss Congeniality." However, her fans hardly know anything about her personal life as she tends to keep it out of the spotlight.
Sandra is a mother of two adopted children; a boy called Louis and a girl named Laila. She is in a relationship with a photographer, Bryan Randall.
She was previously married to the host of "Monster Garage," Jesse James from 2005 until their divorce in 2010. Since then she has bounced back better than ever.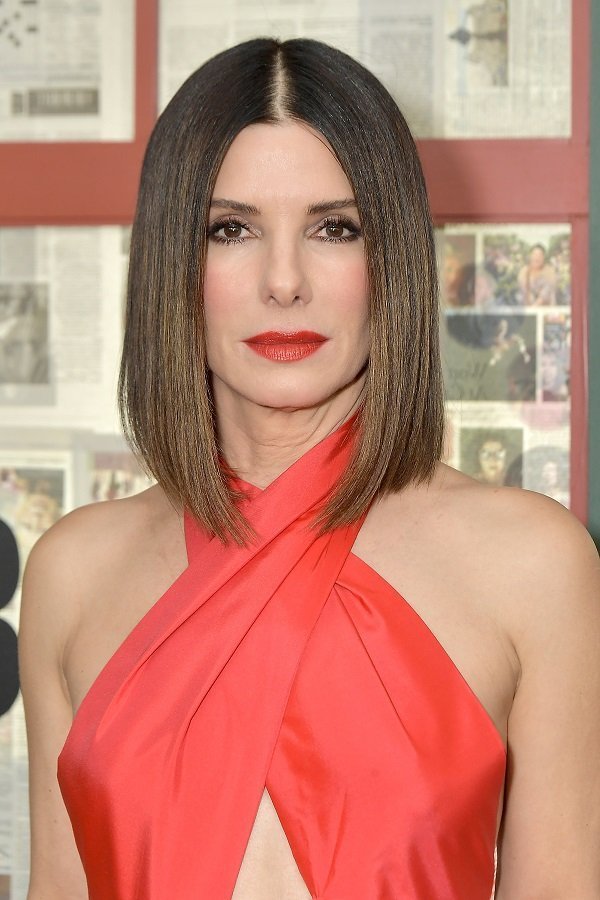 NEW LOVE
In May 2018, Sandra was interviewed by "Instyle" magazine following the release of her film "Oceans 8." The interview centered on both her career and personal life.
One aspect of her personal life that the interview touched on is a photoshoot her boyfriend did of her and her children.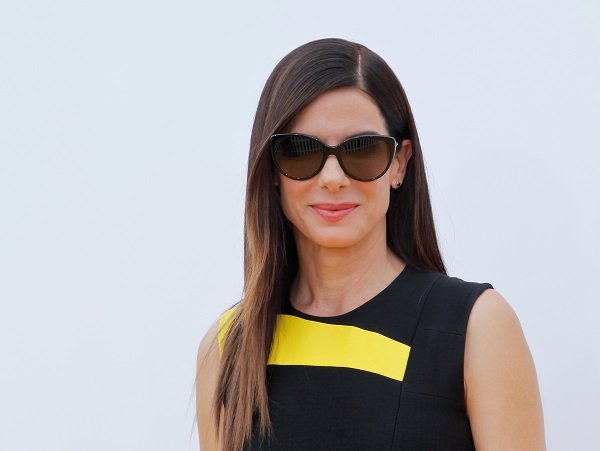 Children are known for being uncooperative during photo shoots, but Sandra said that Bryan dealt with them very well:
"He's a patient photographer who was working with three subjects who hate the camera. Plus, I had to figure out how to hide the kids' faces because there was a bounty on our heads. When you adopt a child, there's a placement period, and if something goes sideways, they have the right to take the child away."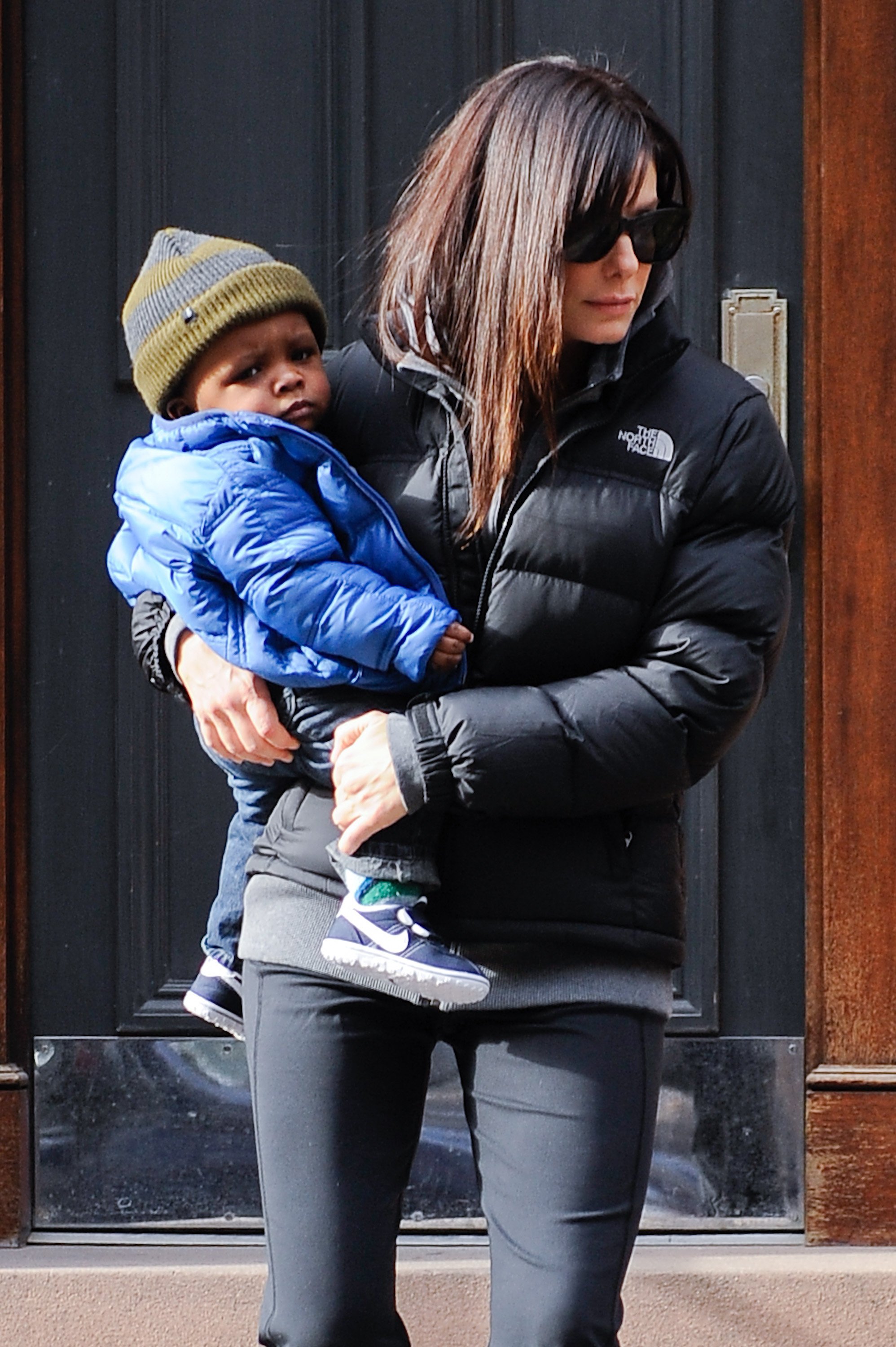 BIRD BOX
Although Sandra Bullock is an established actress, many young people who watch Netflix do not know her and therefore did not recognize her in the film "Bird Box," which was released on the streaming platform.
The lady from bird box looks like MJ 😭 pic.twitter.com/ijBCBvsf0c

— bob (@xlstarman) December 26, 2018
The film received a lot of attention, but it first became apparent on Twitter that teenagers and young adults were not aware of Sandra's career and talent.
People who fall into the age category of millennials and older then defended Sandra and took it upon themselves to educate the younger people about her career and cultural significance.
It looks like talent is present in Sandra Bullock's family as her younger sister, Gesine, is as beautiful as the Hollywood actress and is also a star in her own right. She is a pastry chef and baking instructor who hosts a show on Food Network titled "Baked in Vermont."