Meet Gesine, 'Bird Box' Star Sandra Bullock's Sister Who Is a Food Network Host
Sandra Bullock is a Hollywood star, famous for her starring roles in many blockbuster movies. Despite her popularity, Sandra is not the only star in her family, as she has a younger sister Gesine, who is a star in her own right. 
There are quite a lot of things the world knows about Hollywood actress, Sandra Bullock. Apart from captivating the hearts and minds of many with her starring appearances in many hit movies, Sandra Bullock is a proud mother of two lovely children.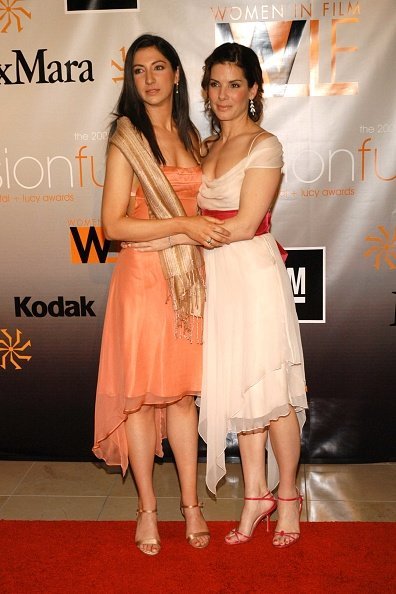 The star also has a sibling by the name of Gesine Bullock-Prado, with whom she shares a special relationship.
WHO IS GESINE BULLOCK-PRADO?
The 49-year-old is a pastry chef and baking instructor. She is the proud owner of Sugar Glide Kitchen which is a successful baking school in Vermont. Gesine also hosts a show on Food Network titled "Baked in Vermont."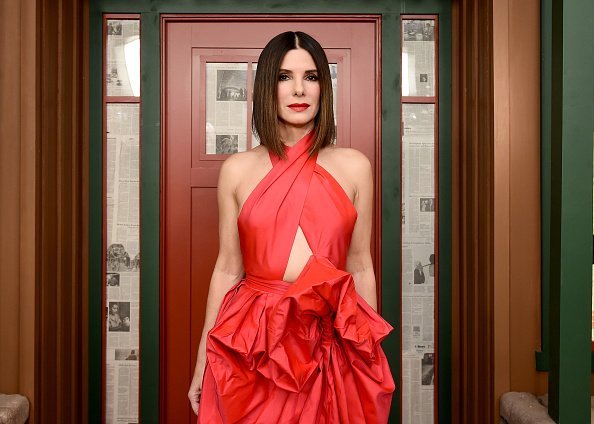 Her journey into baking wasn't set out right from the start. Gesine gained inspiration to start a career in baking after her mother's death. According to her, her mom was her favorite baker of all time, and when she died, Gesine found solace in baking and got better each time she baked.
Now she is a highly respected baker, who has authored many books on cooking. Some of her works and throwback pictures are visible on her Instagram page.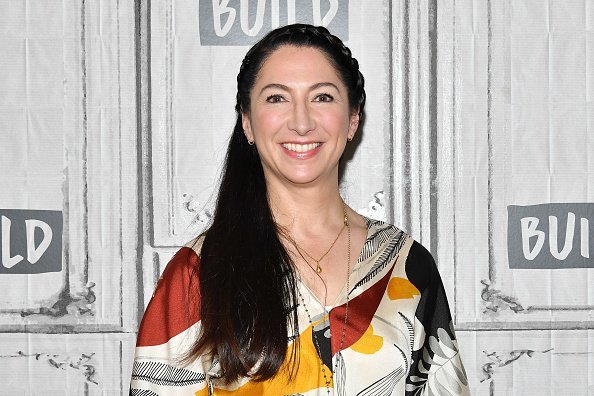 GESINE'S LOVE LIFE
Gesine has been married to Raymond Prado, a storyboard artist since 1999. The couple does not have any kids, and so share a whole family as Gesine stated in an interview with the New York Times.
The pastry chef holds her husband in high esteem and credits him for her successful career. Raymond knows the right way to spoil his wife, and that was seen in the Valentine's Day treat he gave her, which she shared on Instagram. 
GESINE'S RELATIONSHIP WITH SANDRA
The sisters do share a close bond, but that was not always the case from the start. Gesine revealed that she and Sandra's childhood relationship was far from close due to the six years age gap between them.
They thus had to learn to be friends, but things got better as they got older, and now the siblings have a special relationship. Evidence of that closeness emanates from the fact that Gesine relies on her sister's advice on whatever project she wants to embark on.
She had asked Sandra for her thoughts when writing her cookbook. The actress wanted to give a harsh critique at first but was left incredibly proud of Gesine after reading the book, laughing and bawling all the time she read it.