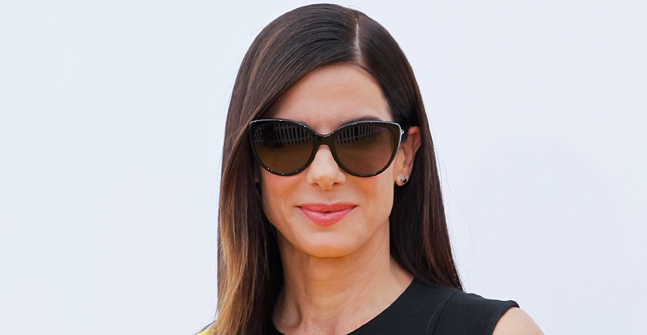 Getty Images
Sandra Bullock Spotted Taking a Walk with Her Son Louis in Los Angeles
It's a mother-son bonding time for the iconic actress, Sandra Bullock and her 9-year-old son, Louis, as the pair were captured taking a stroll in LA this week. And of course, she was seen looking gorgeous!
As observed from photos which featured Sandra and Louis, the actress was seen carrying a recyclable coffee mug as she walked alongside the kid.
The pair were seen holding hands and seemed perfectly relaxed as they enjoyed their walk.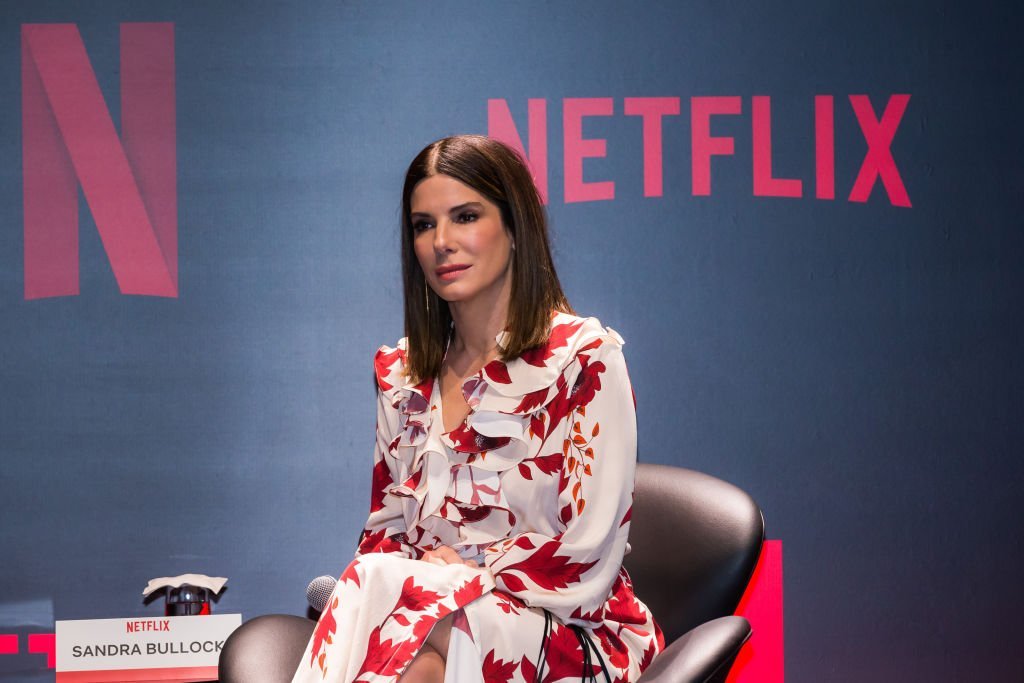 Sandra Bullock attends the Netflix "Bird Box" Press Conference | Photo: Getty Images
Although away from the big screen and red carpets, 55-year-old Sandra looked stunning. She had on a simple but elegant outfit which featured a red-colored animal print dress — and accessorized with a raffia bag which dangled over her shoulder.
The mother of two completed the look with a pair of glasses and white sneakers.
Little Louis looked adorable as well. The young chap rocked a Spider-Man hoodie as he walked the streets with his mom. Although his sister, Laila, was not around, he seemed to be having a great time.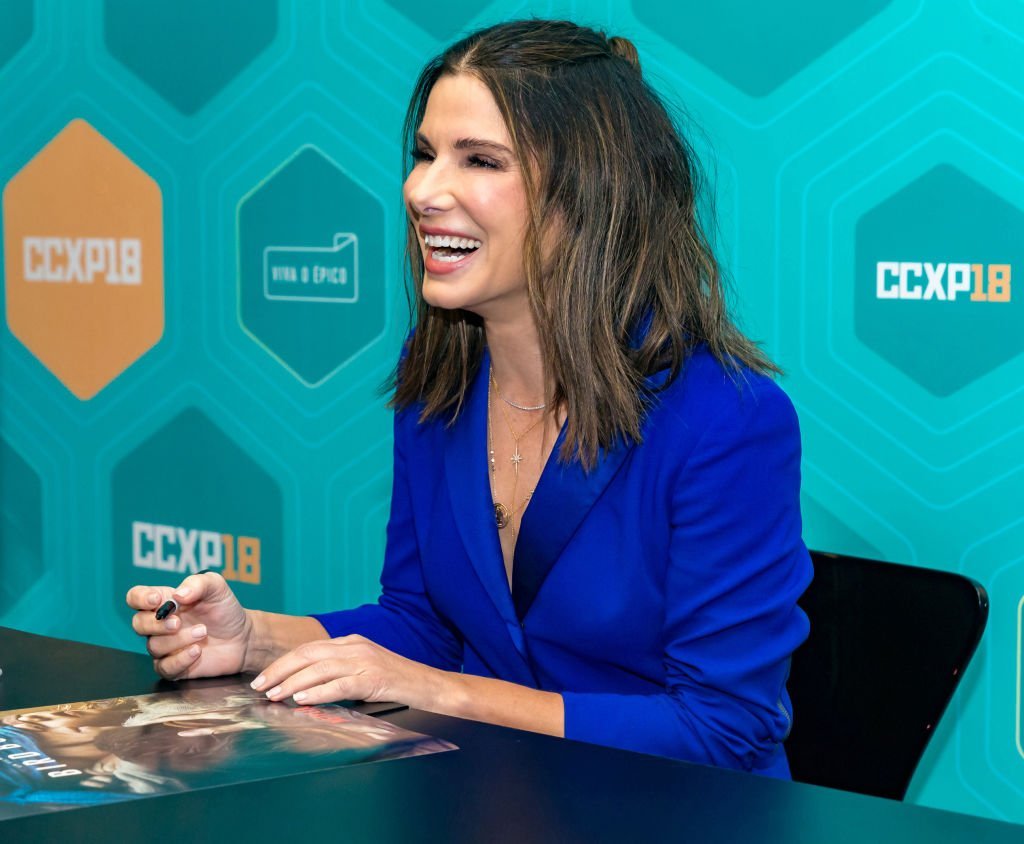 Sandra Bullock signs autographs at Comic-Con São Paulo | Photo: Getty Images
BEING A MOM AND AN A-LIST CELEBRITY
A previous incident saw Bullock speak about managing her career and playing the role of a mother at the same time.
"I can tell you absolutely; the exact right children came to me at the exact right time."
Said the actress in an exclusive interview with HELLO!.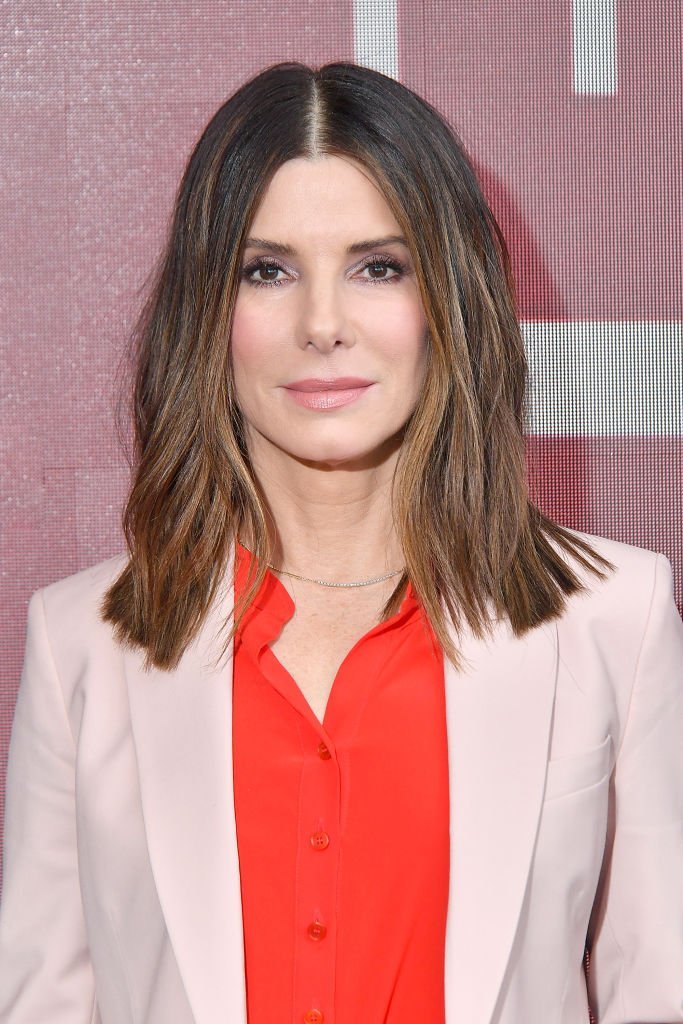 andra Bullcok attends the SAG-AFTRA Foundation Conversations: 'Bird Box' at The Robin Williams Center | Photo: Getty Images
She went further ahead to add that although it was tough having to leave her children occasionally because of work, she managed to savor the moments spent with them. In Bullock's words:
"I don't know how the balance will work out, later on, to be honest. All I can do now is enjoy exactly where I am, and things will happen as they are supposed to".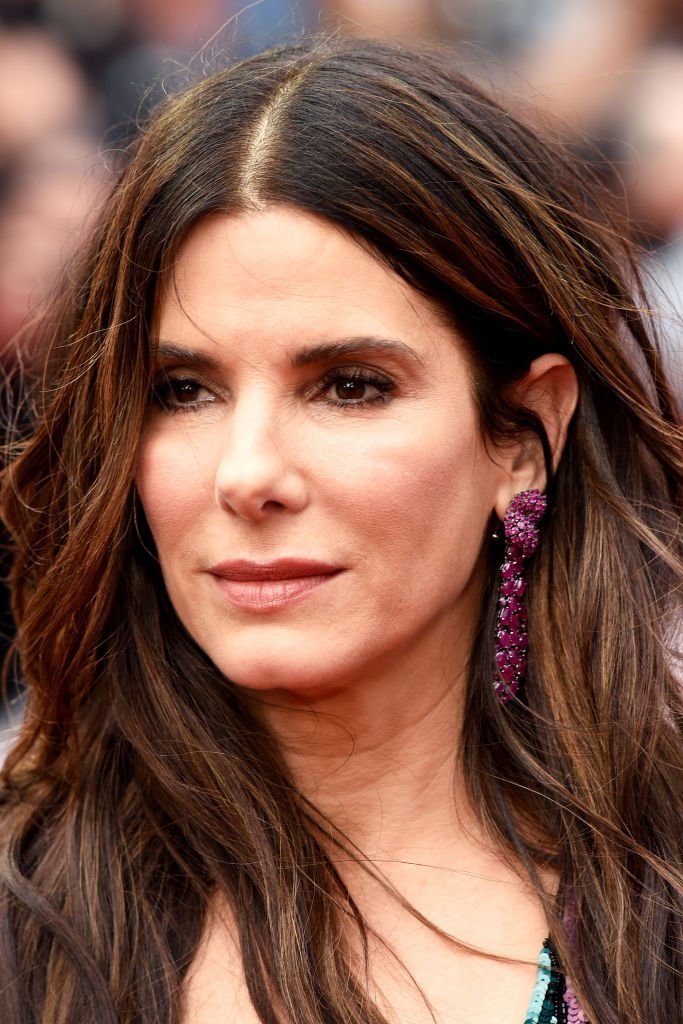 Sandra Bullock attends the 'Ocean's 8' UK Premiere held at Cineworld Leicester Square | Photo: Getty Images
Sandra Bullock has two kids, of which both were adopted. Her first adoptee is a boy named Louis. She welcomed him into her home in 2010 and subsequently added a new member, Laila, 7, in 2015.
The "Bird Box" actress is involved in a romantic relationship with a photographer, Bryan Randall. The pair have been together since 2015.
Please fill in your e-mail so we can share with you our top stories!