Joke: Husband Was Thinking about Getting a Present for His Wife
A man's wife's birthday was around the corner, and he was thinking of the best gift to get her.
As the day drew closer, he finally figured out what to get his wife on her birthday; to show how much he appreciates her. On the morning of her birthday, he told his partner to stay in bed.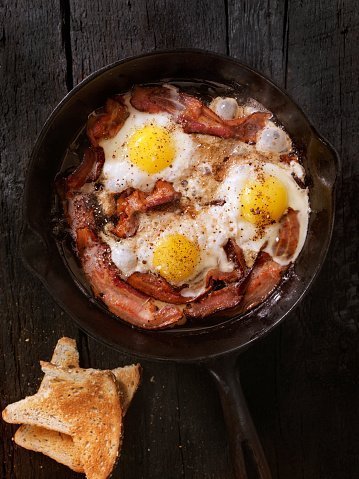 Thinking her husband had decided to make a lovely meal for his woman; with the smell of bacon sweeping up from the kitchen, his wife could not but anticipate breakfast in bed.
But after waiting for so long for breakfast to come, she went downstairs to find out what was going on. Getting to the kitchen, she found her husband at the table eating bacon and eggs.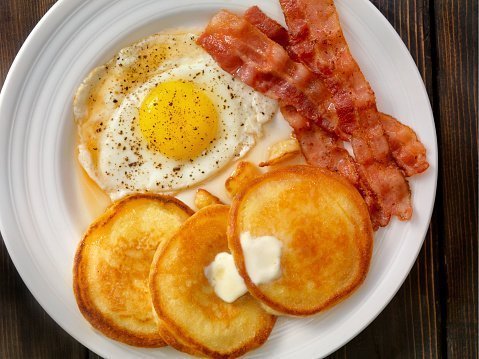 He then said: 
"As a surprise for your birthday, I've decided to cook my own breakfast."
In another food-related joke, a little girl was watching her mom make roast beef when she noticed her mom cut off the ends, wrapped the meat in a string, spiced it up and placed it in the roasting pan.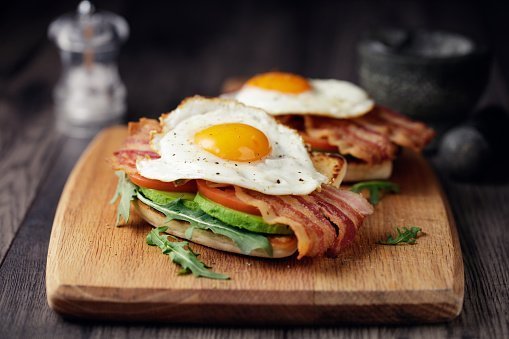 Curious as to why her mom cut the ends of the roast off, the little girl asked. After much thought, her mother replied, it was the way her mom had also done it.
Later that evening, the little girl's grandmother came around for dinner, and so she asked why they always cut the edges of the roast beef before cooking it. The grandmother like her mother also replied; that's the way her mom had done it.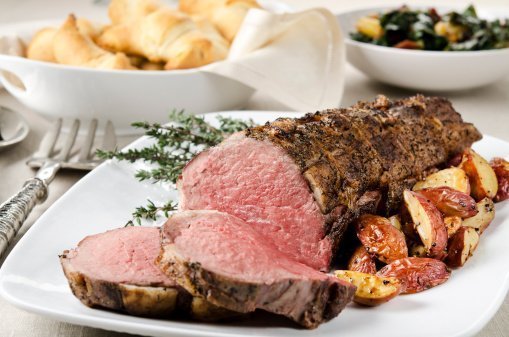 At this point, the little girl took it upon herself to get the real reason behind the women in their family cutting off the ends of roast beef. So she visited her great grandmother who was quite old in a nursing home.
She went ahead to ask the great grandmother, who looked at the trio with a hint of anger before saying: 
"So it would fit in the pan, of course."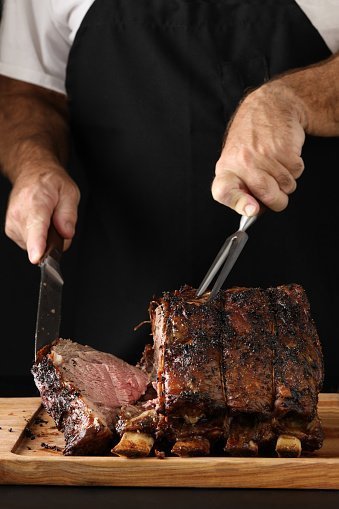 Do you think the two younger women felt ridiculous after learning the actual reason behind cutting off the ends of the roast beef? Jokes have a way of loosening the mind and body up, gives you a good laugh.