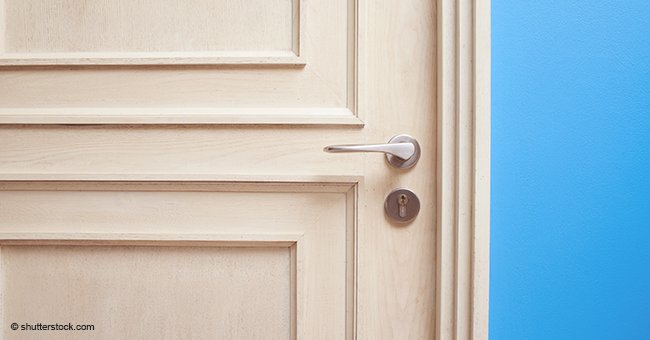 Firefighter says sleeping with a closed door saves lives
To prevent fires, a fire department in Suffolk County, New York has advised parents to keep the doors closed while their children are sleeping.
One of the firefighters working in the Cold Spring Harbor Fire Department (CSHFD) urged the residents and parents living in the county to convince their children to sleep in their rooms with doors closed. Children might find it hard because they wanted their door opened a little.
The CSHFD posted on their Facebook page a "great example" of keeping bedroom doors closed.
"As a parent it's hard to convince little kids to sleep with the door closed, they always want it open just a little. I do a lot of fire prevention at schools, so one thing I try and stress to the kids is, how important it is to sleep with the doors closed," the firefighter said in a post on Facebook.
A GREAT EXAMPLE
The firefighter shared that they have helped New Fairfield's Fire Department put out flames from a residential structure fire and successfully pulled out a family and its dog to safety. This is because bedroom doors were kept closed.
The CSHFD posted on their Facebook page a "great example" of keeping bedroom doors closed. The published photos were approved by the house owner.
CLOSED DOORS COULD SAVE LIVES
At least two photos of a hollowed door of a bedroom were shown. The left one is the outer portion of the door while the right one is pictured from the inside of the bedroom.
"The door pictured in both photos is a hollow core door to a bedroom. While the front of the door is severely damaged the closed door protected the bedroom and its contents. If this were an occupied bedroom the closed door could have saved a life," the CSFHD firefighter explained.
The cause and origin of the fire, however, are under investigation but fire responders believed that it was accidental.
Please fill in your e-mail so we can share with you our top stories!