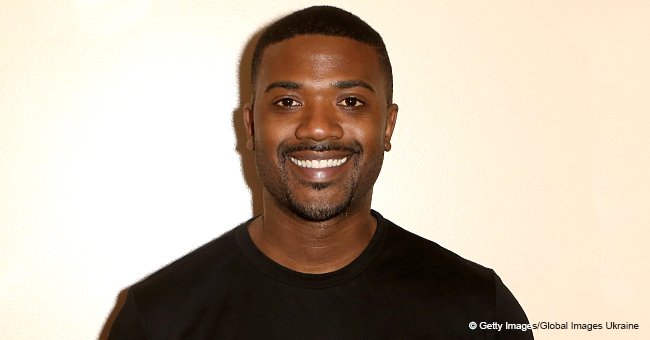 Ray J shares rare video of his mom and dad showing off their dance moves on Brandy's birthday
Ray J was in the sharing mood recently. He posted a rare video of his mom and dad dancing during Brandy's birthday party.
The Norwoods are known for their epic feuds but Ray J gave fans a glimpse into the loving side of their family. He posted a rare video showing his mum and dad dancing together.
They were attending his sister Brandy's birthday and joined in the festivities. The stunning family moment left fans in awe.
"@sonjanorwood@vocalcoachnorwood MY MOM AND DAD GOIN UP for @4everbrandy #Birthday Its so beautiful and special to see them groove together!! I love this!! #happybirthdaybrandy .#familyfirst #1117it's all about havin fun in life!!" read the caption.
In the video, Sonja Norwood and her husband romantically danced together to an upbeat song. The camera zoomed in on them as they showed off their dance skills and fans loved every minute.
"Old school swinging out is the BEST!! Get it ya'll!!! Real dancing!!" commented one
Ray J also posted an adorable video of his sister dancing with his daughter Melody earlier that evening. In the video, Brandy held her niece in her arms as they danced around happily.
"It's my sisters???@4everbrandy #Birthday and I'm Gettin my dance moves in tact!! Me and @melodylovenorwood I'm just getting started," wrote Ray J.
Even Princess Love has put the past behind her. She posted a gorgeous picture of her sister-in-law with a sweet birthday message.
Princess Love and Ray J's family have not always been close. In fact, during her pregnancy, his mom and sister had a massive fight with her.
The argument led to a feud which stretched on for months. The mother-daughter duo even skipped Princess Love's baby shower before Melody was born.
Needless to say, fans are glad to see the family putting their issues aside and coming together in celebration now.
Please fill in your e-mail so we can share with you our top stories!