Joke: Couple Returns from Their Honeymoon but Refuses to Speak to Each Other
A newlywed couple went for their honeymoon after their wedding, but on getting back, the couple refused to speak to each other.
Honeymoons are vacations taken by newlyweds immediately after their wedding, to celebrate each other in the marriage. The destination for this is usually romantic and exotic.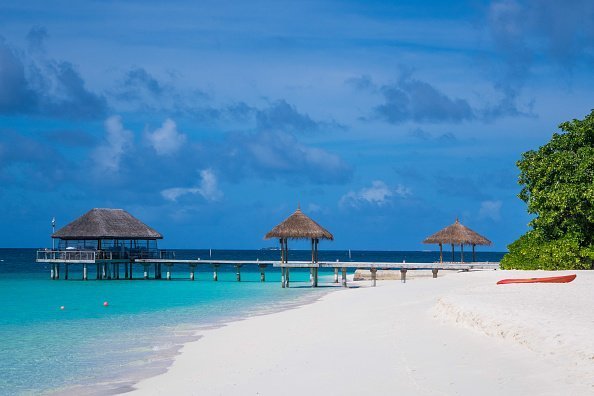 And the period that follows the honeymoon is known as the honeymoon phase; the two (husband and wife) are usually so love-smitten, and can't get enough of each other. 
So it came as a shock when a couple came back from their honeymoon and refused to speak to each other. The groom's friend who went to pick them up at the airport noticed something was amiss and so, he decided to ask the husband what went wrong.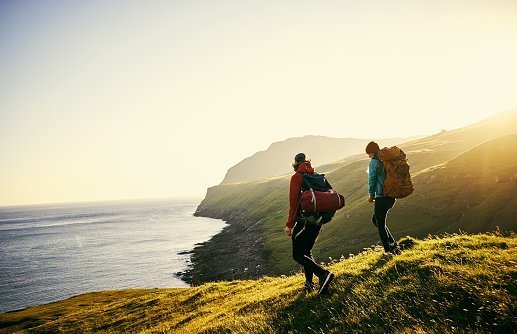 The groom responded by saying:
"Well when we finished making love on the first night, I pulled out 50 dollars and left it on the pillow without thinking."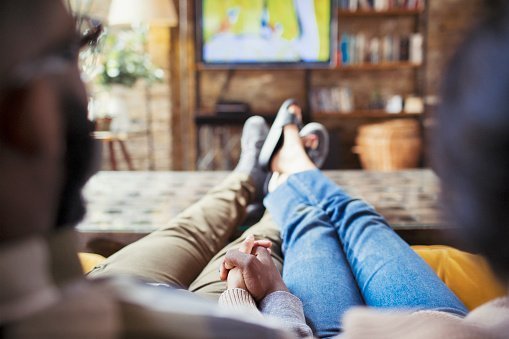 His friend waited a while before he responded by telling the groom that he should not worry himself about that.
"She can't expect you to have been saving yourself for all these years," the friend had said.
The husband replied, 
"That's not the problem; she gave me 20 dollars change."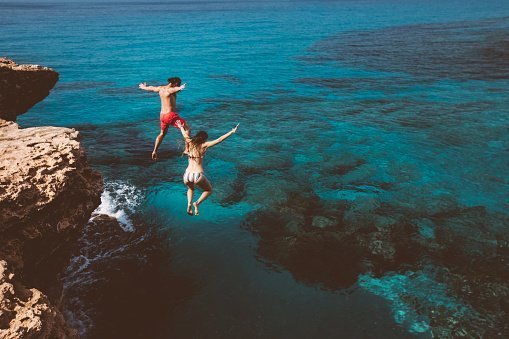 The groom came to a disturbing realization, his bride may not be as pure as the white of her wedding dress.