Lottery winner wears 'Scream' mask while collecting his prize money and the internet loves it
A Jamaican man, only identified as A. Campbell, won the "Super Lotto" in Jamaica and cashed in the money wearing a "Scream" mask to hide his identity.
The lucky man won the equivalent to $1.17 million in early February. Unfortunately, he started feeling bad soon after learning that he became a millionaire. He told a local newspaper that his head hurt for three days because he couldn't stop thinking about the money.
Apart from that, Campbell had a stomachache for two weeks, too. "Sometimes I feel so much pain I forgot that I had won," [sic] confessed the man, whose real name might not be A. Campbell.
Cheque in hand! pic.twitter.com/UhO3ZCP58q

— Supreme Ventures Ltd (@SVLGrp) February 5, 2019
CLAIMING THE MONEY IN A PARTICULAR WAY
He went to the lottery office to claim his money 54 days after learning that he had won. To make sure that nobody knew his identity, Campbell wore a mask resembling the killer in the film "Scream," as well as black gloves and a grey rain poncho.
Our #SuperMillionaire greets the team. Nice costume👌🏽 pic.twitter.com/LQxoLQ0vqg

— Supreme Ventures Ltd (@SVLGrp) February 5, 2019
Campbell did so because Jamaican law requires lottery winners to take photos while collecting the money. However, it represents a threat as criminals might want to rob them.
AVOIDING PEOPLE TO KNOW HIS IDENTITY
By wearing masks, winners make sure that nobody – apart from lotto officials – knows they won all that money, a good way to avoid friends and family members to ask them for money, too.
Campbell, who admitted that the first thing he would do with the money was buying a house, is not the only person who wore a disguise while collecting his prize as a lady identified as N. Gray did the same in June 2018. She didn't go that far with her costume, though, as she only wore a wink emoji mask.
And just like that, N. Gray goes from being an ordinary Jamaican to a #SuperMillionaire. Congratulations from Supreme Ventures. pic.twitter.com/OUrOkEvanc

— Supreme Ventures Ltd (@SVLGrp) June 5, 2018
As soon as people learned Campbell's story, they took to Twitter to share their thoughts. Some of them called him a "hero" for wearing such a costume, while others admitted he was a smart person for coming up with that idea.
Very smart man!!!! Don't need family coming out of nowhere for money 👍🏾

— KeepitRealRo (@BerealRomell) February 12, 2019
LOSING HER MONEY
Speaking of large sums of money, Cynthia Obie won thousands of dollars using a slot machine at MGM National Harbor in Maryland, Washington DC. Following the casino's regulations, she had to present her ID and personal information to the staff.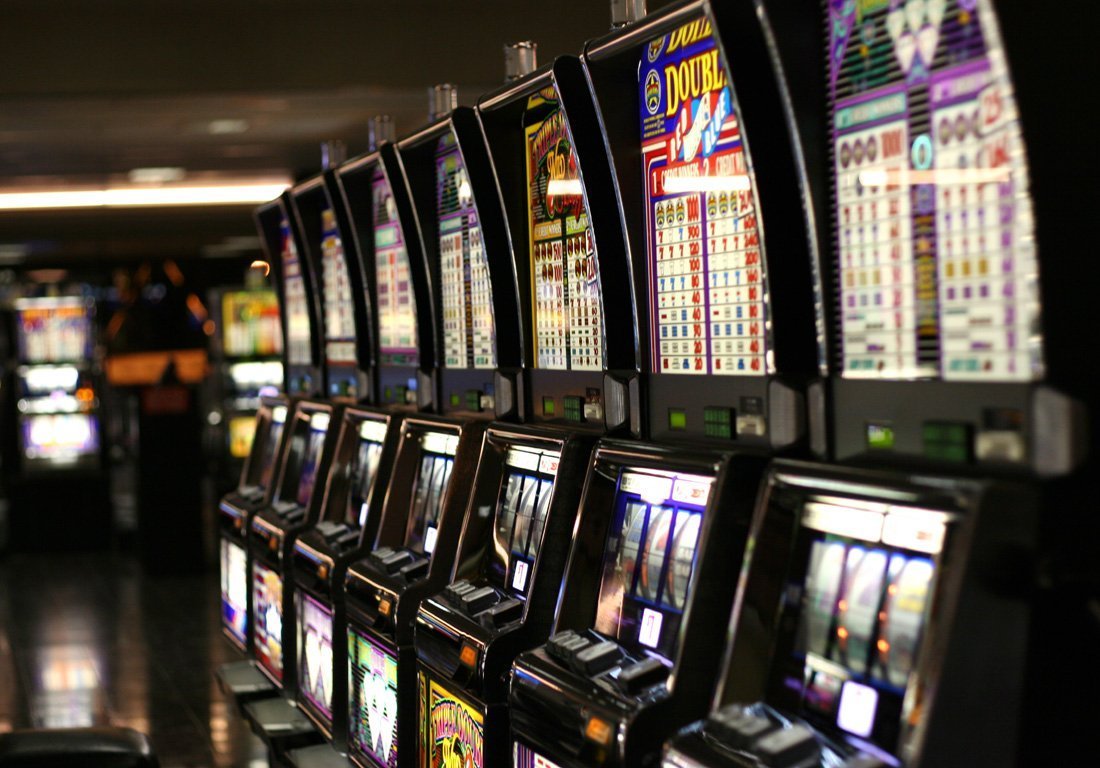 Unfortunately, the worker misread her Social Security number by one digit, and that's when Obie's nightmare began. The typo in the Social Security number led the system to believe that Obie was a person who owed the state of Maryland several thousands of dollars in child support. The lady's money was immediately confiscated.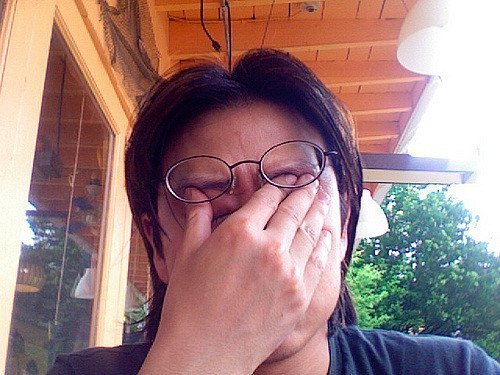 After explaining what had happened, Obie told the casino's workers that her daughters were not children anymore and that she had never had to pay child support. When the staff verified the numbers they typed in, they noticed the mistake. However, there was nothing they could do.
Following Maryland's law, Obie has to try to solve the issue with the state's Human Services agency, which handles child support affairs. At the moment, it is not clear whether or not Obie could collect the money.